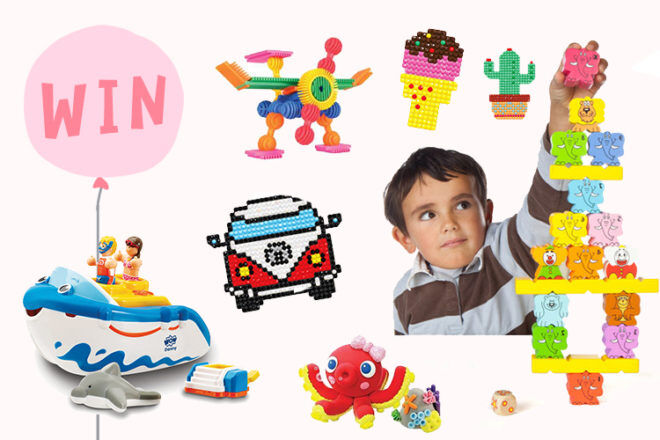 Keep kids from going stir crazy when you win one of five activity prize packs from our good friends at Hedrin. Filled to the brim with toys and crafts for all ages, these huge activity prize packs are just the ticket to keep kids, big and small, entertained for hours and leave you in peace to get on with your day.
And since the kids are home from school for a while (looking at you Melbourne mums), it's the perfect time to tackle that one job we all dread the most – checking for head lice. The tears as you comb every hair with a fine tooth comb, the smell and the hassle. Blah!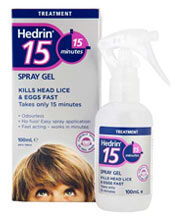 Well, you'll be pleased to know that Hedrin 15 is a super easy, spray-on gel that works in minutes, and doesn't need to be combed through. We repeat – it does not have to be combed through.
It's also completely odourless and works in mere minutes – it really is a clever, no-cry way to remove lice and eggs in one go. So while you're spraying on the gel the kids can be playing with their new toys. It's a win, win.
Five lucky Mum's Grapevine subscribers will each win a Hedrin kids activity prize pack valued at $281 each.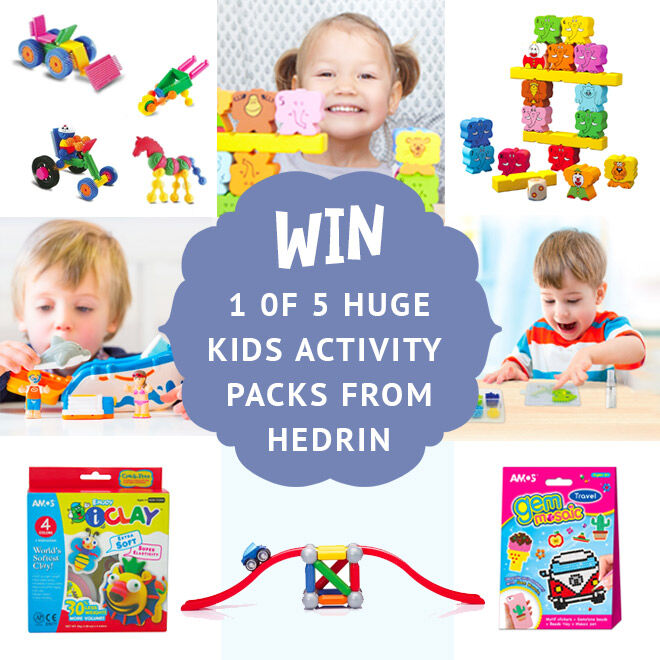 This competition is now closed.
Let's have around of applause for our five lucky winners C. Langton (NSW), S. West (NSW), T. Giannakopoulos (Vic), M. Mercuri (VIC) and S. White (VIC)
Each prize pack includes 1 x SmartMax Stunt Set ($120), 1 x Interstar Blocks 50pcs Pre School Bucket ($35), 1 x AMOS Iclay ($10), 1 x AMOS Travel Gem Mosaics ($6), 1 x AMOS  Ocean Pixel Art ($25), 1 x Danny's Driving Adventure ($40), and 1 x Zimbbos ( $45).
Entry is open to all Australian Mum's Grapevine newsletter subscribers.
Competition ends August 14, 2020.
HOW TO ENTER
Step One: Enter your details in the entry form below.
Step Two: Visit the Hedrin website and tell us from what age can you safely use Hedrin15?
Bonus: Click 'Share' below and get your friends to enter for bonus entries.
Competition Terms and Conditions.
Good luck xox