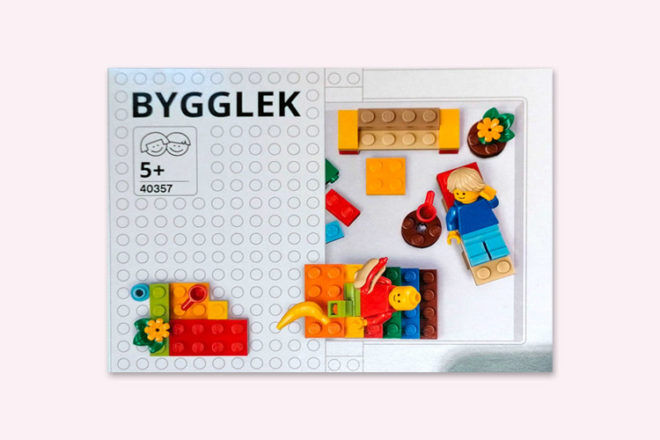 No biggie, but LEGO and IKEA have joined forces. We repeat – LEGO and IKEA are releasing a collab range. And we have a sneak peek.
Two years ago the powerhouse brands announced they'd be releasing a collaboration, and all has been quiet since. Until a whole stack of product was placed on the shelves in an IKEA store in Germany, and then quickly taken back off. It appears the store was a little too eager to get the collab to customers, with rumours that the official launch won't be until around August or October this year.
IKEA LEGO sets and storage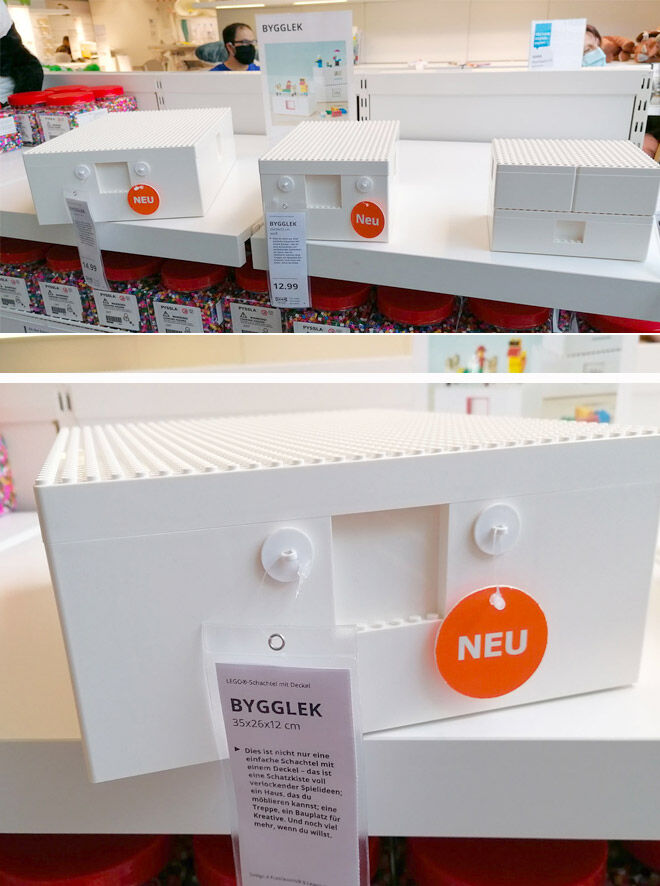 But, what the sneaky early shelf-stocking did do was give a few people the chance to snap photos before it was all removed. The range is called LEGO BYGGLEK, and looks like it includes stackable LEGO storage boxes and LEGO sets. There are rumours there may also be an IKEA LEGO store and play table. Amazing.
The IKEA description on the range said, "This is not just a simple box with a lid – this is a treasure chest full of tempting game ideas; a house that you can furnish; a staircase, a kit for creative people. And much more if you want."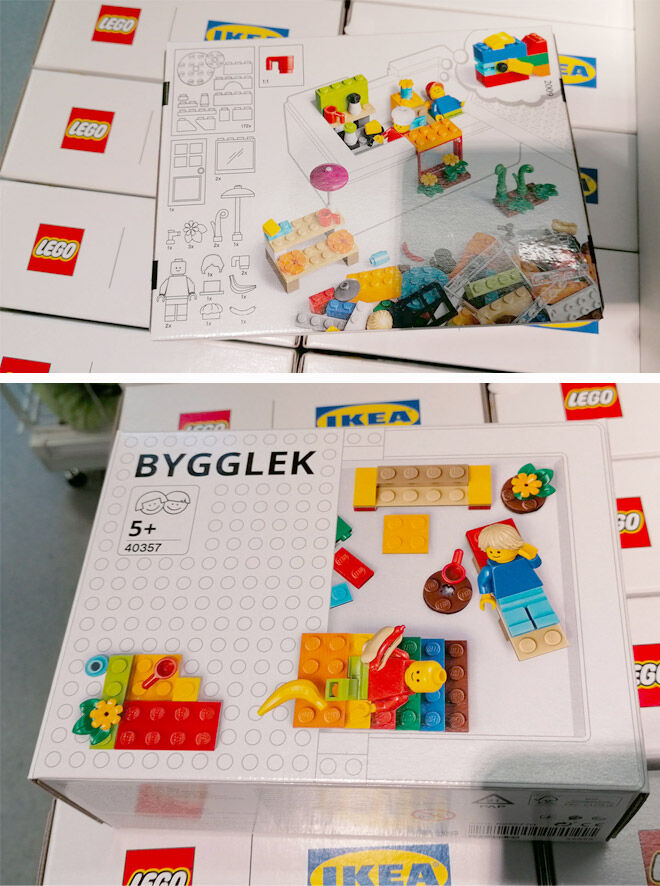 We can't wait for this launch, make sure you subscribe to the Mum's Grapevine newsletter to be one of the first to find out.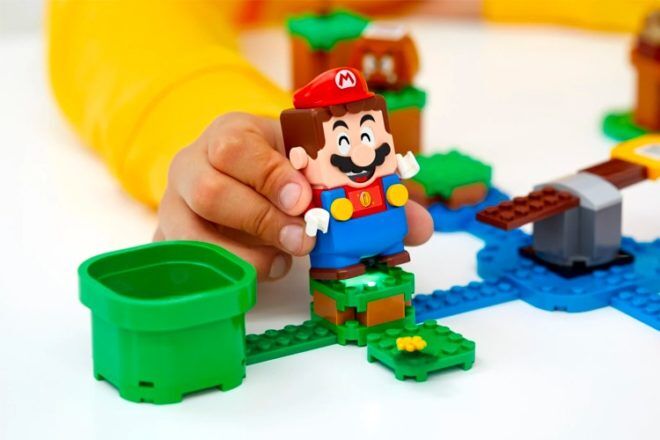 In the meantime, you can get your hands on the other exciting LEGO collab – the LEGO Super Mario Adventures with Mario Starter Course, which is available for pre-order.
Read next …
Got a LEGO-obsessed kid in the house? Or looking to makeover an iconic IKEA play set? Head here next:
(Images: Promobricks, Brickset)