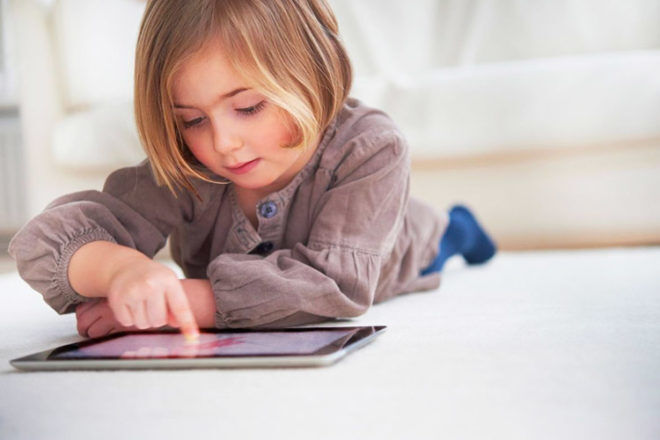 Kids' tablets have become the gadget of choice for tech-enthused littlies, and with good reason: they're lightweight, portable and they're proved to be excellent learning tools. (They've also become a parent's lifesaver when it comes to distracting kids long enough to get dinner on.)
If you're after a kids' tablet for your inquisitive little one, you're in the right place. We've scouted out ten of the best options that facilitate learning and endless creativity.
What to look for when buying a kids' tablet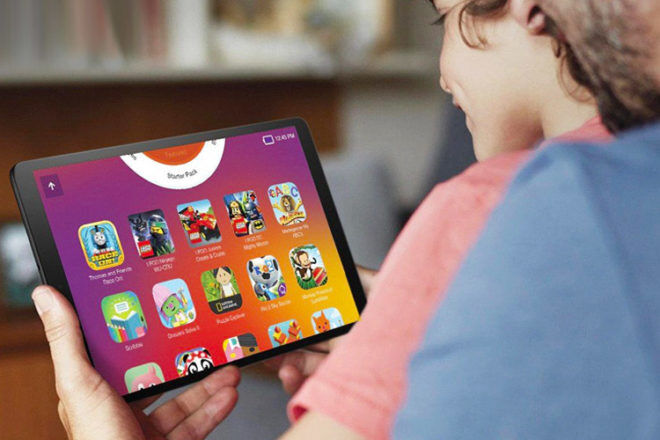 While adults look at specs like storage and camera pixels when buying tech, shopping for kids' tablets comes with a whole new set of considerations. Here's what to look for when you're hunting one out:
Parent controls: Many kids' tablets come with wi-fi connectivity and this means potential access to a LOT of content. Parent controls allow you to choose which websites and games your child views and how much screen time they have.
Battery life: Will your child's tablet be used occasionally, for a few hours each day, or for prolonged activities like schoolwork? Typically, higher-end tablets tend to have better battery life, and this is important in cases where it's inconvenient to keep charging the device.
Pre-installed content: While an iPad will require you to download content yourself, some kids' tablets come with existing games, activities, stories and music for littlies to enjoy from the get-go.
Durability: We all know that kids are prone to dropping things, and they don't discriminate when it comes to an object's value! Ensure your tablet is either built tough to withstand drops or is able to be fitted with a protective case.
---
10 feature-packed kids' tablets
To help you find the best tablet for your child, we've dug out ten of our favourites for Aussie kids. In no particular order, here they are:
1. Dragon Touch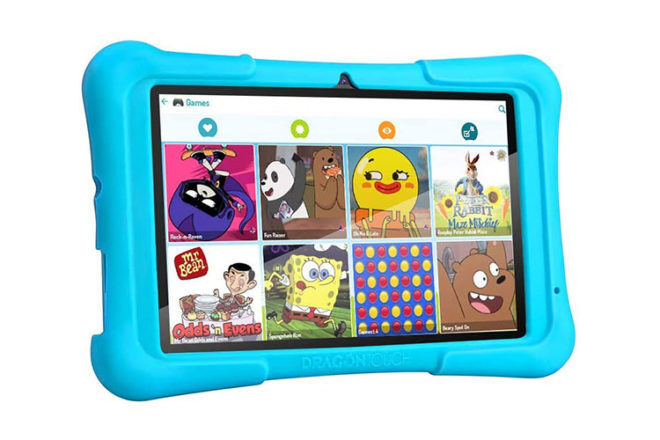 Unlike many of the big-brand tablets, this chunky, colourful option has been purpose-built with kids in mind, while still being a full-functioning and high-speed Android tablet. It comes with pre-installed kiddie content and a full-colour case to protect against knocks and drops.
---
2. Samsung Galaxy Tab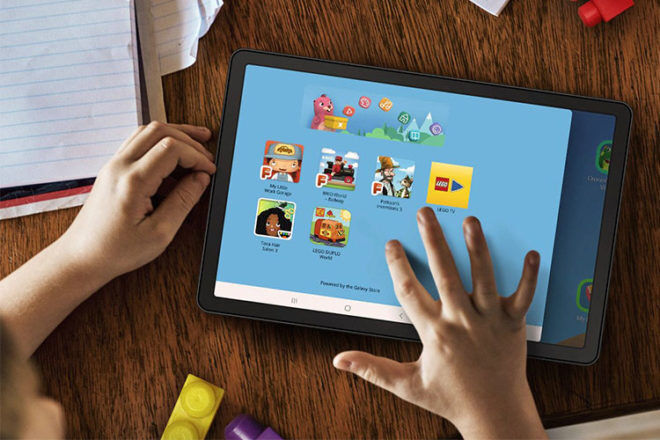 This family-friendly Android tablet weighs just 345g, so even tots will be able to manage it easily. The 8" retina screen works in both portrait and landscape formats and the battery is designed for extended use – which means less scrambling for chargers! This tablet has a built-in control centre called 'Samsung Kids', which enables parents to customise a safe digital environment for their littlies.
---
3. NEWYES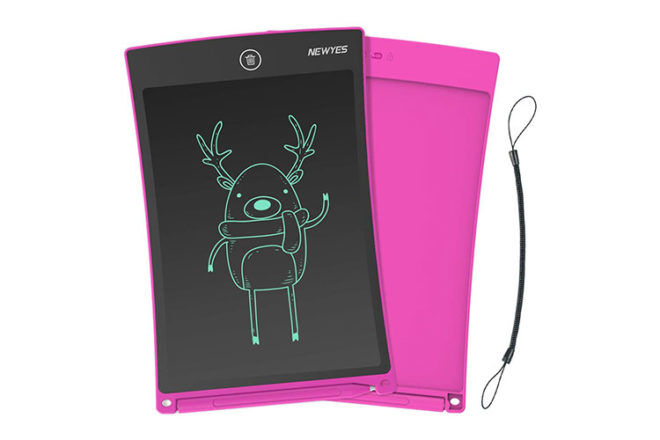 If you've got creative kidlets on your hands and want to reduce your paper usage, this tablet is the answer. It comes with a stylus and a dynamic LCD screen equipped with pressure-sensing technology: the harder you press, the thicker the line!
---
4. Lenovo Tab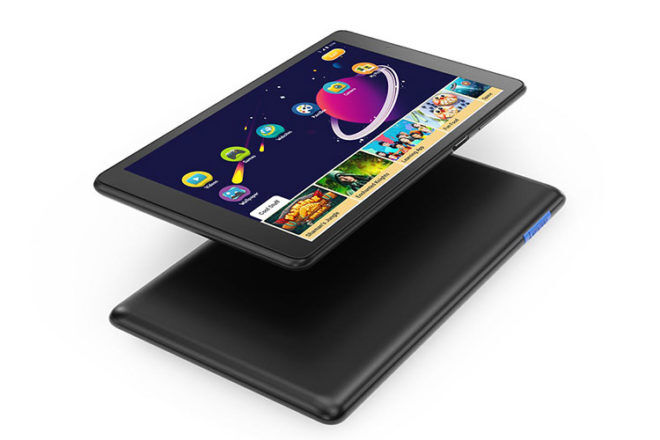 This is another family Android tablet that is suitable for kids of all ages – whether for work or play. It has a 10.1" screen (equal to the iPad) so it's fabulous for streaming the kids' favourite shows. With parent controls, outstanding Dolby audio and access to a whole world of apps, this is a full-featured tablet at half the price of some big brands.
---
5. LeapFrog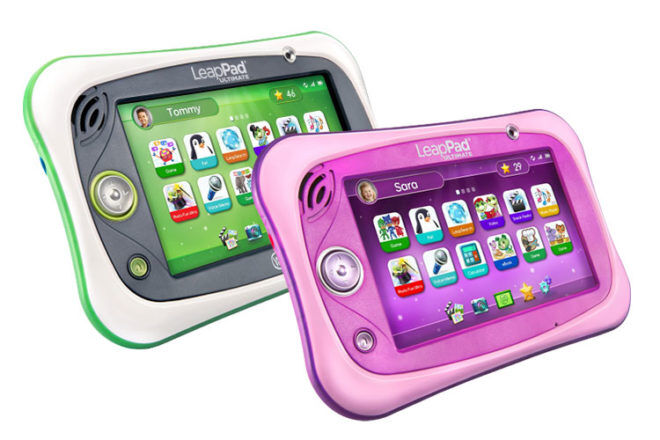 It's the kids' wi-fi tablet that is virtually unbreakable. With a tough frame and shatter-resistant screen, this super-fast tablet can handle more than a few drops and crashes, and it will definitely see littlies through those early school years. This one is rechargeable, includes access to a secure kids-safe web browser and comes with pre-installed games and quizzes to get kids on their way. Loads of extra content can be downloaded online or purchased as cartridges.
---
6. Apple iPad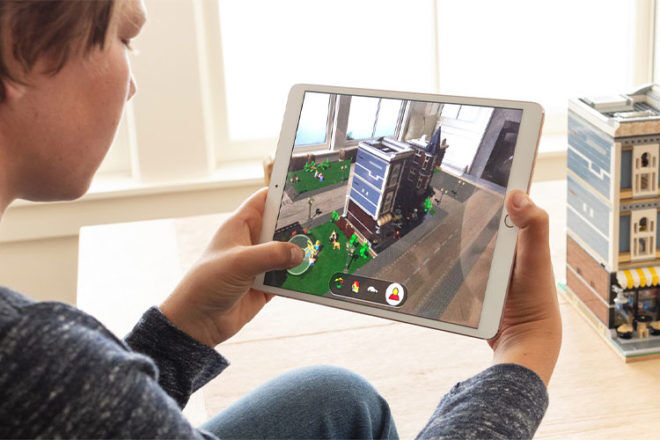 With the power of a computer and bucket-loads of versatility, it's no surprise that the iPad has cemented itself as the top tablet for school-aged kids. The 10.2" screen has a dynamic retina display and can be hooked up to a Smart Keyboard and Apple Pencil for even more functionality. There are over one million accessible apps for the iPad – but don't worry, with solid parent controls, you can choose exactly what your kids have access to and how much screen time they have.
---
7. Ape Basics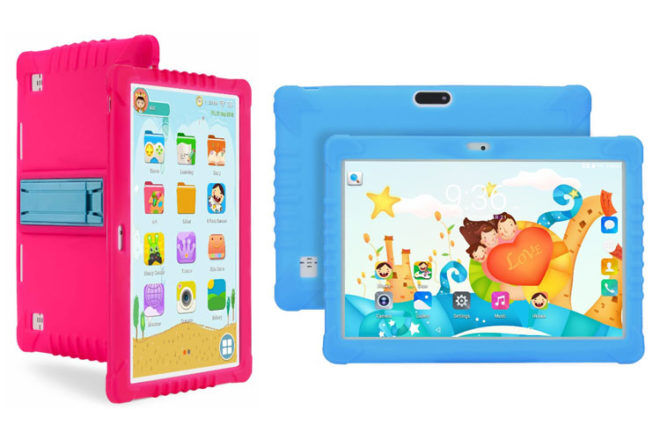 Mighty Ape's very own Android tablet is fast, tough and comes with a pre-installed Kid Mode for immediate safety. It runs on a Quad-Core processor for speedy play and learning, has dual cameras and a handy 16GB of internal storage – so you'll have no trouble storing all the photos snap-happy kids will be taking!
---
8. VTech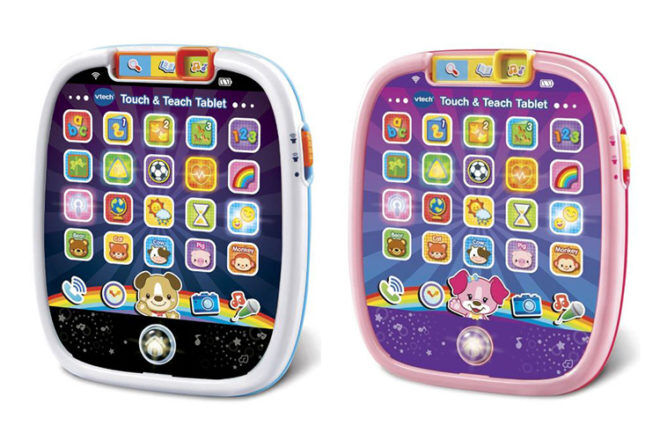 Created especially for tots and preschoolers, this educational tablet is loads of fun, and it's one to use right out of the box thanks to plenty of pre-installed content. Kids can sing songs, master their ABCs and even practise writing. You'll need AAA batteries to power this one.
---
9. Beneve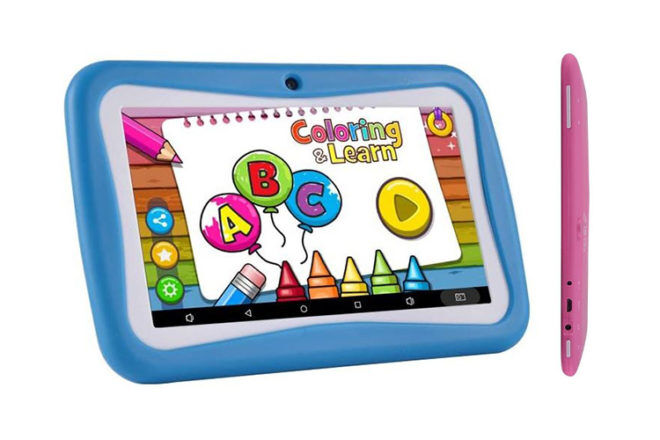 As one of the most budget-friendly Android tablets around, this is a fab first tablet for kids of any age. It has a 7" screen, a Quad-Core processor for fluid usage and it comes with a very handy shock-proof, silicone case in blue or pink.
---
10. Fisher-Price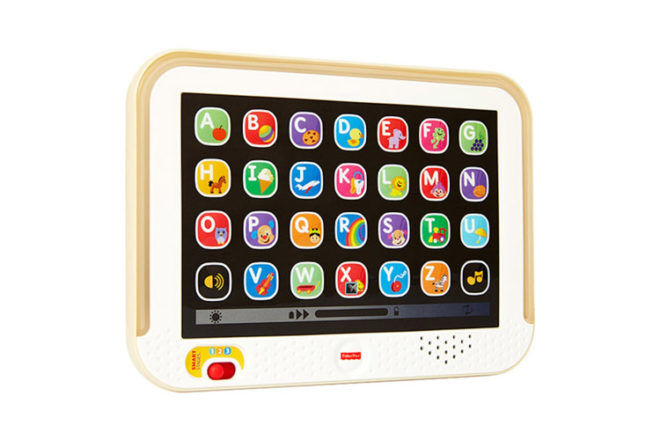 Does your toddler keep snatching your Smartphone? This light-up tablet could come in very handy! It's been built especially for the teeniest of tech-savvy tots and comes with heaps of pre-installed educational content covering songs, phrases and sounds. You won't need any internet connection or cords for this one, it runs on AA batteries.
---
Know a brand of kids tablet we should add to our list? Contact us and let us know.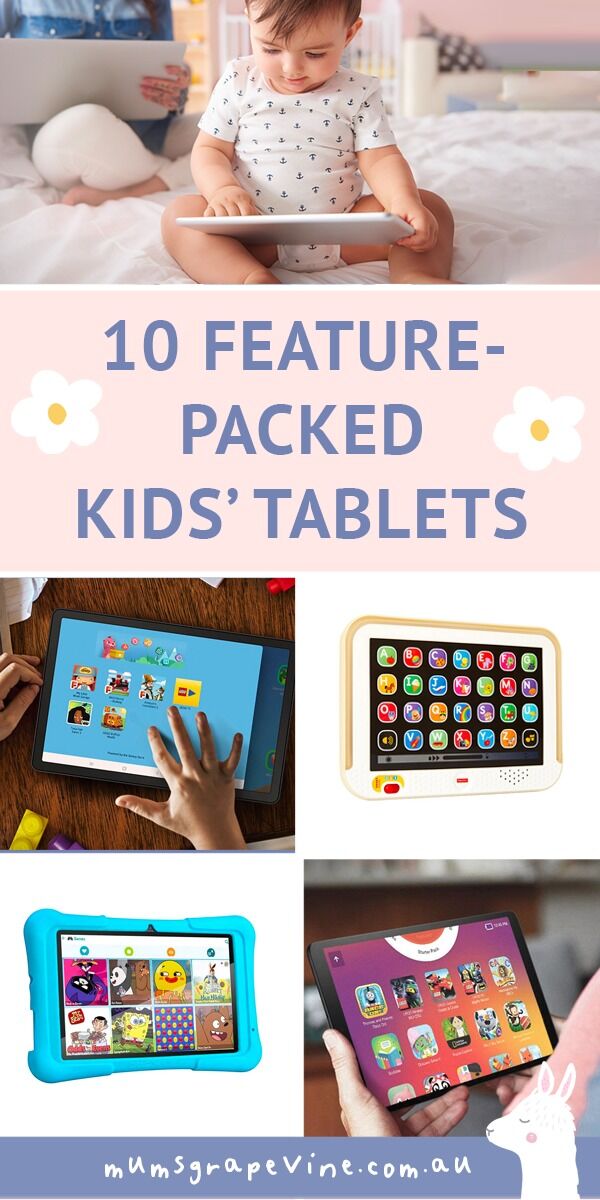 Find more great toys for toddlers and kids:
We've collected a treasure trove of amazing gift ideas, from the latest baby toys from leading brands to the quirky boutique finds. There's something for every little Piper, Noah and Charlotte.
Toys for kids based on development milestones, not gender.
Continue your search for the best kids tablet
Looking for a kids tablet and still not sure if any of these are right for you? Search online by jumping into one of our closed Baby groups and ask thousands of other Australian mums what they recommend – 'What to buy' is the most talked-about topic.
Click and join your group today!