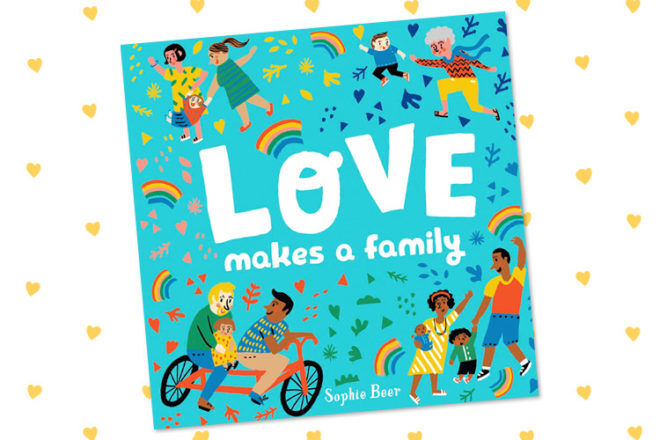 Love Makes a Family
by Sophie Beer
There's one thing that makes a family… and that's love.
Love Makes a Family is a board book bursting with colour that depicts the diversity of families far and wide in a beautiful way. Some families have two dads, some families have two mums, some families have one parent and some families have one of each.
No matter what the dynamics of your family, all that matters is the love the family shares. Filled to the brim with vibrant illustrations, this colourful page-turner is a fantastic way for parents to discuss diversity with their children.
"Love is … lending a helping hand.
Love is … waking up bright and early.
Love is … watching from the front row."
Love can be baking a cake, finding your toys and splashing in puddles – love is in everything we do!
Take a peek inside …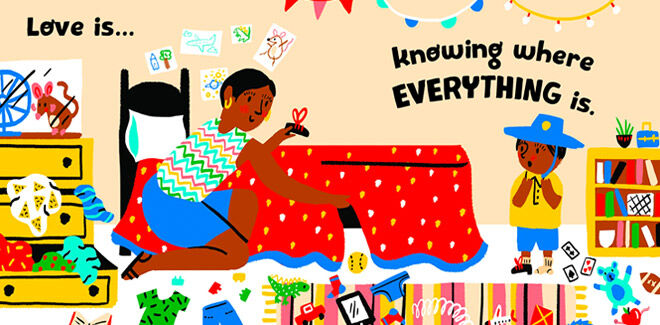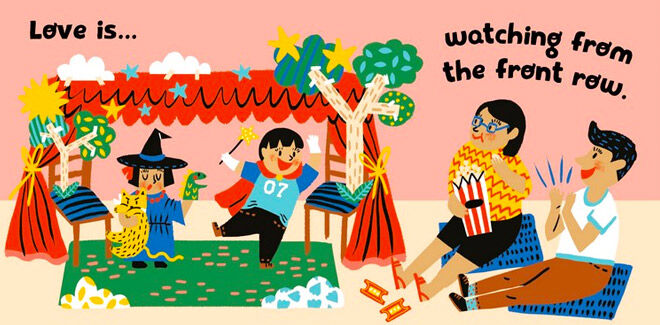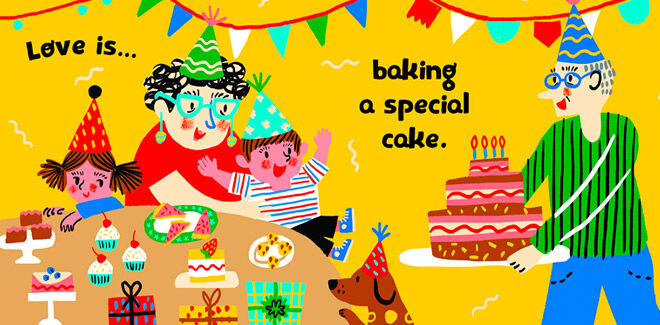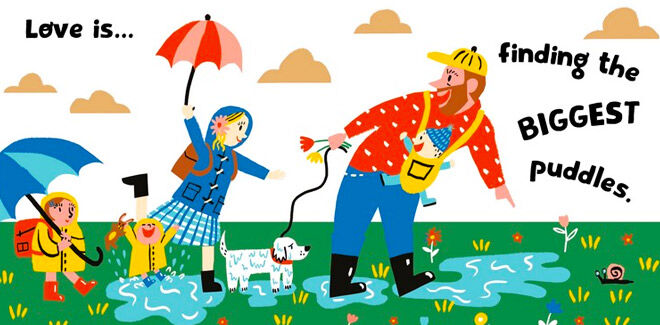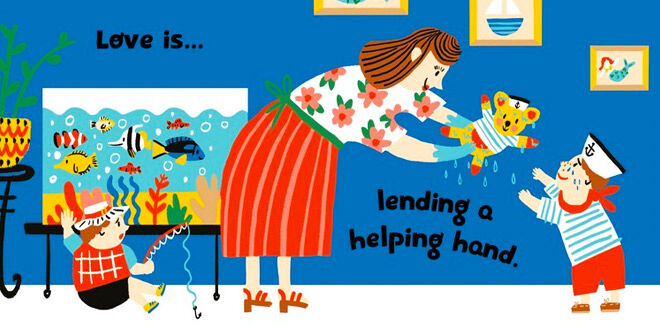 Title: Love Makes a Family
Author: Sophie Beer
For ages: 1+ years olds
Published date: 1st May, 2018
Format: Board Book
ISBN: 9781760502225
Number of pages: 24
Meet the Author
Sophie Beer is an award-winning illustrator based in Brisbane. After completing a dual degree in law and creative studies, she made a swift career change to children's illustration and never looked back. Sophie lives by one simple rule: art should never be boring.