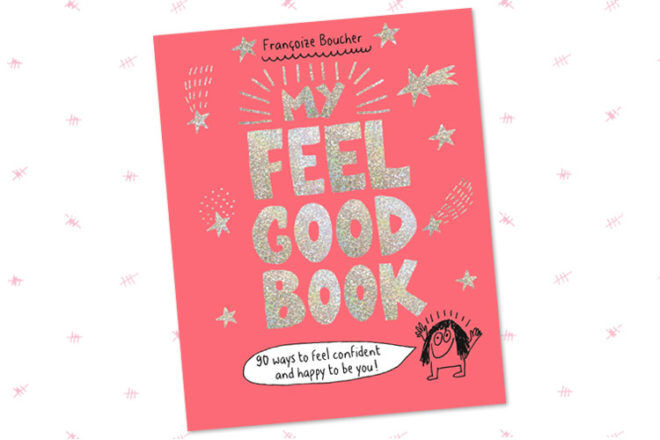 My Feel Good Book
by Francoize Boucher
90 ways to feel confident and happy to be you.
Jam-packed with inspirational ideas and adventures, My Feel Good Book is an uplifting guide to make kids feel awesome, positive and brilliant inside and out.
There are snippets of imaginative advice and playful activities on every page, from fun ways to ditch the screens and explore the great outdoors to happiness-boosting phrases and simple steps to kid-friendly meditation.
Designed for the whole family to enjoy together, this practical book is a brilliant way to enhance kids' self-confidence and bring a little joy to every day.
Take a peek inside …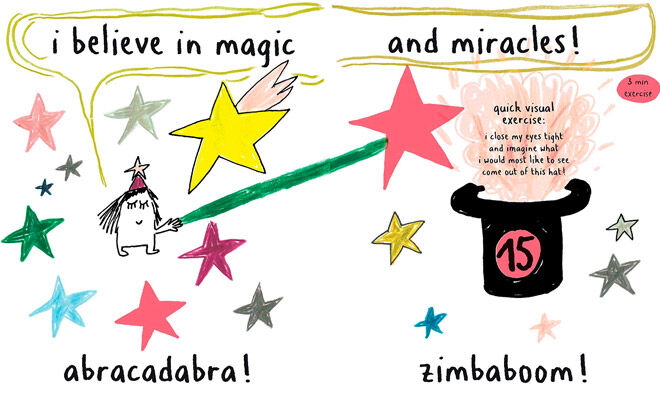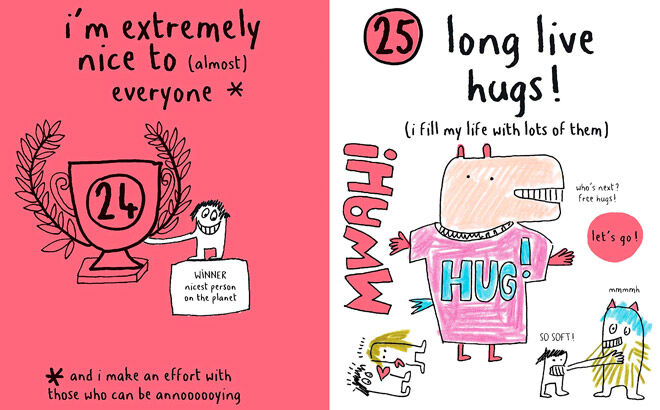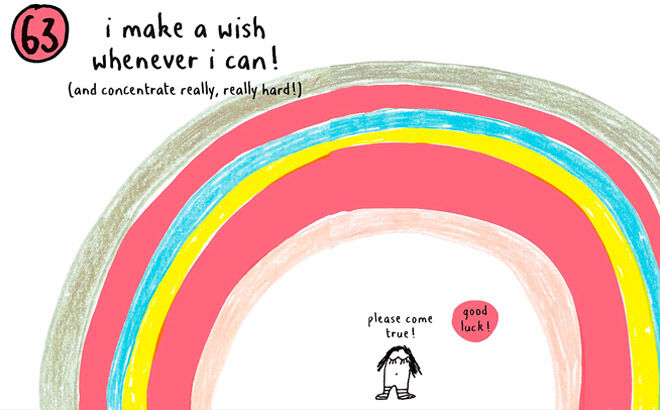 Title: My Feel Good Book
Author: Francoize Boucher
For ages: 4+
Published date: 1st January, 2020
Format: Hardcover
ISBN: 9781406391251
Number of pages: 120
Meet the Author
Following on from a career in fashion, Francoize Boucher turned her sense of style to books. Using humour, wordplay and positivity, her children's books deal with topical subjects in an uplifting and enjoyable way.