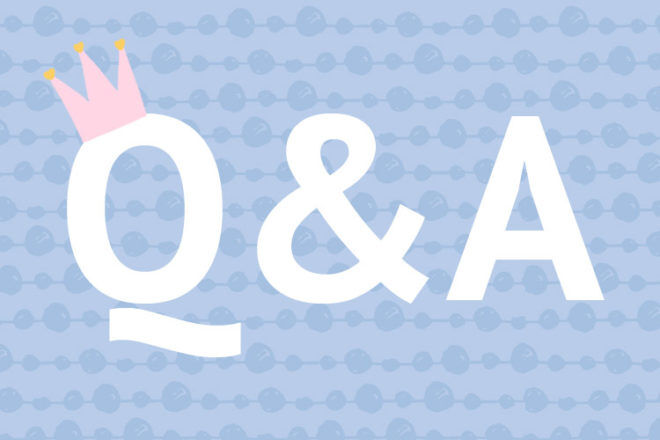 Along with a blooming belly comes crazy hair growth and now you're wondering if you can tame the sprouting strands the same way you always have, with hair removal cream during pregnancy.
Wowsers – is anyone else getting hair sprouting everywhere? I usually use hair removal cream (I think I'm going to need a tonne!) but thought I'd check if hair removal cream during pregnancy is safe?
Midwife and child health nurse Andrea Fallon from Wholehearted Family Health says to tread carefully.
"The active ingredient in hair removal cream is usually a form of thioglycolic acid," she explained to Mum's Grapevine. "While there are no known significant health effects of this chemical and it is unlikely to cause a problem in small amounts, there are also very few studies available to show whether it is safe in pregnancy.
"The thioglycolic acid removes hair via a chemical reaction with the disulfide bonds in the hair. It can cause mild to moderate skin irritation in the process. Given that these ingredients are aggressive enough to react chemically, and no human studies have been done to look at safety in pregnancy, I would suggest taking the precaution of either avoiding their use or using them sparingly during pregnancy."
---
Alternatives to hair removal cream
If you're not keen on using hair removal cream during pregnancy, get those short and curlies under control with these alternatives hair removal methods during pregnancy.
Razor extender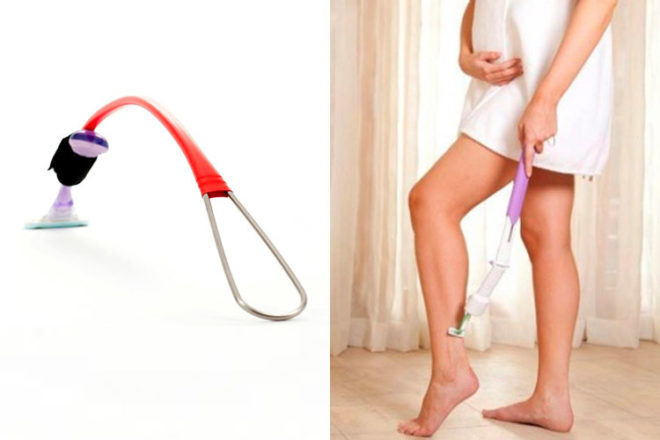 No need to try and bend that baby bump, just pop your razor into this specially-designed extension handle so you can reach every nook and cranny that needs shaving.
---
Epilator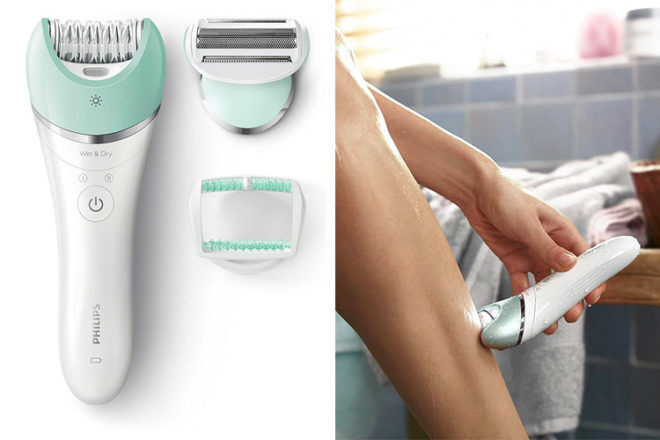 The built-in tweezer system gently plucks out hairs, even while you're in the shower or bath – so perfect if you want to lay down and get comfy.
---
Rotary shaver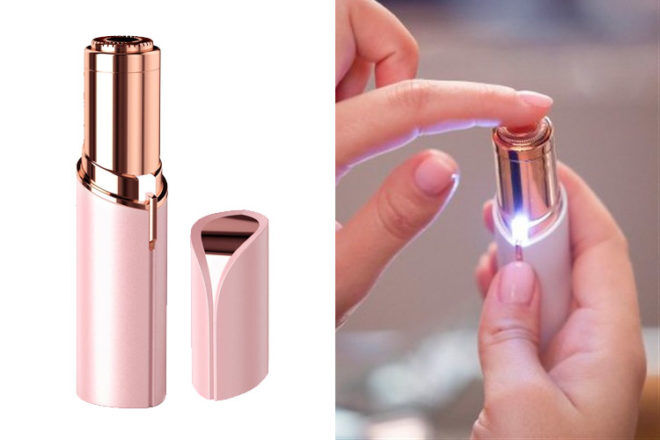 Gentle and safe to touch, this little rotary shaver is all about instant and painless hair removal, and small enough to get where you need it to go.
---
Waxing kit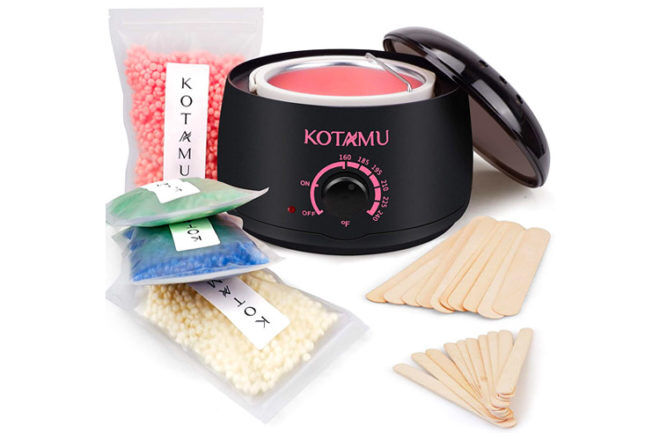 Waxing is another safe way to get rid of unwanted hair, and this kit comes complete with wax beads, a wax warmer and applicators. 

---
Don't worry, your crazy hair growth will settle down after giving birth. Most new mums find their unwanted hair disappears after pregnancy.
Read next …
---
Continue your search for the best hair removal option
Looking for a safe hair removal option during pregnancy? And none of these are right for you? Continue your search online by jumping into one of our closed pregnancy Due Date Facebook groups and ask thousands of other Australian mums what they suggest.
Click and join your group today!