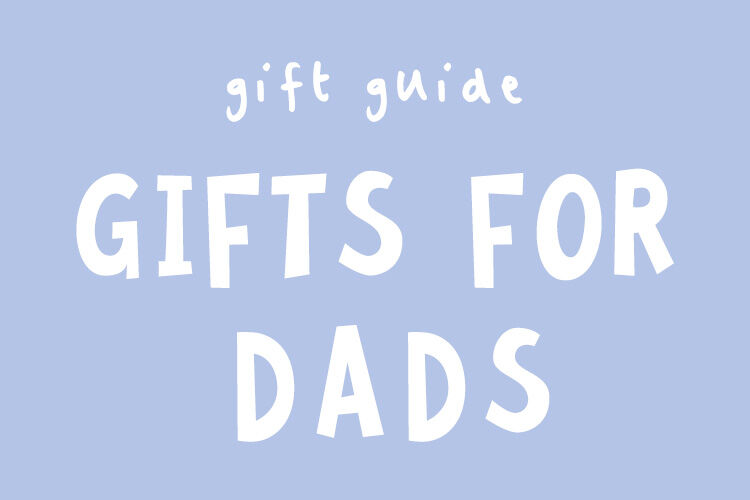 There's plenty of inspiration on gifts for dad in our famous gift guides – from inexpensive finds to luxe items to make him feel very loved. Plus a handy shopping guide of our top picks that you can click and buy right now.
Whether the dad in your life is always outdoors or constantly cooking in the kitchen, our gift guides have got you covered.
Cheap and cheerful …
Car wash voucher
A six-pack of boutique beers
His favourite chocolate
Massage 'voucher'
Coffee card gift voucher
Socks and jocks
Good red wine
Gardening gloves
A bit more … (under $100)
Bathrobe
Brewery tour
Magazine subscription
Knife sharpener
Electric toothbrush
Leather satchel
Splash out …
Hot air balloon flight
Remote control helicopter
Pizza oven
GPS
Nespresso machine
Bluetooth car kit
DSLR camera
Advanced driving course


44 cool gifts for dads
Making memories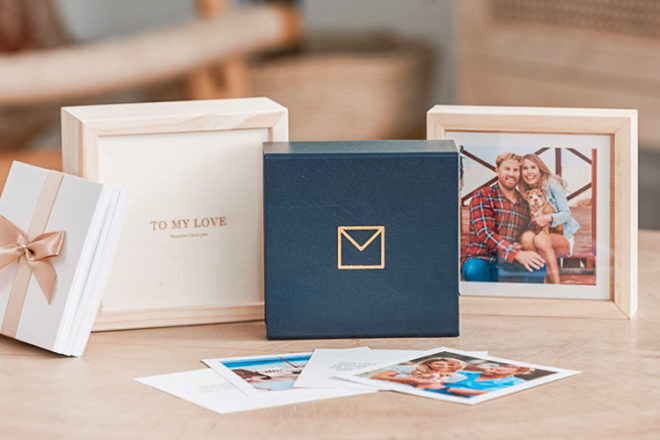 Looking for thoughtful gifts for dad? Say hello to NoteCube. Printed on the finest Italian card, NoteCube pairs personalised notes with treasured family photos to create memories for dad to cherish forever.
---
Climb-in comfort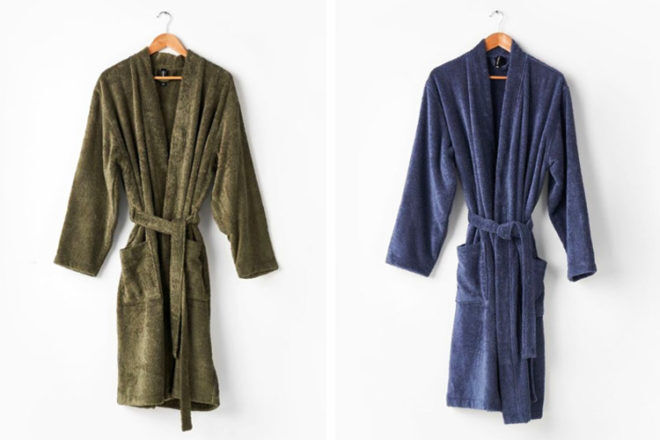 Made from a beautiful cotton/bamboo blend, the Nara bath robe gives dad a touch of luxury right at home. Naturally soft and with matching belt and hand pockets, it's perfect for climbing into after a long hot shower.
---
Tidy, not tangled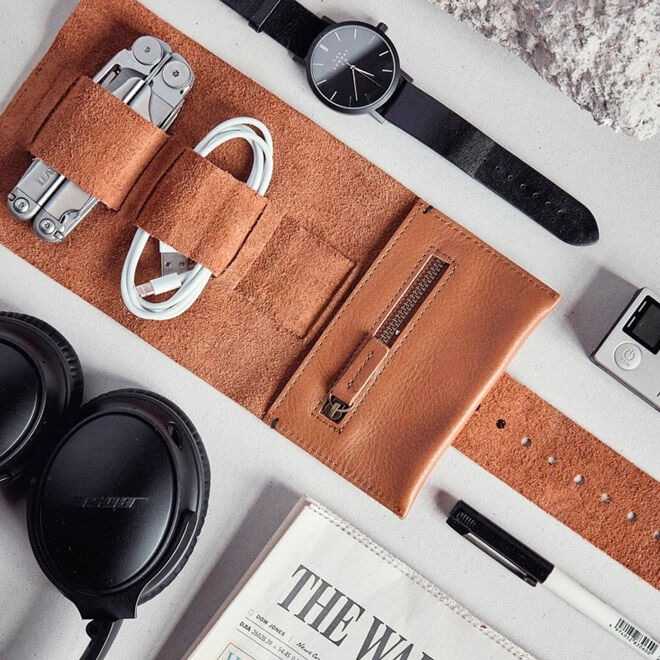 A simple, yet ingenious solution to keeping cords and life's other little necessities tidy. Designed and crafted in Australia, this luxe leather accessory is one of our must-have gifts for dad. Available in black, grey and tan.
---
Hold it hands-free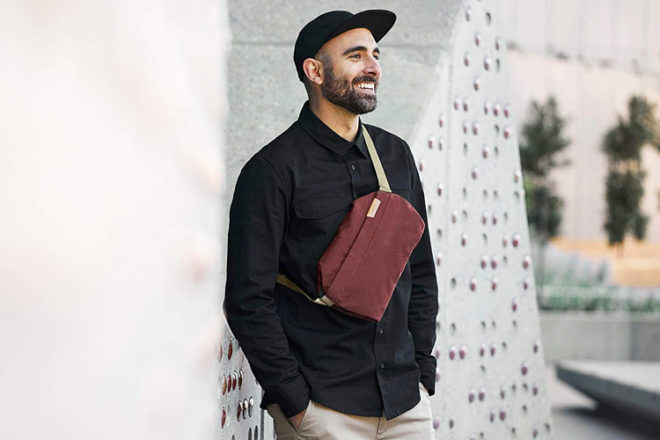 For days when dad has more than a pocket's worth of stuff but less than a backpack full, this slimline sling is just the ticket. Complete with magnetic clasp for quick and easy removal, the slick sling bag is made from water-resistant materials with a soft-lined sunglasses pouch to keep delicate items in one piece.
---
Shower savvy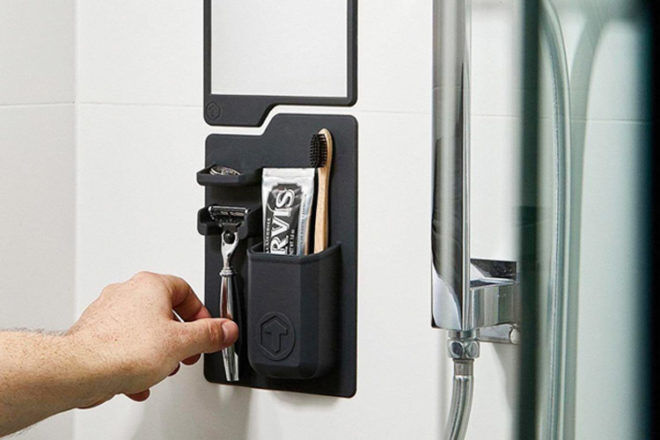 Shower storage just got a little bit sexy. Meet James – He keeps all those bathroom essentials nice and neat while looking sleek on the shower wall tiles. Made from antibacterial material (meaning no mould!), the custom drainage system allows water to drain with ease.
---
Eating on the run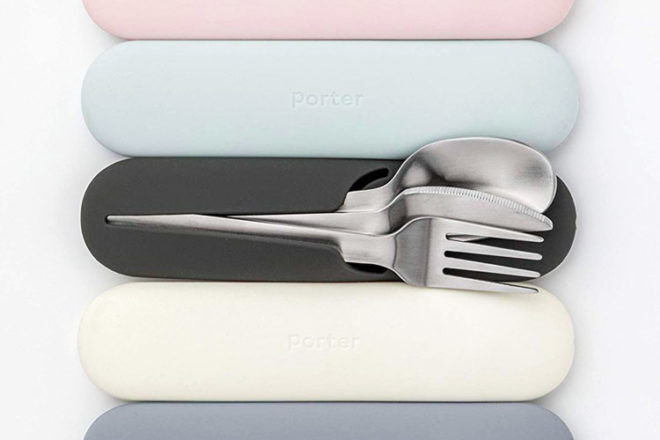 Whether it be picnics in the park or working back late at the office, eating on the go doesn't have to mean using single-use cutlery. This uber-cool stainless steel set comes with a silicone case to keep it all together in transit. Available in five swoon-worthy shades.
---
No more hanging around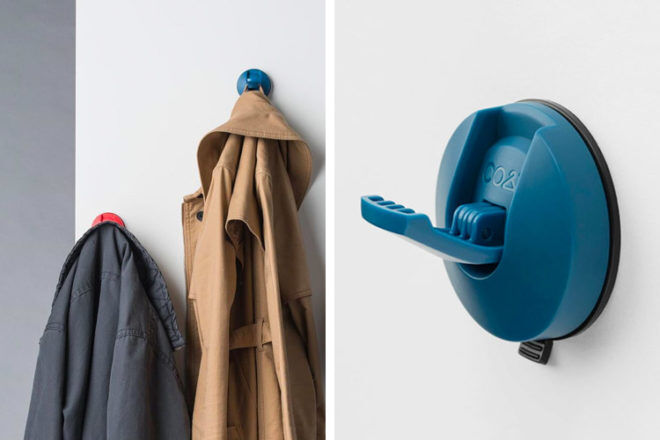 Got a fancy pants jacket but nowhere to put it? Say hello to COAT. This handy device is a travel-friendly coat hook that's ready to hang those finer threads in seconds. Small enough to pop in a pocket, simply push, pull and place a jacket over the lever and it will hold up to two kilos.
---
Keep out the noise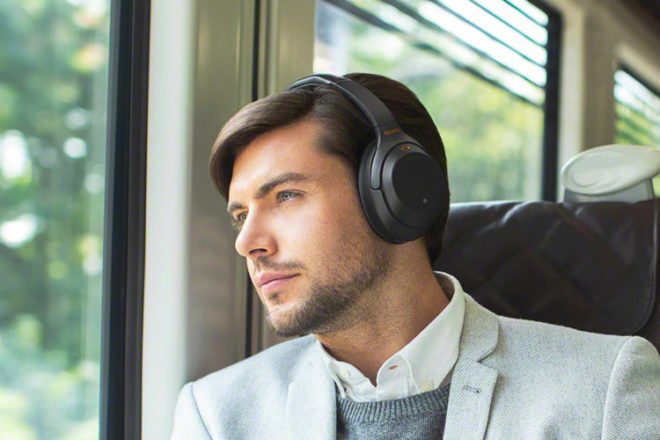 Kids are noisy and sometimes dad just needs some peace and quiet. So why not give the gift of silence? Also a good idea for dads who have to sit on a loud train every day. One of our favourite gifts for dad this year.
---
A cuppa for camping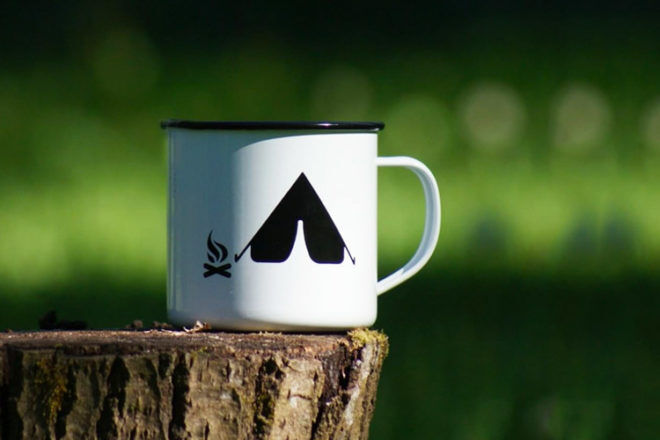 The enamel range from Retro Kitchen is inspired by all kinds of outdoor adventures – camping, surfing, riding and more. Great for campfire coffees and late-night hot toddies, dad will be stoking the fire and making a brew in no time!
---
Key cover-up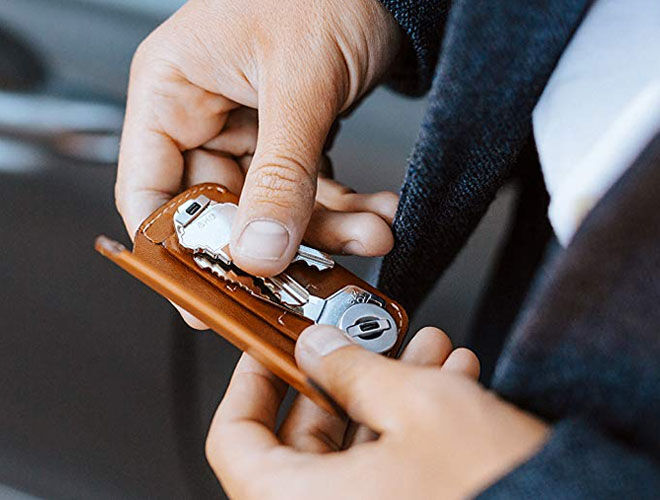 Jingling around the office is not a good look for the Dapper Dad – the Key Cover is a super slick solution. The premium leather holder acts as soft padding for keys, keeping them away from phone screens and other valuables in dad's pockets.
---
Workout wristband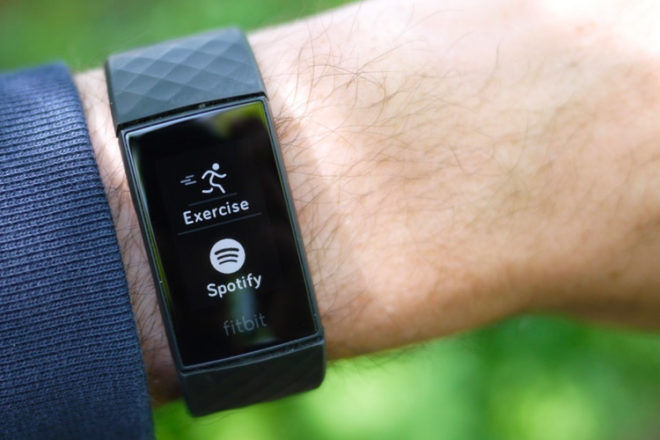 This handy little gadget tracks everything from the amount of steps dad walks in a day and the calories he's burnt then how many Z's he's catching at night. To help keep sporty dads on track, this clever little wristband does it all.
---
Lunch is on the way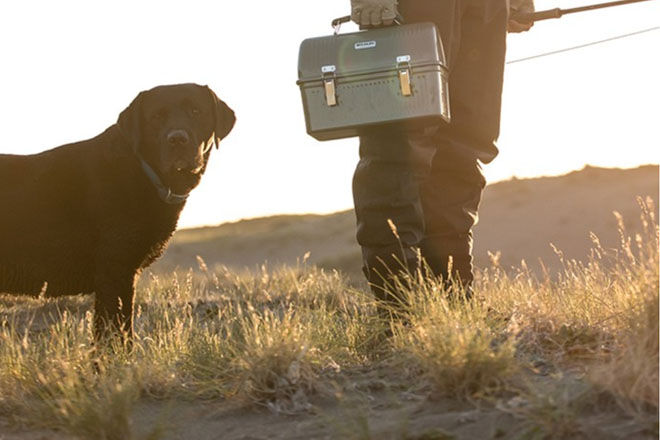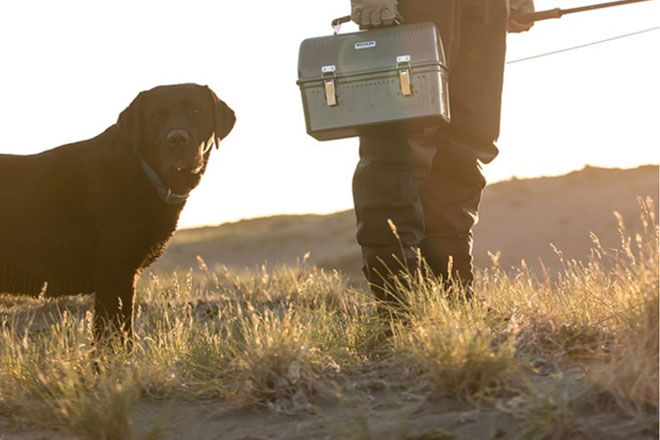 Dads with a passion for the outdoors will appreciate the quality of this classic food container. The Stanley brand has been part of family adventures for over 100 years and we can't think of a better gift for Dad to carry with pride.
---
Underwater sounds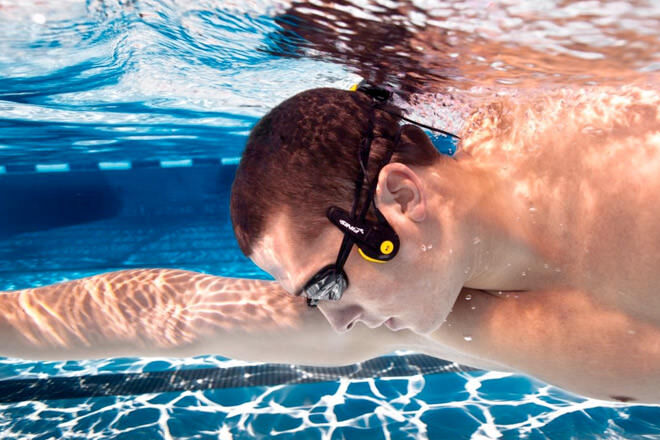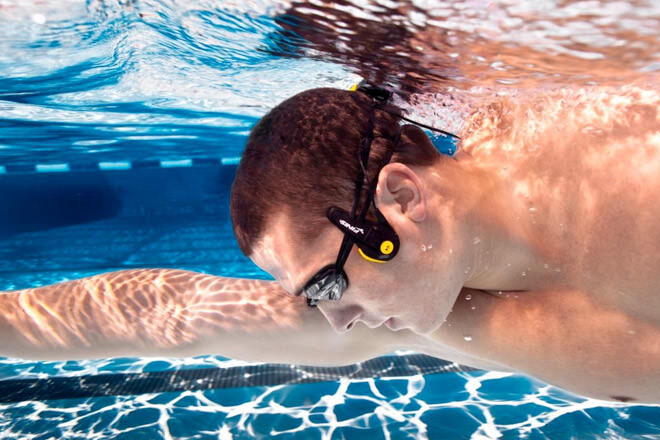 Now dad can listen to his favourite tracks underwater – without earbuds! How? Well, Neptune uses audio transmission to transmit sound through the cheekbone into the inner ear.
Now that's clever.
---
Quench that thirst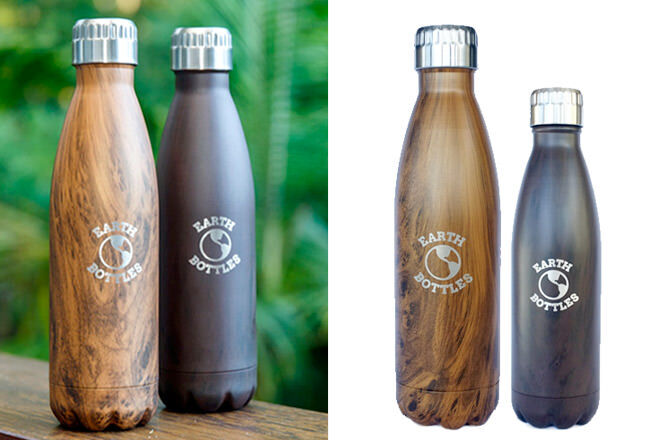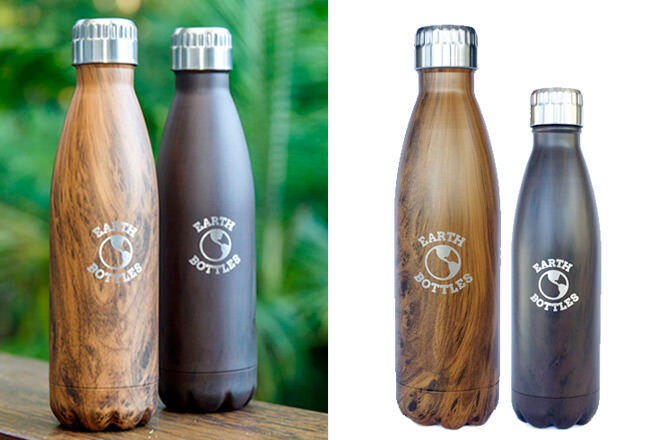 All those outdoor adventures and random explorations sure make a man thirsty. For guys mindful of the environment the cool range from Earth Bottles is brilliant. These stainless steel bottles are beautifully finished with a sleek faux wood that outshines plastic any day.
---
King of the kitchen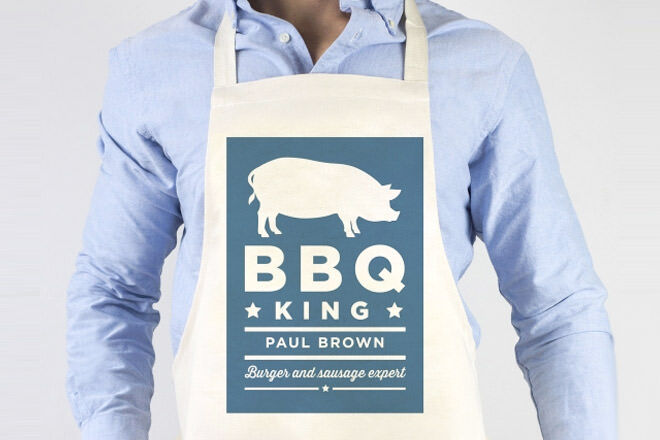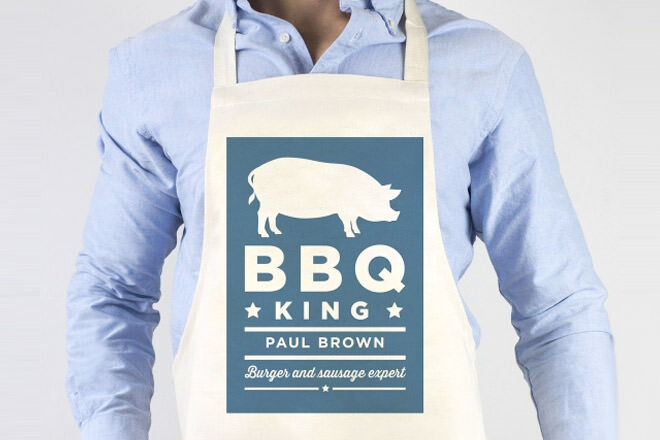 If daddy knows his way around the BBQ or happens to be a bit of a legend on the hotplate, we think he needs an apron that says it loud and proud. Personalise online and have it shipped in time for a feast!
---
Happy feet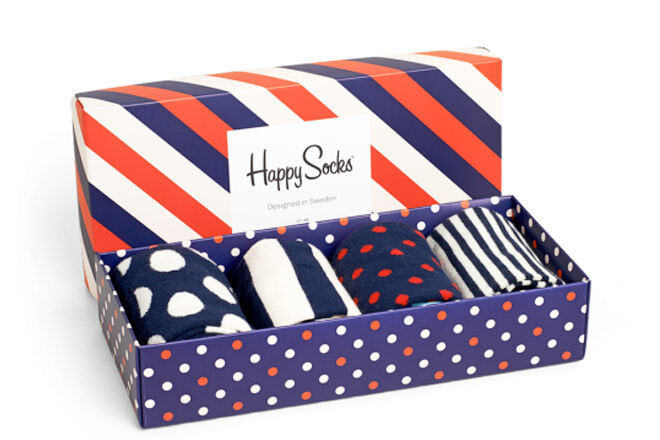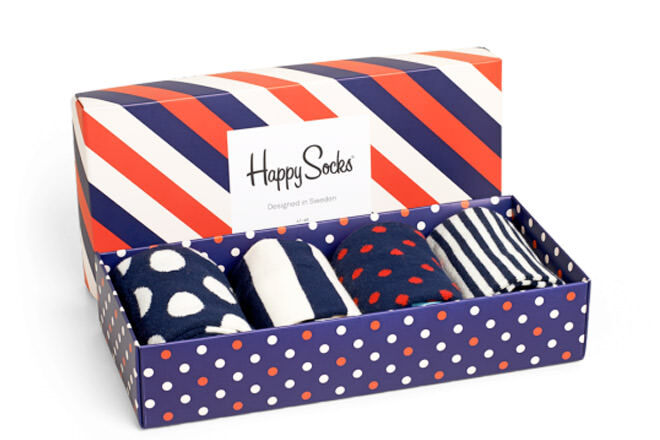 We all know dapper dads can take a while to work out their wardrobe, and that's what makes Happy Socks so handy. The coordinating stripes and dots in blue, white and red mean dad can mix and match his socks in style.
---
Wireless for sound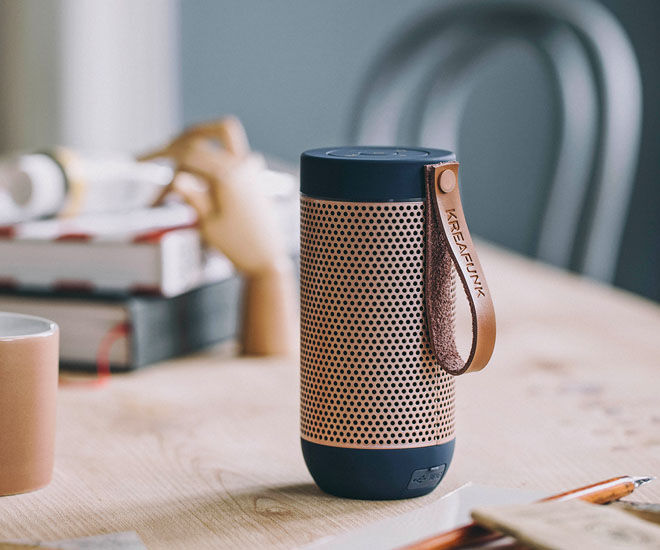 No matter where he is, your techie dad can get his groove on with a portable Bluetooth speaker. Its compact shape makes it easy to take anywhere and with a range of 10 metres it's perfect for a party or just hanging out in the backyard.
---
Chop Chop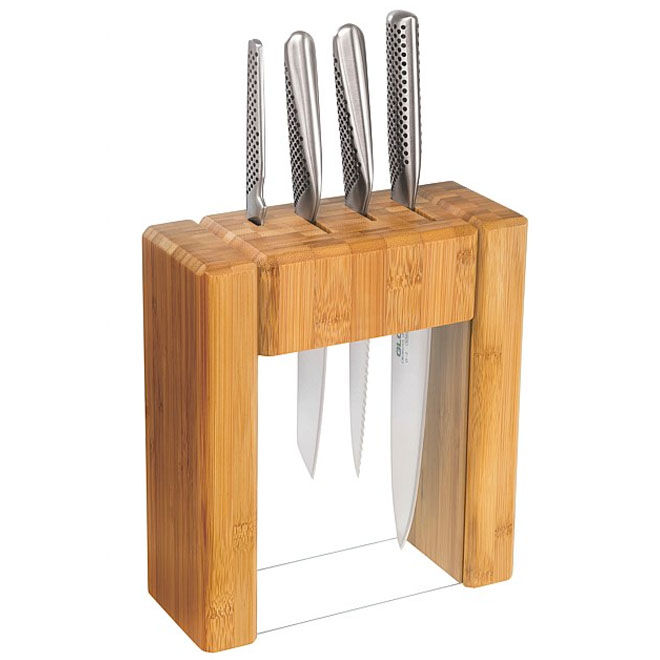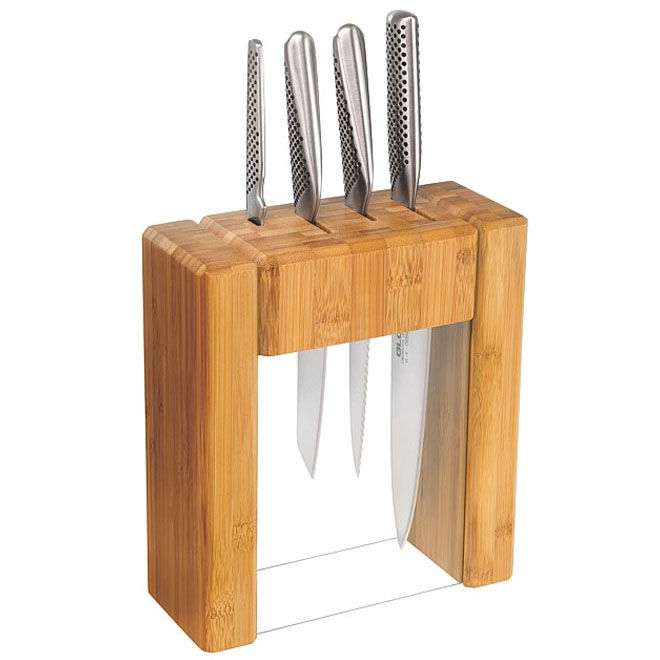 Once dad's steak is cooked to perfection, he needs a beautiful knife to slice it with. The classic knife set by Global lets dad match his meat to his metal, ready to be devoured.
---
Keep it clean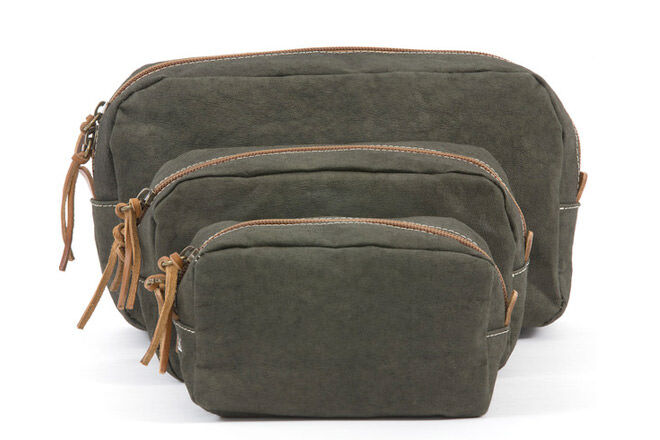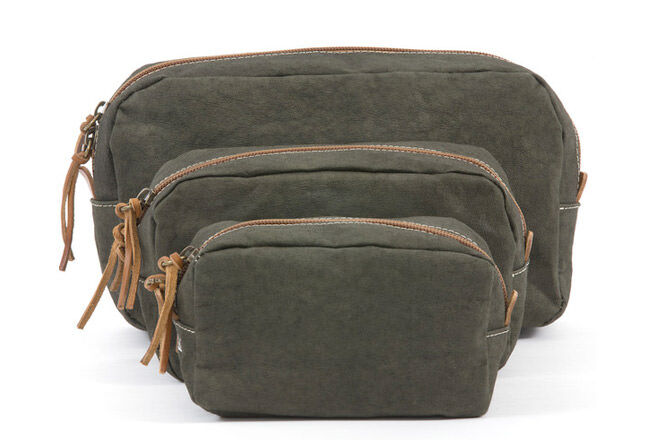 Hand sewn in Tuscany, the cosmetic bag range from Uashmama is seamless. The washable paper fabric looks and feels like leather yet washes with ease – ideal for outdoor travels.
---
Shaken, not stirred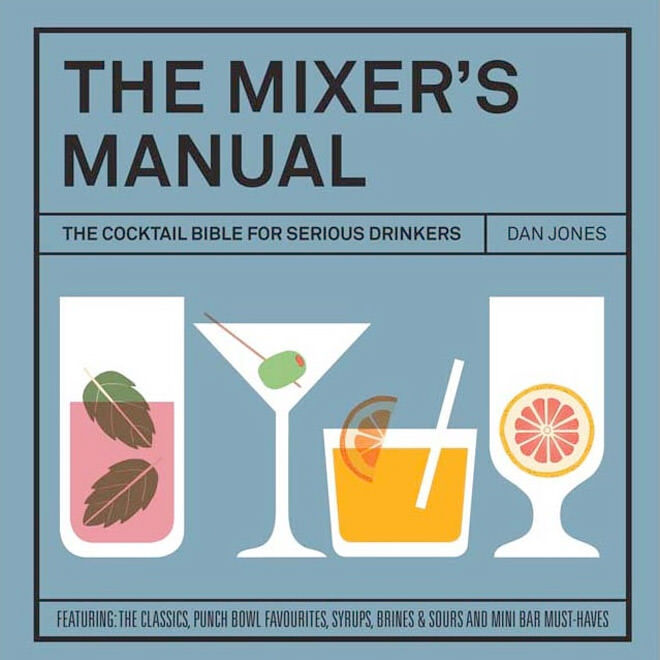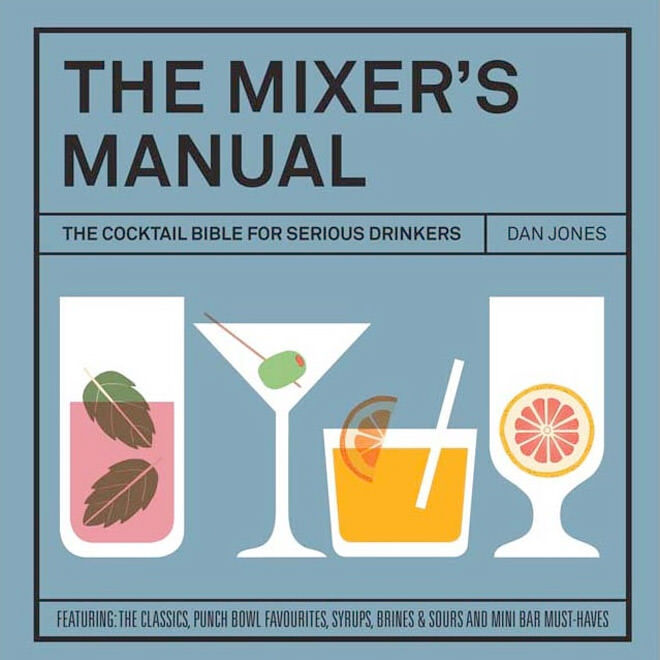 Watch out James Bond, daddy's about to learn how to make a gin martini. The Mixer's Manual is crammed with a collection of the world's finest cocktails and boy it packs a punch! This is definitely one to get out for the dinner parties.
---
Find more great gift ideas:
We've collected a treasure trove of amazing gift ideas, from the latest must-haves from leading brands to the quirky but practical boutique finds. There's something for everybody.
• The best toys for babies
• The best toys for toddlers
• The best toys for kids
• 101 gift ideas for mums
• 25 gift ideas for teachers
• 25 gifts for grandparents
This curated gift guide includes sponsored and affiliate inclusions. See our Disclosure Policy.