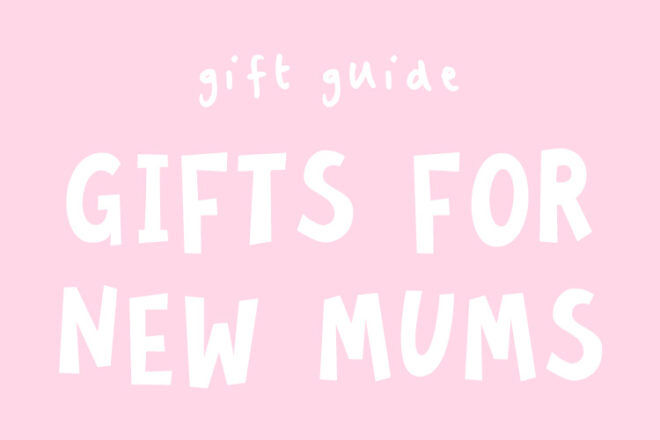 After nine months of keeping baby safe and snug in her tummy, bubba has finally arrived, dimples and all. And while there are plenty of things to buy for baby, we think Mumma Bear deserves a special gift (or three) too.
Whether it be something lavish and luxe or something sweet and sentimental, thoughtful gifts for new mums needn't cost the earth. To help show her you care, we've put together a list of some of our favourite gift ideas for first-time mums.
Cheap and cheerful …
Her favourite chocolate
A terrarium or a potted plant
iTunes voucher
Coffee card gift voucher
Personalised diary
A fancy tea cup
A bit more … (under $100)
Bathrobe
Spa voucher
Magazine subscription
Yoga mat
Fitness tracker
Clothing voucher
Splash out …
Personalised jewellery
Coffee machine
Luxe bedlinen
New handbag
Weekend away
Family photoshoot
A weekly cleaner for a month
Thermomix

23 thoughtful gifts for new mums
Silky slumber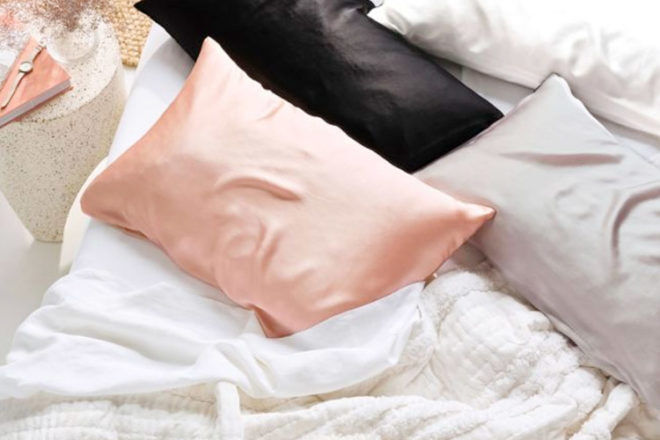 Because mum deserves to sleep like a baby too. Made from 19 momme mulberry silk (that's very high quality for us non-silk-speaking folk), these dreamy pillowcases are known to improve sleep, keep skin looking young and prevent hair from frizzing. Amazing.
---
Bags of room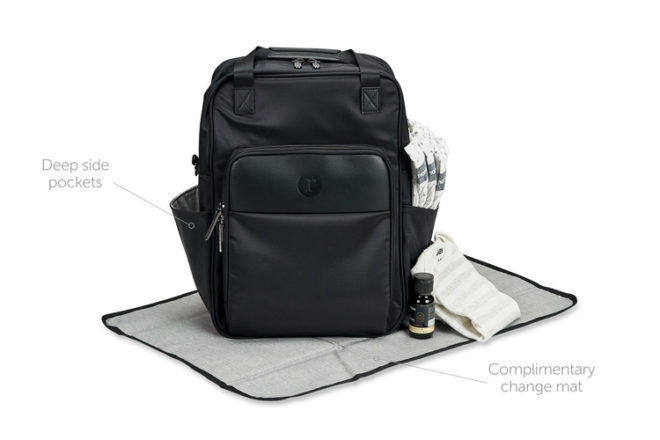 With deep pockets, a complimentary change mat and multiple internal pockets, this minimalist nappy bag combines fashion and function beautifully. The four carry modes mean the bag seamlessly converts from shoulder bag to backpack to tote with minimum fuss – just the way we like it!
---
Keep baby close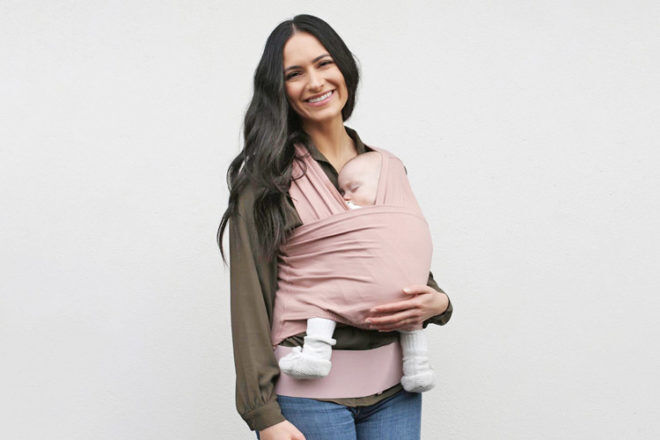 The BabyDink carrier makes bonding with baby during those first few months a breeze. Simply wear the unisex carrier like a t-shirt and say bye-bye to buckles, clips and confusing wraps getting in the way of sweet bubba cuddles.
---
All wrapped up
Made from a beautiful blend of organic cotton and bamboo, these gorgeous robes are the ultimate in stay-ay-home comfort. Designed with new mums in mind, they're ideal for breastfeeding and have nice, roomy pockets for everything mummy needs to have at hand.
---
Convenient changing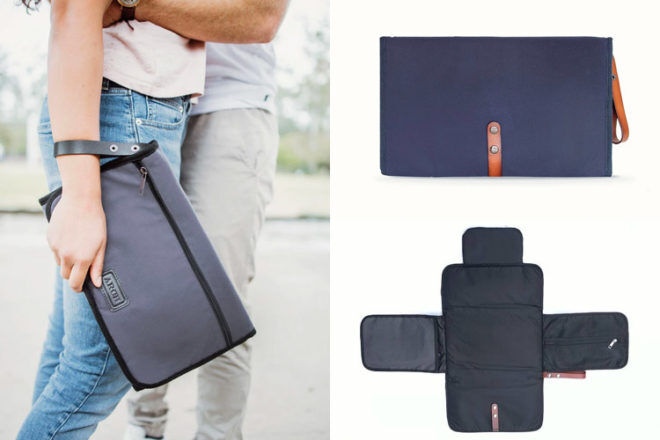 Looking for practical new mum gifts that won't break the bank? This sleek and convenient clutch allows mum to carry the essentials (think nappies, creams, wallet and keys) without having to cart the entire nursery along for the ride.
---
Making memories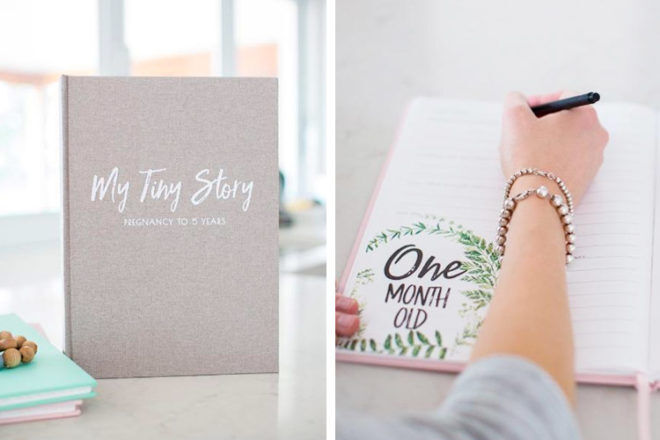 More than just a baby book, My Tiny Story is a place for mum to create precious memories she can share with bubba in years to come. Filled with journal pages and places for special photos, it also includes one-of-a-kind sections that make it a unique keepsake for the family.
---
Nursing nibbles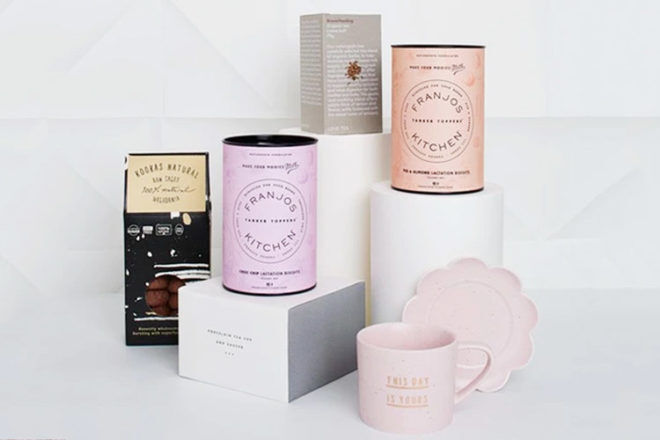 A brilliant gift for new mums in need of a little TLC – tea, love and cookies. This thoughtfully curated pack contains Franjo's famous Tanker Topper biscuits, a stunning cup and saucer set plus a loose leaf tea specially blended for breastfeeding mums.
---
Sleek storage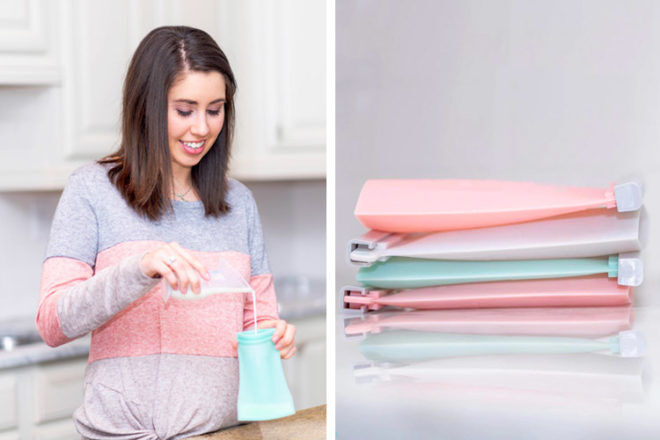 Save mum's sanity and the planet one breastmilk bag at a time. Say hello to Junobie – the world's first eco-friendly and reusable breastmilk storage bag. Made from food-grade silicone, these sleek self-standing bags are compact, easy to clean and completely plastic-free. Hurrah!
---
A healthy home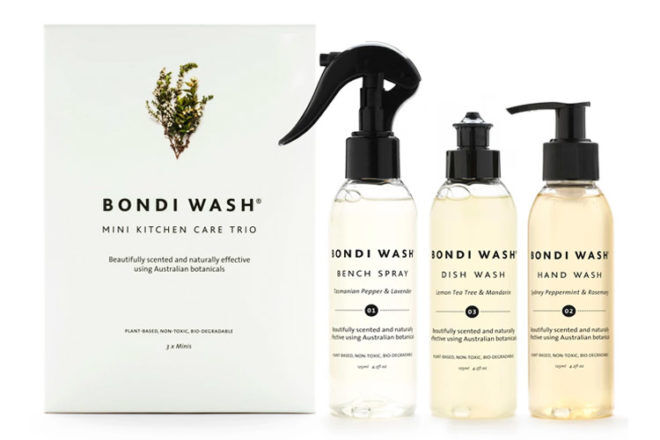 Formulated with 100% natural ingredients and enriched with Australian natives, the range of cleaning products from Bondi Wash is completely safe around sweet little babes. With scent combinations like lemon tea tree with mandarin and Tasmanian Pepper with lavender, washing dishes never smelt so good.
---
Practical yet pretty pjs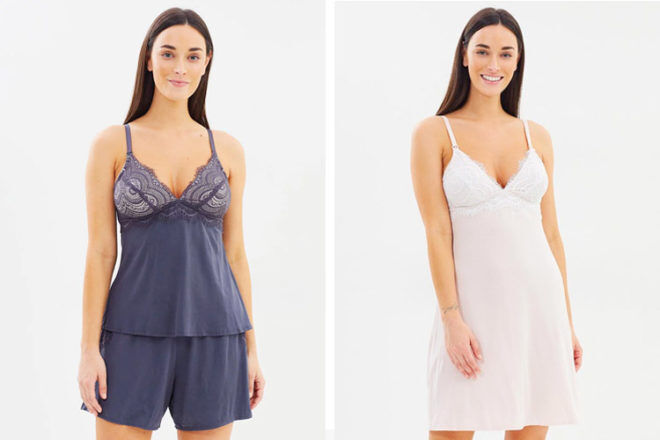 The gorgeous maternity nighties and cami sets from Homebodii come with handy clip fastenings for nighttime feeding. Available in muted tones of charcoal or blush, each piece is crafted from a soft fabric blend to ensure mum gets a cosy nights sleep.
---
A big thumbs up
These necklaces make a wonderful keepsake that mum will treasure for years to come. Personalised with bubba's fingerprint, choose from gold, silver or rose gold to suit mum's style.
---
Super soft skin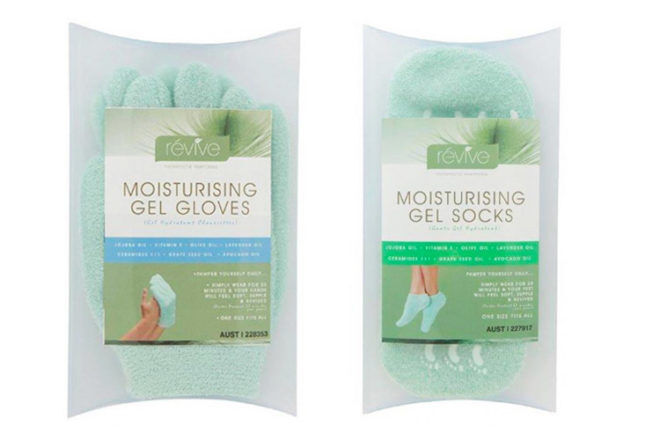 With a fresh new babe at home, mum's hands and feet will no doubt feel a little neglected. These clever gloves and socks diffuse essential oils deep into the skin to hydrate, condition and restore without having to leave the house. Simply wear for 20 minutes and mumma's skin will feel soft, supple and revived.
---
Feed in comfort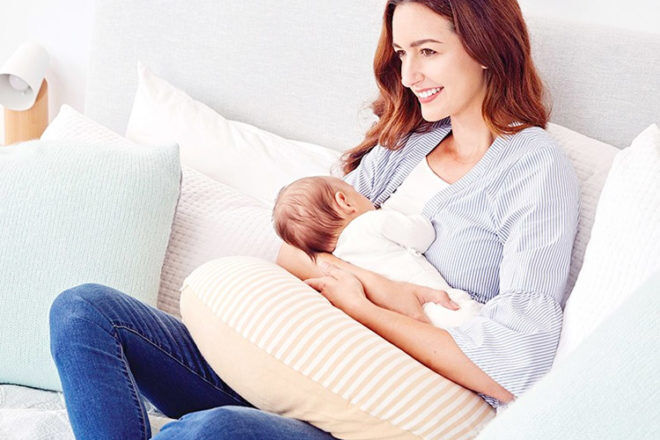 Breastfeeding is the perfect opportunity for mum to bond with her darling bub, but holding baby for long periods of time can be exhausting for tired arms. Breastfeeding pillows make great gifts for new mums, and this one doubles as a baby cushion and sitting support later down the track. Handy!
---
Drift away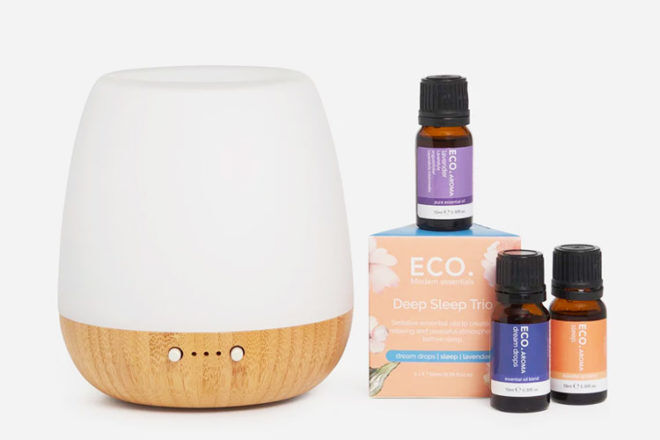 With a newborn at home, those glorious eight hours of solid sleep slowly become a distant memory. Give mum a helping hand with a selection of soothing essential oils that will take her away to a calm and tranquil paradise. aaaahhhh.
---
And… relax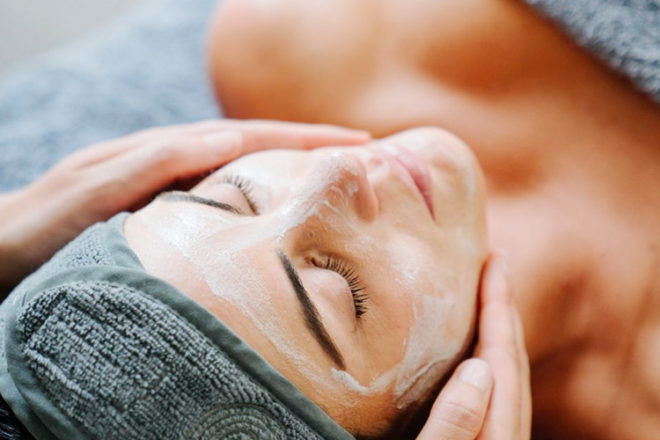 As magical as pregnancy is, it can really take its toll on the body. Massages and spa treatments are always welcomed gifts for new mums, and can cost as much or as little as you'd like. The five-minutes of un-interrupted sleep afterwards is just a BIG bonus!
---
Comfy feet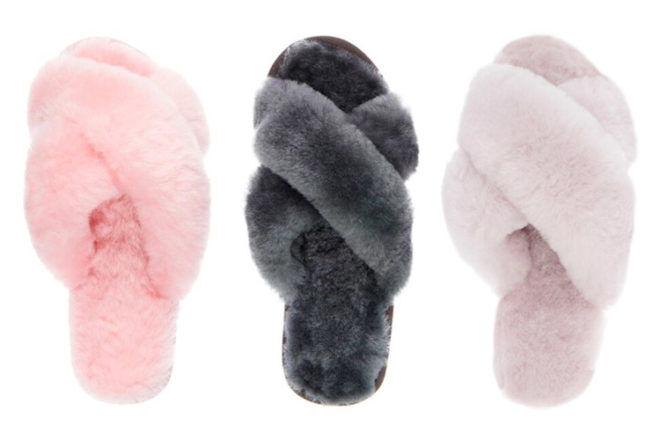 Many new mums plan to spend the first few weeks after birth bonding with their baby at home. Available in six dreamy colourways, these comfy-as-can-be slippers make the perfect new mum gift. Practical yet pretty, they'll keep her tootsies cosy while she cuddles bub night and day.
---
A mum's holy grail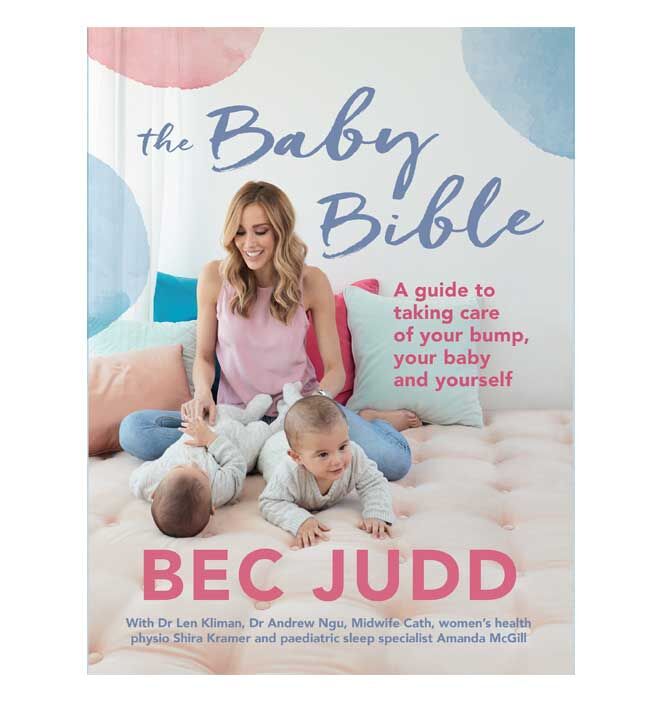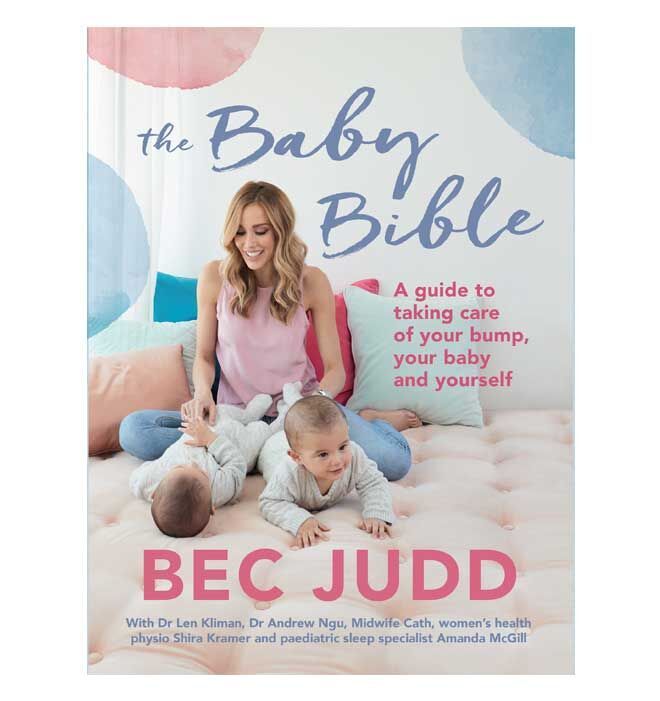 Bec Judd teamed with an obstetrician, a midwife, an ultrasound specialist, a women's health physio and a paediatric sleep specialist to create this mega guide to pregnancy and the many months that follow. Practical info balanced with a healthy dose of hilarious honesty – we love!
---
Lingerie for leaks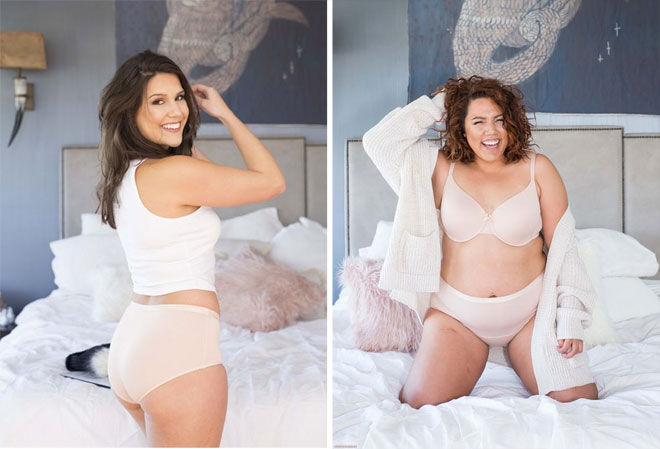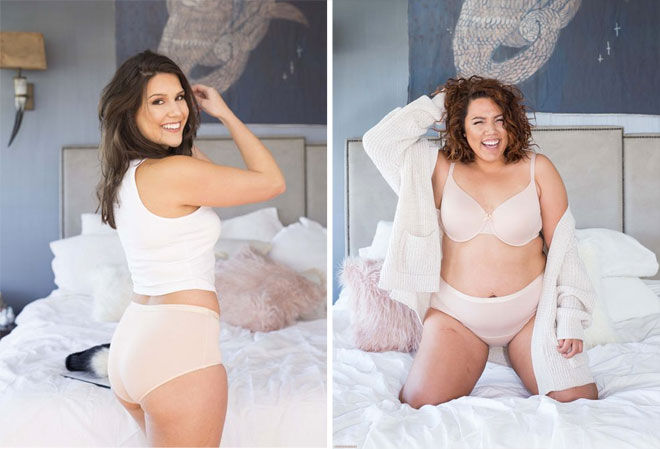 Little leaks here and there happen. And for many new mums, they happen a lot. Help a mumma out with period and pee-friendly underwear that she'll feel confident in all day long. Highly absorbent, they're perfect for post-pregnancy and beyond.
---
Bring it to bed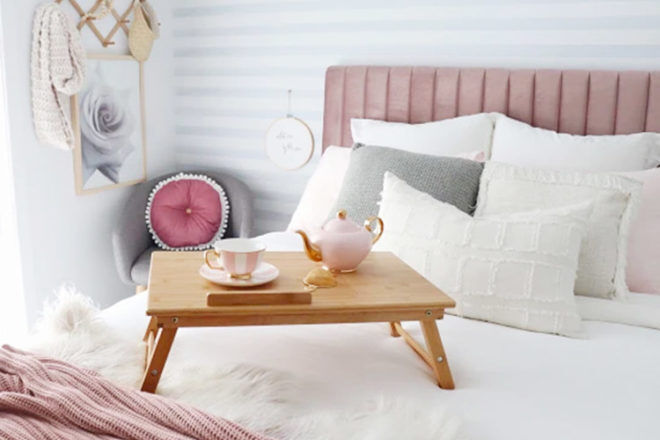 During those bleary-eyed days with a newborn home, there really are very few reasons to get out of bed. Let mum enjoy the baby snuggles and stay under the covers as long as possible with a handy breakfast tray for her feeding snacks and copious cups of tea. Heaven!
---
Slide on over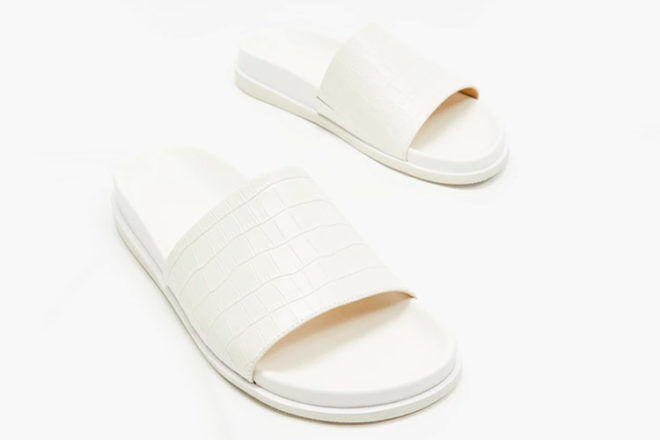 No matter how quickly mum recovers from giving birth, bending down to fuss with laces before heading out the door is a big no-no. Gift her a pair of stylin' slides she can wear from the couch to the coffee shop and back without breaking a sweat. She'll thank you for them, trust us.
---
Peek-a-boo boobies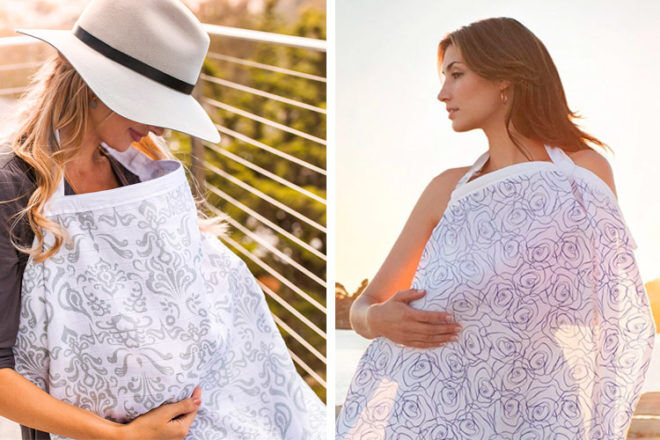 For some new mums, feeding in public for the first time can be a little daunting. These classic breastfeeding covers keep the girls under wraps while baby feeds. Available in a variety of prints, the rigid neckline allows for maximum airflow and that all-important eye contact with the little one.
---
Dinner to the door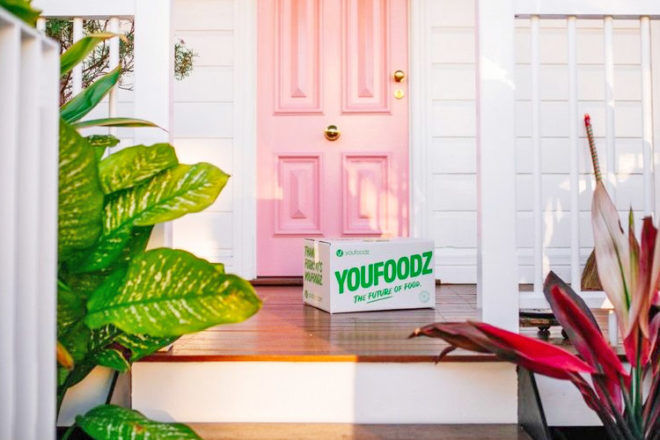 Give mum one less thing to think about and she'll thank you for it, trust us. Organise dinner for the family or club together with friends and supply their meals for the week. Less time cooking means more time spent with their adorable new bub.
---
Find more great gift ideas:
We've collected a treasure trove of amazing Christmas gift ideas, from the latest baby toys from leading brands to the quirky boutique finds. There's something for every little Piper, Noah and Charlotte.
Gifts for kids based on play and development, not gender.