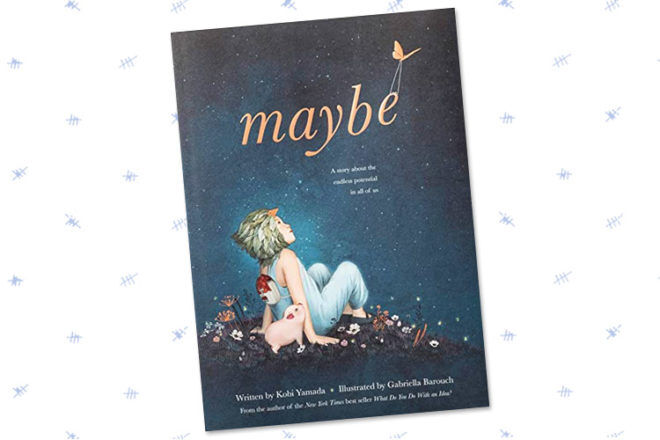 Maybe
by Kobi Yamada
A breathtaking tale about the endless potential in all of us.
Beautifully written, Maybe is a story about everything you will do and everything you can be. Following a fairytale narrative, it encourages little ones to remember that each and every one of us is completely unique in the entire universe. And that even the odds of just being here at this exact time and place are pretty spectacular!
With enchanting illustrations on every page, it's a wonderful reminder that we are all meant for incredible things. And that maybe, just maybe, we can achieve our wildest dreams.
"You already have everything it takes to do big things.
Maybe you will invent something that no one has ever seen before?
Maybe you will build things that reach high into the sky?
Maybe you will speak up for those who can't speak up for themselves?"
Take a peek inside …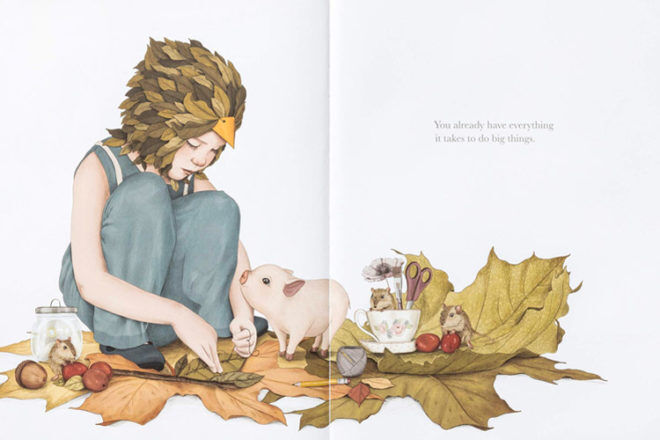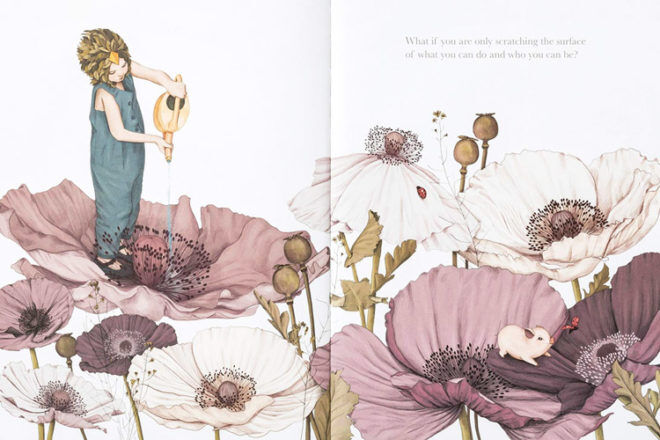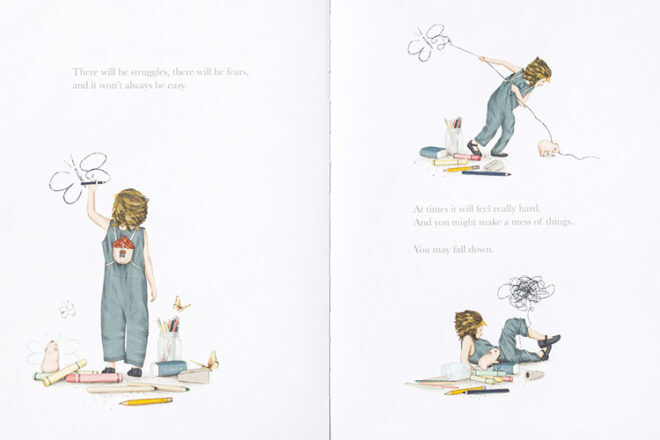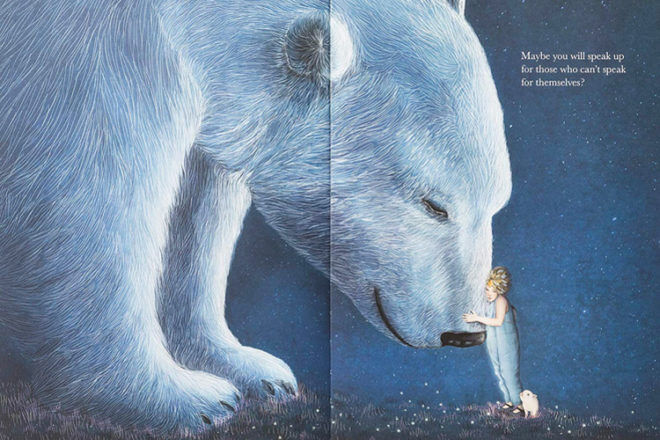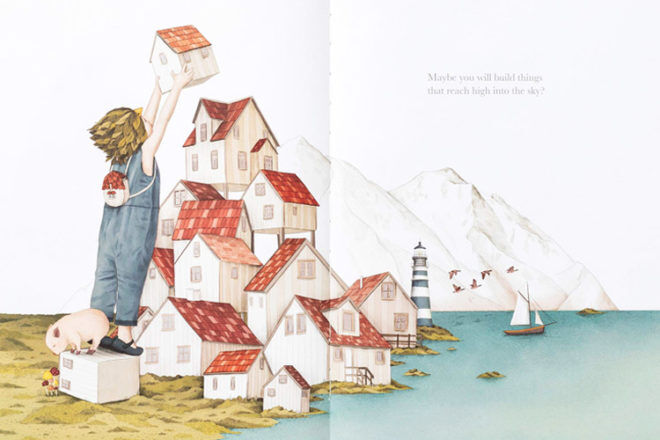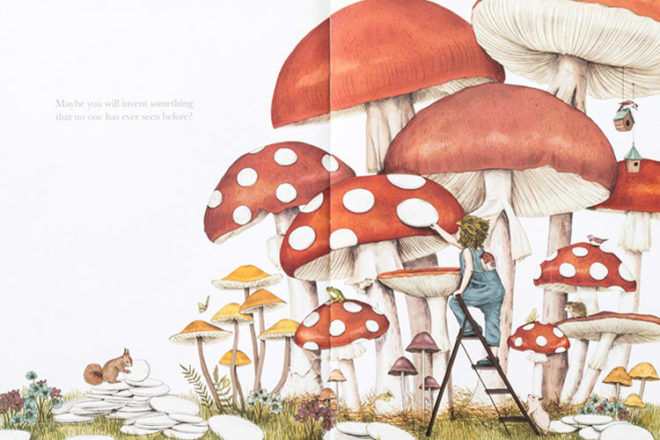 Title: Maybe
Author: Kobi Yamada
Illustrator: Gabriella Barouch
For ages: 4+
Published date: 15th September 2019
Format: Hardcover
ISBN: 9781946873750
Number of pages: 40
About the Author
Kobi Yamada is a New-York Times best-selling author who's inspiring titles include "What Do You Do With An Idea?", What Do You Do With A Problem?" and "Because I Had A Teacher". Yamada lives in Seatle with his wife Heidi and their two super fun kids.