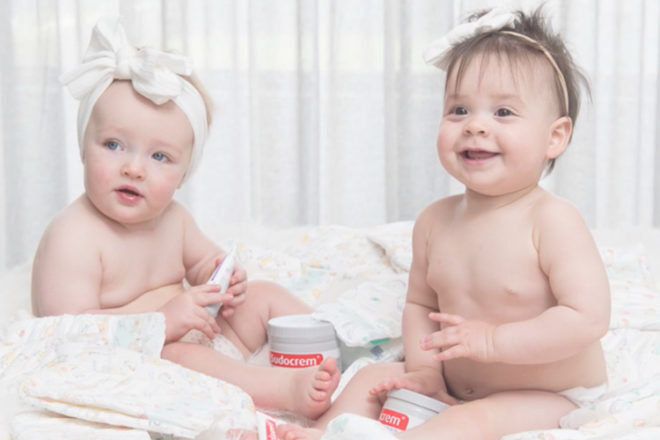 When nappy rash strikes (and it probably will) it's only natural for parents to be concerned. Bubbas can become unsettled and those teeny tooshies red and sore.
The truth is that regardless of a bub's age, if a bottom rocks a nappy, nappy rash can occur…and occur… and occur! But the good news for new parents is that by using Sudocrem in conjunction with simple, natural home remedies, nappy rash can be managed and even prevented.
To help you feel confident about getting to the bottom of nappy rash, we've put together our top tips and tricks for soothing irritated skin and preventing those dreaded flare-ups.
New rash, who dis?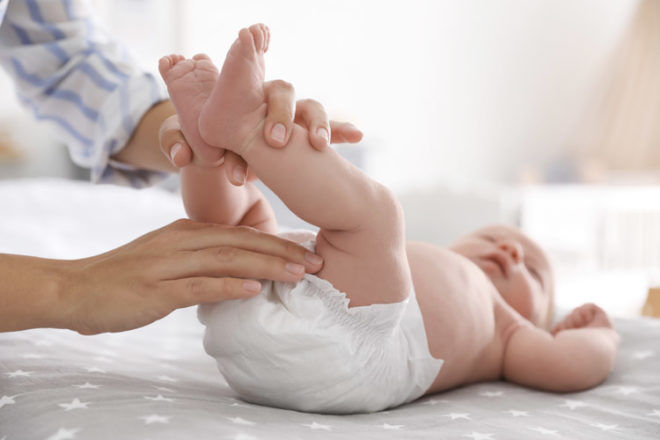 Nappy rash is the blotchy, often bumpy redness that crops up on babies' skin where a nappy is worn, and it is usually caused by a combination of wetness and friction. It can range from mild, where Babe is none the wiser, to particularly nasty, where you (and possibly the neighbours) are going to hear about it.
It's only natural to be concerned when nappy rash appears, but rest assured that when cared for, nappy rash can clear up quite quickly.
Go bare (if you dare!)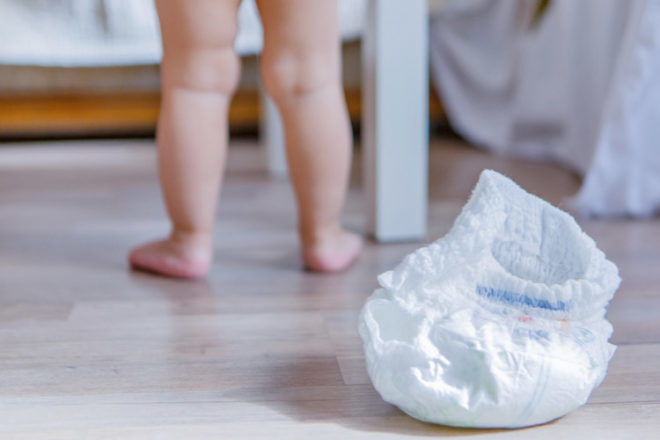 Fresh air does wonders for the skin, and when you think about it, aside from bath time and change time, babies' bottoms don't get a lot of it. To help prevent flare-ups, or to soothe existing nappy rash, whip off the nappy and let Bub go nude for a while each day. If the weather allows for it, take to the picnic rug with your mini and give young skin a chance to breathe.
If using cloth nappies, up your washing game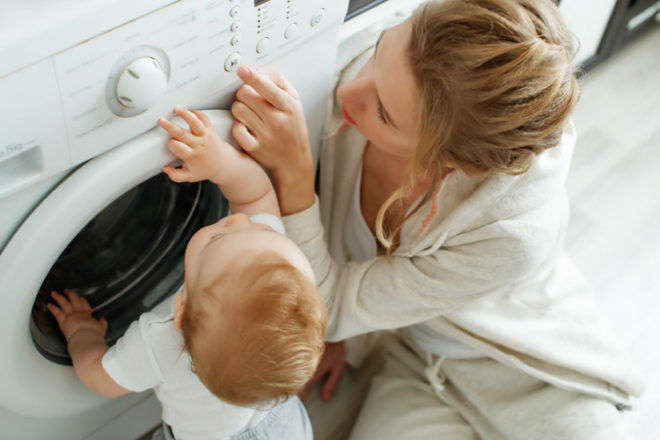 With cloth nappies comes the possibility of bacteria remaining on the material after it has been washed – and these bacteria can bring about an unwanted case of nappy rash. If you're using cloth reusable nappies, pay close attention to your washing routine to ensure any nasties are kicked to the curb before Bubba wears it again.
Visit the change table more often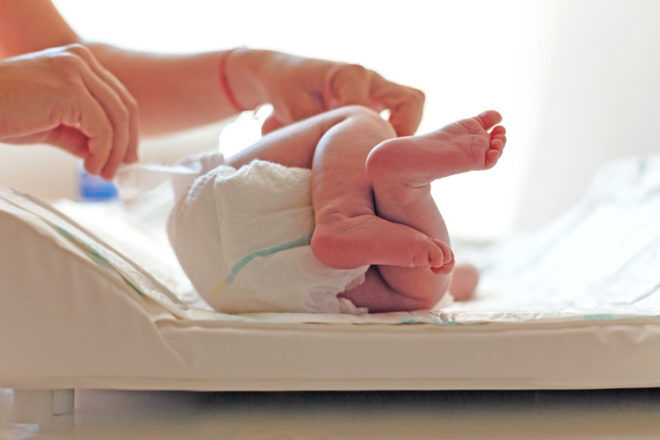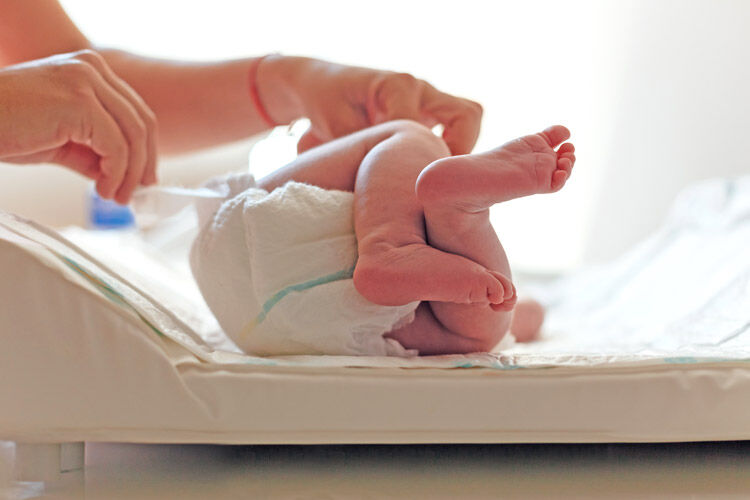 Sure, you will go through more nappies than usual, but by changing Baby's nappy more frequently, you reduce the amount of time skin could be in contact with 'Bub's business', not to mention how long skin is subject to friction.
We've found that even an extra few changes each day, along with the use of Sudocrem, can work wonders for getting on top of nappy rash fast.
Use Sudocrem to soothe and protect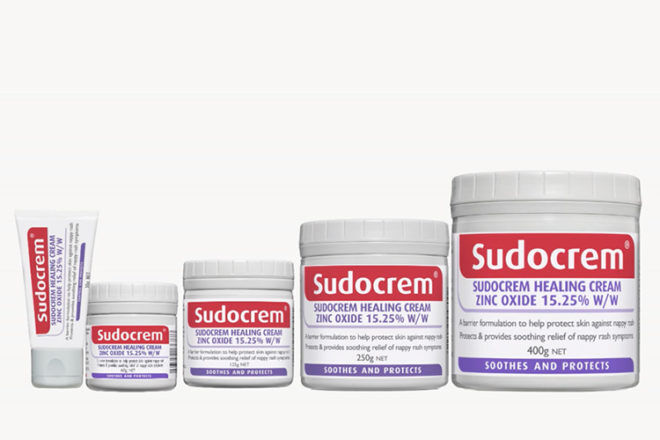 Sudocrem has been helping relieve nappy rash for years and many-a-parent has it as a staple in nappy bags and on change tables in those first few years with Bub. It's an excellent consistency, easy to apply to soft skin and it smells heavenly thanks to the addition of lavender oil.
Containing zinc oxide, Sudocrem helps in the management of nappy rash by creating a barrier between the skin and the moisture present in nappies, and it can be used at every nappy change.
Ready to take control of nappy rash? Head over to Sudocrem to find your nearest stockist.
Sudocrem Reviews:
We asked the mums from our private Facebook baby groups what they think of Sudocrem, and this is what they had to say:
"Love Sudocrem! My two-year-old came home from daycare with a bumpy nappy rash the other day. One application of this and it was gone by morning! THE best!" – Tayla
"Sudocrem is the best. I've been using it for the past 19 years with all my bubbas." – Bianca
"I've used Sudocrem from the start and yet to have any nappy rash at all. I put it on at every nappy change." – Krystle
"It's amazing! I had tried a few different brands and someone recommended Sudocrem and I've never looked back! Works so well on my girls." – Tara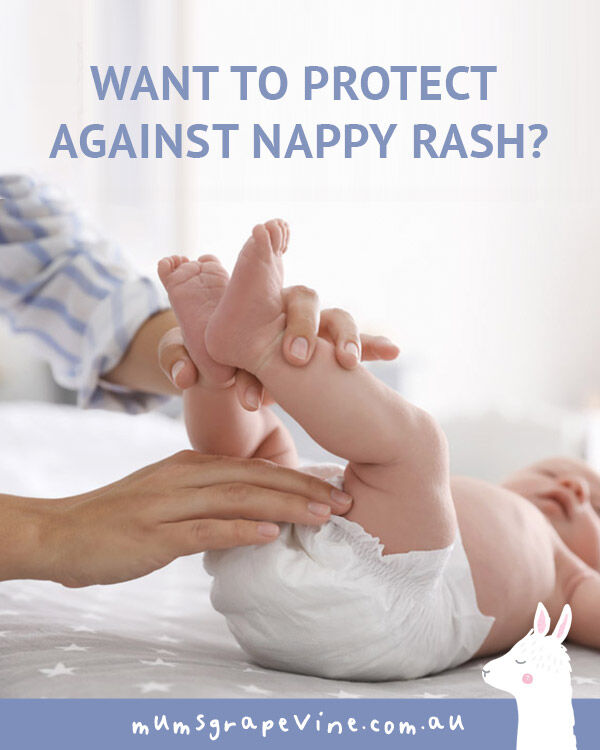 This is article was written for Sudocrem.