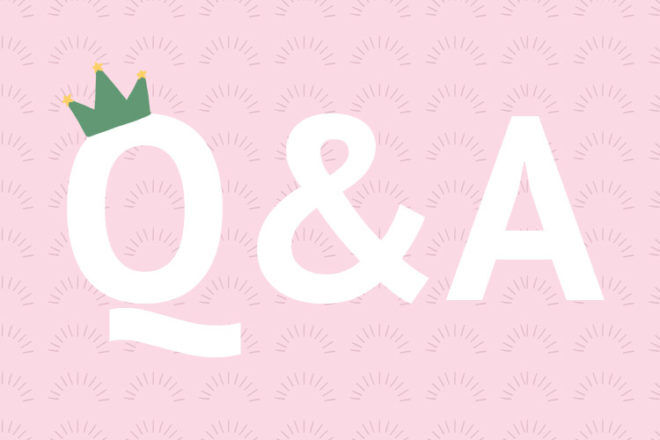 It's really common to have some leakage after giving birth, and most of us assume that it's normal to wet ourselves a little after a cough or sneeze (or a really awesome laughing session). But it's actually not normal – just because you've had a baby, it doesn't mean you have to put up with embarrassing leakage.
We sat down with continence nurse Janine Armocida to find out more about incontinence after giving birth, and share some of her tips on how to help yourself before and after you have your baby.

Q. What is the difference between 'leakage after birth' and incontinence?
Incontinence after having a baby is still incontinence. Any leakage shows that the muscles are weakened or damaged. Pregnancy hormones soften ligaments during pregnancy and for up to three to four months post-delivery which makes women more prone to urinary leakage and constipation.
Any leakage during pregnancy or after delivery shows some pelvic floor weakness, and learning to do pelvic floor muscle exercises correctly can help to prevent this from happening or improve and resolve any leakage.
Q. What can we do to help ourselves before birth?
Q. What can we do to help ourselves after giving birth?
Q. What's your best advice for mums suffering incontinence after birth?
Q. How common is this issue?
We say one in three women who have ever had a baby wet themselves though the amount of incontinence can vary greatly between women. The most important thing to remember and understand is that any leakage no matter how small is not normal!
---
Read next …
Want to be prepared for what happens after birth? Read these articles next: