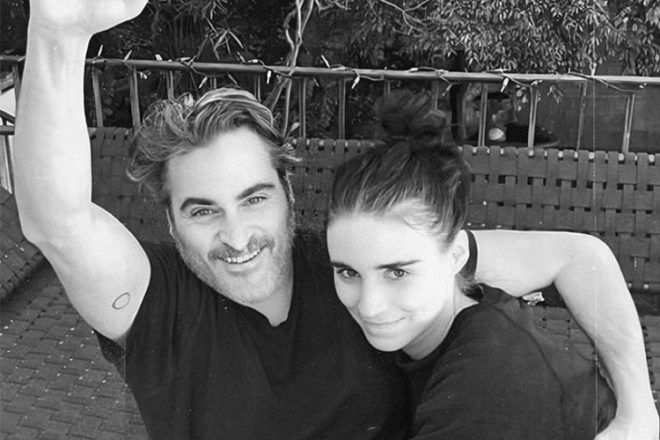 Actor Joaquin Phoenix and fiancee Rooney Mara have reportedly welcomed a baby boy named River, in honour of Joaquin's late brother, who died in 1993.
According to several news outlets, Russian director Viktor Kossakovsky revealed the pair's baby news at the 2020 Zurich Film Festival, where he was screening his new film Gunda. Joaquin was an executive producer on the film.
The director was asked how he enticed Joaquin to produce the film, he replied, "He just got a baby by the way … A beautiful son called River." The private pair have yet to announce the arrival of their baby officially.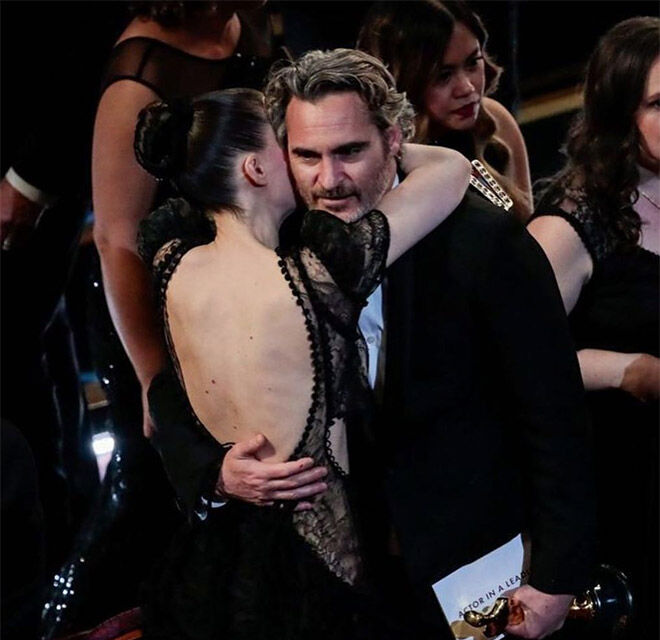 Joaquin's brother River died of a drug overdose at the age of just 23.
Joaquin honoured his brother during his acceptance speech for Best Actor at the Academy Awards this year, by saying: "When he was 17, my brother wrote this lyric. He said: 'Run to the rescue with love and peace will follow.'"
Joaquin and Rooney have been together since 2016 after meeting on set of the film Mary Magdalene, and became engaged last year.
Read next …
Want to know which other celebrities are expecting or have just had babies? Read these articles next:
Join our Facebook pregnancy groups
Expecting a baby? Join one of the closed Mum's Grapevine pregnancy Facebook groups for non-judgemental support from other mums due at the same time as you.
Click below and join your group today.