Mums-to-be are unleashing their inner princesses in a series of magical maternity photoshoots, transforming them into Disney Princesses.
Brazilian photographer Vanessa Firme uses costumes, makeup, wigs and Photoshop to transport pregnant women to an ethereal storybook land. The result is unique maternity photos that are whimsical and enchanting.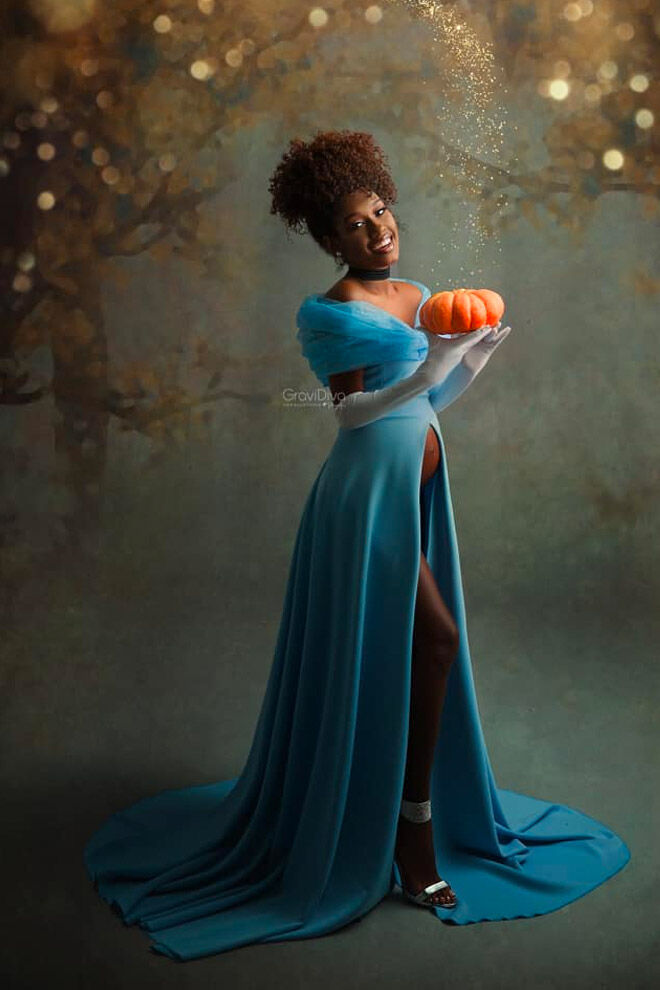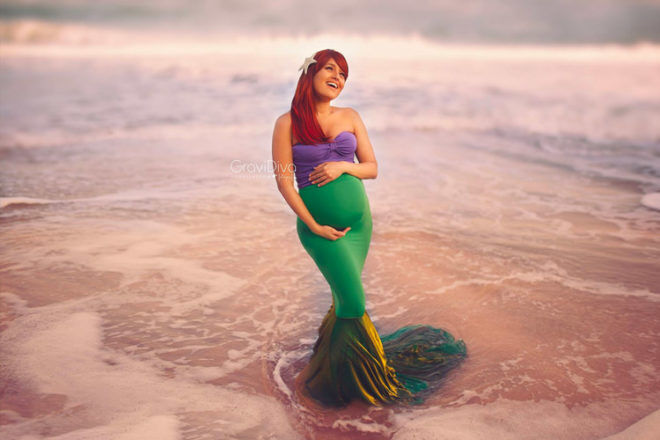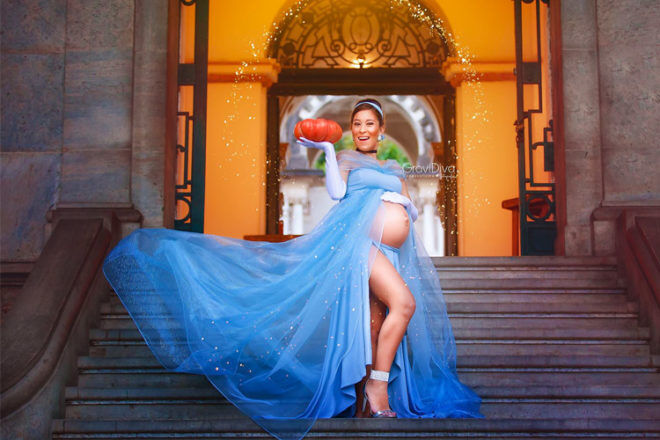 From Snow White to The Little Mermaid and Belle from Beauty and the Beast, the spellbinding series is breathtaking, capturing the expecting mums not long before they embark on their happily ever after.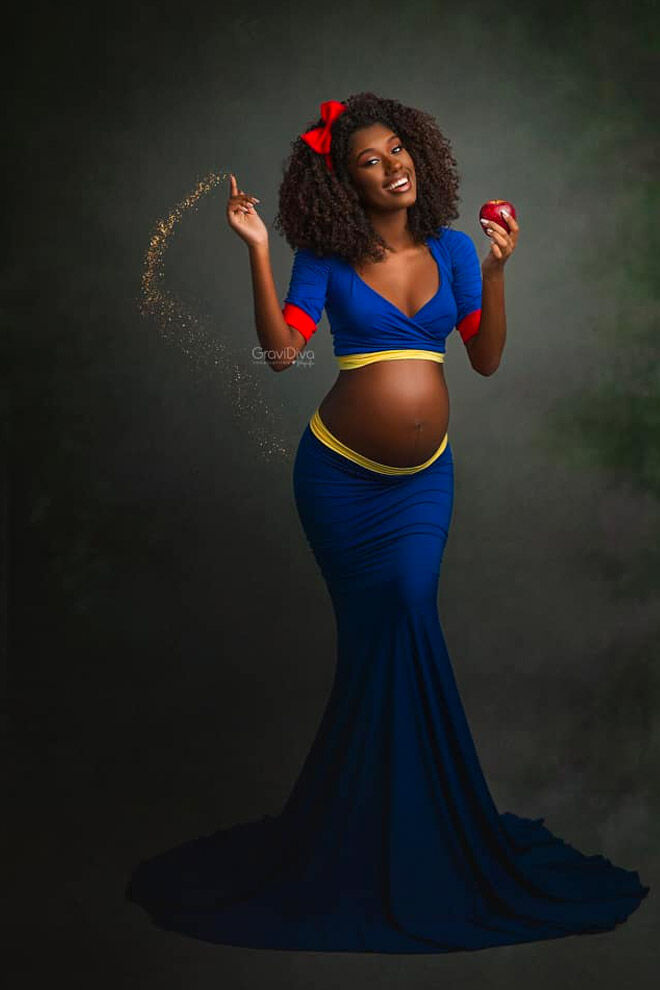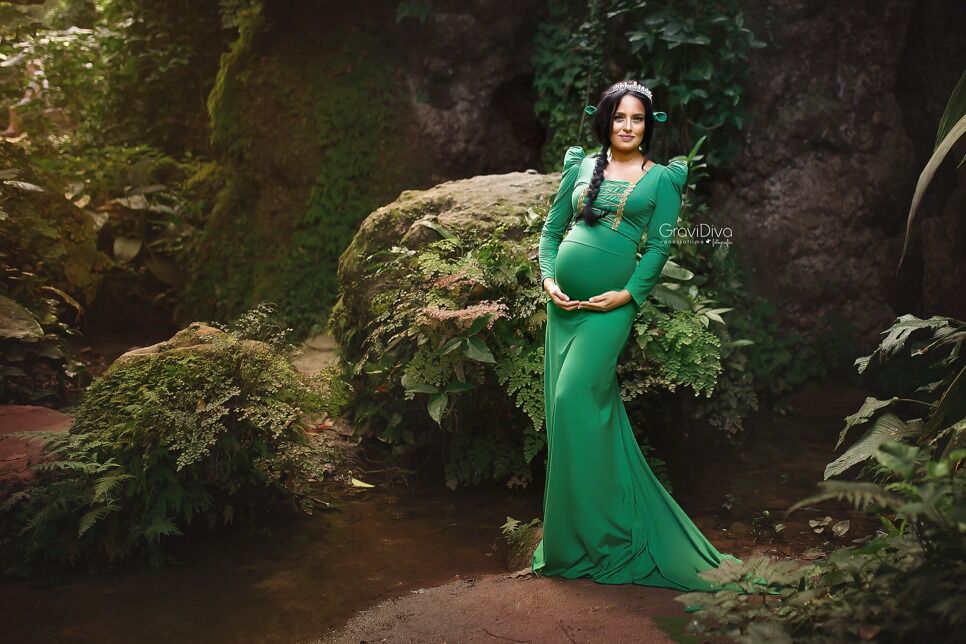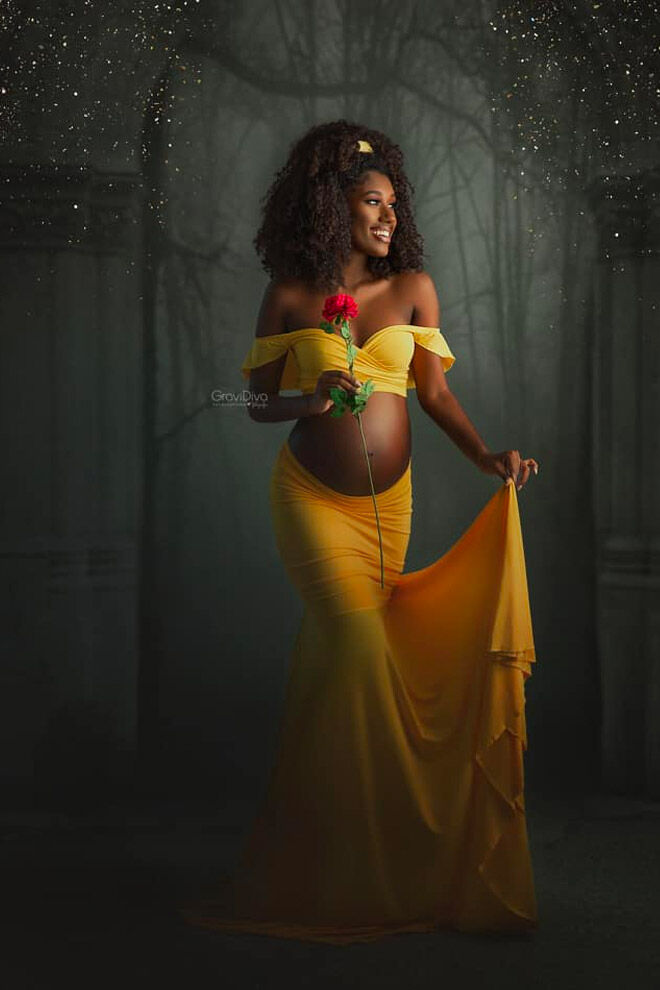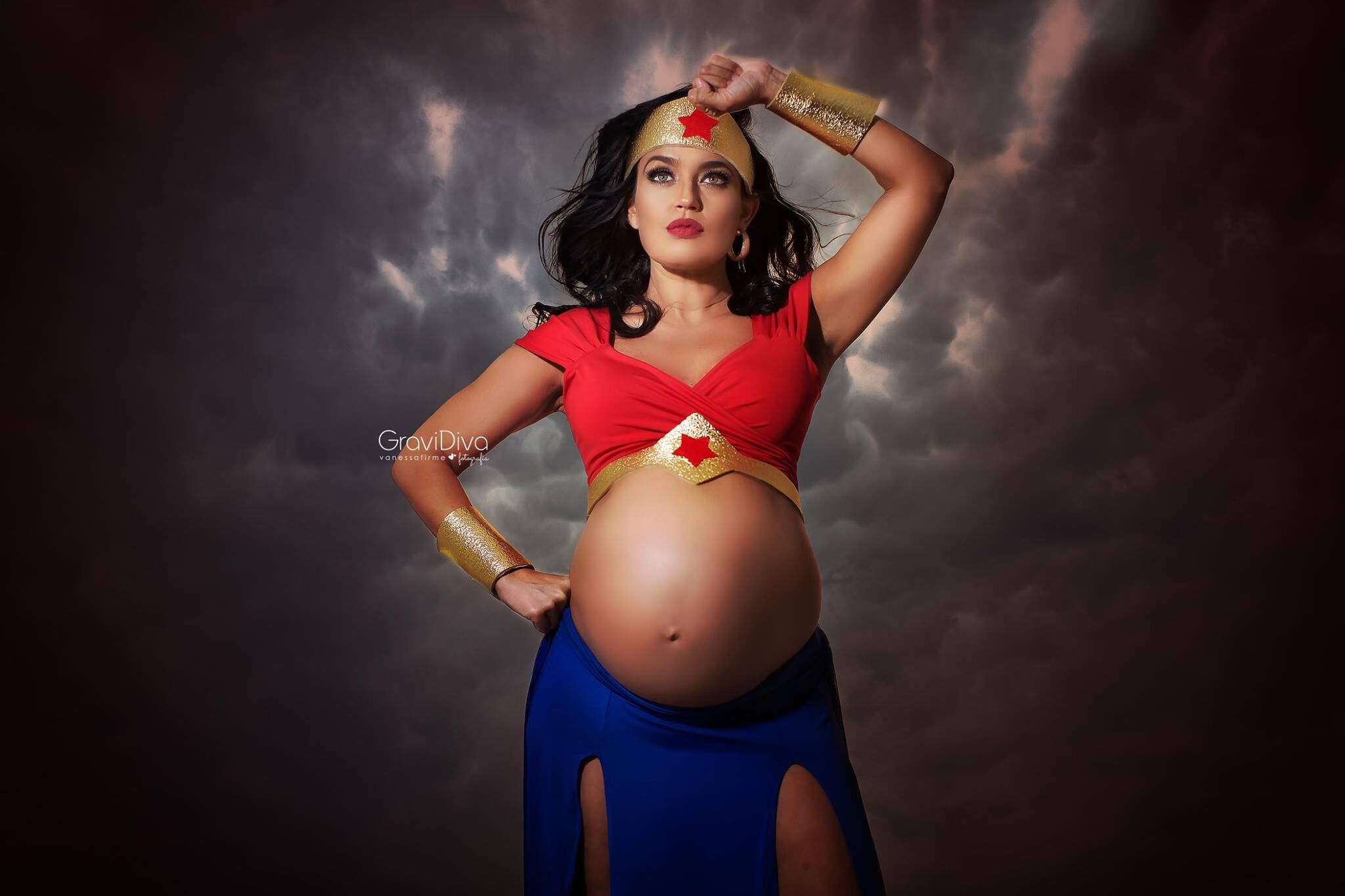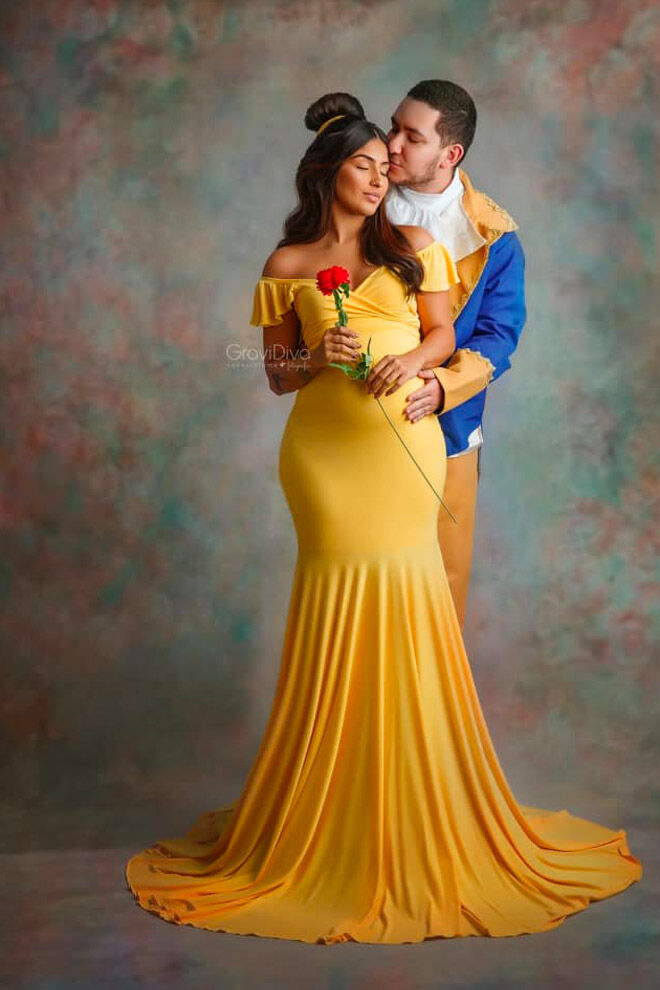 Vanessa has also crafted maternity photoshoots to replicate famous movies, including Pretty Woman and Maleficent.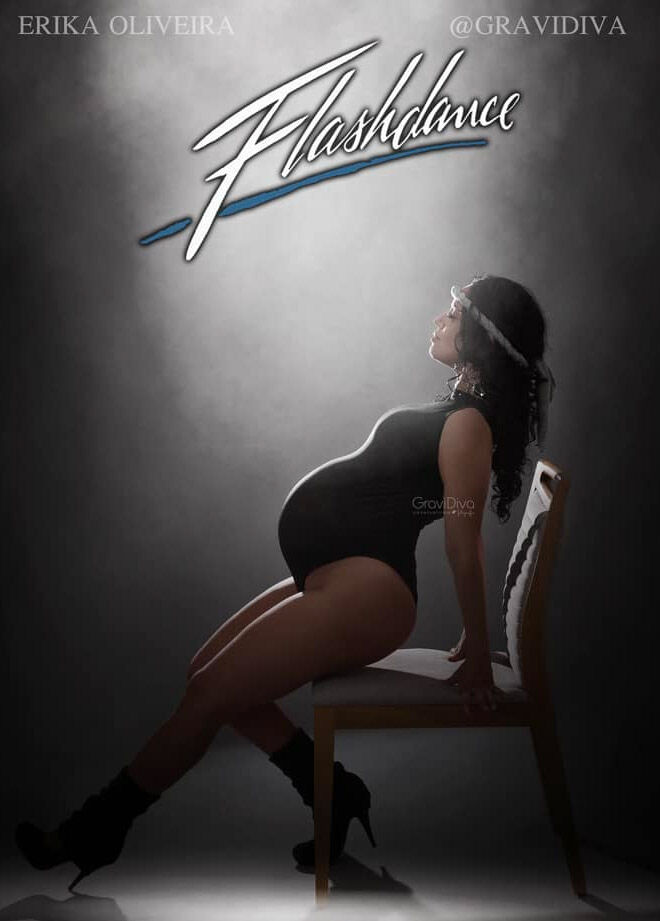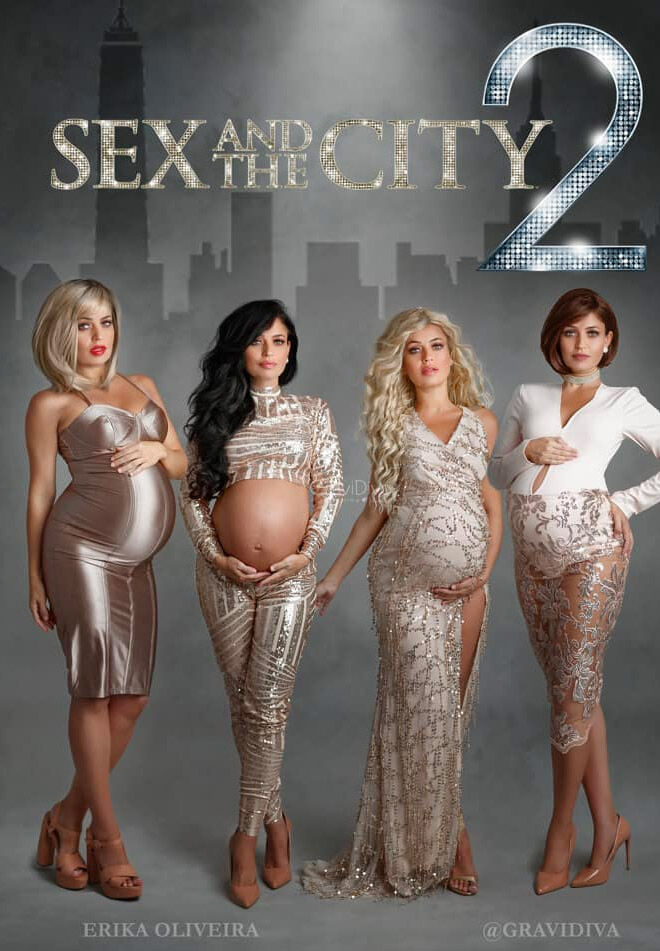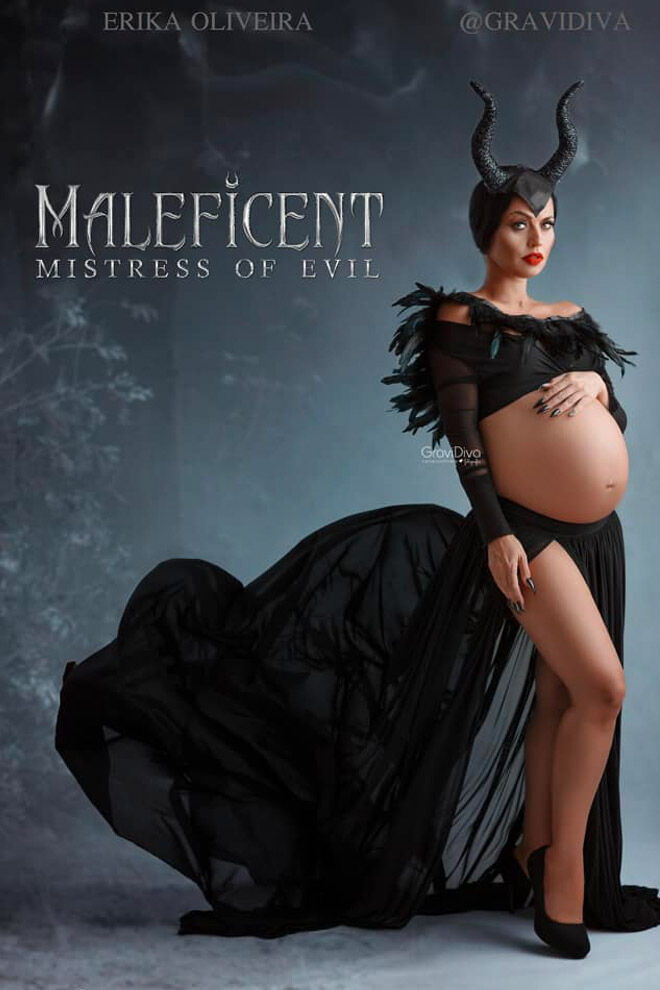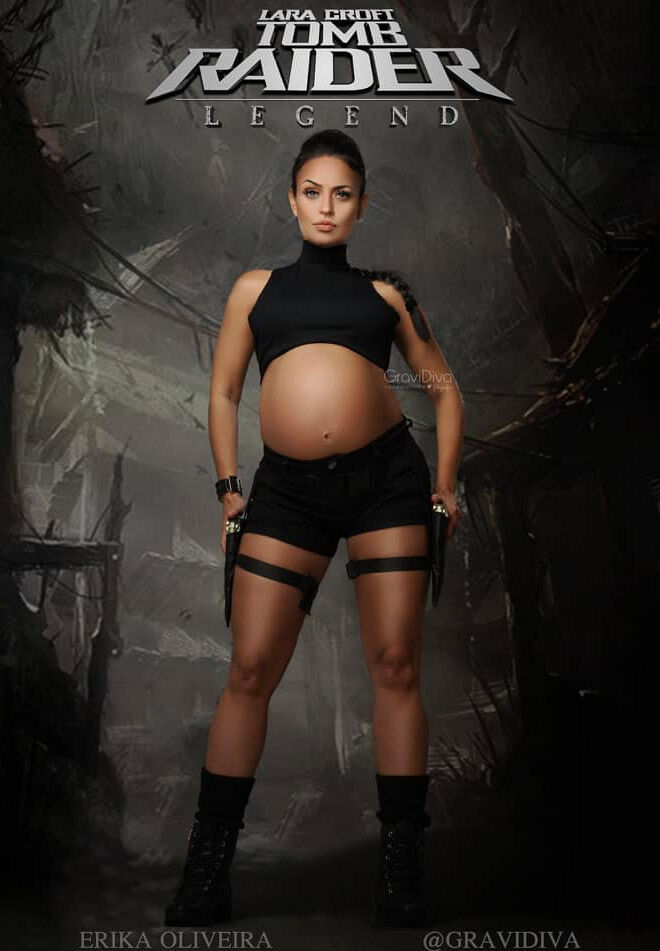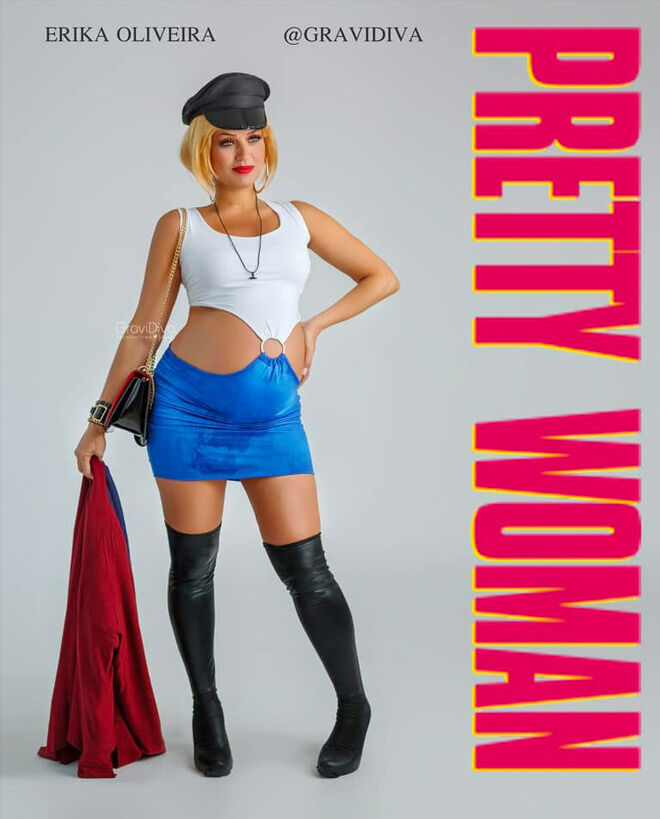 Read next …
Want to see even more incredible maternity photo sessions? Head to these articles next: