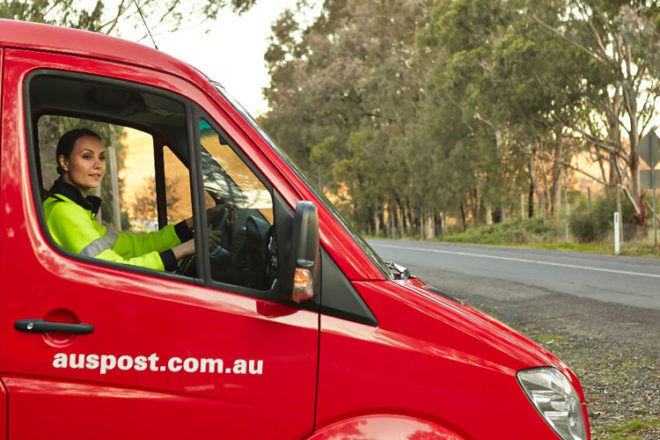 Australia Post has revealed its all-important Christmas cut-off dates, to help avoid disappointed little faces on Christmas morning.
And there's a simple message for everyone posting Christmas gifts this year: send your gifts early.
Australia Post Christmas delivery cut-off
If you've ordered anything online since the start of Covid-19 you know that postage times have blown out, with items taking weeks to arrive. So Australia Post has released the dates you need to write in your diary, to ensure Christmas gifts arrive on time.
Sending within Australia
Send Parcel Post by Saturday 12 December 2020.
Send Express Post by Saturday 19 December 2020.
Sending internationally
New Zealand: Send Economy Air by 23 November 2020. Standard Post by 27 November 2020
USA: Send Economy Air by 9 November 2020. Standard Post by 16 November 2020
UK: Send Economy Air by 9 November 2020. Standard Post by 16 November 2020
A full list of international cut-off dates are available at Australia Post.
Australia Post says with huge online shopping activity expected with events like Amazon Prime Day it's important to be aware of just how long delivery times are at the moment. It's also advising to check with online retailers for their own delivery timetables.
Looking for the Christmas gift ideas?
We've collected a treasure trove of amazing Christmas gift ideas, from the latest baby toys from leading brands to the quirky boutique finds. Get shopping now so everything is delivered in time to get it to loved ones for Christmas.
Gifts for kids based on play and development, not gender.