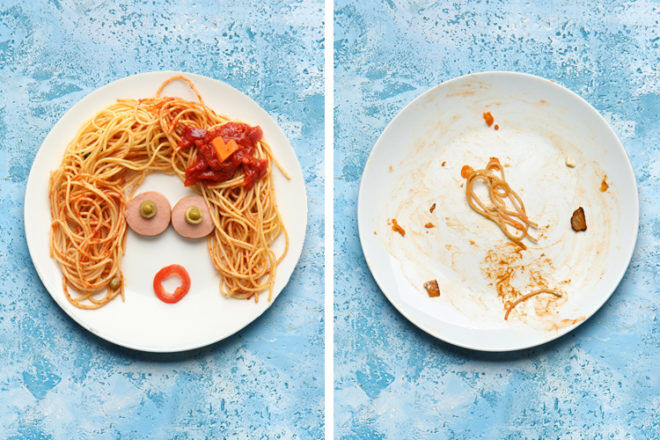 We're searching for mums to show us the meals they prepare for their kids before they chow down, and then a comparison pic of what they actually ate. It's the ultimate mini-mealtime before and after.
If you're a mum who adores whipping up Insta-worthy mini-meals for your tot, or more of a mere-mortal who tosses the odd frozen fish finger onto a plate, we want you to join the Mum's Grapevine Micro-Influencer Program.
What my kid eats: Before & After






We're looking mums with a flair for photography (or mums who can snap a light, bright pic with their smartphone) to take pics of the meals they whip up for their child, and then follow up with an after photo of what they actually ate (mess and all!).
Maybe your chow-loving child licks the plate clean after every meal – awesome, we want to see that! Or perhaps your choosy child picks the smallest crumb to eat from your lovingly prepped delight – too funny, we want you too!
And if it ends up on the floor. Yep, you guessed it we want you too!
Whether you cook your pint-sized food critics nutritious munchies or just throw together great grub, as long as you're keen to share the before and after of their breakfast, lunch or dinner escapades, you're in the running.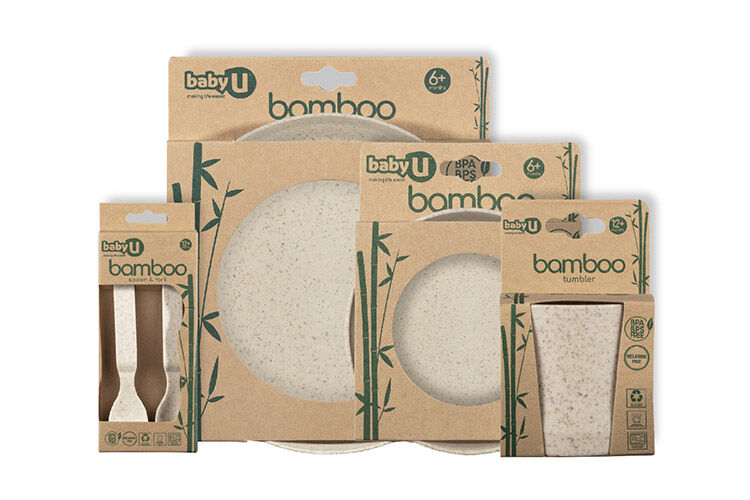 As a thank you for taking part in our Micro-Influencer program, the chosen mums will be gifted a set of babyU's new Bamboo range, to present their before and after photos. The babyU Bamboo range is dishwasher safe, BPA/BPS-free, melamine free and microwave safe. Super handy! The babyU Bamboo range is exclusively available at Woolworths, so it's easy to grab some for your bub next time you're at the supermarket.
If you want to take part, simply fill in your details below including how old your child is, and we'll be in touch if you're been selected to participate.
Applications have now closed.