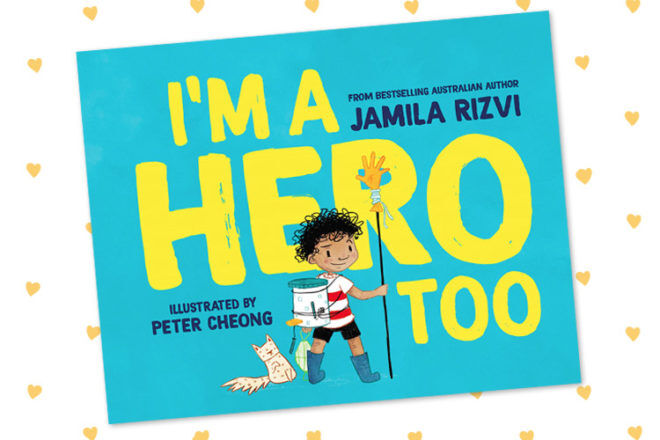 I'm a Hero Too
by Jamila Rizvi
Arty likes visiting his granny, going to kinder and sipping hot chocolates with his dad at their favourite cafe. But since the virus came, his whole world has been turned upside down.
I'm a Hero Too follows Arty as he tries to understand Coronavirus and the changes it's made to his day-to-day life. From watching his parents transition to working from home to walking with his granny a few meters apart, this topical tale and its amazing illustrations aims to help youngsters make sense of their new normal.
In the book, Arty's mum is a scientist. A hero. While she works tirelessly to formulate a cure for Coronavirus, Arty realises that he can be a hero too. Armed with a plan, Arty sets out to get rid of the virus – he washes his hands, wears a mask, and puts tissues straight into the bin, knowing that someday soon he'll be back at the playground with his friends.
Do you want to be a hero too?
"Heroes wash their hands
for twenty seconds,
scrubbing front and back
and the fingertips too,
because that tricky virus
knows how to be invisible."
---
Take a peek inside …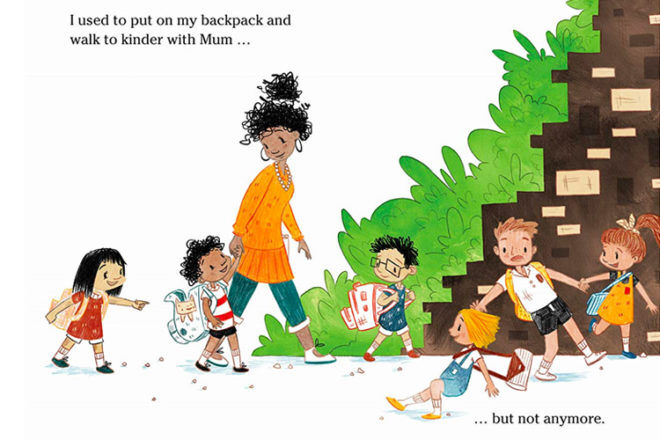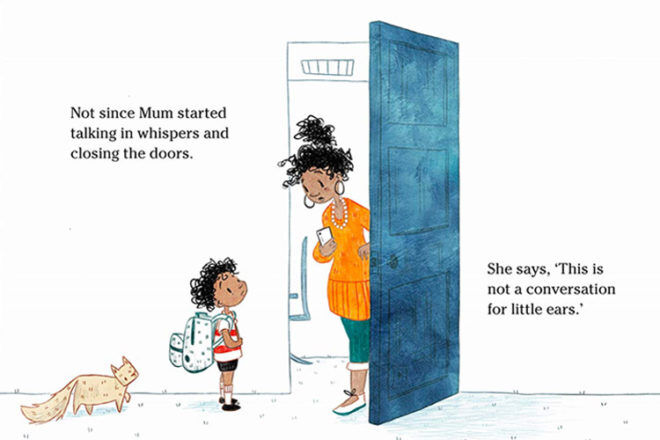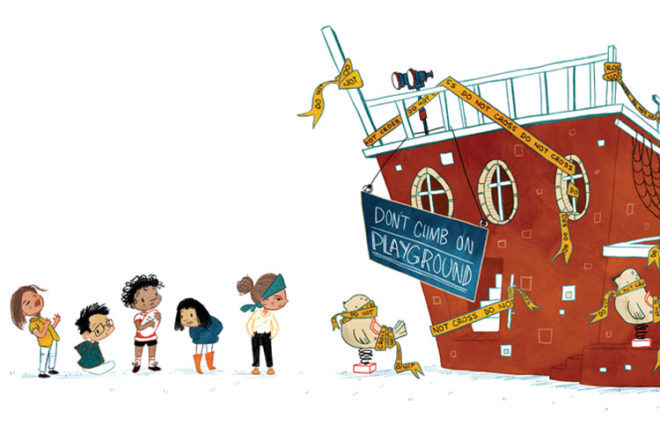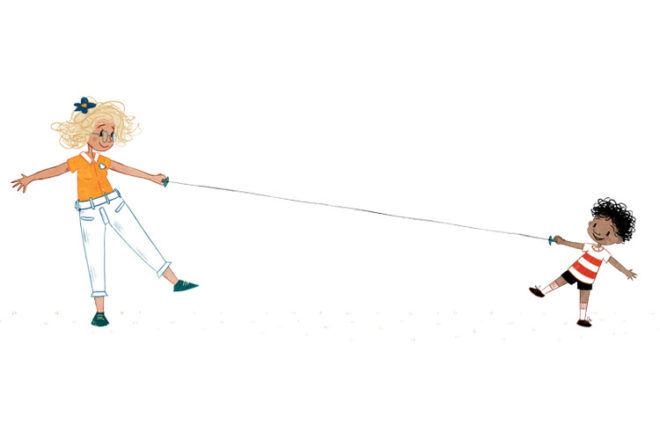 ---
Title: I'm a Hero Too
Author: Jamila  Rizvi
Illustrator: Peter Cheong
For ages: 3-5 years old
Published date: 20 October, 2020
Format: Hardcover
ISBN: 9781761040115
Number of pages: 32
Meet the Author
Jamila Rizvi is a presenter, columnist and author of best-selling titles Not Just Lucky, Untold Resilience and The Motherhood. She lives in Melbourne with her husband Jeremy and their son Rafi.