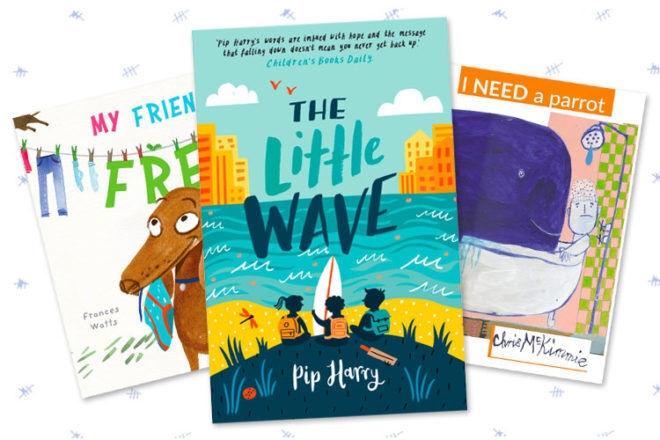 If you're on the hunt for your little book worm's next great read, look no further than the stories that have just been honoured in this year's Children's Book Council of Australia Book of the Year Awards.
A record number of more than 500 unique entries were submitted into the 2020 awards, which were this year postponed foR the first time in their 75 year history, due to Covid restrictions. The awards also officially launches Book Week 2020 with its theme of Curious Creatures.
In a year like no other, the awards have recognised thought-provoking and uplifting stories that showcase young people taking on all challenges.
 Younger Readers Book of The Year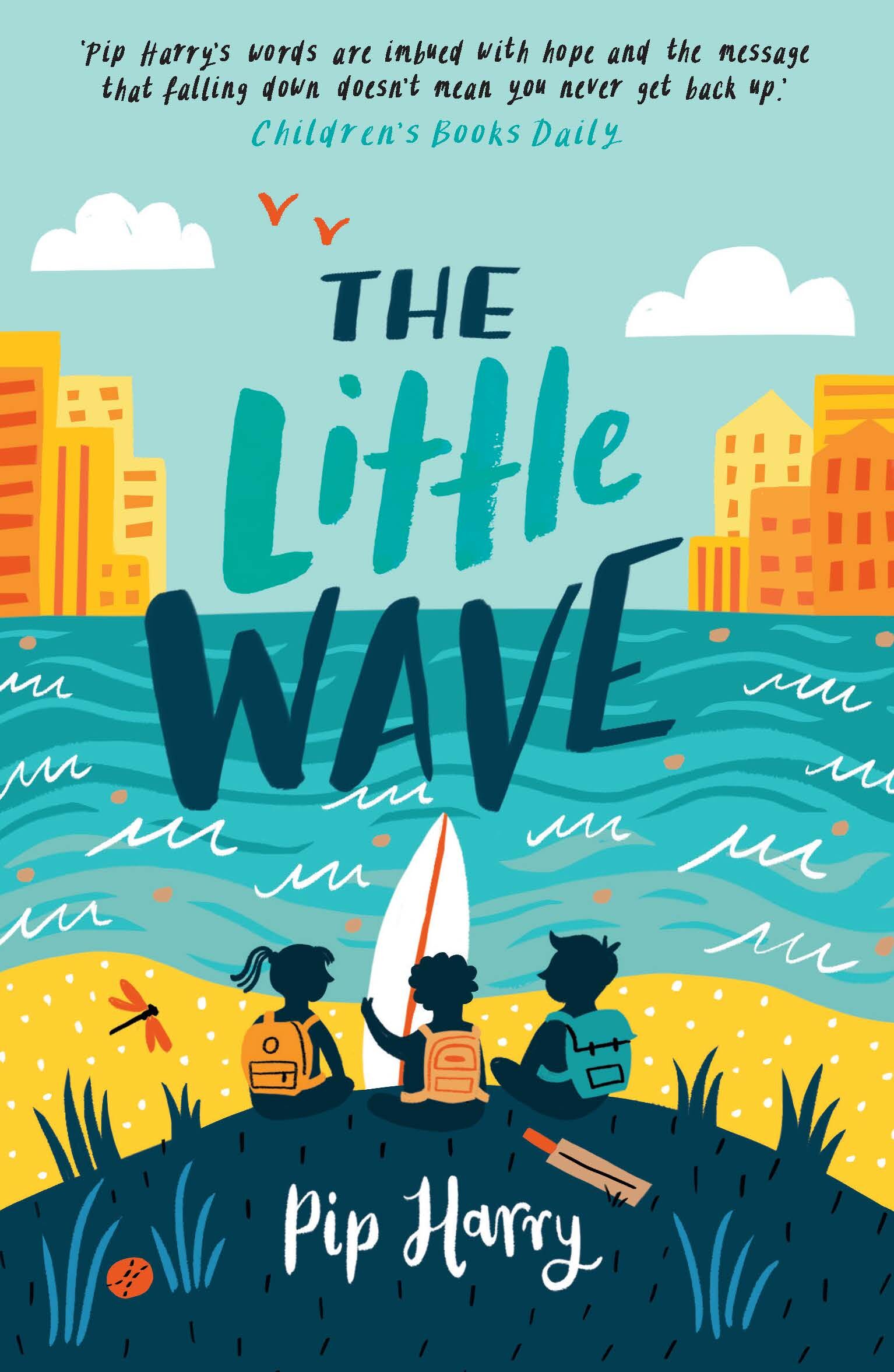 The story of three primary school kids from the beach and the outback who find support in each other. Three very different kids who find not only each other but themselves.
---
Early Childhood Book of the Year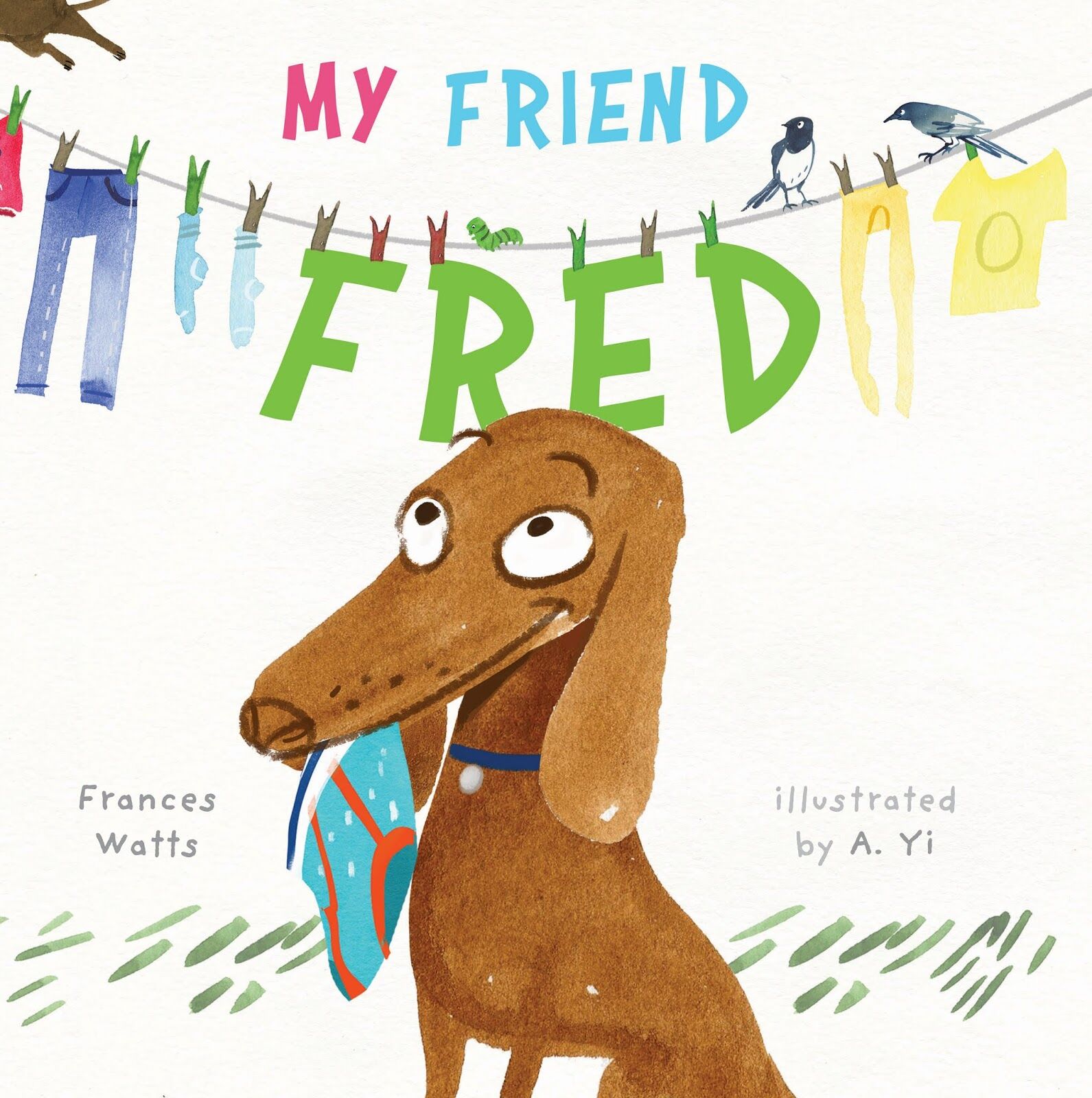 Animals are no stranger to the early childhood category, and this adorable book about a loveable but exuberant dachshund and his quieter housemate is a sweet tale with a surprise ending.
---
Picture Book of the Year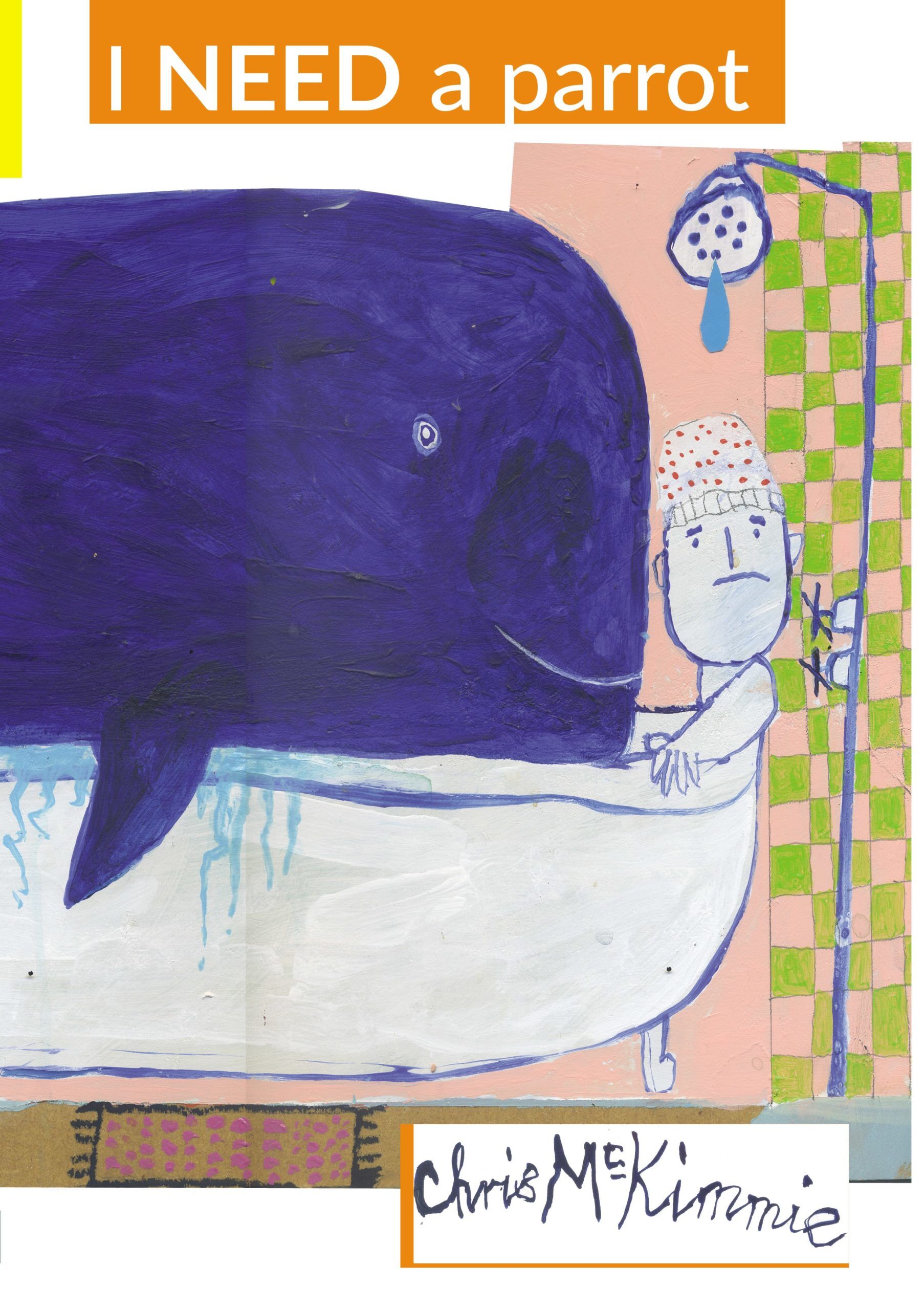 A book of few words and simple illustrations with a deeper meaning for tots to ponder. A story of a child wanting what a child wants, and a wild bird's needs.
---
The Eve Pownall Award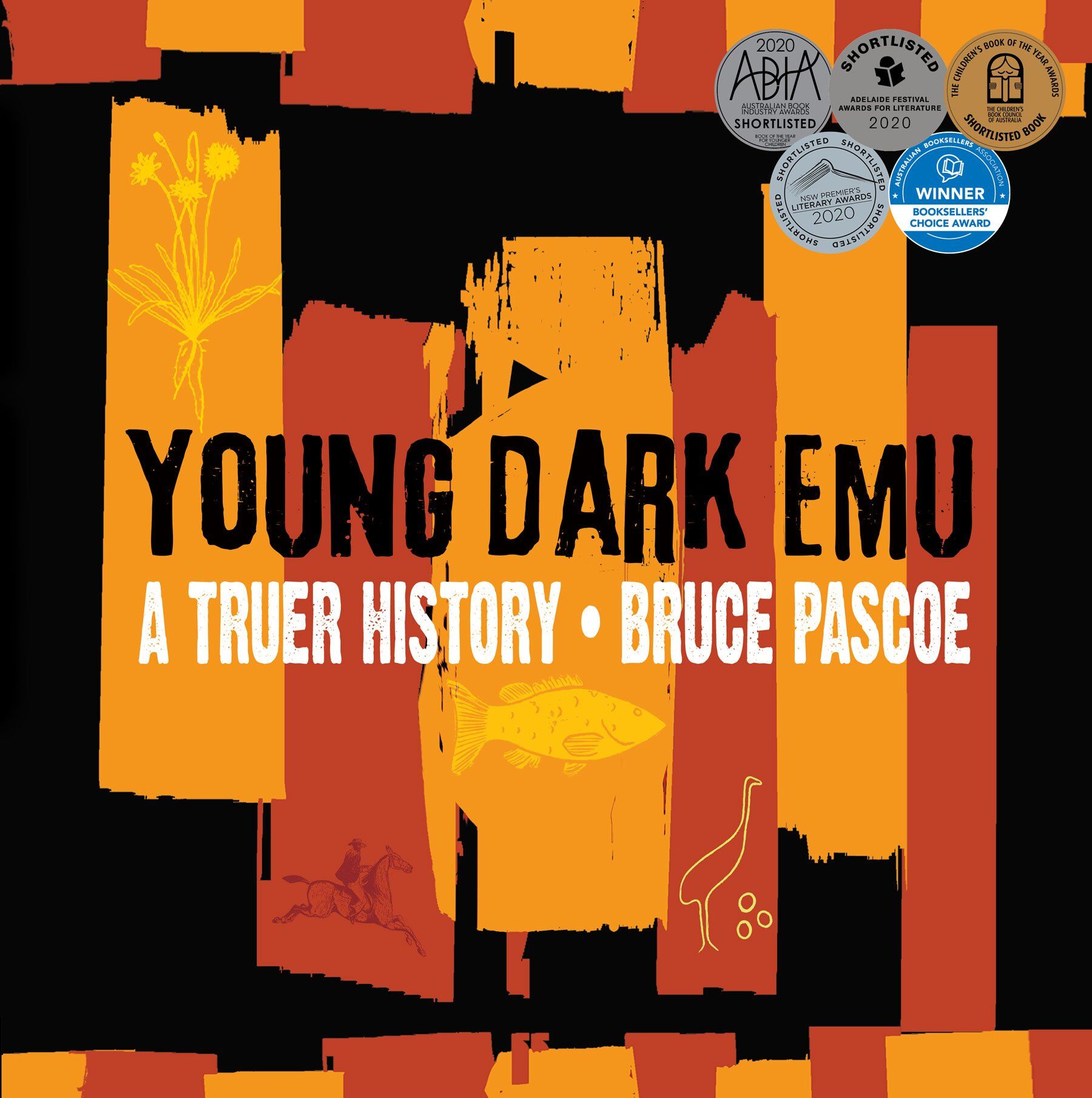 The highly-anticipated junior version of Bruce Pascoe's multi-award winner, the CBCA judges said, "this beautifully produced book presents a powerful argument debunking the notion of Terra Nullius which positioned Indigenous Australians as nomadic hunter-gatherers."
---
New Illustrator of the Year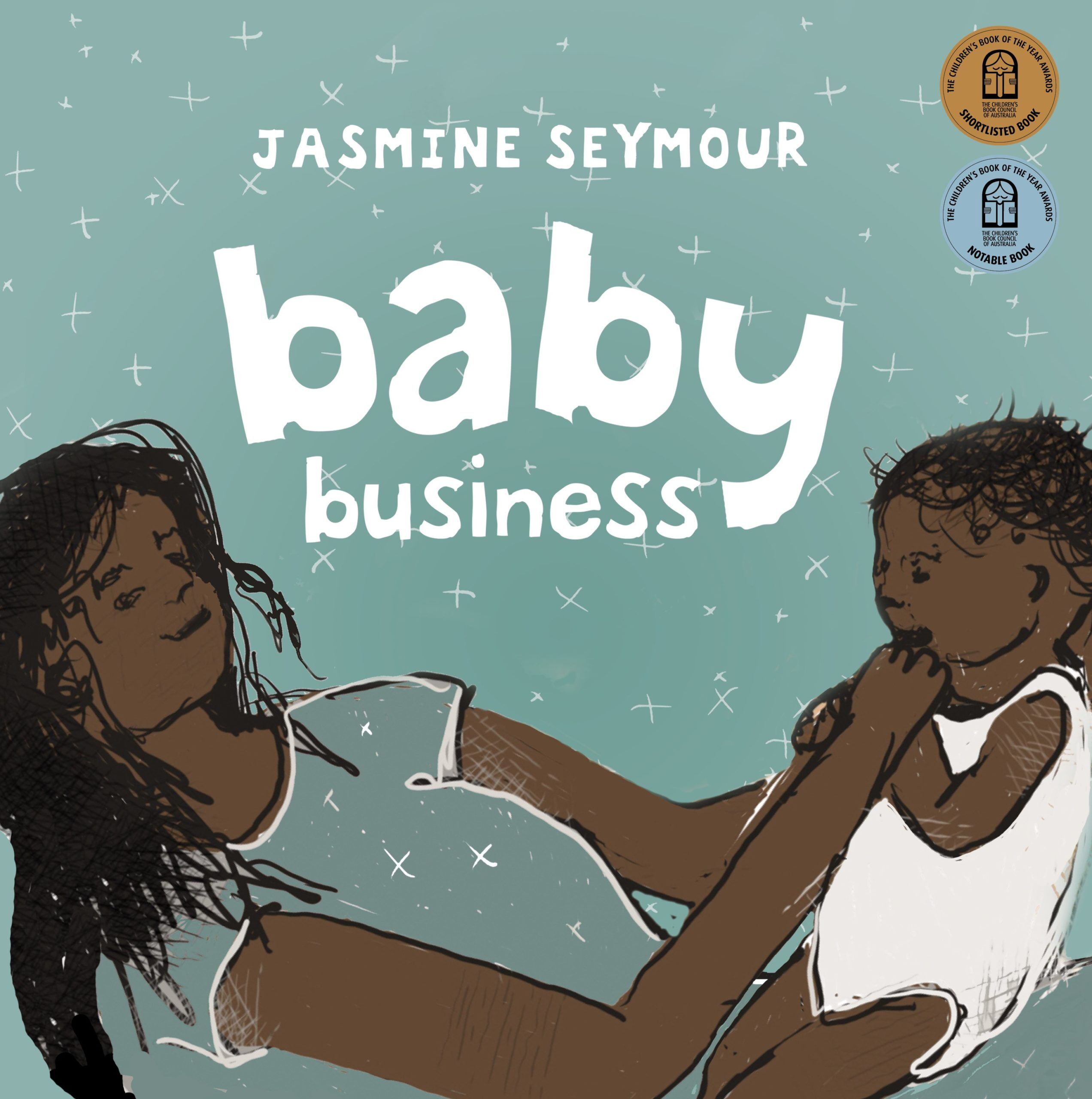 The story of a smoking ceremony that welcomes a baby to the country, the judges were struck by Jasmine Seymour's depiction of smoke and her use of line, texture, and colour to represent culture.
---
Read next …
Want to know which books are must-haves for your young readers? Head to these articles next: