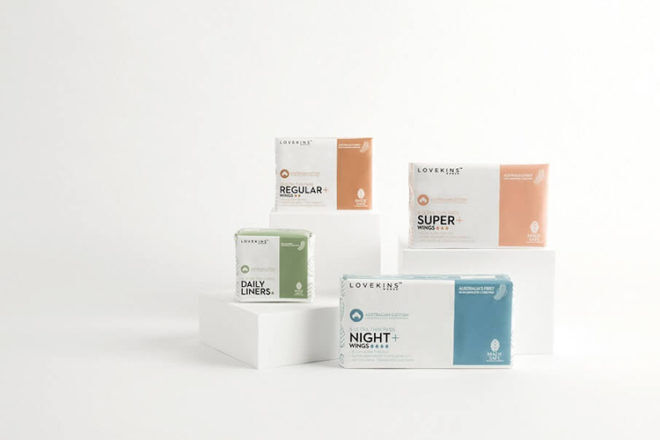 Let's be real, if there's any time that you need a little extra TLC, it's during your period. You want pads that work for you and your body. When it comes to your lady parts, cotton is your friend. Soft, absorbent and breathable, it's the perfect natural fibre to be worn close to your body.
Lovekins pads and liners are made with Australian cotton and are free of nasty irritants that can upset your delicate skin. And because Lovekins source cotton grown sustainably in world-class Aussie farms, you can feel good about having a positive impact on the environment for future generations.
Made with the goodness of Australian Cotton
Being natural doesn't mean you have to compromise on comfort or protection. Lovekins pads cleverly use Australia's first non-adhesive core pad technology, ensuring no harmful chemicals are used in the core of the pad which is closest to the most sensitive parts of your body. The luxuriously soft Australian cotton is woven into breathable layers for exceptional comfort and remains ultra-thin.
Maximum protection in ultimate comfort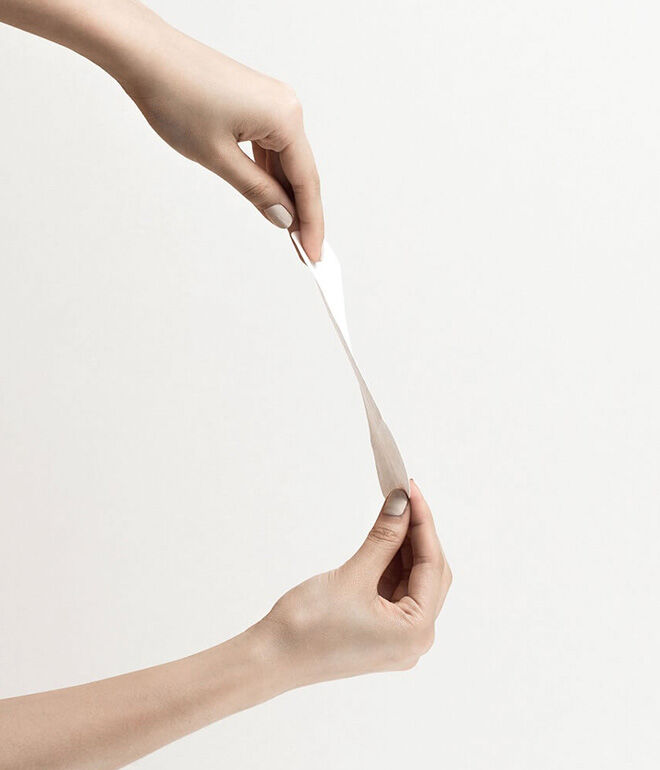 The fast, smooth absorbing core is also paired with an anti-leak side, all designed to offer you maximum protection. No mess, no fuss – it's exactly what a pad should be. So you can get on with your days (and nights) stress-free, leaving you more time and energy to focus on what's important. Look after your family knowing that you're all taken care of.
The right protection when you need it most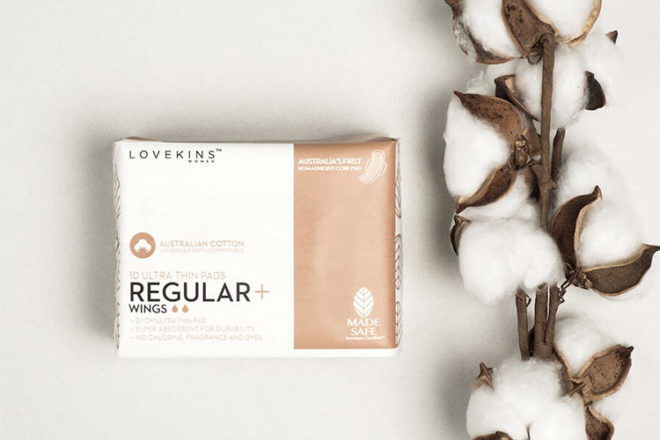 Because everyone's flow is different, and even your own needs change throughout your period, Lovekins offer a variety of pads to suit your needs.
Choose a daily liner to keep you fresh and dry with light discharge, spotting or even as a backup when you're using a tampon. The regular pads with wings are just the protection you need for a light to moderate flow. Or when you need complete coverage, like during the night, you can rely on the extra length and superior absorbency of the Night Pads with wings.
Lovekins pads and liners available online at Pharmasales ($5.95).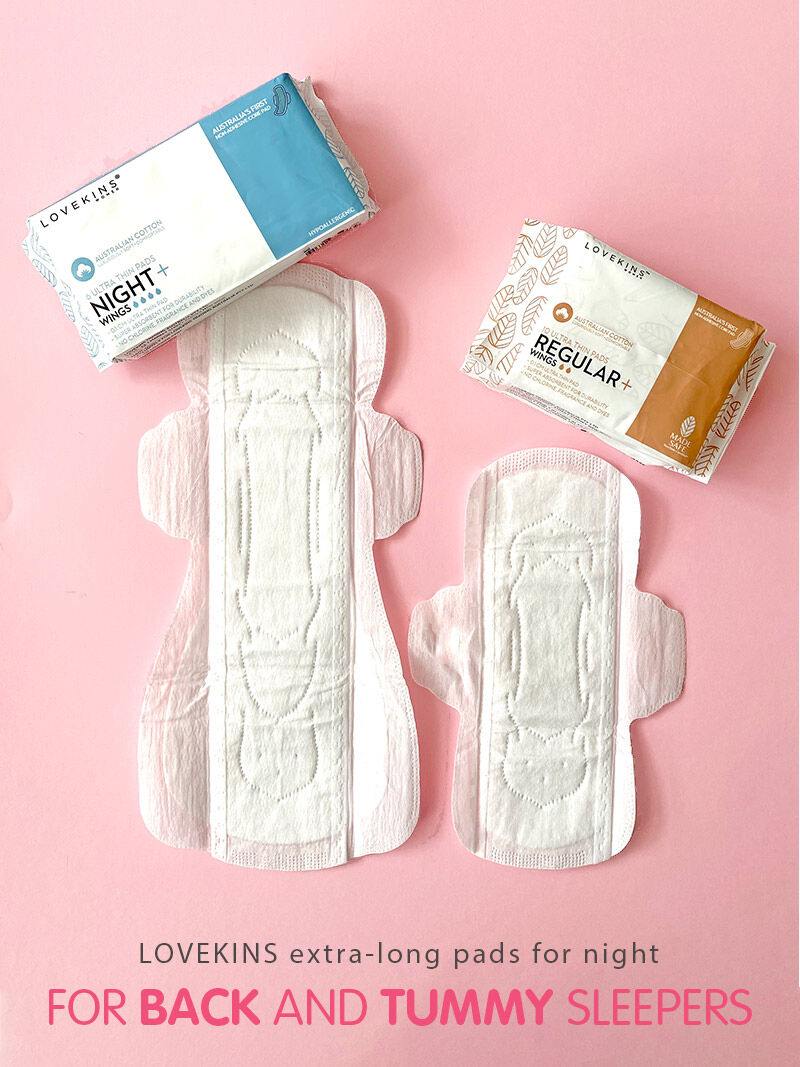 This article has written by Mum's Grapevine on behalf of Pharmasales.