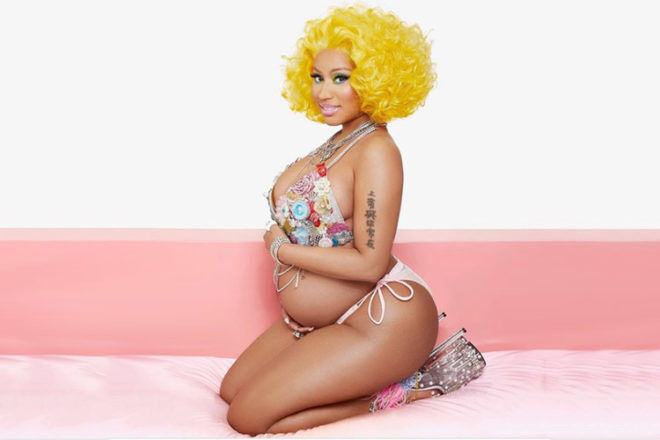 Rapper Nicki Minaj has revealed she and husband Kenneth Petty have welcomed a son, and has been busy thanking her celebrity friends for their gifts and well wishes.
Nicki, 37, took to Instagram back in July to show off her adorable baby bump in a series of photos in jewelled bikinis, sky-high heels and colourful wigs.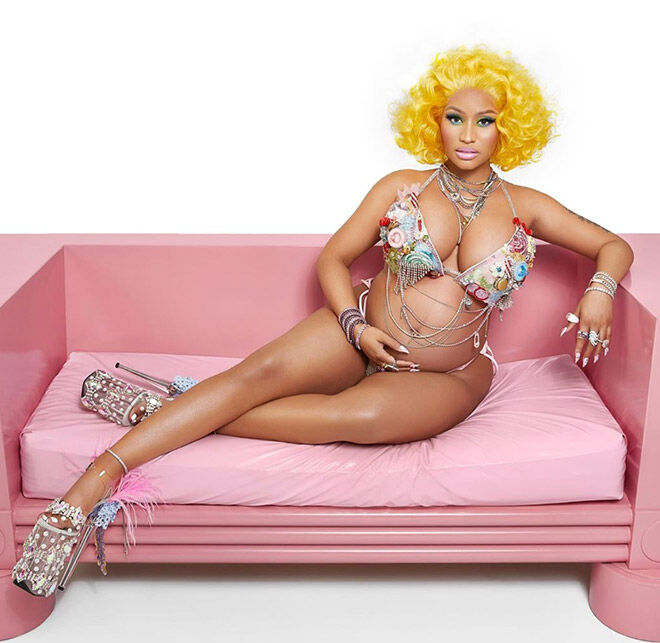 Nicki wrote, "Love. Marriage. Baby carriage. Overflowing with excitement & gratitude. Thank you all for the well wishes." The couple married in October last year, not long after she Tweeted that she was keen to start a family. "I've decided to retire & have my family," she tweeted. "I know you guys are happy now. To my fans, keep reppin me, do it til da death of me."
She had hinted that she could be pregnant back in May, tweeting that she was experiencing nausea and peeing non-stop and asked her fans, "Omg what do u think this means guys????"
Celebrities including Beyonce and Kim Kardashian have been showering the new mum with gifts and congratulations.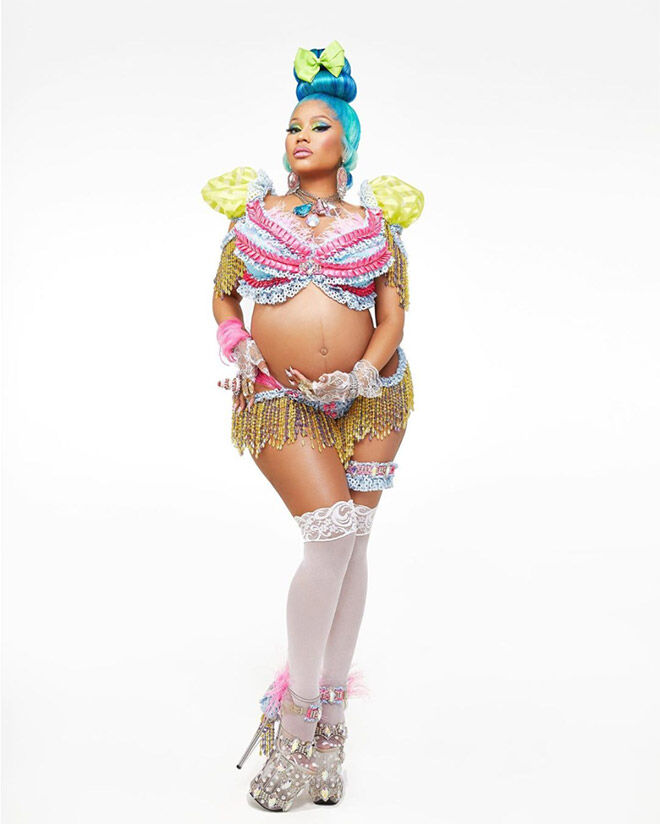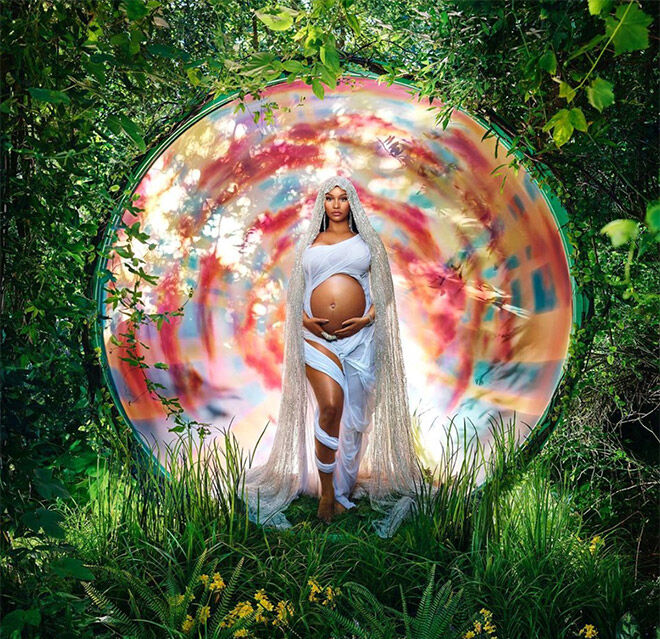 Nicki hasn't yet revealed the name of her bundle of joy.
Read next …
Got a baby on the way? Get your shopping list started by browsing through these popular articles next: