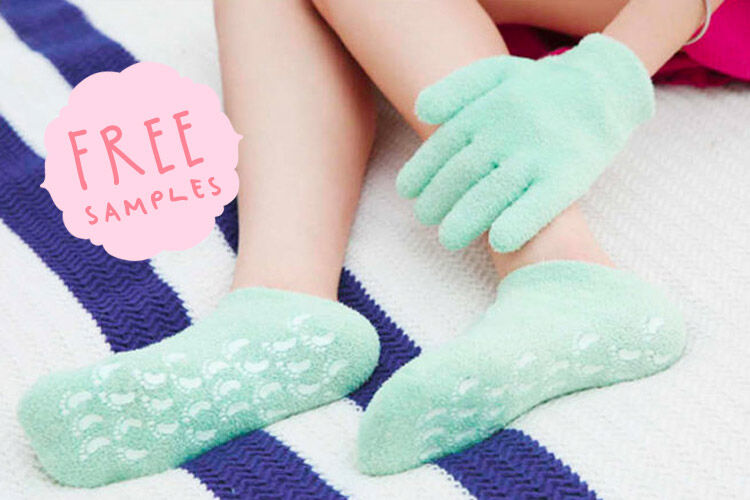 Hi mummas,
Welcome to the Mum's Grapevine Product sampling program. We have loads of products to review and the best bit is you get to have your say and keep all the amazing products we send you.
This week we're giving 30 mums a treat for their hands and feet with the révive Moisturising Gel Socks and révive Moisturising Gel Gloves to try. Formulated to leave skin feeling soft and silky-smooth, the Moisturising Gel Gloves and Socks diffuse essential oils deep into the skin to hydrate and restore from top to toe.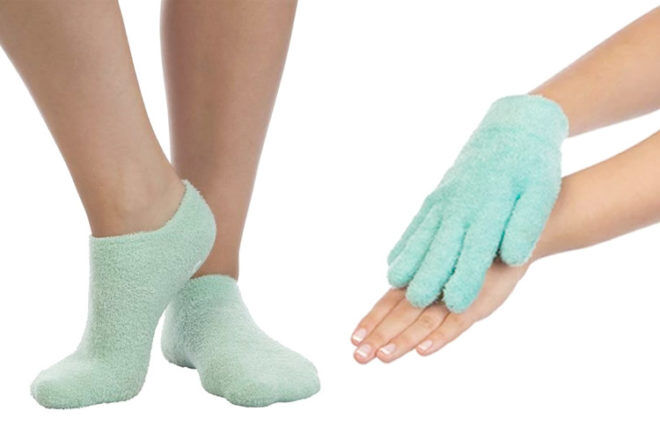 Forget lotions, creams and balms, the révive Moisturising Gel Gloves are designed to deeply nourish tired hands, leaving them beautifully soft and supple in just minutes, while the révive Moisturising Gel Socks are comfy and cosy with a gel that moulds to the shape of your feet to tackle those pesky bits of rough, dry and cracked skin with ease.
Simply sit back and relax as Jojoba, Olive and Lavender Oils combine with Vitamin E to work their magic and transform your tippy toes to their former glory.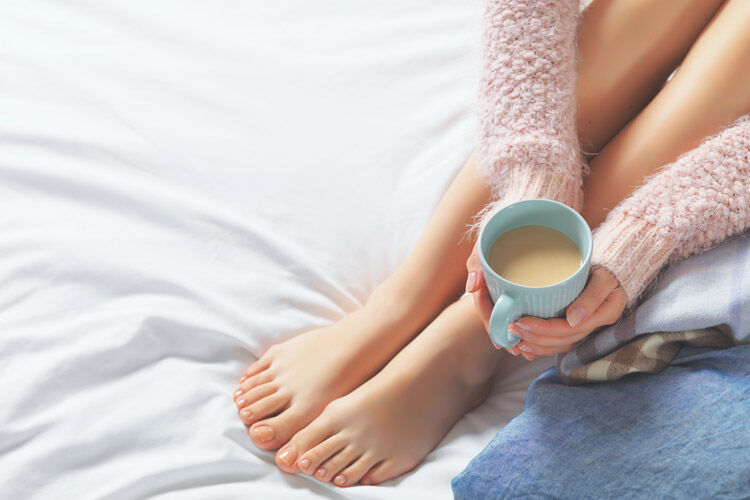 Each mum will receive a pair of révive Moisturing Gel Socks and révive Moisturising Gel Gloves (valued at a total of $40) to try out. All we ask in return is that you take a photo, and let us know what you think.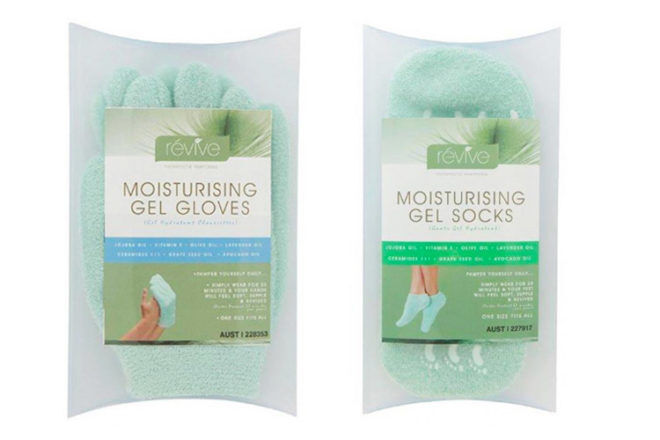 If you would like to participate and have checked that the ingredients (Jojoba Oil, Vitamin E, Ceramides 111, Grape Seed Oil, Avocado Oil, Olive Oil, and Lavender Oil) are right for you, simply fill in your details below.
Applications have now closed.