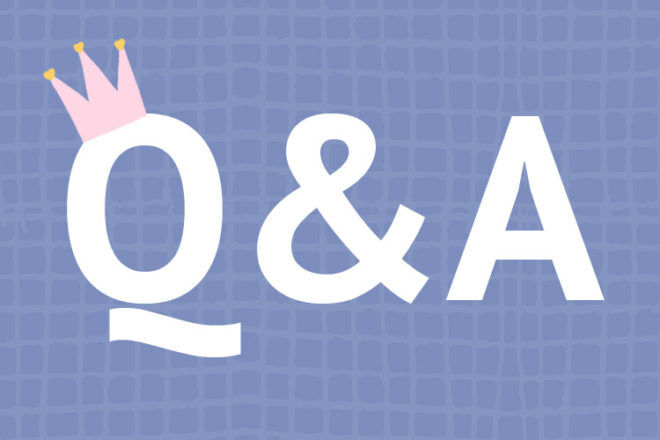 Waiting for that cute little baby bump to pop can feel like waiting for paint to dry – hurry up already, bub. So when can you expect to actually look pregnant, and how do you know if it really is baby making an appearance?
I'm so excited to have a baby bump but I'm 16 weeks and it still looks like I just have bloat, not really a baby bump. When will it look more like a preggo belly and less like I just ate a cheeseburger?!.
The truth is, in those early few weeks, you're really not going to know if it's a real baby or food baby giving your side profile a little extra padding, sorry! Every mum and every bump is very different, and while your friends may have started 'showing' at six weeks, you may get to 16 weeks and still have a flat tummy.
When do you start to show when pregnant?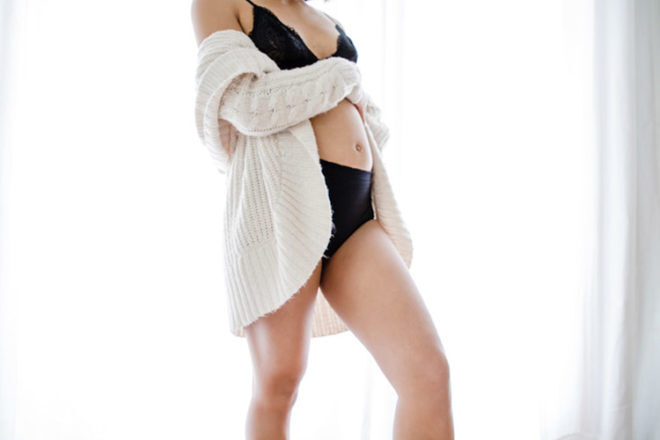 Usually, for first-time mums, it takes a little longer for a baby bump to appear, but you should start seeing it between 12 and 16 weeks. When you are in the very early stages of pregnancy, your uterus is pear-shaped, and as the first trimester ticks by the shape changes to a more round form. Once it gets to the size of a grapefruit, you'll usually start noticing a bump on the outside.
And even though we call this a 'baby' bump, most of the bump isn't actually baby, because they're so small. The rounding of your belly is caused by the uterus thickening. Once you get to about 16 weeks, the uterus will start to stretch to make room for baby.
If you are showing super early, it may just be water retention, bloating or constipation.
6 things that determine how early you'll show in pregnancy
Did you know that your age impacts how quickly you'll see your baby bump? If you're an older mumma, you may start showing earlier, because your tummy muscles aren't as strong as when you were younger.
If it's not your first pregnancy, you'll probably find you show sooner, because the muscles in your uterus have already been stretched previously.
Thinner women tend to show earlier in pregnancy.
Ask your mum when she began to show, you may find your belly pops at the same time.
Twins! If you're having two or more, your bump should arrive pretty early.
Incorrect due date – you could actually be further along than you think if your bump makes an early appearance.
Sources: BabyCentre, Fit Pregnancy and Baby
---
Read next …
Want to read through more fascinating pregnancy articles? From ways to predict bub's gender to why your belly might be bigger at night, here are a few popular articles for you to read through next:
Join our Facebook pregnancy groups
Expecting a baby? Join one of the closed Mum's Grapevine pregnancy Facebook groups for non-judgemental support from other mums due at the same time as you.
Click below and join your group today.