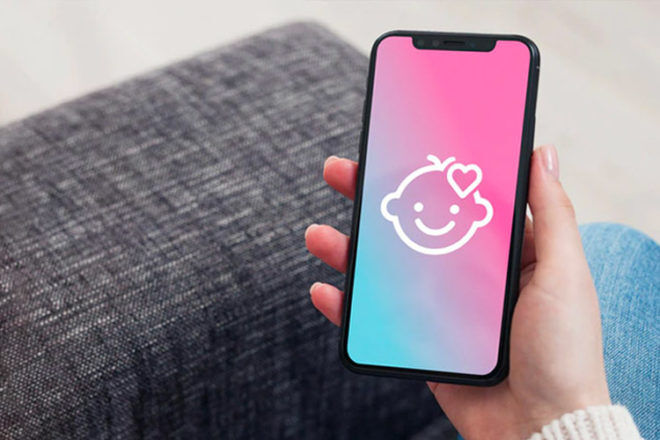 Move over Tinder, there's a new matchmaking app in town, and this one is all about finding a baby daddy.
The BabyMaker app is all about serious baby-making, rather than casual dating, with just two swipe modes: date or inseminate.  If you're searching for a date or looking for a co-parent or forever partner to raise children with, users enter Date Mode. Or if you're keen to skip all the dating stuff and get right to making a baby, head straight to Inseminate Mode.
It's a great option to become a single parent by choice or for couples who need help, without the high cost and hassle of a sperm bank.
Who's actually going to use BabyMaker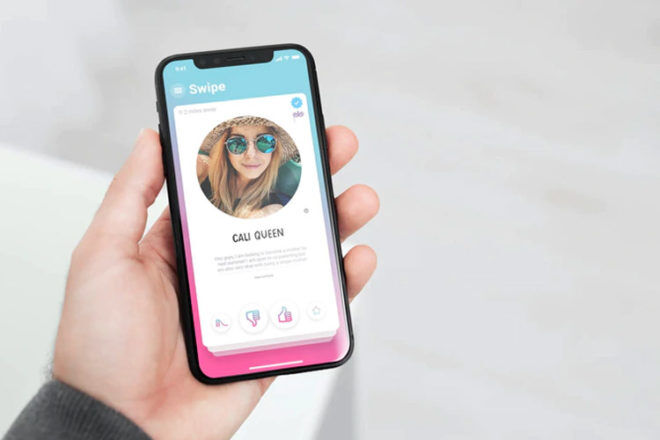 According to California-based digital agency Digital Roar, its BabyMaker app helps people find the right baby-making match for them. "However, unlike other match apps, we will require all users to go through a verification process and provide clear detail on what they are looking for," Digital Roar explains. "This ensures every single person on the app is legitimate. Their profile information will help you filter and search for the right person to make a baby with. The app will feature two swipe modes: Date and Inseminate."
Digital Roar says BabyMaker is for adults who want to "have and raise a child, either through the normal marriage route, co-parenting, or the single parent by choice path. It is also for healthy men who want to help others have a child by donating sperm and for healthy women who are willing to surrogate.
"After hearing about the needs of a few people who want to be parents but can't due to reasons such as, being in a same-sex relationship, infertility, and just not being able to find a good partner who is willing to have a baby, we realised that there are many more people in similar situations.
"There are only two options out there for baby-making help. There are sperm banks, but not everyone is comfortable with going through the whole process. Not everyone wants to pay thousands for something men can make for free. And not everyone wants to remember the day they got pregnant as the day they laid in a clinic and got injected with semen."
"The only alternative is a couple of platforms set up in an ad listing type of way. Not only is that super outdated, but it also not safe at all. They don't verify identities, so there are tons of sketchy and fake listings. We knew we had to create a better and modern option; thus, the BabyMaker project was born (pun intended)."
Digital Roar has floated BabyMaker on Kickstarter, and so far it's raised a couple of hundred dollars of the more than $80,o00 it needs to successfully crowdfund the app.
Turns out, this baby-making thing is expensive!
Win this …