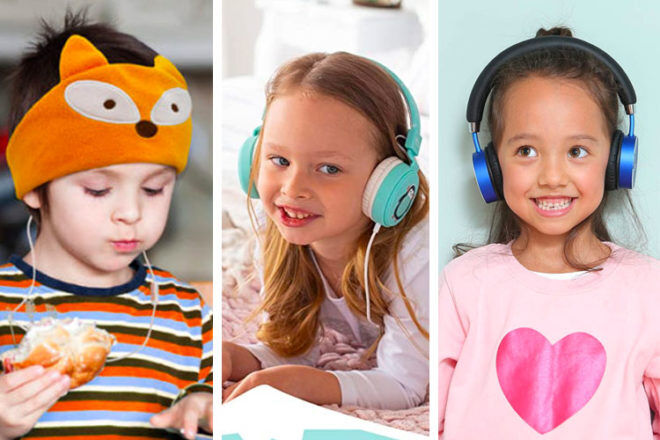 If you've ever had to listen to your pipsqueak's favourite app or episode over and over (and over!) again, you'll know that a pair of kids' headphones can be a parent's sanity saver.
But in addition to bringing peace to the rest of the family, specially designed junior headphones can have big benefits for littlies as well, such as helping with relaxation after busy days and improving concentration when they're on their tablets.
They look pretty darn cute on little noggins too.
What to look for in a pair of kids' headphones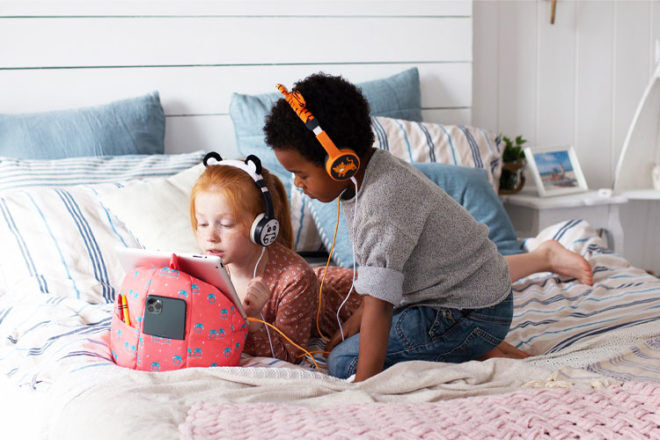 A cool pair of headphones goes beyond looks. Here are some of the points to consider when you're scouting out the best pair for your poppet.
Safe volume limit: Safe volume limits ensure your little one can't play apps, games and music at dangerous levels that could adversely affect their hearing.
Comfort: Sometimes kids wear their headphones for quite a while, especially during flights and road trips, so ensure they are well padded and comfy against growing ears.
Adjustable band: If you're after a pair of headphones to see you through many years, lookout for a pair with an adjustable band that can grow with your child.
Wireless or corded: Both styles are widely available nowadays, with a wireless connection to the device via Bluetooth. Cordless can be great for younger kids who move about more, but keep in mind that they will need to be charged.
---
11 kids' headphones for tech lovers
To help you track down the best pair of headphones for your tech-savvy tyke, we're searched the country and rounded up 11 of our favourites. In no particular order, here they are.
1. iClever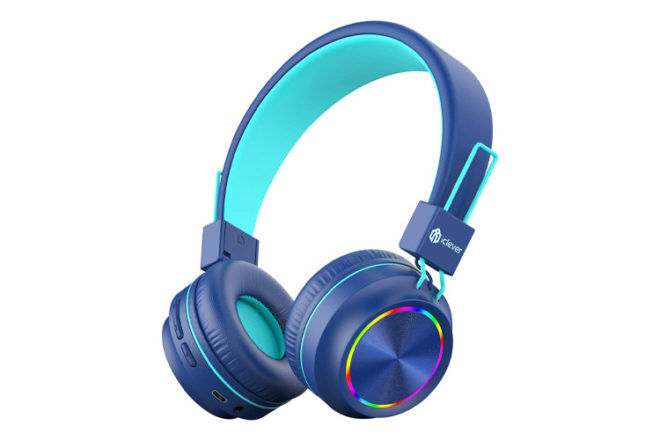 With stereo sound, limited volume and LED lights, these headphones definitely stand out in the crowd. They have cushy memory-foam ear cushions for max comfort and no cords thanks to Bluetooth connectivity.

---
2. Puro Sound Labs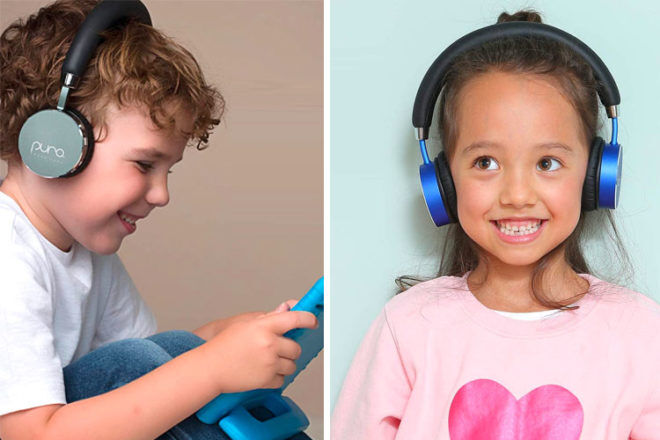 For big style and brilliant sound, these are tough to top. They come with one-touch Bluetooth pairing and offer important volume-limiting ear protection for safe listening. Loving the metallic finish on these numbers.

---
3. Rockpapa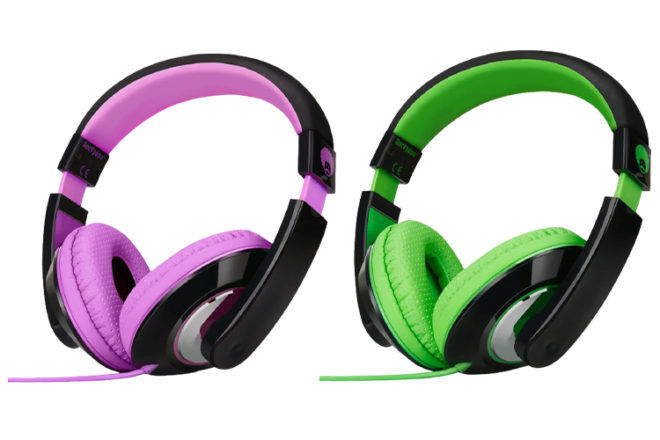 Perfect for the growing kidlet, these over-ear headphones are suitable for little ones aged 6-12 years. They have eco-leather foam cushions, a 1.5m cord to fit most devices, and they come in six unmissable colours.

---
4. Planet Buddies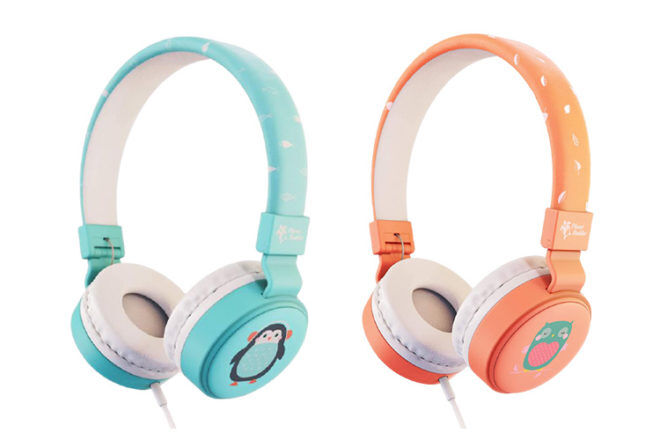 Sweet and safe, Planet Buddies are noise-limited to 85db and built tough to withstand inevitable knocks and drops. And for the kids who already have phones, they have an in-line mic and control button to answer calls.

---
5. ONANOFF waterproof headphones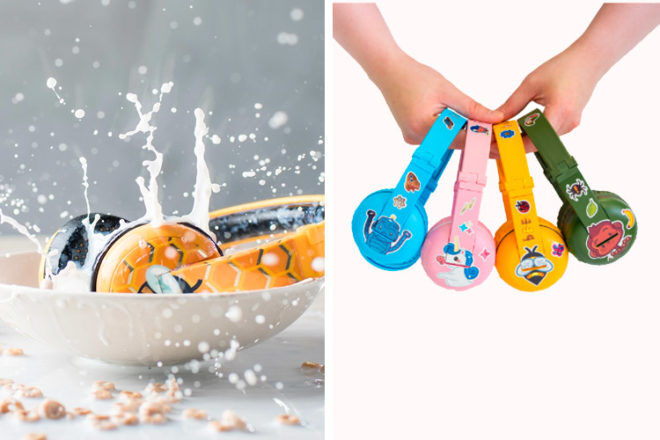 Seriously fun, uber comfy and…wait for it…waterproof! That's right, the kids can even swim with these award-winning headphones on. They feature four volume settings and a battery that can go 20 hours on a charge.

---
6. MOKI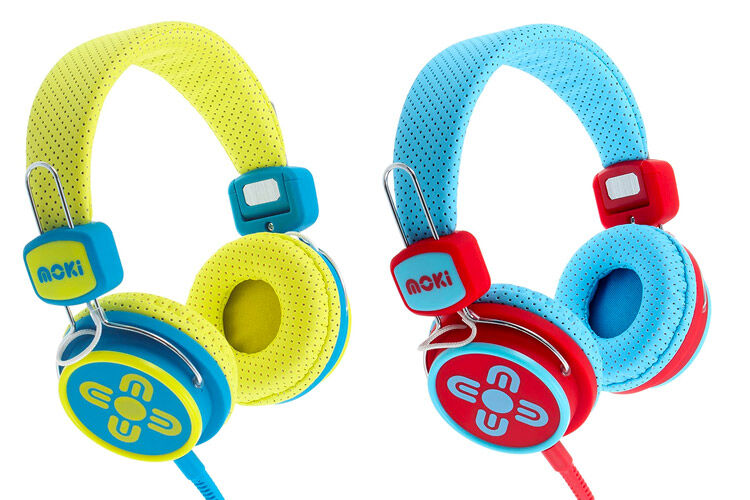 Bright, cute and functional. These on-ear headphones come with padded ear cups, a handy adjustable headband for fast-growing kidlets and a restricted volume level of 89 decibels. They're perfect from tot to teen.

---
7. Cat Ears Headphones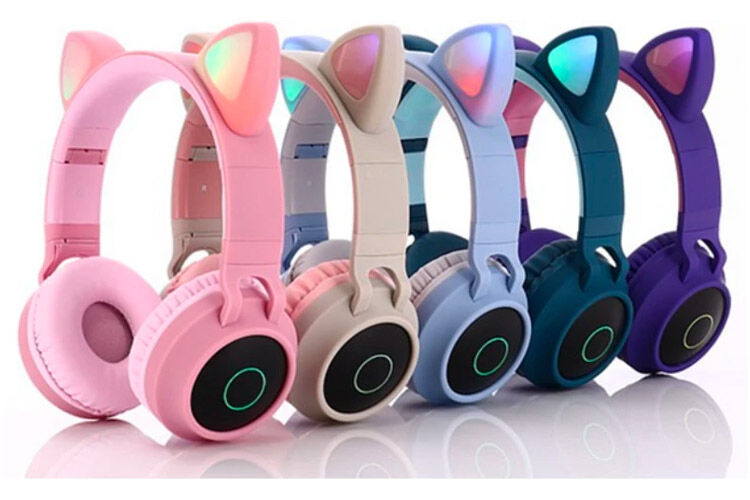 With light-up LED cat ears, the kids won't want to take these off in a hurry! They come in a choice of five shades and are equipped with crystal-clear sound, Bluetooth connectivity and ergonomic ear pads.

---
8. JBL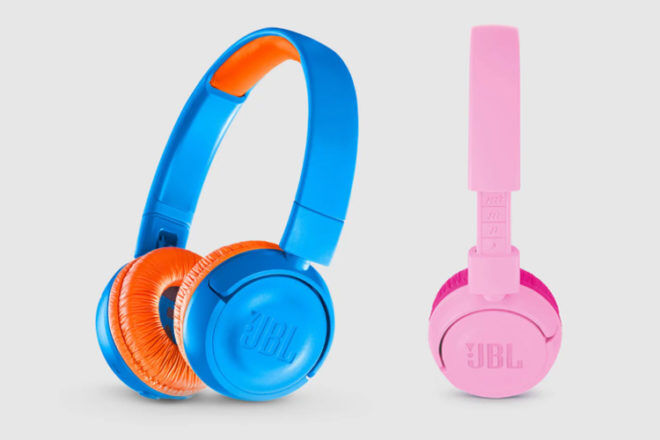 Massively popular with mini musos, these wireless kids' headphones come with 12-hour battery life, an adjustable band and are equipped with safe-sound technology for rocking out without any risk to ears.

---
9. PicassoTiles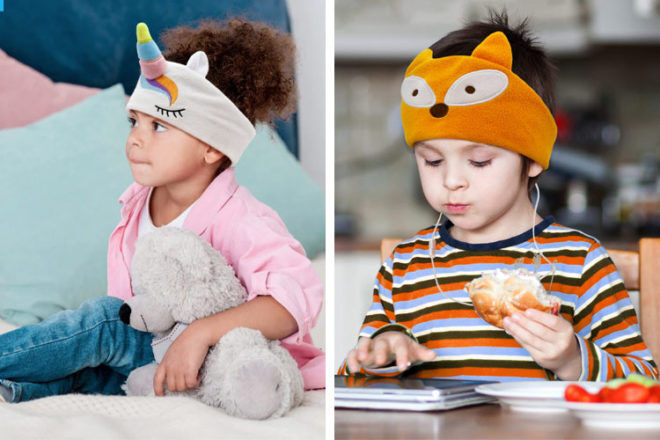 Headphones, headband and a sleep mask! Unlike regular headphones, PicassoTiles have noise-limited speakers tucked into pockets within the headband. Clever, right? They're lightweight and perfect for littlies as young as three.

---
10. LilGadgets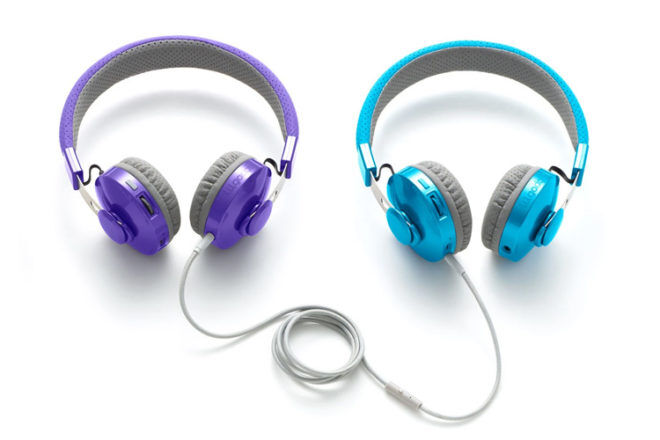 These cord-free kids' headphones come with a one-of-a-kind SharePort feature that lets littlies link up multiple headphones to one device. (Hello, movies!) They also happen to come in every colour of the rainbow.

---
11. Ems for Kids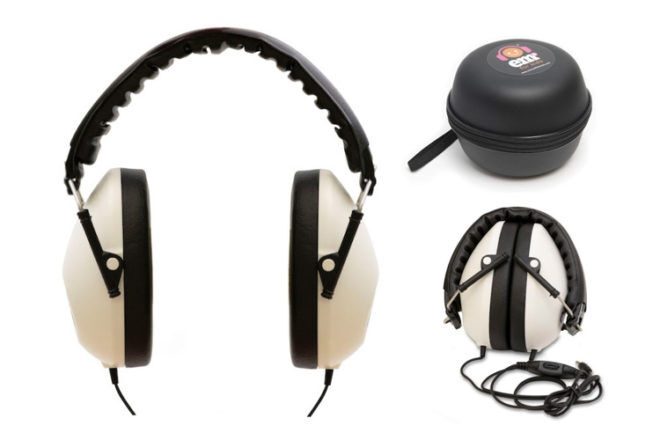 From the brand responsible for some of the cutest ear muffs around comes kids' headphones specifically made to protect cherubs from Noise-Induced Hearing Loss (NIHL). They're comfy, cool and come with their own carry case.

---