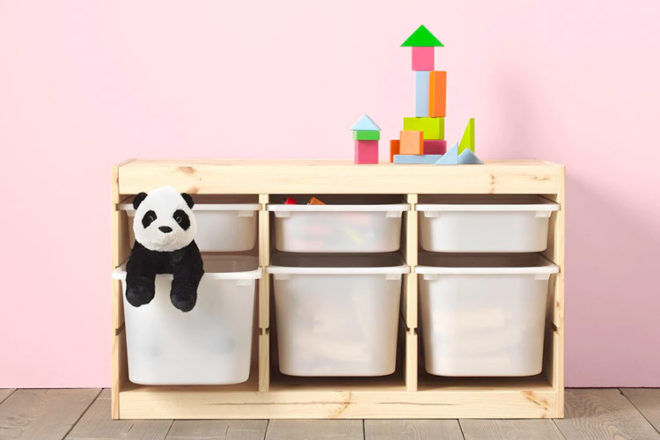 Got an old set of MALM drawers kicking around? Or maybe a BILLY bookcase that you no longer need? IKEA will not only buy it back from you but is forking out double the normal rate on Black Friday. You can thank us later.
While the IKEA buyback scheme has been running for the past year, this year the flatpack furniture giant is going one better, offering double for customers' unwanted second-hand IKEA pieces.
The company says it wants to turn Black Friday into Green Friday and help its customers live a more sustainable life, by giving them the chance to give their unwanted IKEA furniture a second life.
How does the IKEA buyback scheme work?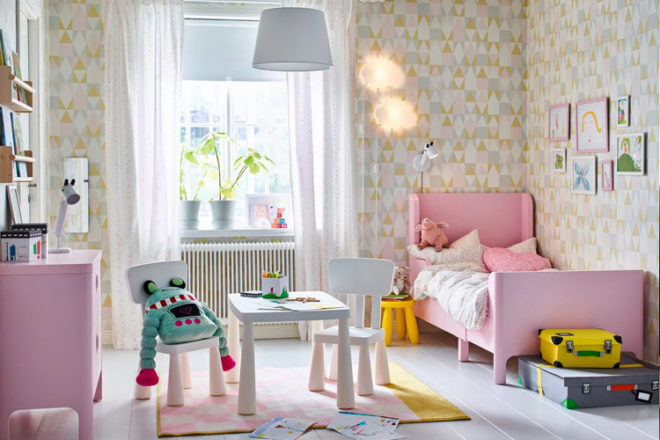 As long as the item is in good condition, you can sell it back to IKEA. First thing to do is, get an estimate of what your piece worth online before you head in-store. Then take your 'assembled' piece of furniture to your closest IKEA store where it will be assessed in person, and a final price agreed and given as an IKEA refund card.
Returned furniture will then be resold in IKEA's As-Is department.
There are a few things that IKEA won't take back, including children's and baby's products like cots, mattresses and changing tables. The item also has to be clean, unmodified and assembled.
What IKEA won't buy back
Non-IKEA products
Home furnishing accessories like lights and textiles
Add on units
Anything that's been used outside
Mattresses and bed textiles
Modular wardrobes and accessories
Electrical appliances
Children's and baby's products
IKEA buyback double rate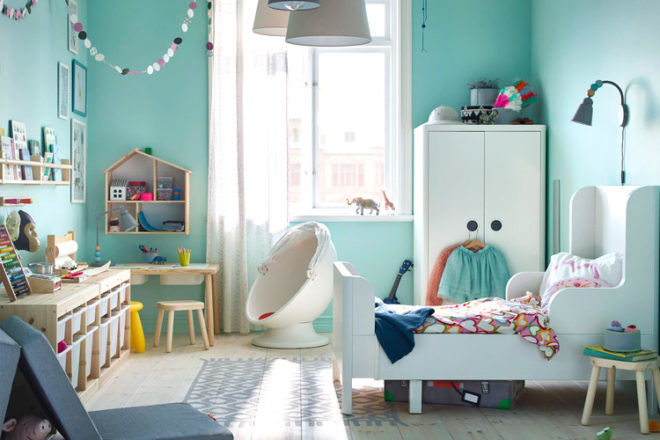 As part of the Black Friday sales, IKEA is giving IKEA Family Members double the normal buy back price between the 24 November to 3 December 2020.
Joining up to IKEA Family is free.
Read next …
Got some IKEA pieces that could do with a makeover? Check out these inspiring articles next: