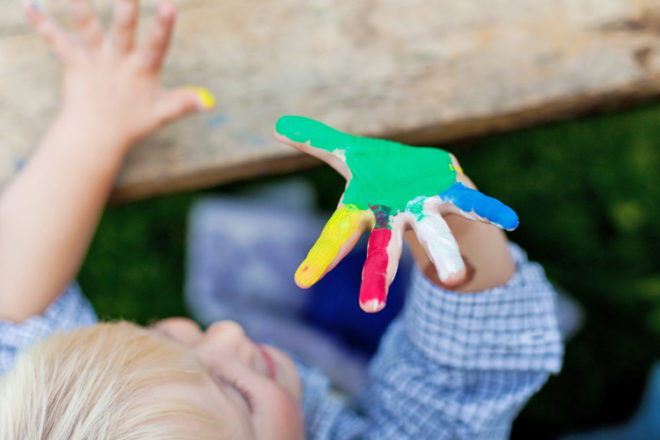 All Victorian parents will be able to send their children to kinder for free next year.
The state government this morning announced the scrapping of kindergarten fees for 2021, which saves parents around $2000 for every child enrolled in a participating funded kinder program.
"Not only will free kinder save families thousands of dollars – it'll get more kids into kinder, back early childhood services and workers, and help support more parents, especially women, into the workforce," said Early Childhood Minister Ingrid Stitt.
More out of hours care
There's also good news for families who have children in unfunded three-year-old programs in-sessional kinders, with fees being reduced. And the number of schools running before and after school care is being expanded.
"This investment is dedicated to making the daily juggle of work, school and kinder just that little bit easier," explained Victorian Premier Daniel Andrews. "Women have been hardest hit by this pandemic. Real recovery means making sure they're supported back into work – and the security and stability that affords."
It comes as Victoria records its eleventh consecutive day without a new coronavirus case.
Read next …
Got a little one starting kinder next year? We've rounded up some of the essentials they'll need in the articles below: