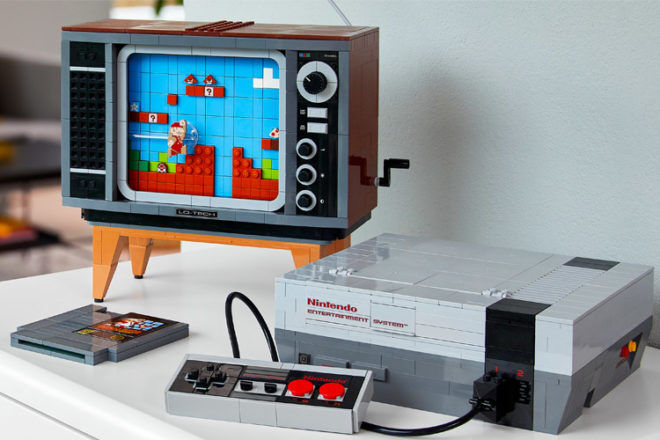 In a highly-anticipated retro throwback LEGO has released another ripper collaboration with Nintendo, launching a replica model of Nintendo's NES gaming console. Yes, this is really happening.
The gaming giant and LEGO have been working together on a few projects, dropping a Super Mario LEGO set and now the rumoured Nintendo Entertainment System LEGO replica has become a reality.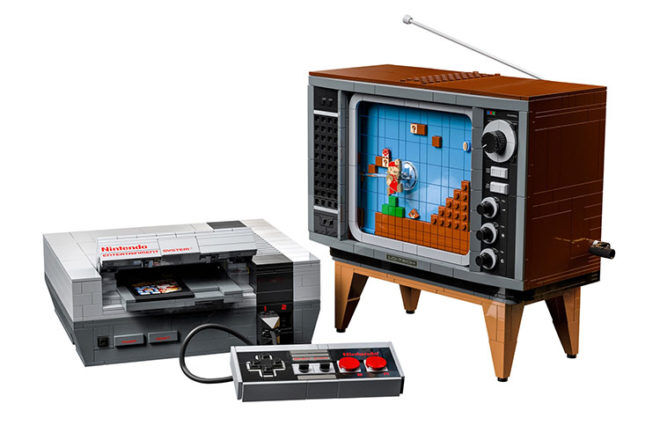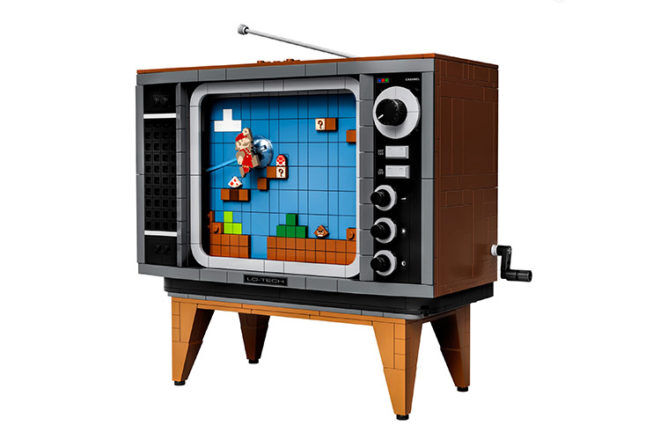 Designed for adult builders (although there are plenty of kids who'll no doubt have crack!) the NES LEGO set has 2,646 pieces and includes authentic reproductions of the original console, controller and Game Pak cartridge, as well as a retro TV.
The collab is a celebration of the 35th anniversary of the original NES, and not only looks amazing, but is interactive. There's a handle on the TV, which when turned moves the 8-bit Mario across the screen. Watch it in action below:
And if you purchase the LEGO Super Mario Starter Course you'll be able to pop the interactive Super Mario figure on top of the TV and watch him react, while the game's original tune plays.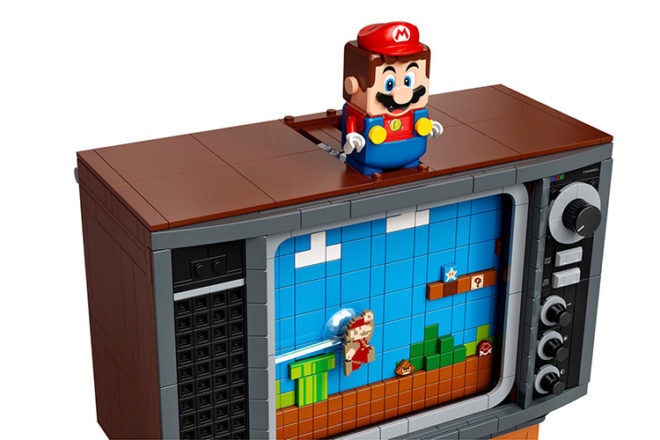 The Nintendo Entertainment System LEGO set ($349.99) is available now.
---
Read next …
Got a LEGO-obsessed kid in the house? Head on over to these popular articles next: