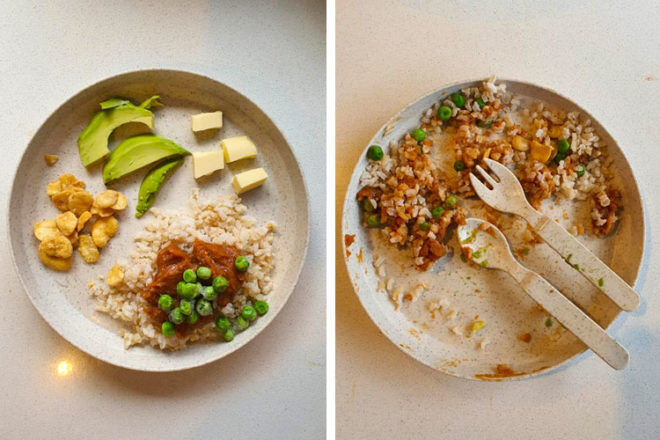 It's no secret that tots can be the fussiest of foodies. Toddler meals are flung to the floor and there are endless food refusals based on the colour of (mostly green) veggies. Naturally, it can lead parents to wondering how much food is really reaching those tummies and if it's enough.
When it comes to toddler meals, the important thing to remember is that little appetites change all the time. One day it might seem like that tummy is a bottomless pit, the next day it's on strike. What's important is ensuring that littlies are offered a healthy range of food across the week, covering the five food groups.
According to the Raising Children website, the suggested daily servings for toddlers look something like this:
Fruit: 1 piece of fruit (eg. 1 medium apple/banana/orange/pear or 2 small plums/kiwi fruits/apricots)
Vegetables: 2.5 serves of veggies (one serve is half a medium potato/corn or half a cup of cooked veggies)
Dairy: 1.5 serves of dairy (one serve would be 1 cup of milk or two slices of cheese or 3/4 cup of yoghurt)
Cereals and grain: 4 serves of grains (a serve is equal to 1 slice of bread or 1/2 cup of cooked rice/pasta/noodles)
Lean meat, legumes, nuts, and pasta: 1 serve of lean meats, pasta, nuts and legumes ( 1 serve = 65g cooked lean beef/lamb/veal or 2 large eggs.
And of course, lots of water!
---
---
To see what really goes on at mealtime, we teamed up with babyU and asked Aussie mums to share some before and after photos of the toddler meals they'd whipped up using the new Bamboo range of babyU mealware.
So if you're wondering how much of their dinner other Aussie kids are eating, read on.
Angela Carmell and one-year-old Archer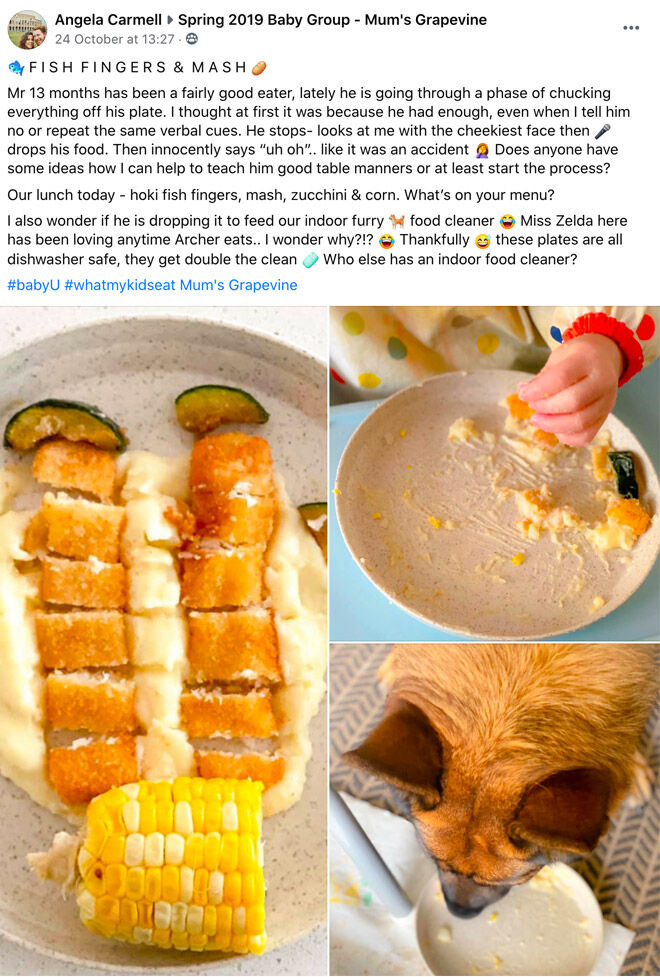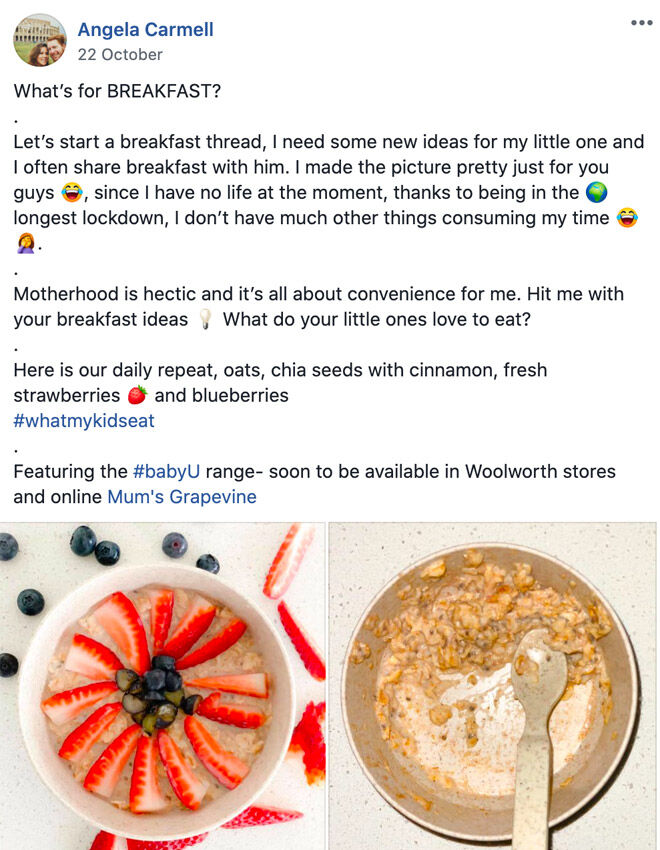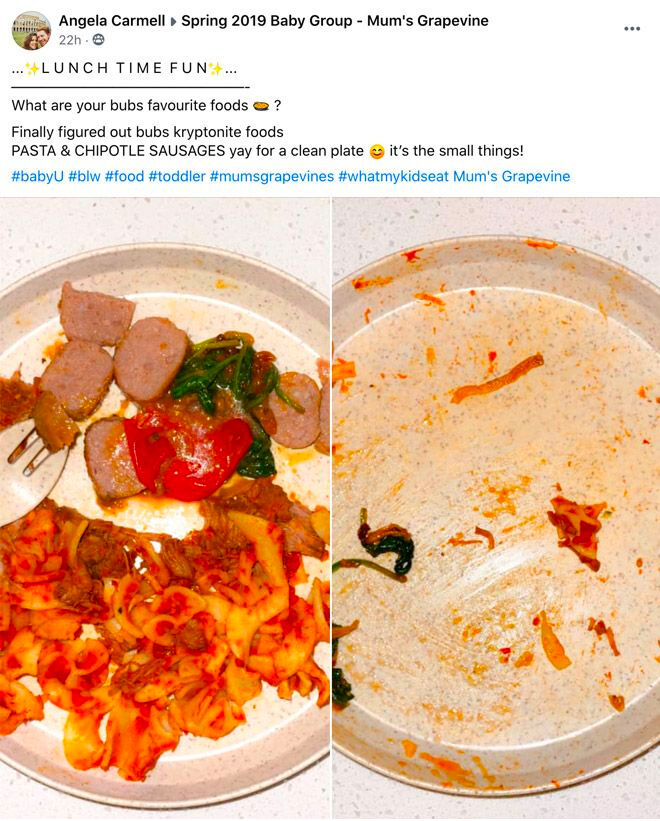 The babyU range has covered all its bases when it comes to feeding. I like the neutral aesthetic, and what made this product stand out to others is its environmental ethos, it's melamine bps BPA-free and that it's made from bamboo. – Angela Carmell
---
Ali Cascarino and two-year-old Ruben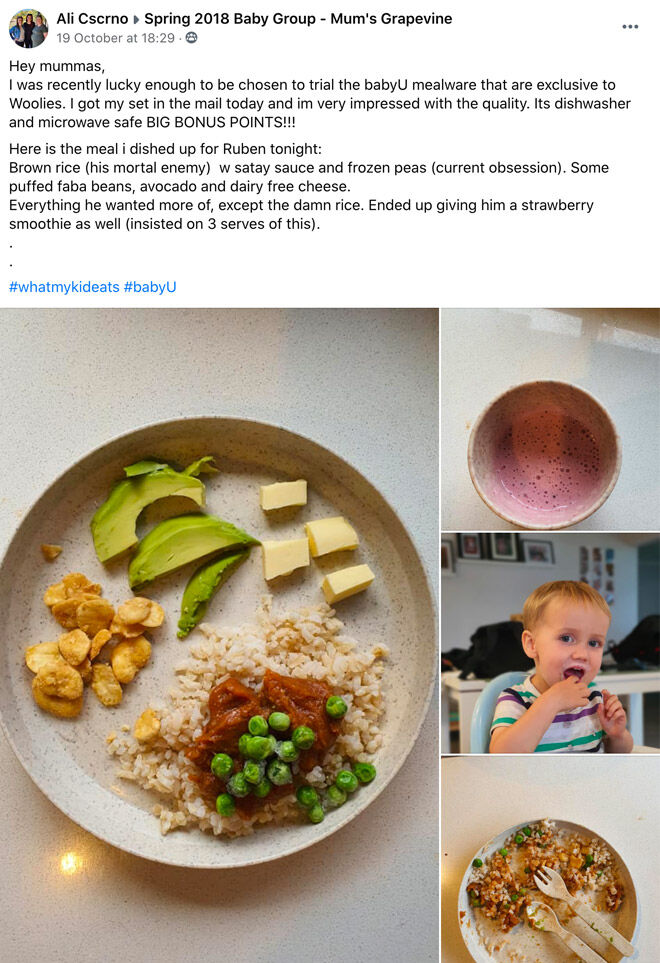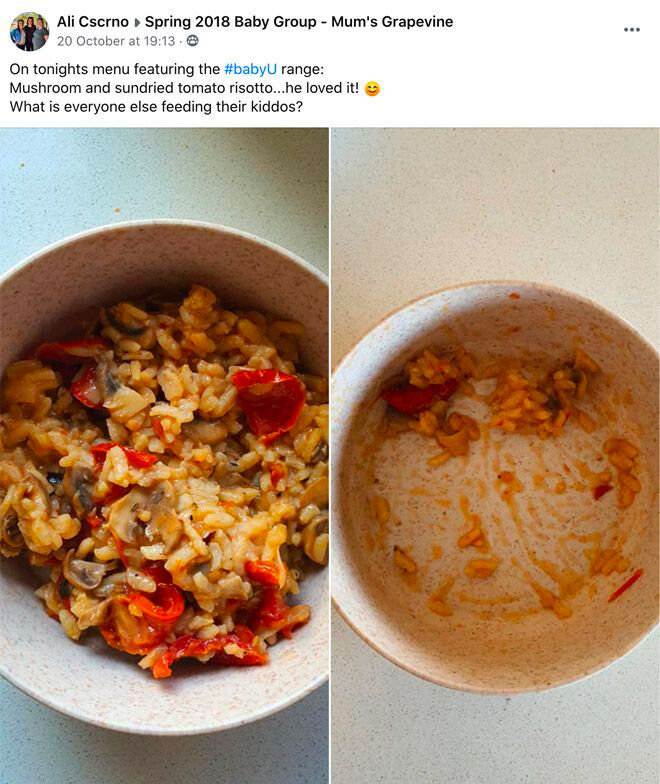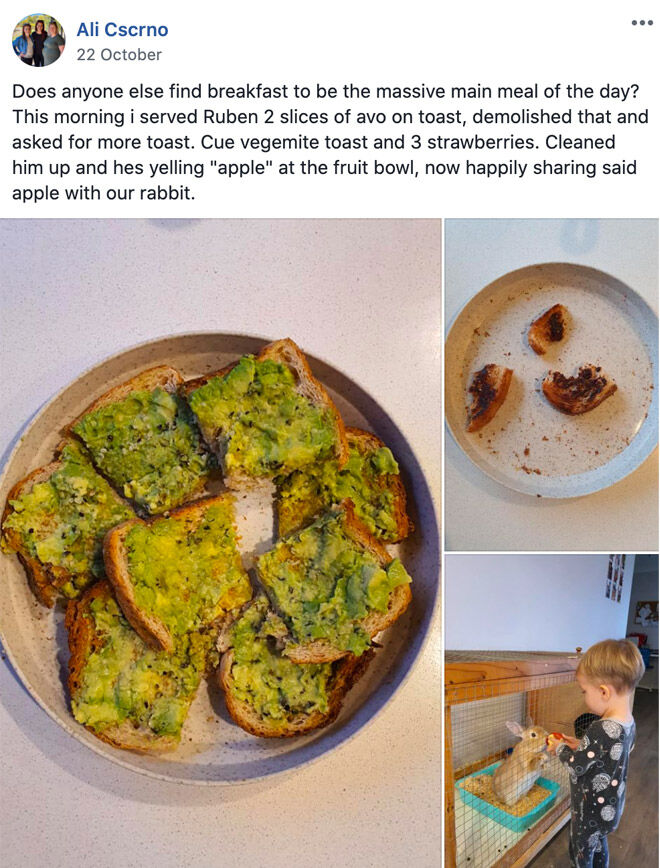 I was certainly surprised that mealware that was dishwasher and microwave safe could be so aesthetically pleasing. – Ali Cascarino
---
Claire Karlson and eight-month-old Ellery, two-year-old Oscar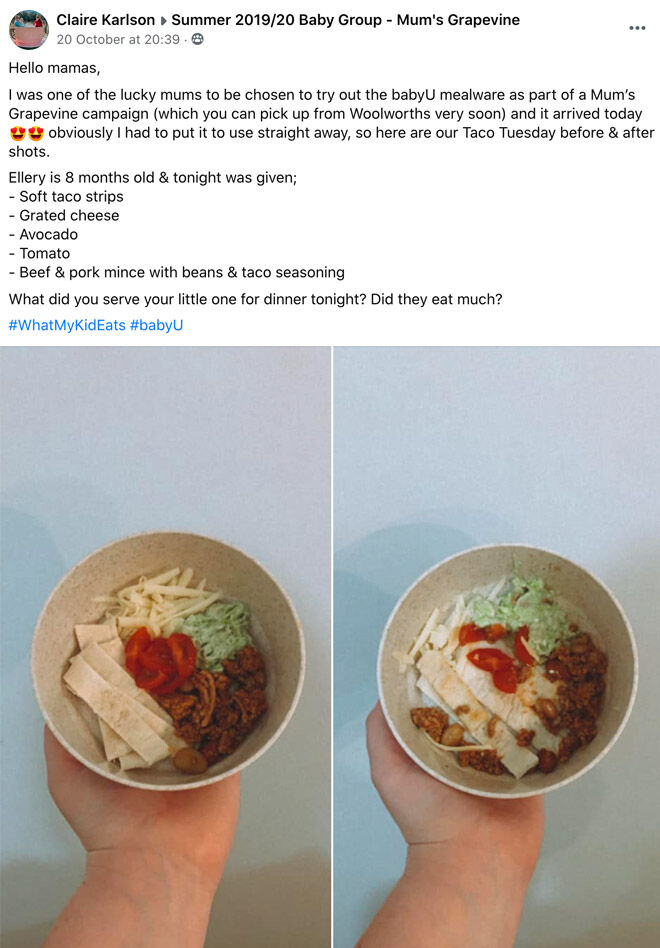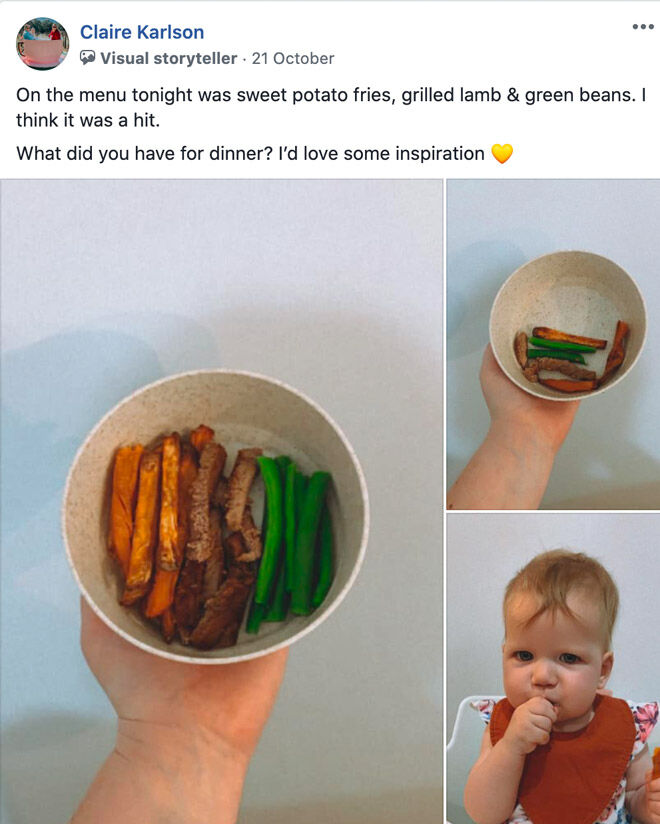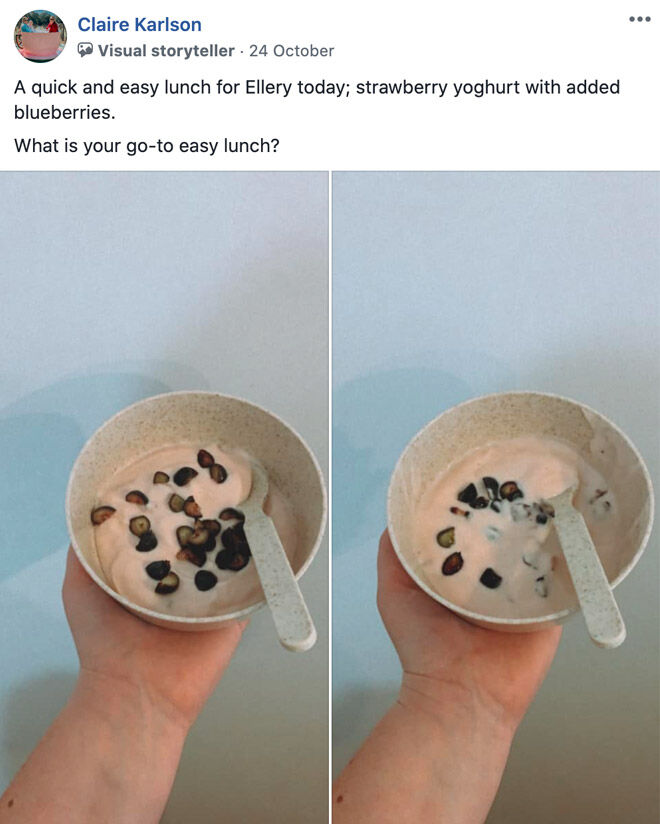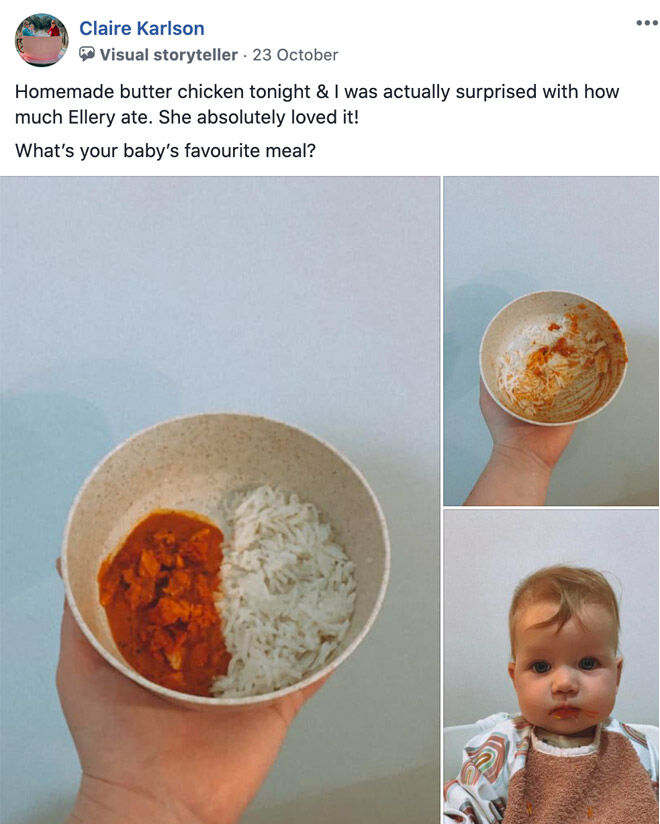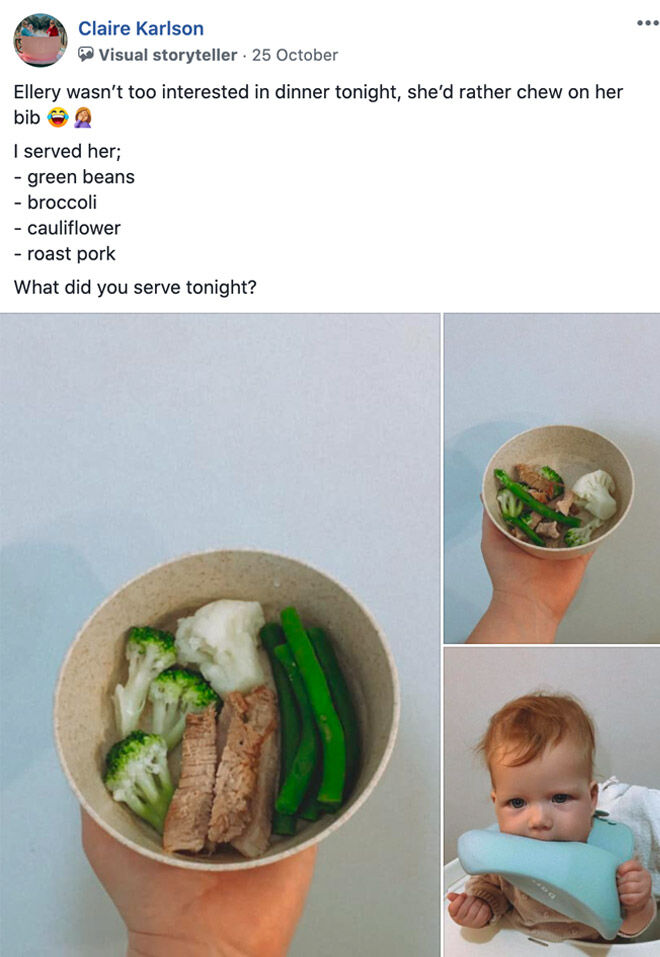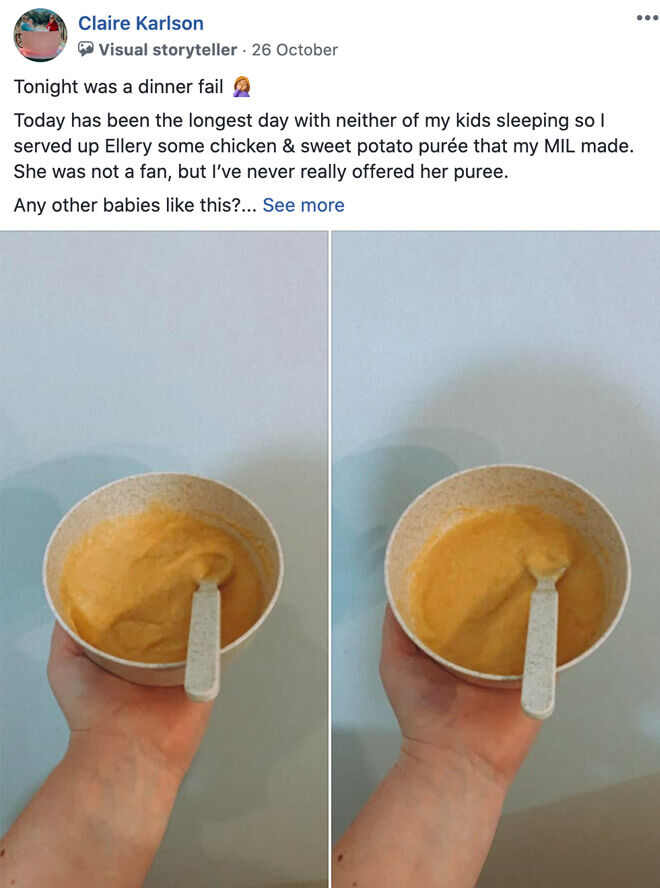 I love the range, the quality and how easy it is to use and wash. – Claire Karlson
---
Sarah D'Arcy and 11-month-old Evelyn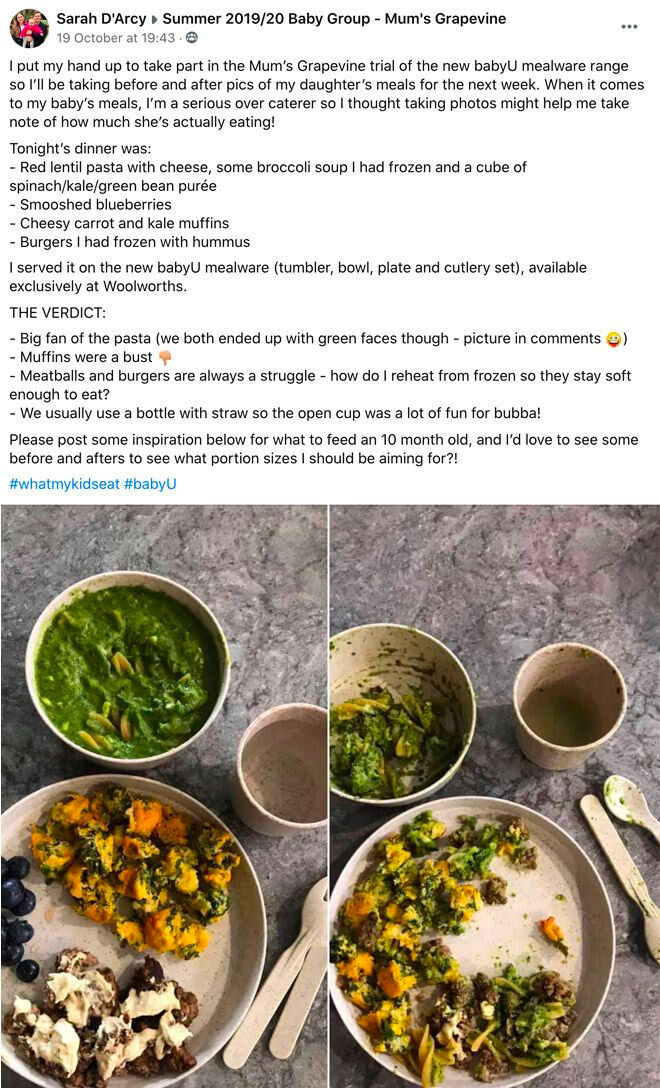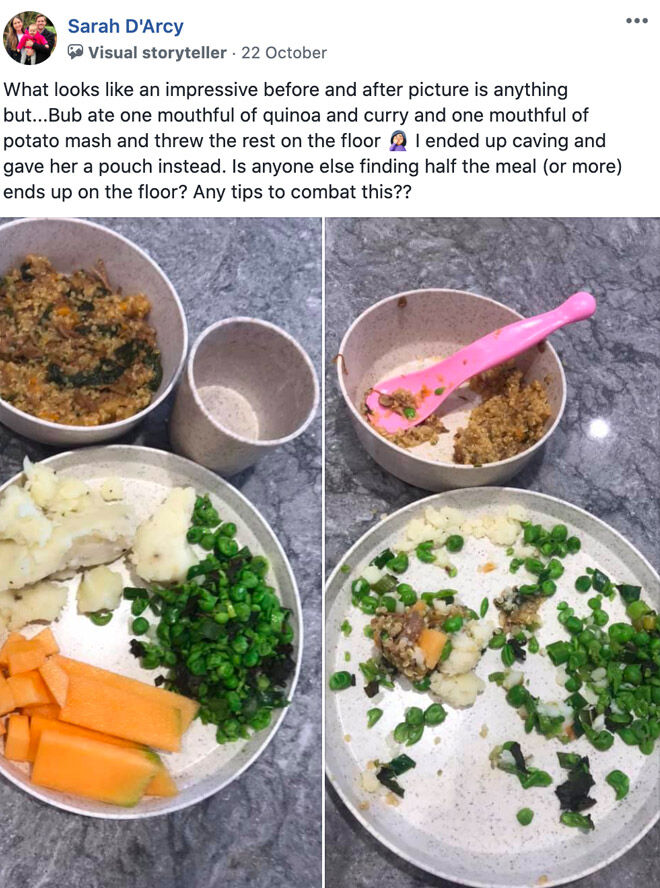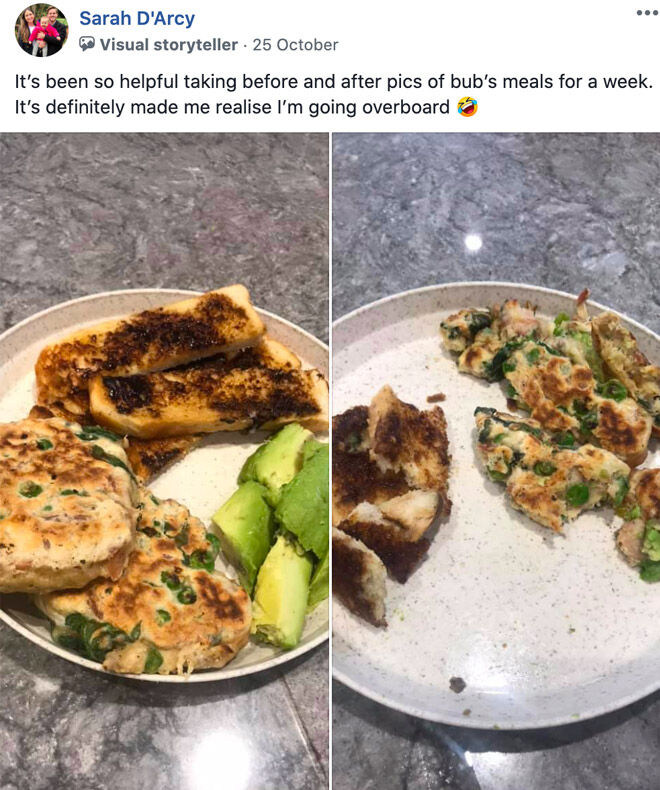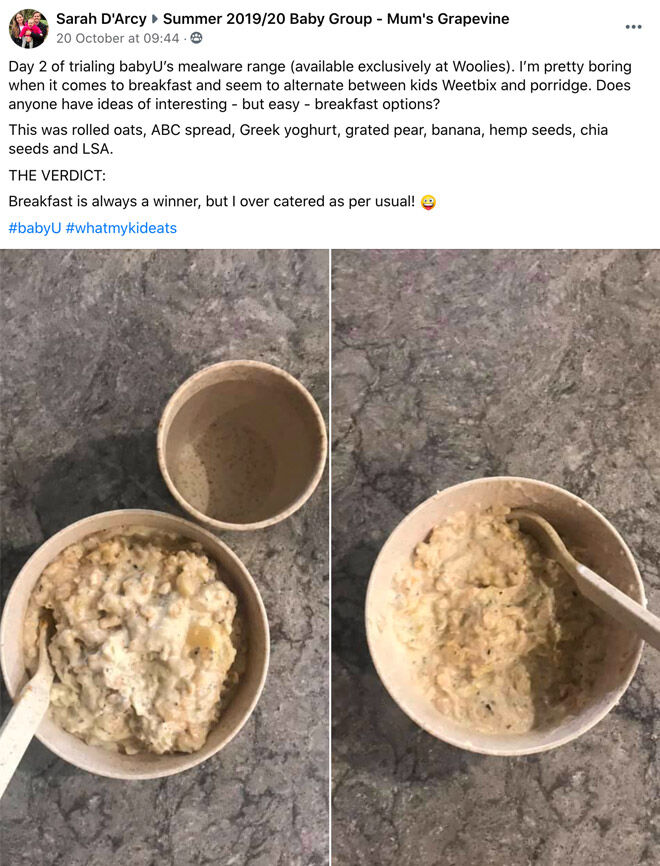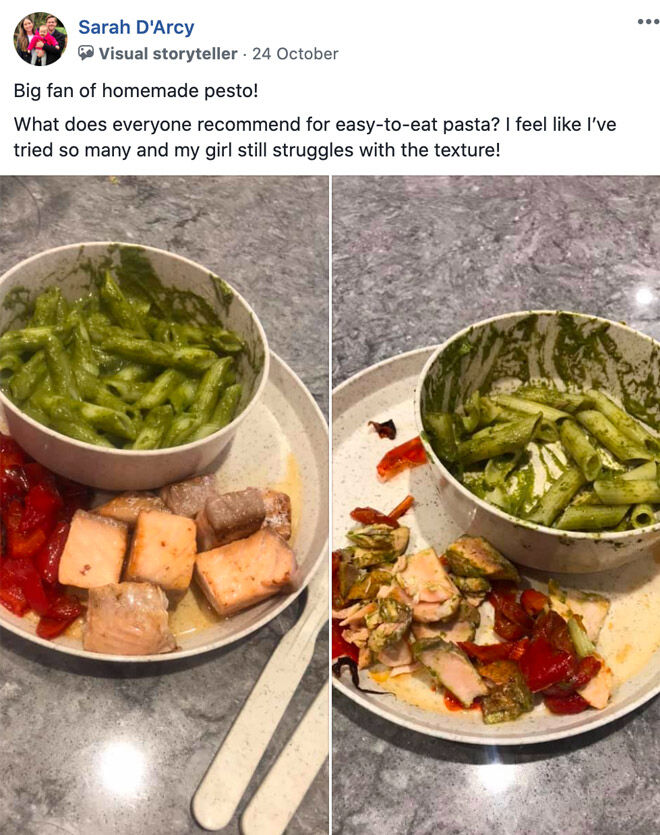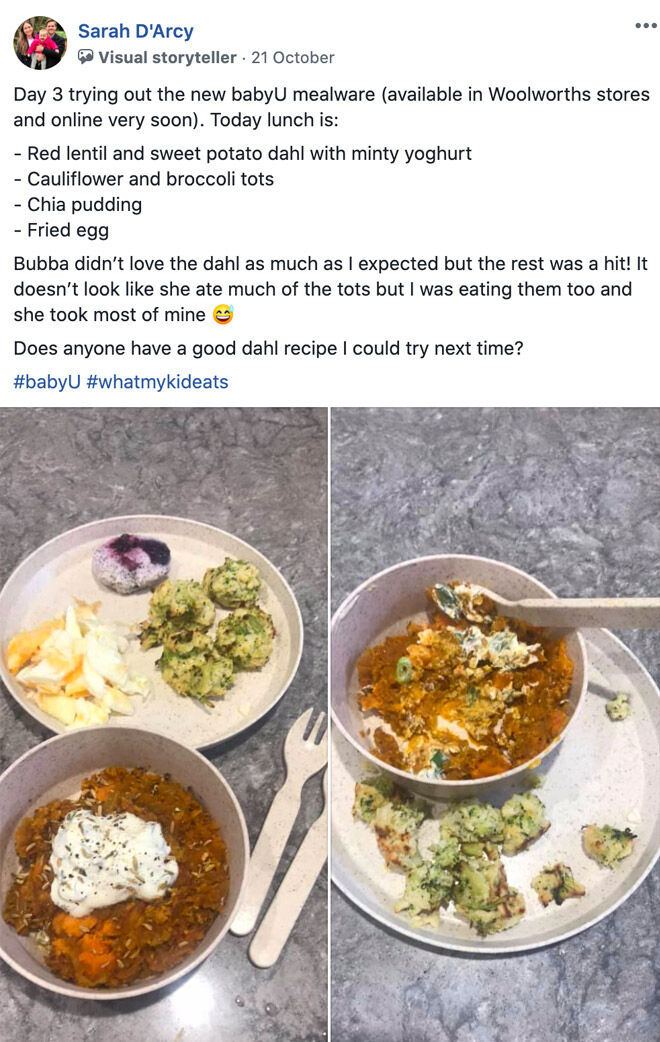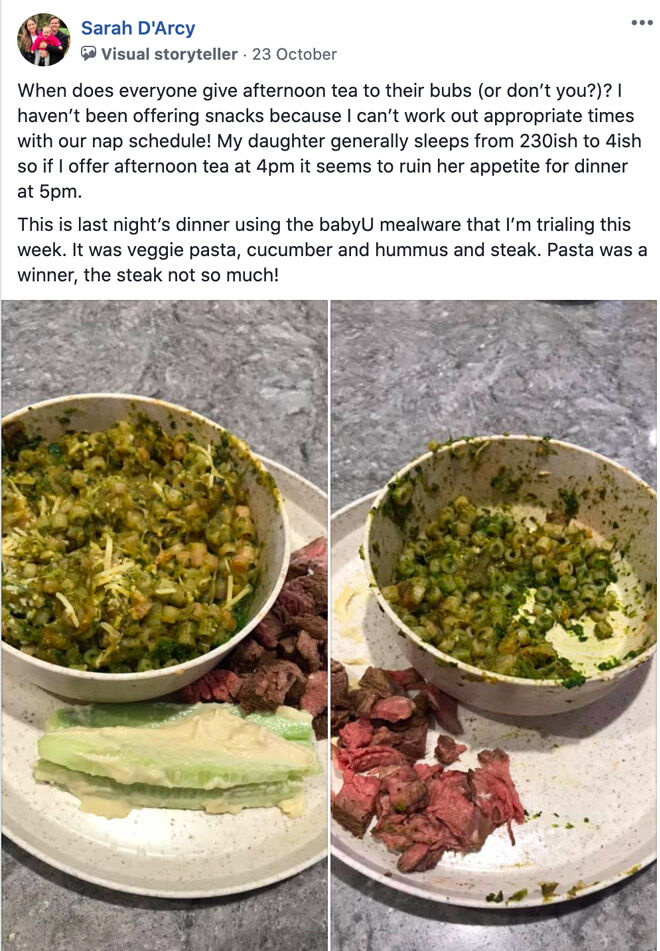 The babyU range exceeded my expectations in terms of its quality and usability, particularly considering the price point! Each product in the range feels very sturdy and I feel like they'll last through many washes and throws. – Sarah D'Arcy
---
Kristy Marks and seven-month-old Audrey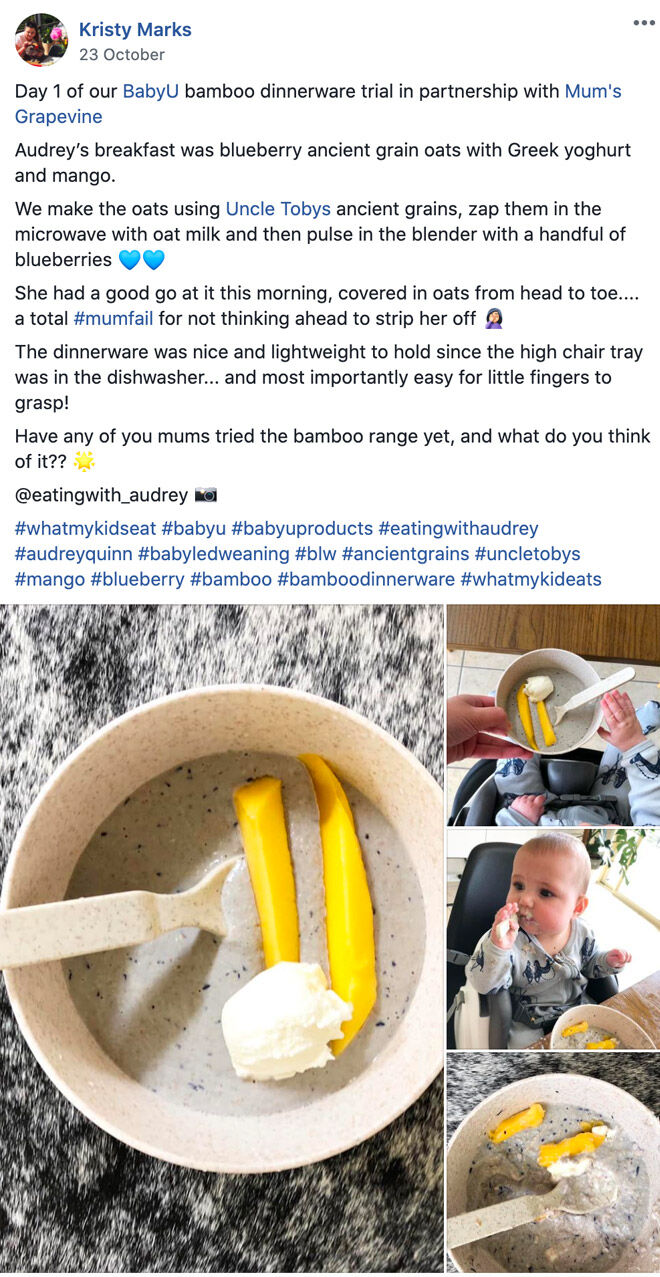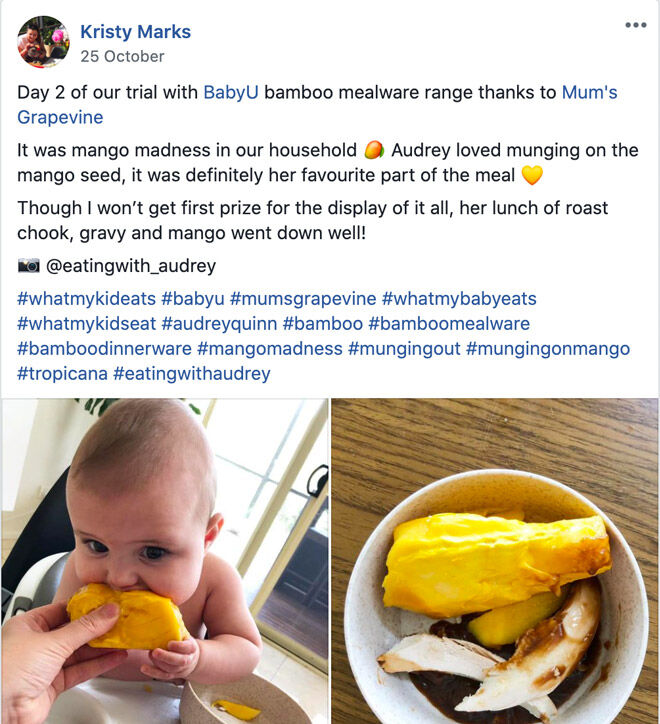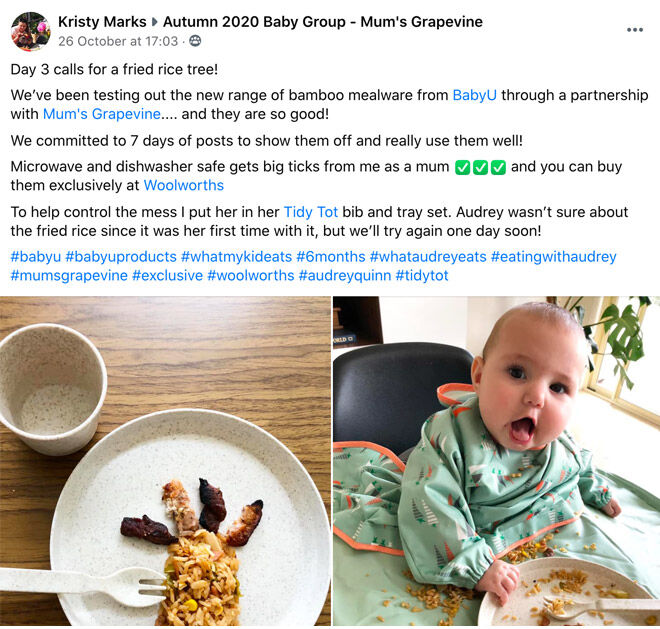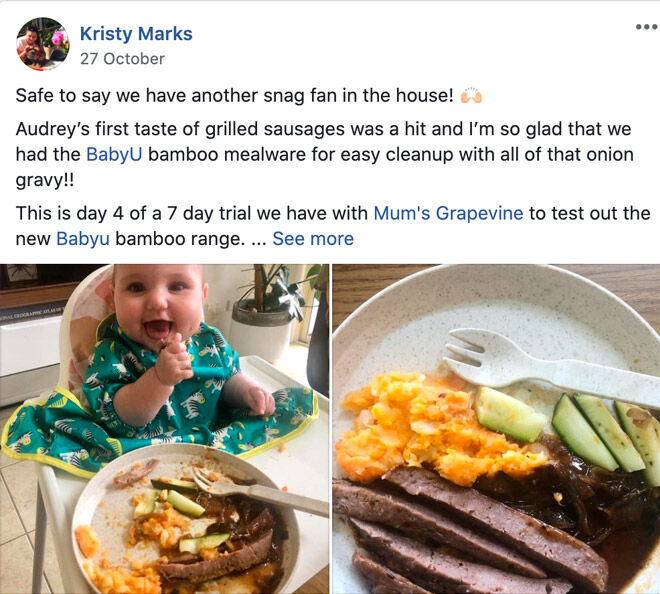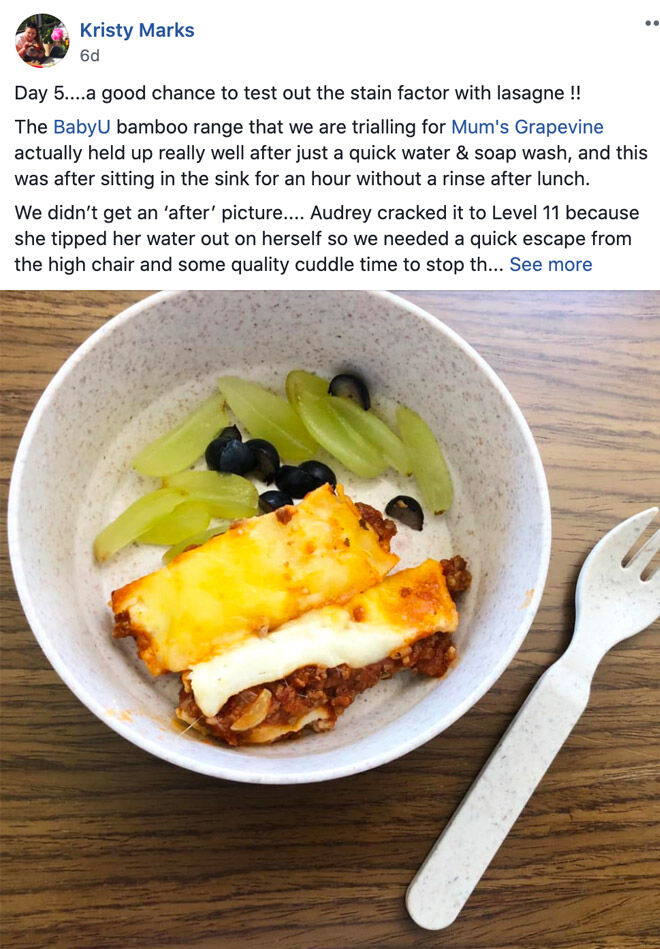 The packaging was enviro-friendly and looked good. Product was great, nice and light whilst still sturdy. – Kirsty Marks
---
Elly Chen and two-year-old Benjamin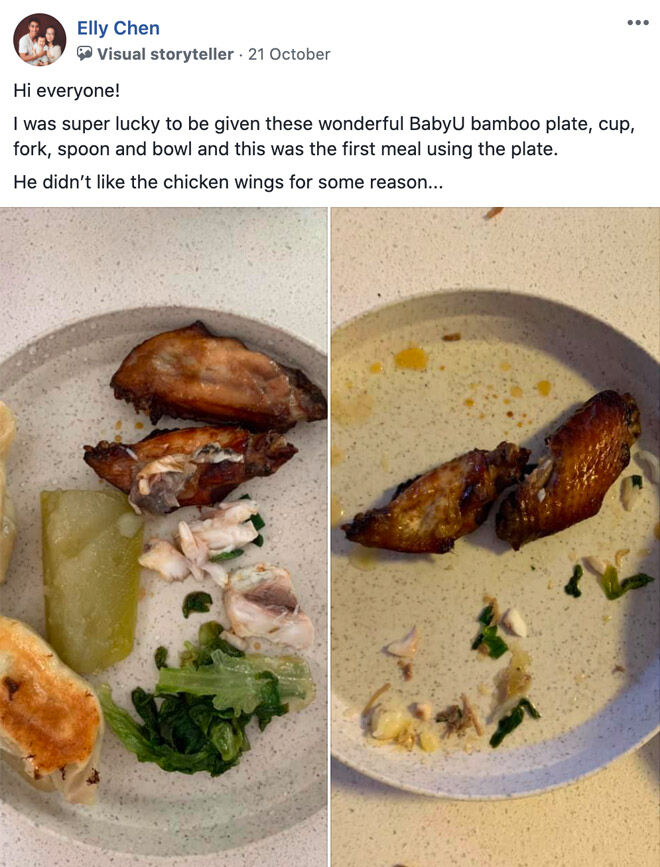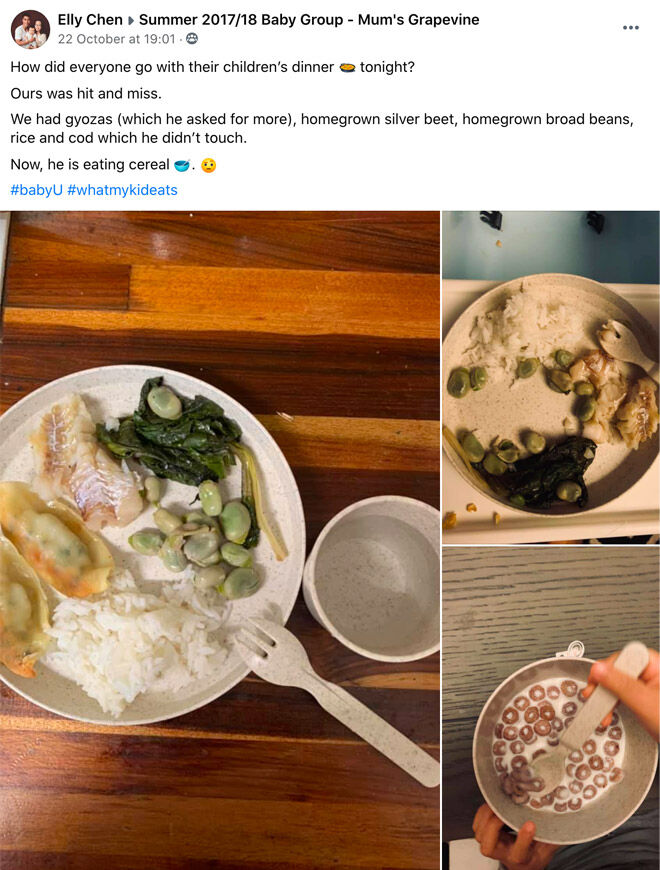 ---
Niamh Bell and 18-month-old Olivia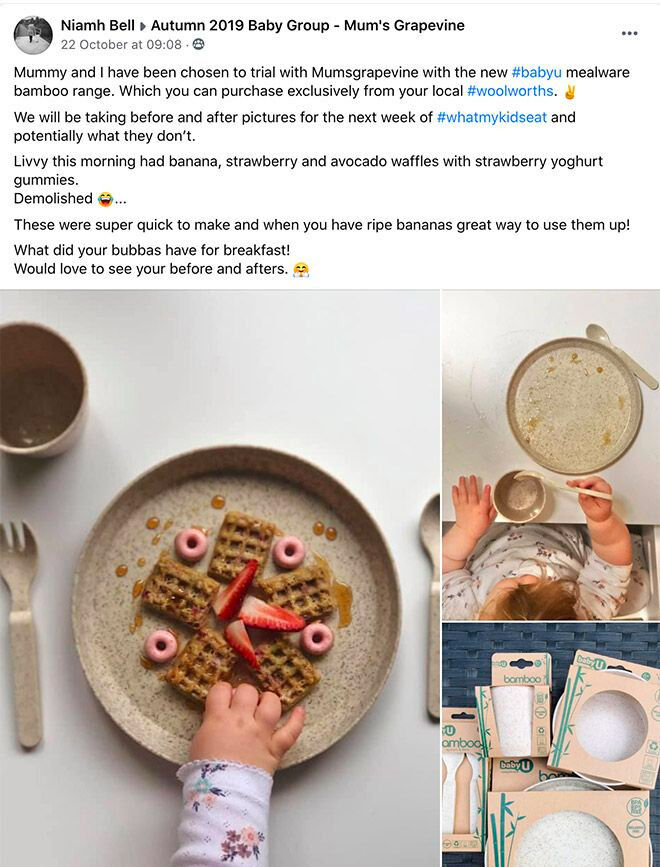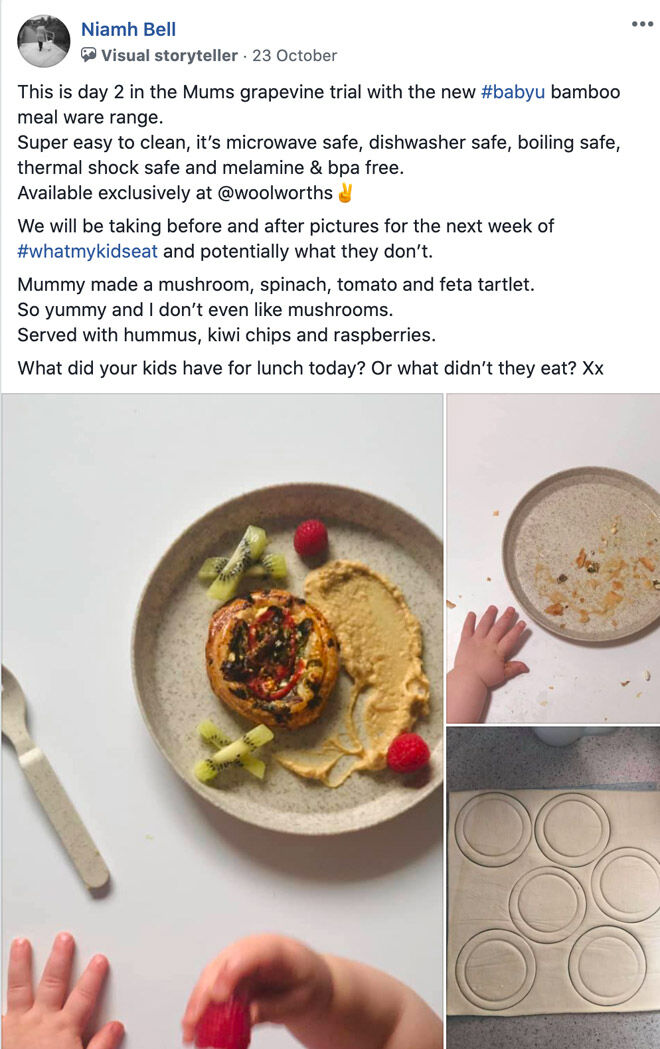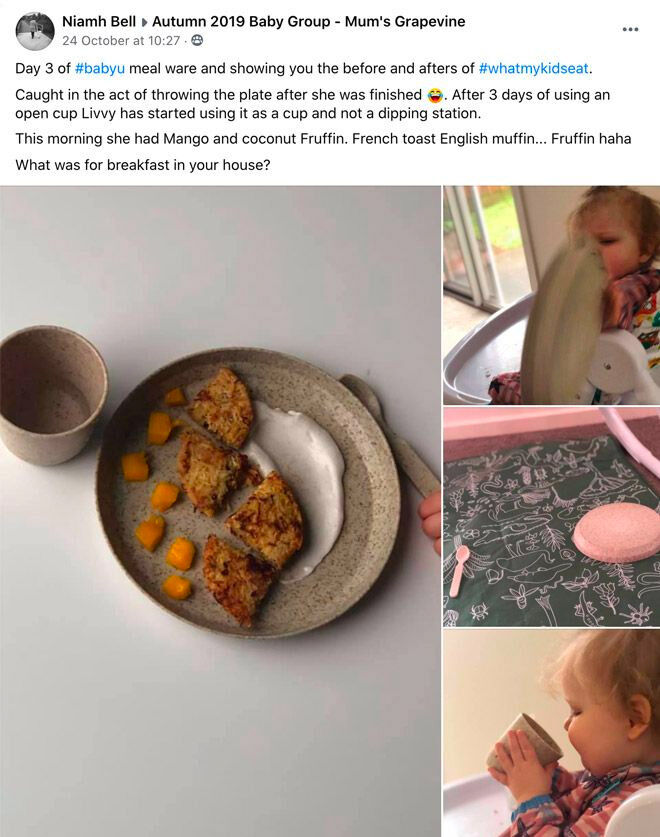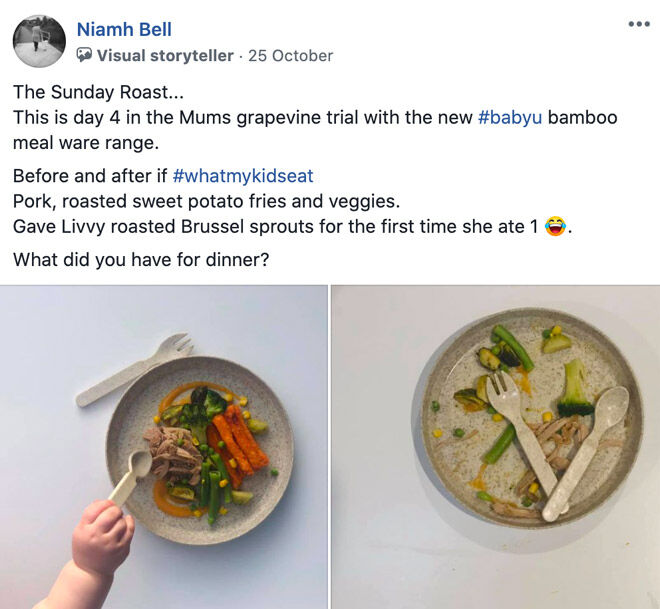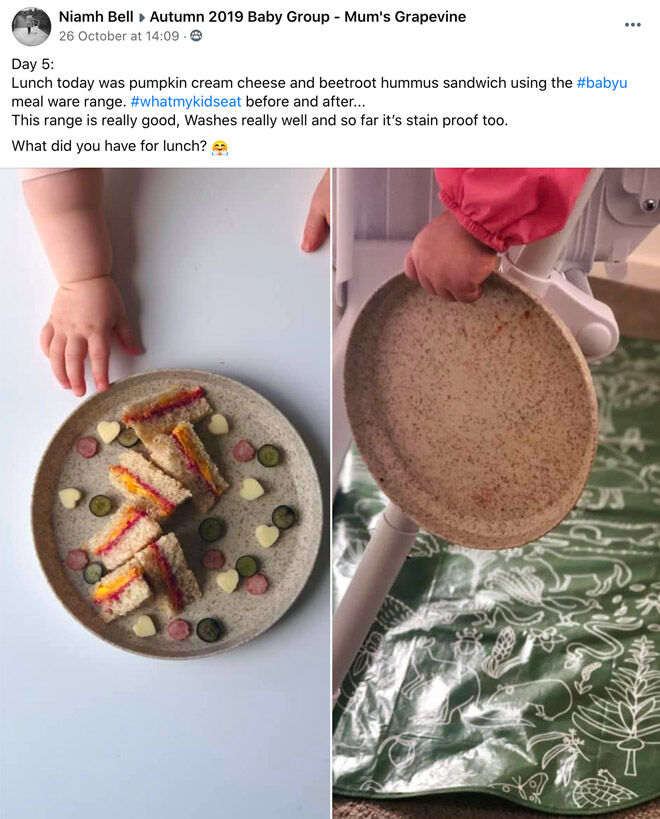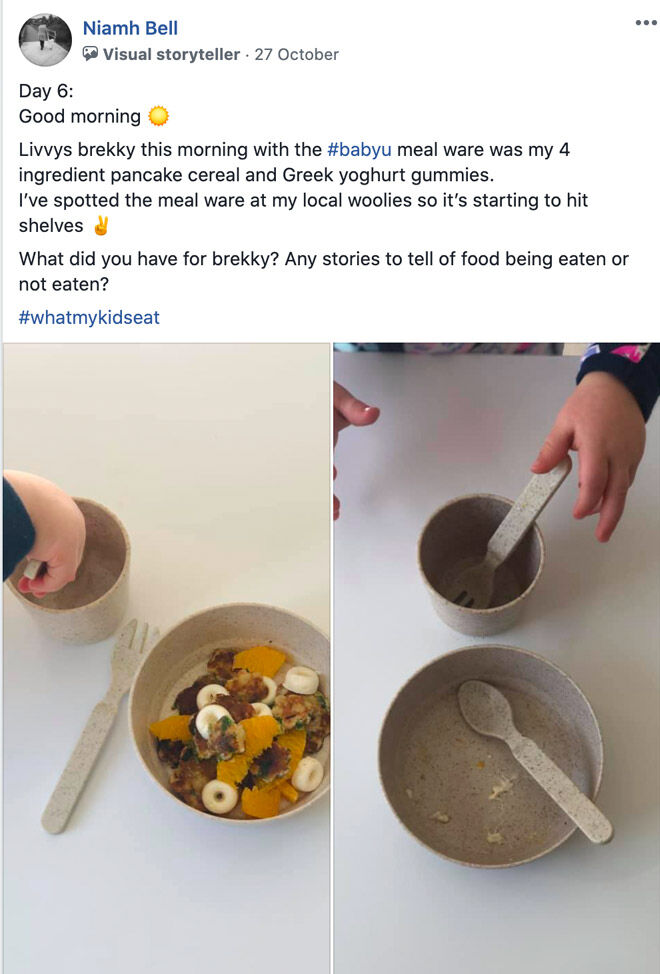 Absolutely loved this mealware, so much so that I went and bought another set. The cutlery is excellent for my daughter. They are a great size and she handles them the best out any other cutlery we have tried. The brand is also stain free which isn't listed on their specifications. Love it. – Niamh Bell
---
Lacey Pogue and 17-month-old Nate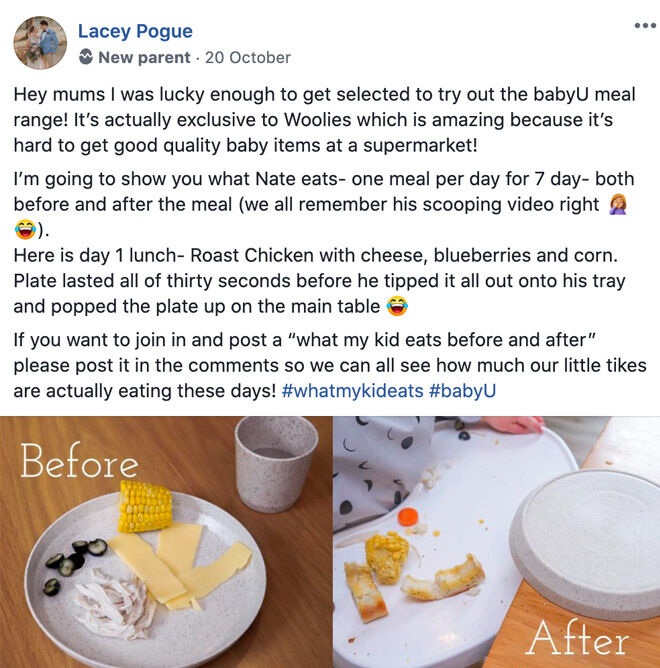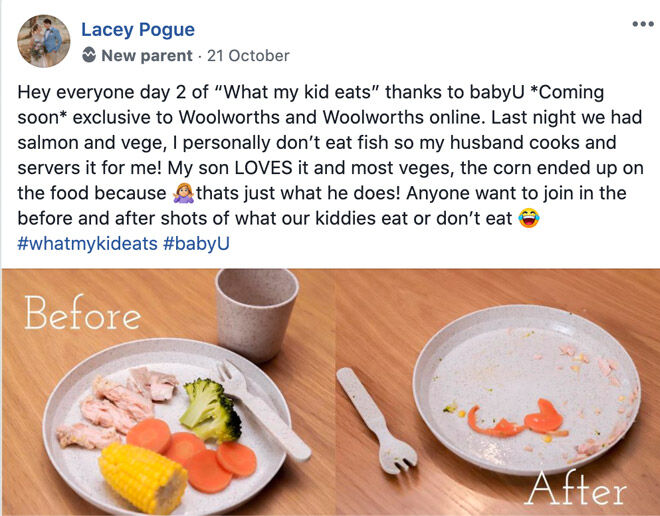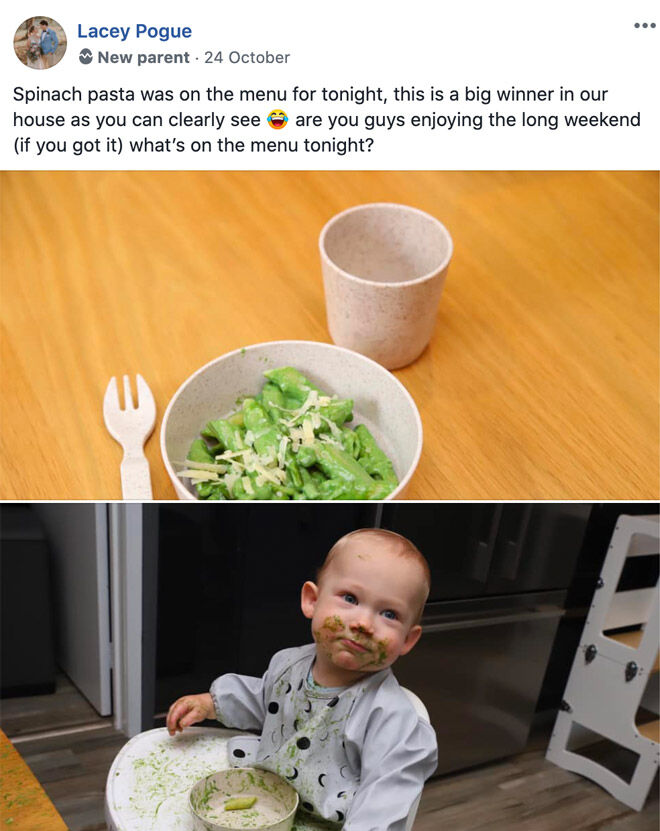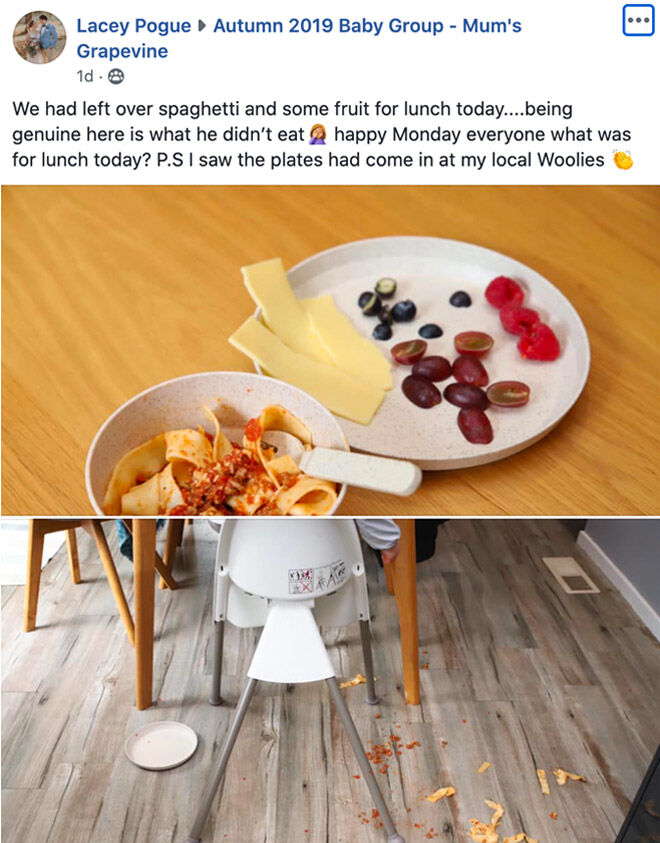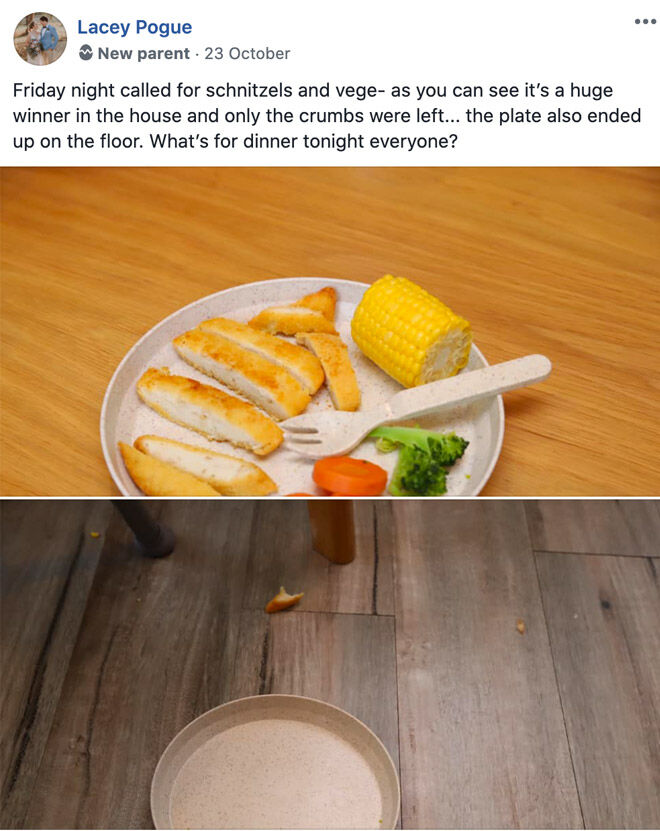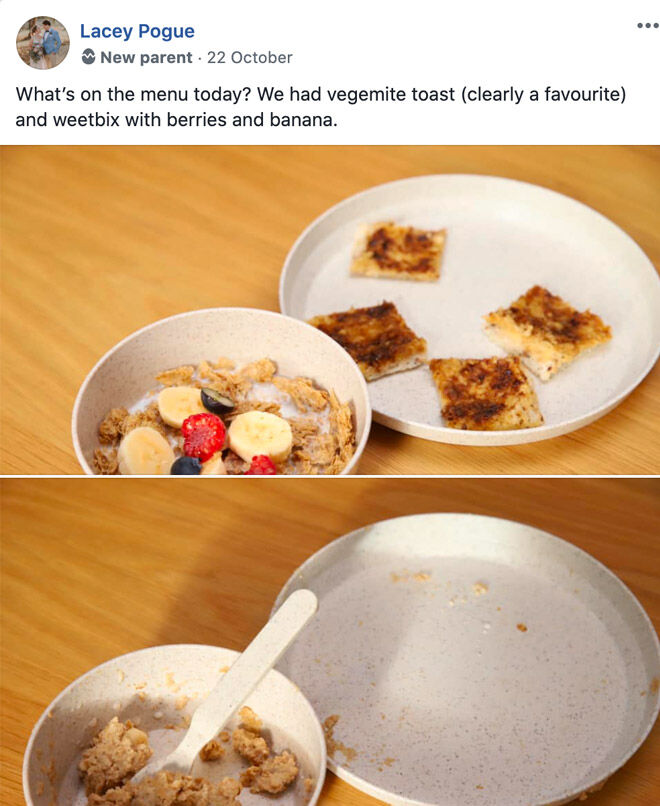 The whole range is light and has a great neutral colour which you don't often see with baby ranges – Lacey Pogue
---
Jess Minnegal and one-year-old Chelsea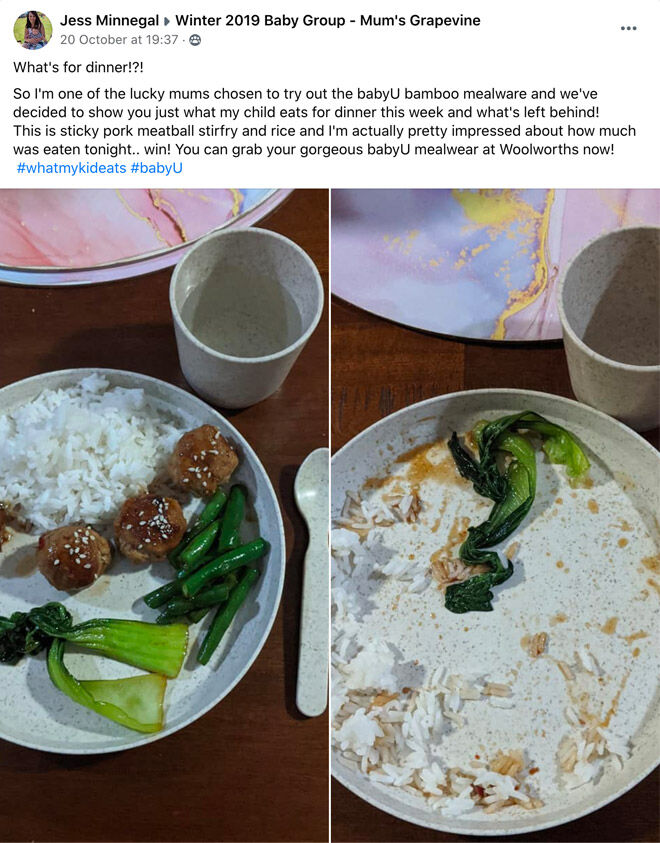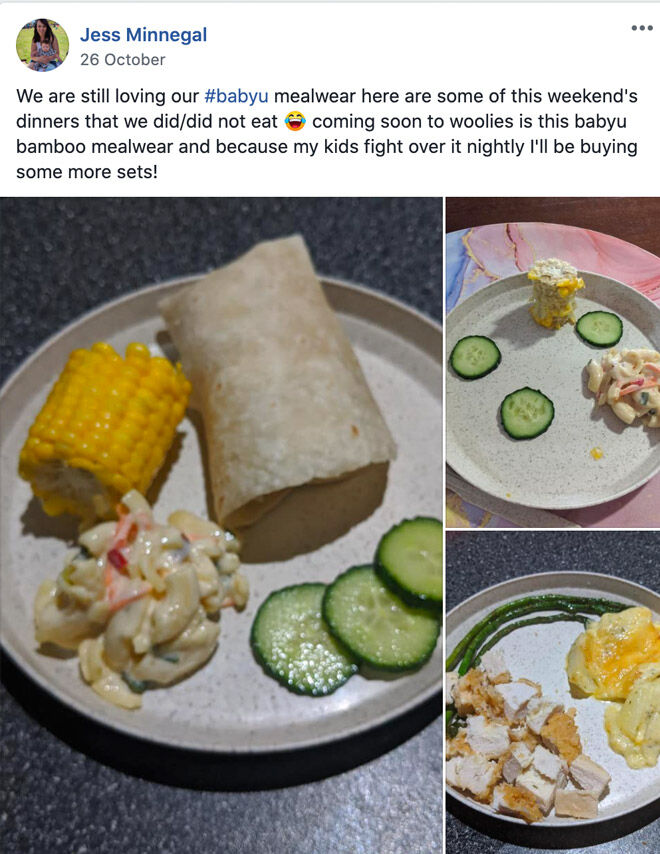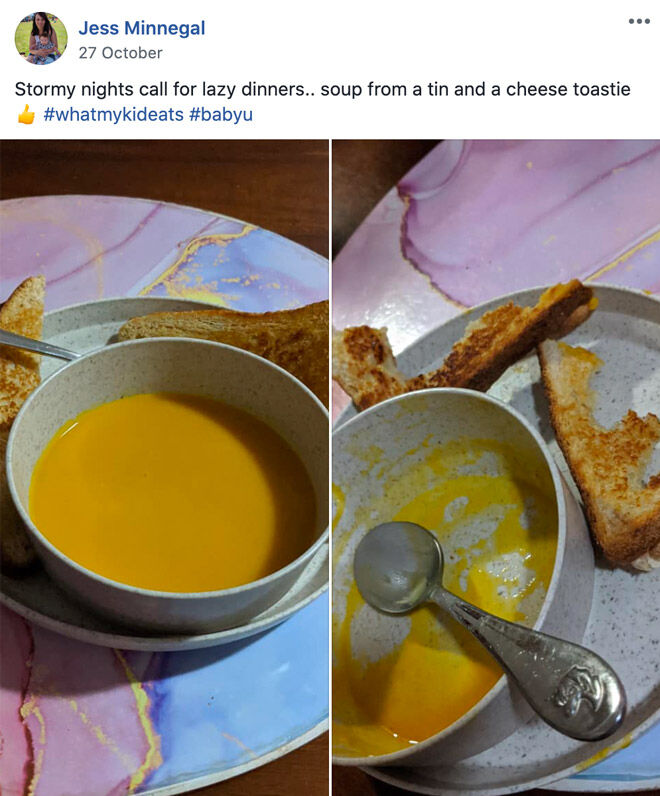 They looked a bit plain, not something I would usually choose but I was pleasantly surprised. I loved them. They were perfect for my children, sturdy and dishwasher safe! Beautiful product. Thank you for letting us try them I'll be buying more! – Jess Minnegal
---
Emma Stevenson and two-year-old Alfred
babyU is an excellent product, its easy to clean, non-staining, unbreakable by the toddler and a good size highly recommend. – Emma Stevenson
---
Jacinta Cheffirs and one-year-old Levi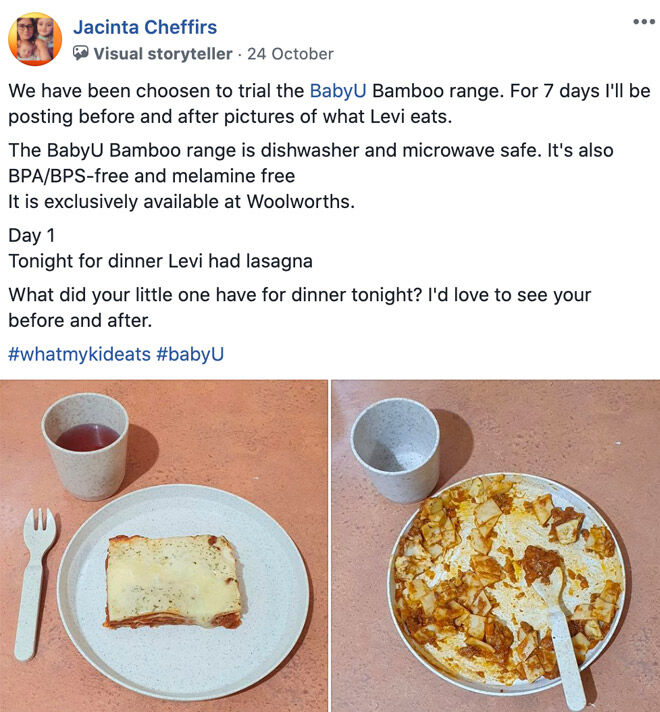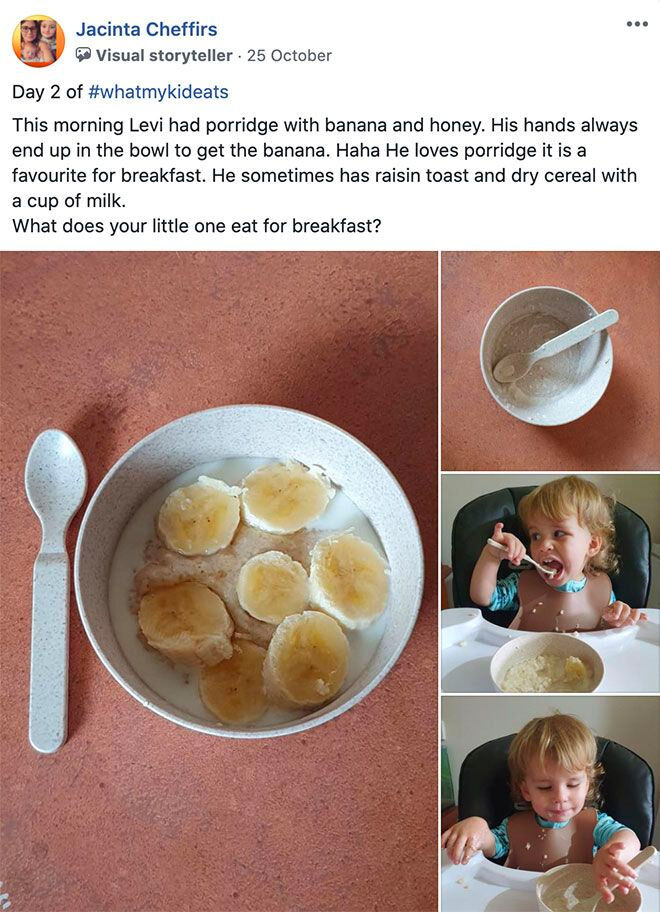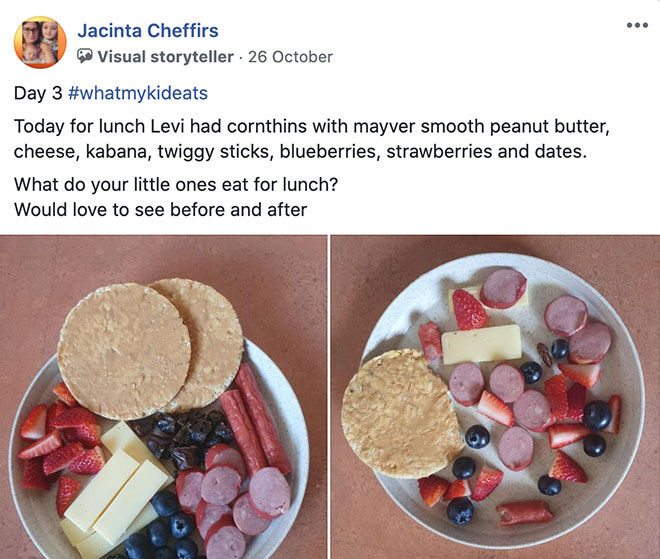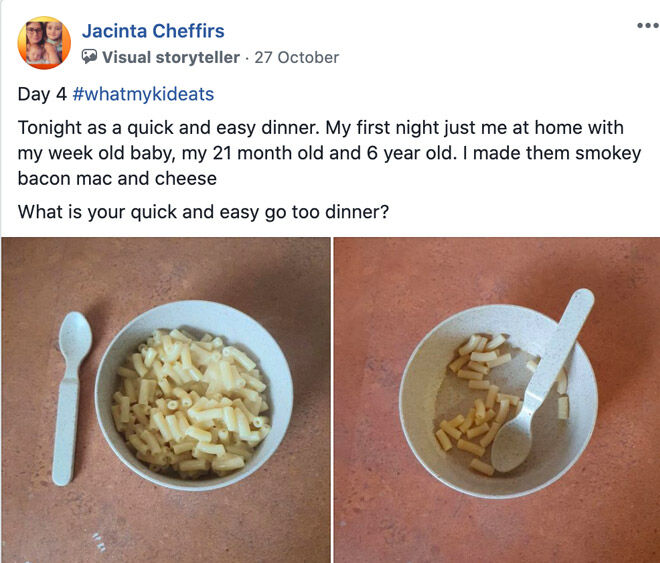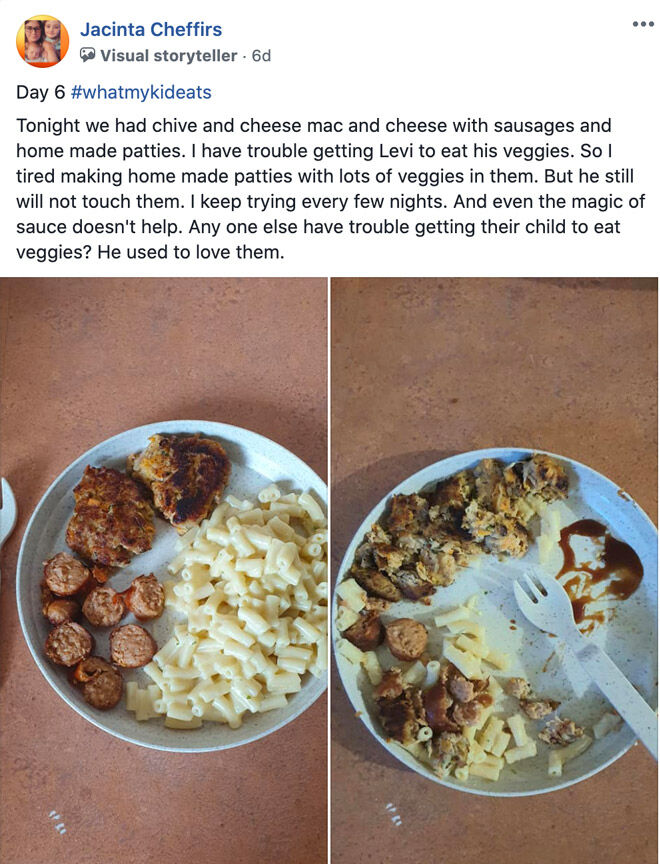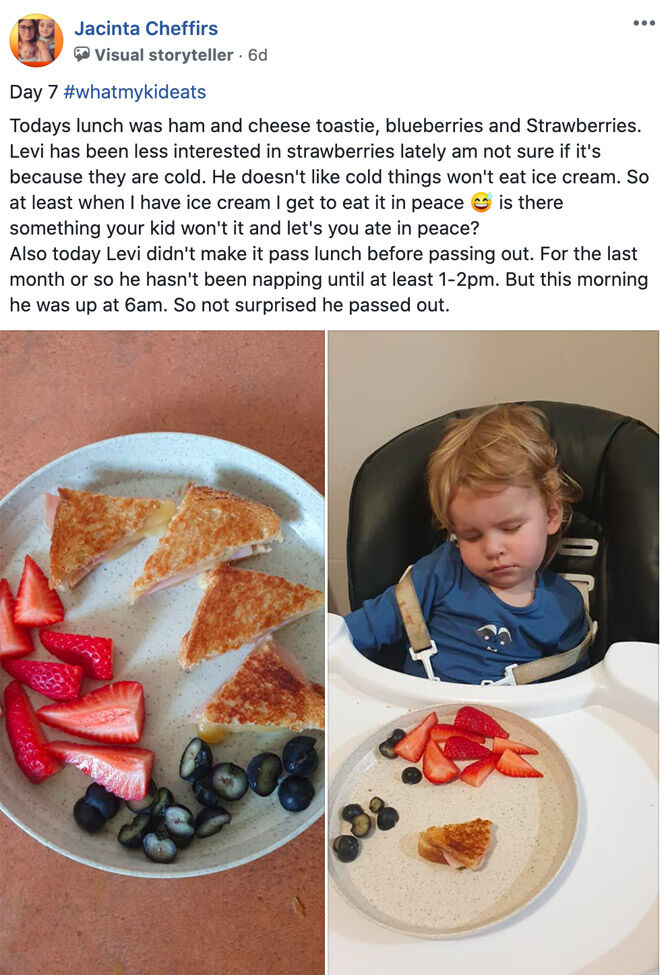 I loved the babyU bamboo range. – Jacinta Cheffirs
---
Maritza Brunt and 15-month-old Naomi
I must admit, I was not expecting the quality to be as good as it's been, especially after heaps of cycles through the dishwasher! We eat a lot of tomato-based sauces in our home, and other baby plates are often stained after use, even though I wash them straight away. Not the babyU range! It was a pleasant surprise. – Maritza Brunt
---
---
This article was written on behalf of babyU.