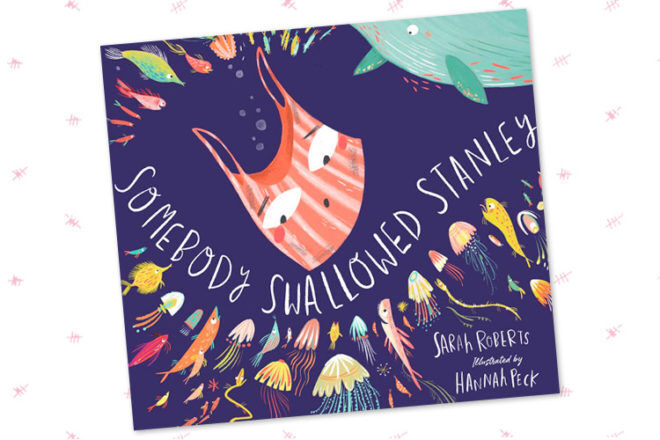 Somebody Swallowed Stanley
by Sarah Roberts
"Plastic bags don't belong in the sea"
Environmental expert, Sarah Roberts, brings us a powerful message about plastic pollution that's illustrated and told perfectly for pint-sized readers.
Turn the page and follow Stanley the plastic bag as he floats into the ocean. He's swallowed by a whale, pecked at by seagulls and chomped on by a turtle. But surely one plastic bag can't do too much harm?
Beautifully written and crammed with colourful sea creatures from start to end, Someone Swallowed Stanley is a fantastic story and conversation starter, helping children from all over the world understand the dangers of plastic waste on the environment.
"Stanley swept into the sea with a splash and a splish.
"Perhaps he's one of us?" thought the other jellyfish.
But his stripes were too straight and his tentacles too few.
He just floated in the sea, not sure what to do.
You see Stanley was no ordinary jellyfish…"
---
Take a peek inside …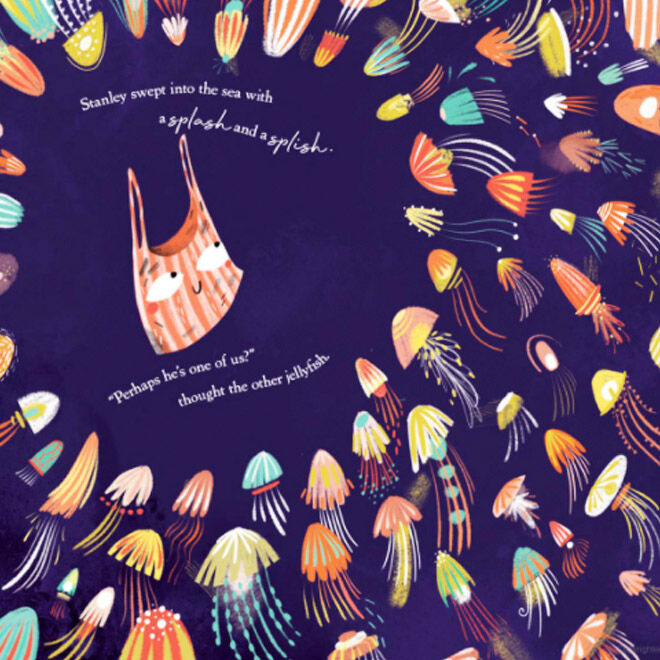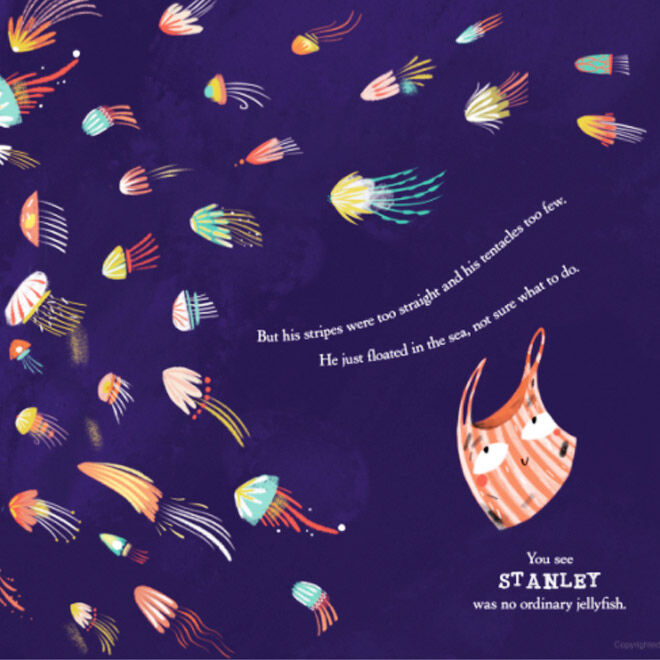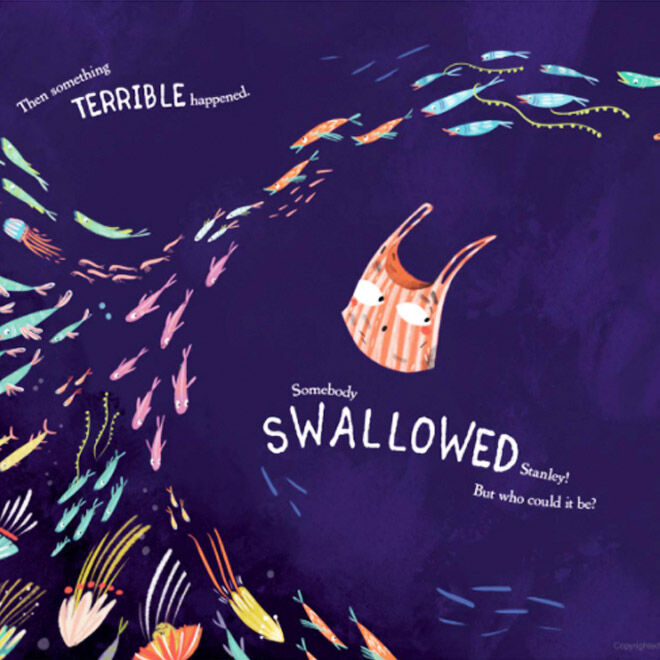 ---
Title: Somebody Swallowed Stanley
Author: Sarah Roberts
Illustrator: Hannah Peck
For ages: 3 – 6 years old
Published date: 1 July, 2019
Format: Paperback
ISBN: 9781407195100
Number of pages: 32
Meet the Author
Sarah Roberts is an eco-journalist who has spent years travelling the globe working with various wildlife species. Somebody Swallowed Stanley is her first children's book, which has been used in schools worldwide to educate children about plastic pollution.