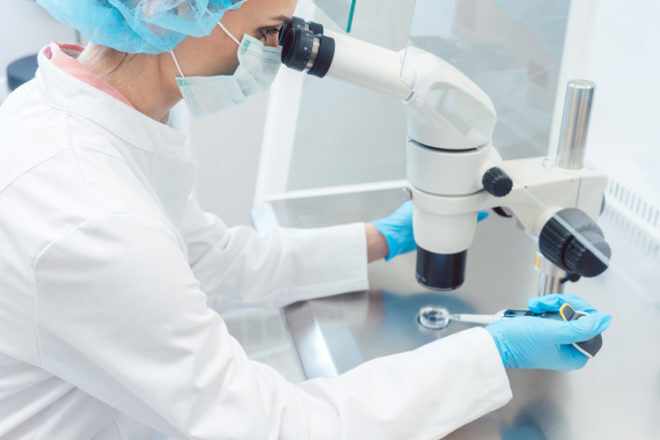 Australian researchers have discovered a new way to find healthy sperm, giving hope to infertile couples wanting a family of their own.
Monash University researchers are using sound waves to locate the highest-quality sperm to use for IVF, and the process is super fast – almost four times faster than the current gold standard.
'Life-changing' infertility research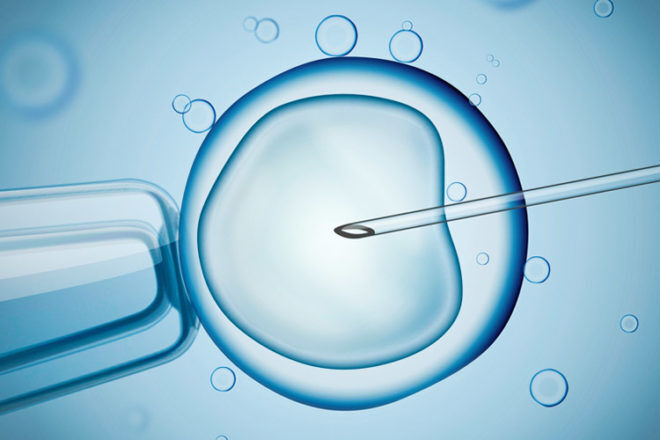 A team from Monash University's Department of Mechanical and Aerospace Engineering developed a device that uses acoustic waves and fluid dynamics to isolate sperm with normal head morphology and high DNA integrity from raw semen samples.
It can process about 140 sperm per second and select more than 60,000 high-quality sperm in under 50 minutes – numbers that are really important in IVF and ICSI (Intracytoplasmic Sperm Injection).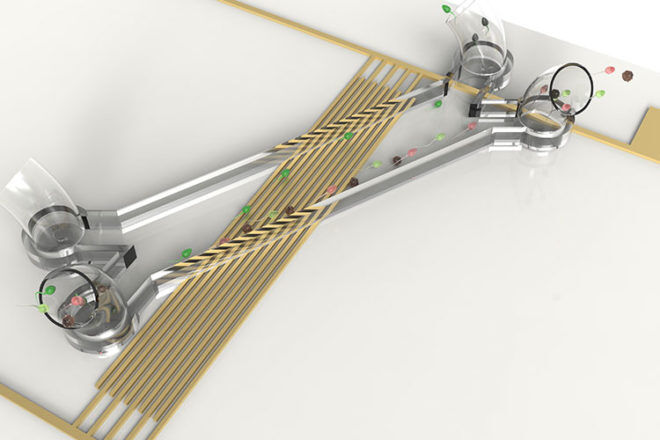 The research, which has been described as 'life-changing', was led by second-year PhD student Junyang Gai and supervised by experts in microfluidics from the Department of Mechanical and Aerospace Engineering, Dr Reza Nosrati and Professor Adrian Neild.
"Our process aims to select better sperm within a faster time frame, so hopefully this can lead to improved outcomes in assisted reproduction. When fully tested and implemented, this method could open new windows and opportunities for infertile couples to have a baby," Dr Nosrati said
"We hope that with further testing, our acoustofluidic sperm selection process can provide new opportunities and be of benefit to the assisted reproduction industry, and help remove the fear, anxiety and negative stereotypes associated with infertility."
One in six couples experiences infertility, with male infertility responsible for about 30 percent of cases. "Male infertility is a global reproductive issue and several clinical approaches have been developed to tackle it. However, their effectiveness is limited by the labour-intensive and time-consuming sperm selection procedures used," Dr Nosrati said.
"Sperm preparation or selection is a key step in assisted reproduction being performed right before fertilising the egg. The current clinical process involves multiple washing and centrifugation steps and a manual selection step, and takes up to three hours to complete, which can also be harmful to sperm."
The researchers hope that further studies will lead to not only better outcomes for infertile couples, but reduced costs for treatment cycles.
Read next …
From the latest IVF developments to beautiful birth stories from couples struggling with infertility, we cover it all in the articles below: