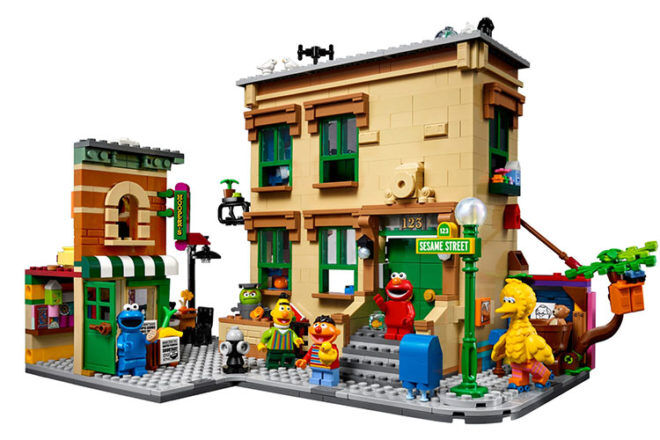 Ah, LEGO, you've done it again. Bringing all our childhood dreams to life the toy juggernaut has released its first-ever LEGO Sesame Street product – the full set of the beloved TV show, complete with all our favourite characters.
The LEGO Ideas 123 Sesame Street set was the brainchild of a LEGO (and Sesame Street) fan, with fellow LEGO lovers voting to have the idea made into reality.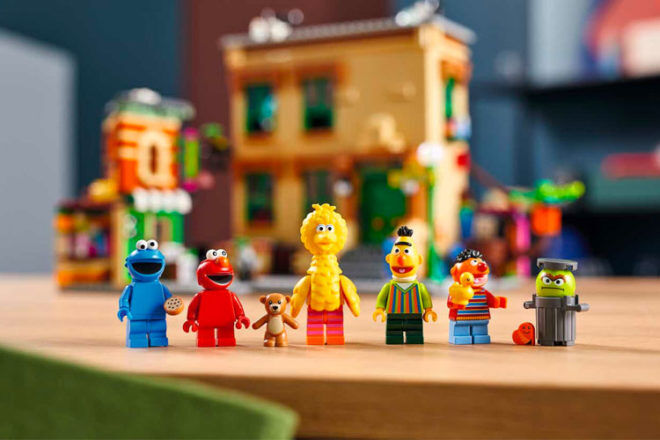 The deliciously detailed set has 1367 pieces and lovingly recreates the famous New York City neighbourhood which had so many of us glued to the TV when we were just young whippersnappers. From Bert and Ernie's apartment to Big Bird's nest, there are so many little moments in this set.
There's Hooper's store, Oscar the Grouch's trash can, and specially moulded Sesame Street minifig characters including the Cookie Monster and Elmo. The set even has hidden 'Easter eggs' of moments from the TV show.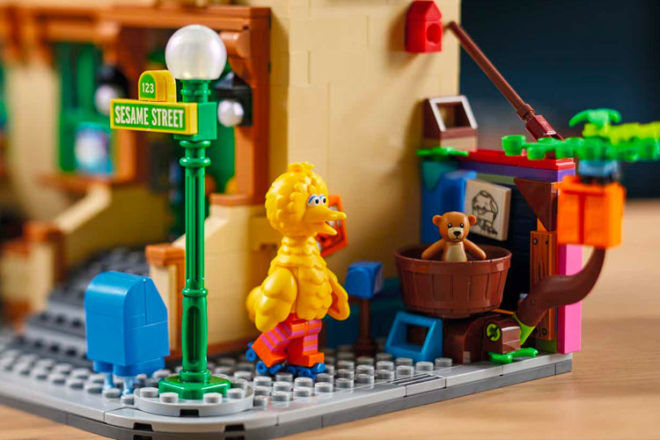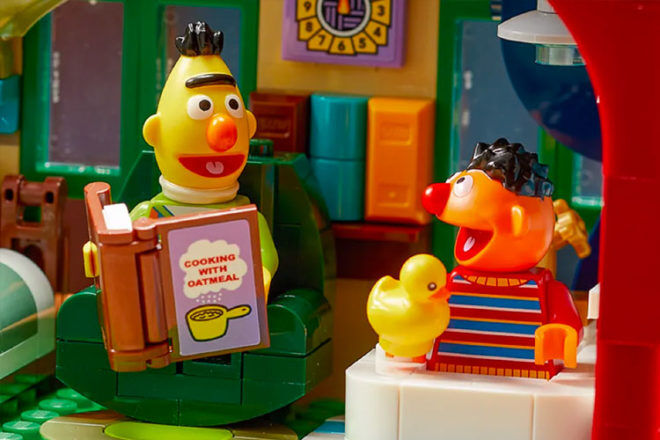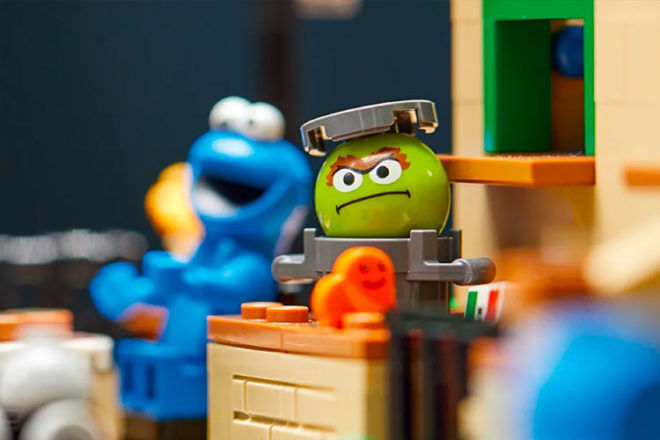 The set is part of the LEGO Ideas collection, which gives fans the chance to have their ideas brought to life by the LEGO master designers. The creator of the Sesame Street set, Ivan Guerrero, even gets to share in the profits from its sale.
Just keep in mind this LEGO set is for the big kids, and recommended for 18+. But it would look superb on a nursery shelf, and you get to have all the fun building it first. Just saying.
LEGO Ideas 123 Sesame Street ($199.99) is available now, but just a heads up, it's already sold out once so be quick!
---
Read next …
Got a LEGO-obsessed kid in the house? Head on over to these popular articles next: