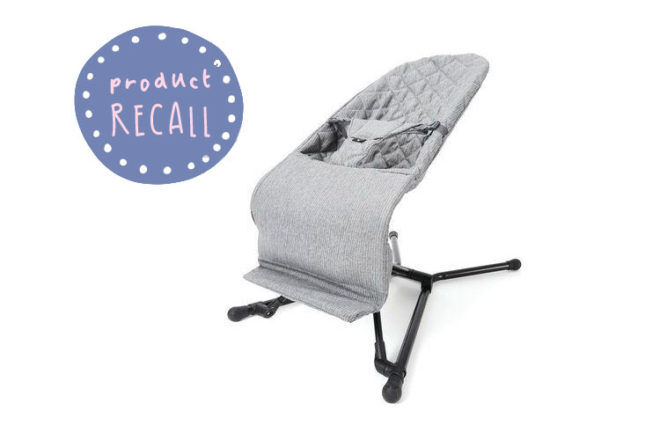 ANKO Gravity Bouncer
Baby bouncer
Parents are being told to immediately stop using a popular baby bouncer sold at Kmart, which could collapse and injure babies.
Product description: ANKO Gravity Bouncer Keycode 42821458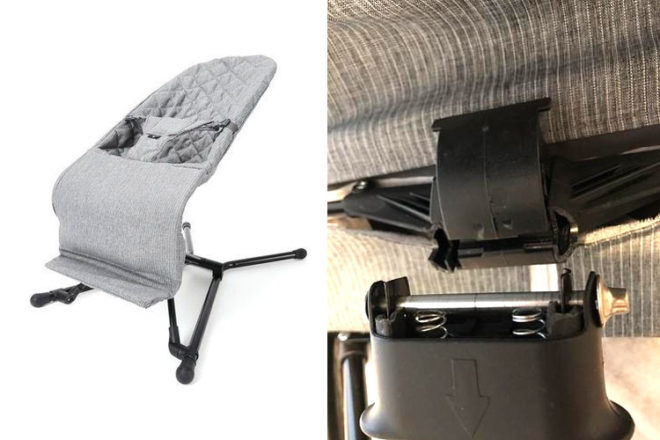 Defects: If the locking clip between the base of the seat and the stand is not correctly released prior to folding, damage could occur to the baby bouncer, resulting in possible collapse upon subsequent uses.
Hazards: If the product collapses, there is a risk of an injury to a young child.
What should you do: Immediately stop using this product and return it to any Kmart store for a full refund. For more information, contact Kmart Customer Service on 1800 124 125 (Monday to Friday, 7am – 6pm AEDT).
---
Join our Pregnancy & Baby Groups
Be the first to know about recalls, alerts and baby-related news – nothing gets past the mums and mums-to-be in our Facebook groups! Join one of the closed Mum's Grapevine due date or baby Facebook groups for non-judgemental support from other mums with babies born around the same time as you.
Click below and join your group today – don't miss out!