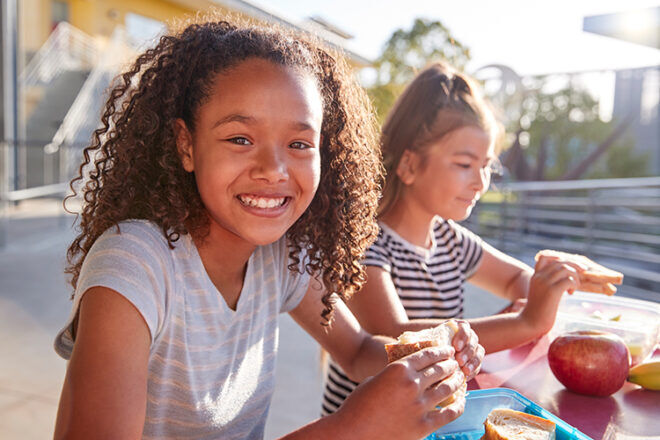 This competition is now closed.
A huge congratulations to all our lucky winners.
T. Wedding (QLD), C. Roberts (WA), E. Radojevic (VIC), T. Walker (WA) , S. Williams (VIC), A. Addison (NSW), H. Quach (VIC), E. Burke (NSW), A. Borg (VIC), G. McMahon (NSW), S. Maguire (VIC), C. Grey (SA), L. Channell (QLD), J. Webber (NSW), K. Evans (QLD), A. Pascoe (QLD), K. Higgs (SA), A. McCarthy (WA), N. Cuthbertson (TAS), M. Smart (NSW).
Sorting the kids school lunches is a cinch when you snap up one of 20 Hedrin Back to School lunch bags.
Hedrin Back to School lunch bags come with matching drink bottles, cool packs and more to keep the day's sustenance organised and fresh. With snack and lunch essentials sorted, there's only one thing left to do before they head back to school: check for head lice.
There's no need to panic if you do discover head lice are hitching a ride on the kids, just pop to your nearest Chemist Warehouse and grab Hedrin15 head lice treatment.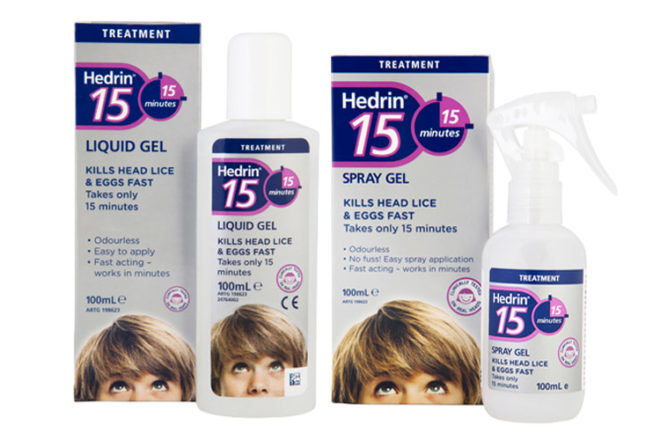 Hedrin15 kills both live lice and eggs, so there's no coming back for these critters. Hedrin 15's active ingredient works in such a way that lice won't develop a resistance to it. The silicone oil coats the lice and they can't move or feed or get rid of excess water, so their fate is sealed, pardon the pun.
Hedrin 15 also gets an A+ for ease of use – just spray it on, leave for just 15 minutes and wash it out. There's no smell and no need for combing, and given that it's free from solvents, it's safe for tots with asthma.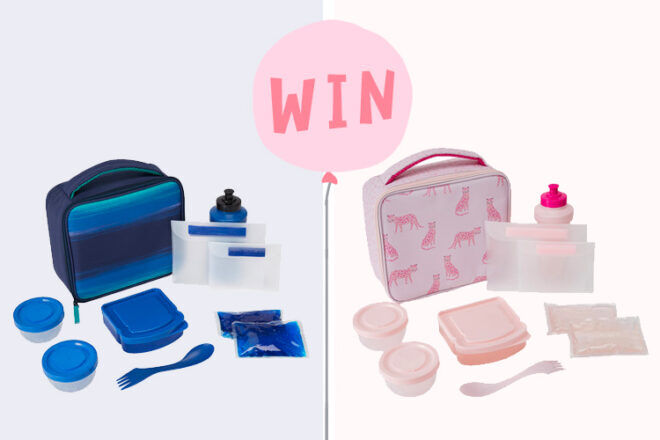 20 lucky Mum's Grapevine subscribers will each win a Hedrin Back to School lunch bag valued at $8 each.
Entry is open to all Australian Mum's Grapevine newsletter subscribers.
Competition ends February 12, 2021.
HOW TO ENTER
Step One: Enter your details in the entry form below.
Step Two: Visit the Hedrin website and tell us from what age can you safely use Hedrin15?
Bonus: Click 'Share' below and get your friends to enter for bonus entries.
Competition Terms and Conditions.