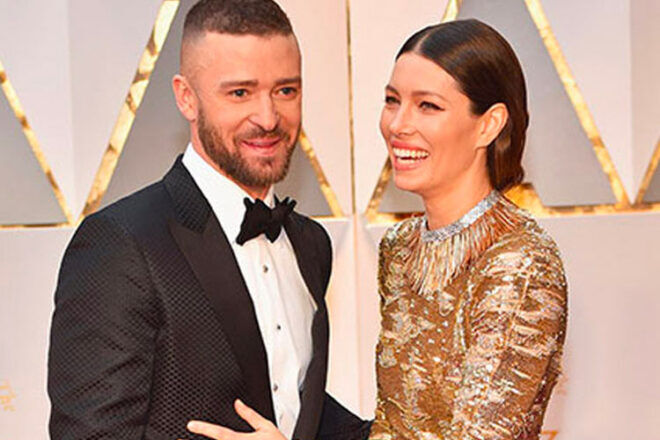 Justin Timberlake has revealed that he and wife Jessica Biel have welcomed a second little boy into their family, and announced his adorable baby boy name.
The couple are already parents to five-year-old Silas, who is now big brother to baby Phineas.
"His name is Phineas, and he's awesome and so cute, and nobody's sleeping," Justin told Ellen Degeneres. "But we're thrilled. We're thrilled and couldn't be happier. Very grateful."
View this post on Instagram
Ellen asked Justin how he's coping with being a dad of two. "We don't see each other anymore. It's a lot of fun, but I guess the saying goes, you go from a zone defense to a man-to-man really quickly. Sort of like, 'You go get that one, I'll get this one!'"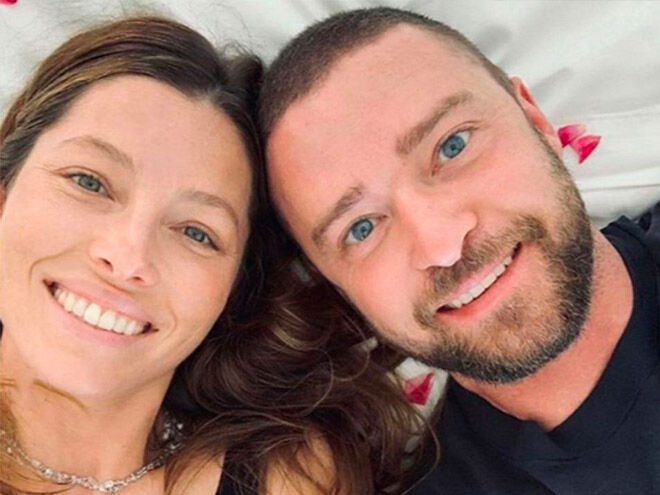 He also revealed that Silas has taken on the role of big brother with gusto. "Silas is super excited. Right now, he's very much liking it. Phin can't walk yet or chase him down, so I don't know. We'll see what happens."
The couple never officially announced their pregnancy, but it's reported they welcomed Phineas in July last year.
Read next …
Getting ready to welcome your own bouncing baby into the world? These are the articles you need to read: