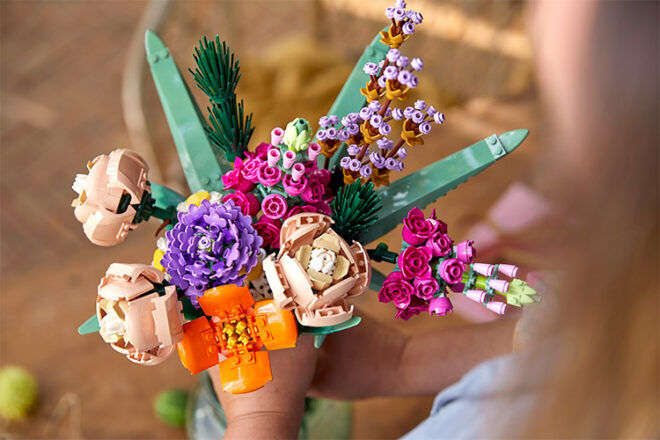 Move over kiddies, LEGO Australia has just launched a blooming new collection designed to help parents relax and be more mindful.
The new decorative botanical pieces are aimed at creating more mindful habits and include a bunch of flowers and a bonsai tree. The creators hope the sets give adults a chance to pause during their busy days, rather than continue on autopilot without any time to replenish creative energy.
LEGO Bouquet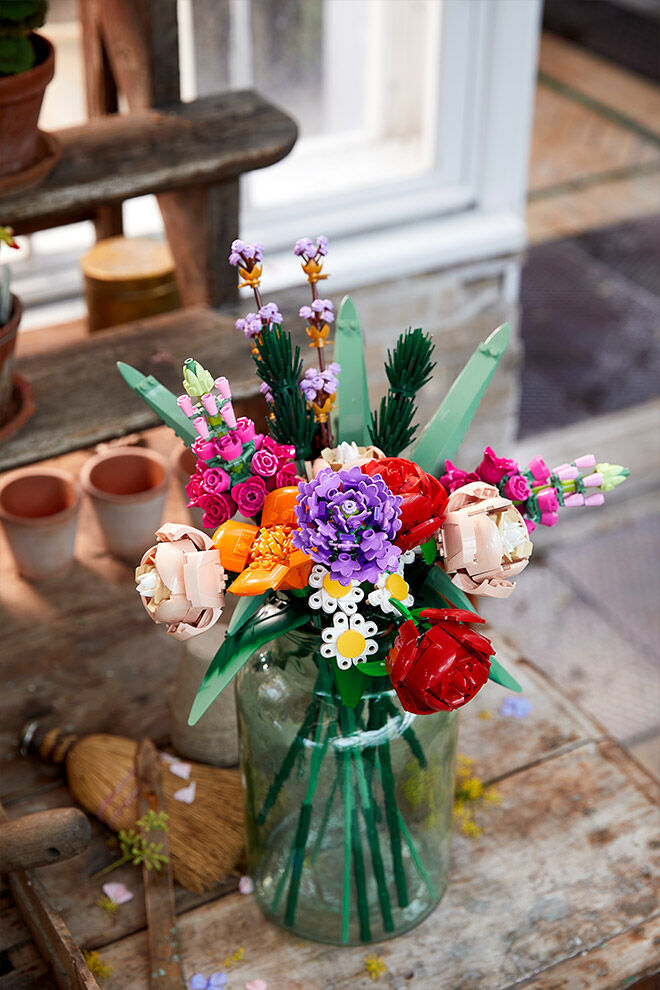 This is a 756 piece set with blooms that can be customised if you've got a bit of a green thumb. Snapdragons, roses, poppies, asters, daisies, and grasses have adjustable stems (up to 37cm high!) so they can be arranged into different sized vases.
---
LEGO Bonsai Tree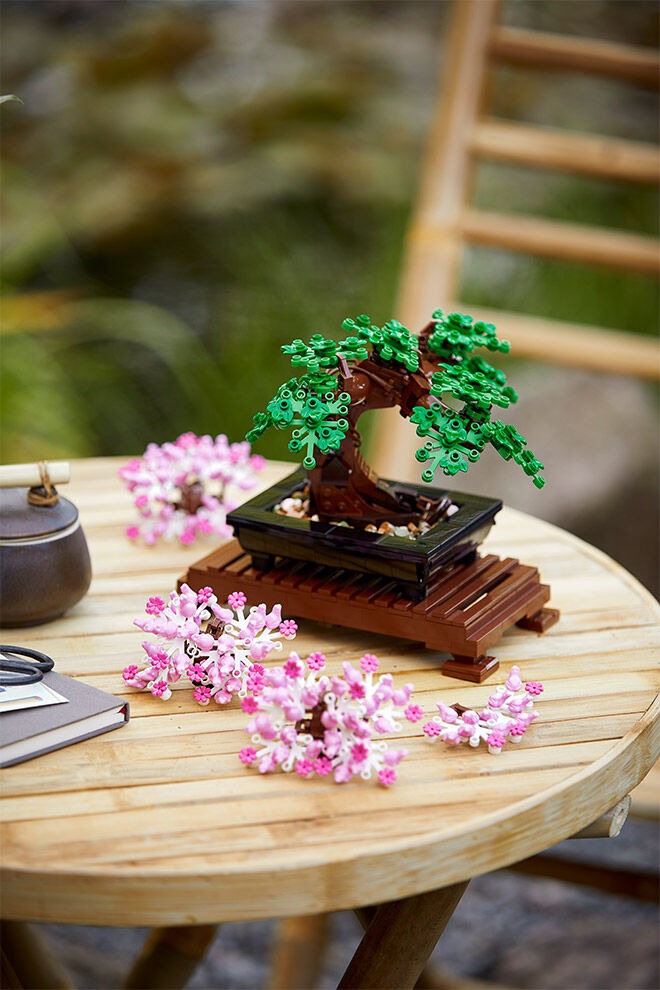 It's an 878 piece model kit that's designed to evoke a sense of calm as the branches are carefully shaped with either green leaves of pink cherry blossoms. With its rectangular pot and slatted wood-effect LEGO stand it's a pretty impressive little build. And in a typical LEGO twist, little frogs also make up the blossoms.
---
And in another nod to nature, both of the sets in the Botanical Collection have elements made from plant-based plastic produced using sustainably sourced sugarcane.
Read next …
Looking for more fun with LEGO? We found a few more adult-friendly LEGO sets you might be interested in: