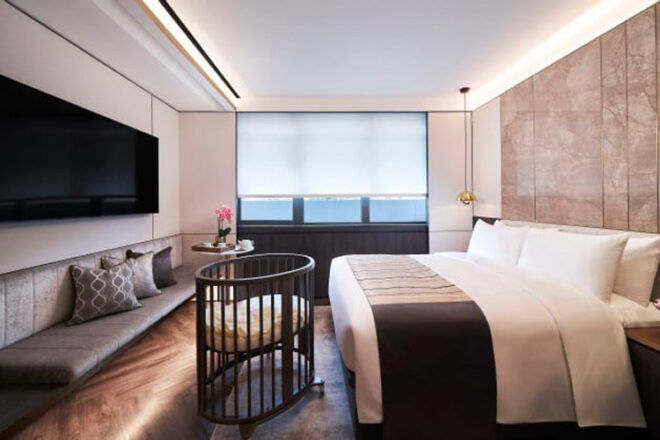 With private suites, plush beds, in-room dining, and even complimentary breast massages, the world's newest luxury hotel just for new mums is the stuff post-partum dreams are made of.
While the newborn bubble is already pretty sweet, being waited on hand and foot in complete five-star luxury after giving birth is surely the only way to begin the journey into motherhood. And Singapore's Kai Suites has just opened its doors to some of the luckiest mums in the world.
A luxury hotel exclusively for mums and newborns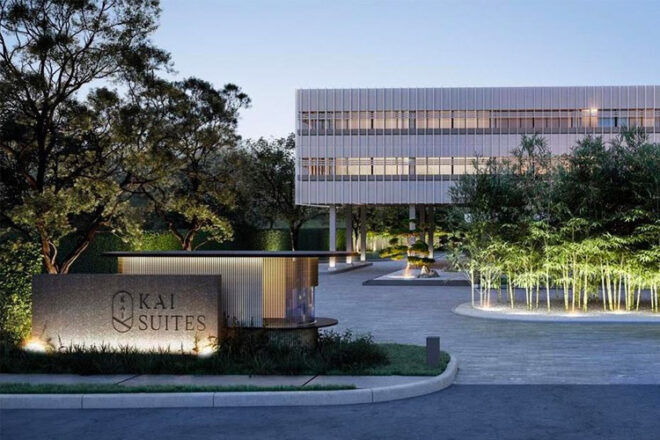 Designed with a calming, zen-like Japanese-inspired aesthetic, Kai Suites is the first licensed confinement luxury hotel in Singapore, providing pre and postpartum care to help new mums rest, heal, and get support.
Postpartum confinement is a Chinese tradition that begins after childbirth and usually lasts around a month. It allows mums to heal and bond with bub after birth as they are cared for by family, and at Kai Suites this tradition has been given a modern twist.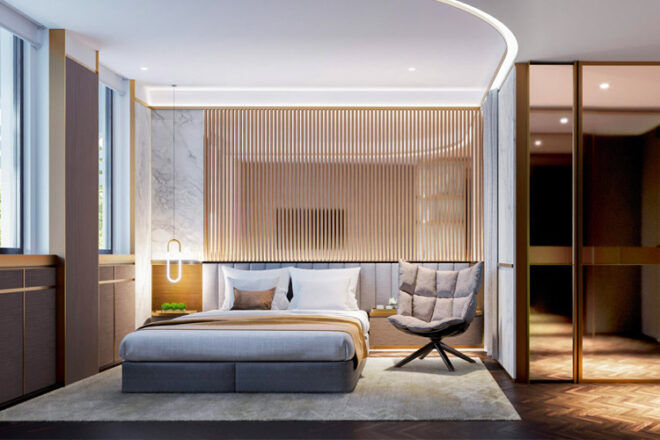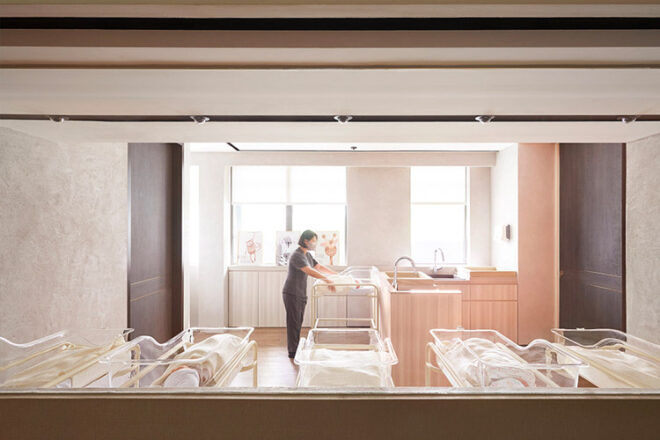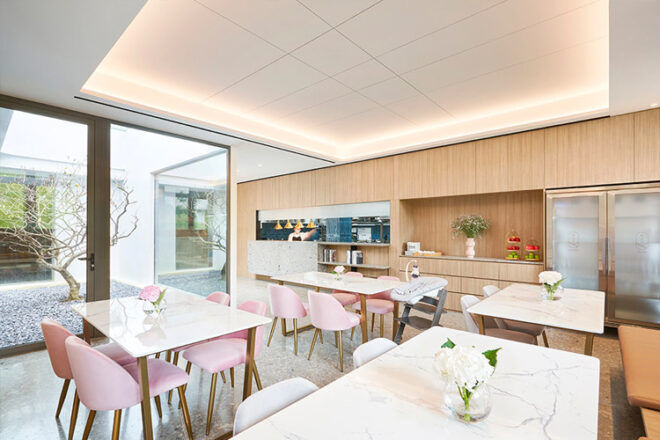 The 18 elegant suites include a private mother's lounge, a nursery with camera surveillance of individual cots using a mobile phone app, a spa, aesthetics clinic, salon, and lobby lounge.
Each suite has beds that are adorned with 600-thread count Egyptian cotton sheets, full-sized fridges, a bathroom with a shower, and a Japanese-style wooden bucket for mums who are partial to the daily complimentary warm herbal bath.
Each mum also has access to 24-hour expert care from nurses, daily housekeeping, security and concierge service, and complimentary breast massages twice weekly. Bliss.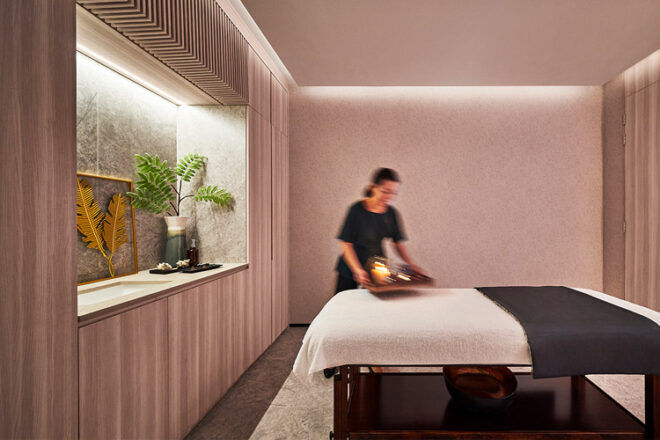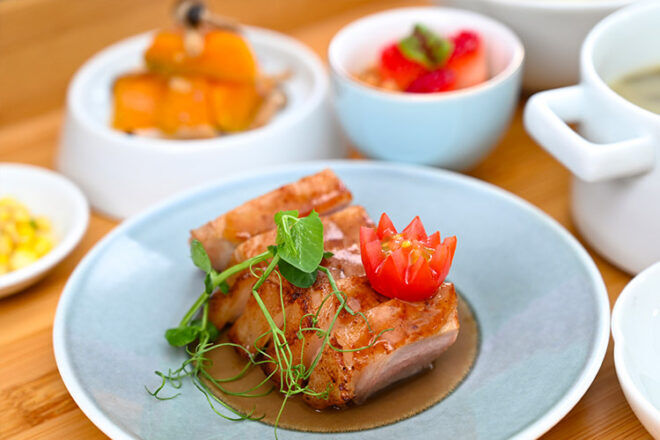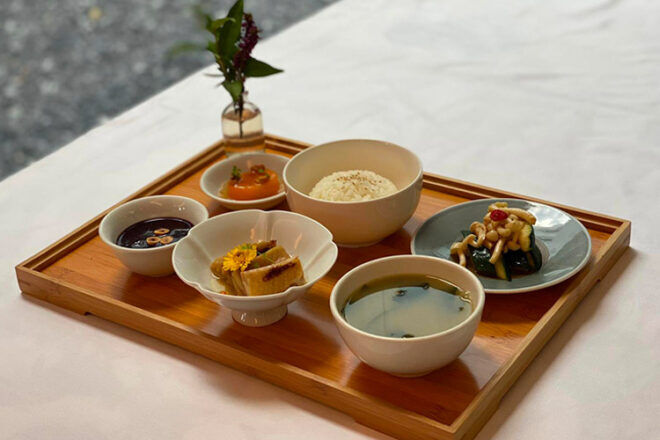 The menu has been carefully thought out and is guided by the traditional Chinese medicine (TCM) principles of healing, detoxification, restoration, and nourishment. And it's not just one menu fits all – the dishes are adjusted after each mum's weekly TCM consultation to stay inline with their rate of recovery.
So how much would you expect to pay for such postpartum divinity?
About $18,000 for a two-week stay.
---
Join our Facebook pregnancy groups
Expecting a baby? Join one of the closed Mum's Grapevine pregnancy Facebook groups for non-judgemental support from other mums due at the same time as you.
Click below and join your group today.