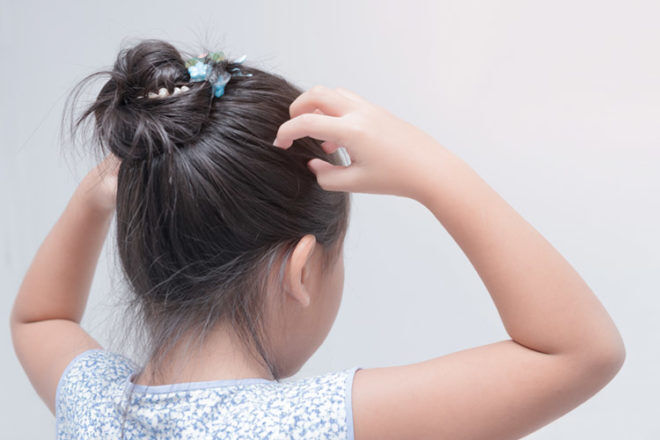 Ok, we promised you a no-cry solution and when it comes to head lice treatment, the crying usually comes from kids (and mums) enduring a treatment being combed through their hair with a fine-toothed comb. It's really not fun for anyone. But this solution involves no combing through of treatment, and it literally takes just 15 minutes.
Hedrin 15 is a super easy, spray-on gel that works in minutes, and doesn't need to be combed through. We repeat – it does not have to be combed through. Praise be. It's also completely odourless and works in mere minutes – it really is a clever, no-cry way to remove lice and eggs in one go.
How does Hedrin work against head lice?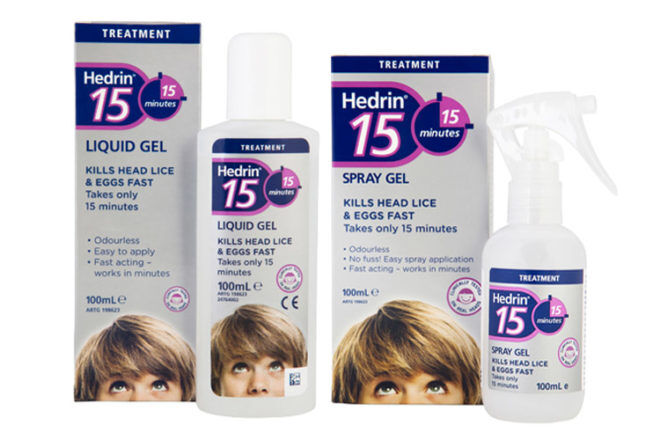 The thing about head lice is that they're crafty creatures. You need to kill both the live lice and the eggs to make sure they're not coming back. The active ingredient in Hedrin 15 is Dimeticone, and it works in a really clever physical way so head lice won't develop a resistance to it.
Here's a little-known fact, head lice don't produce urine (there's one saving grace!), instead, they get rid of excess water through tiny passages in their exoskeleton. When the lice are treated with Dimeticone, a silicone oil, it coats the lice and they can't move, feed or get rid of their excess water – some lice will die of starvation, others who have just fed will die from gut rupture (sorry, not sorry lice).
Hedrin 15 is easy to use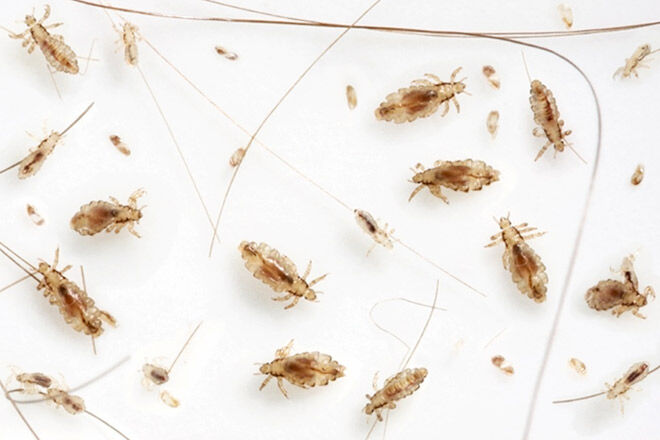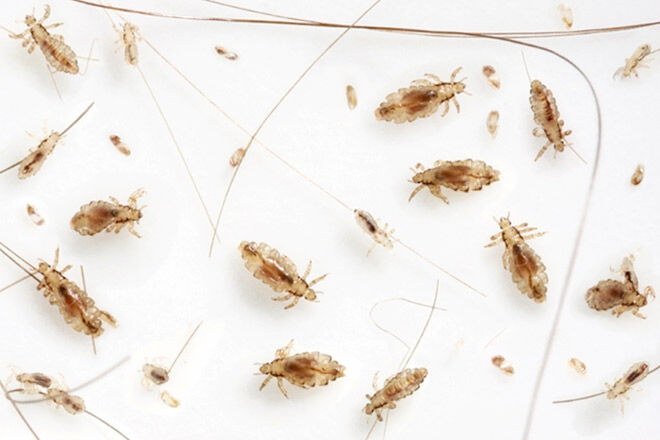 Once you're sure the kids have head lice, head to the bathroom and cover their shoulders with a towel. Shake the bottle, spray the gel solution onto dry hair and work it through from root to tip using your fingers. Leave it for 15 minutes then shampoo out. Done. Just re-apply after seven to 10 days to make sure you've caught them all.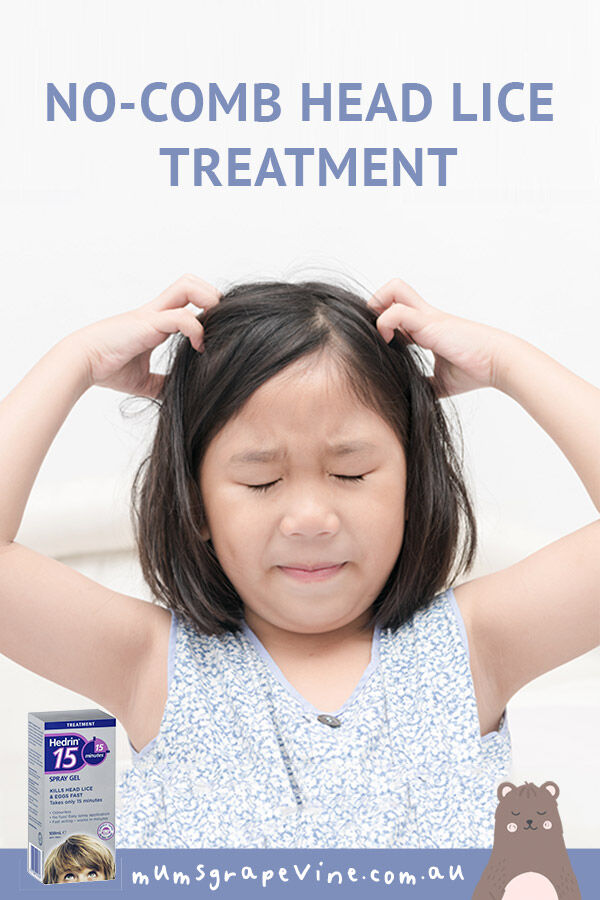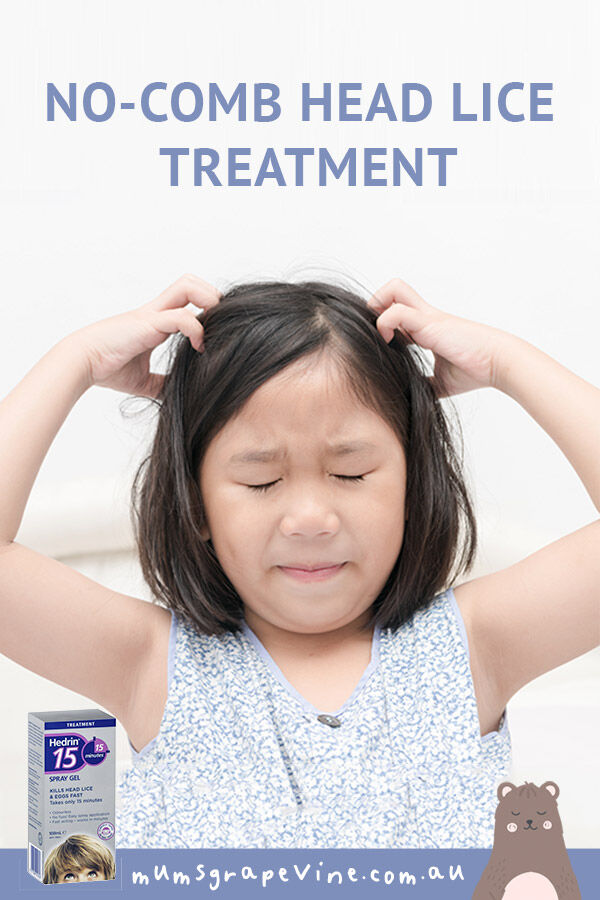 Our Hedrin review in summary:
Doesn't smell
Works super quick
Spray it on, wash it out – no combing!
Free from solvents so safe for little ones with asthma
Head lice won't become resistant
Kills both lice and eggs
Safe to use in children from six-months-old
Hedrin 15 is available from Chemist Warehouse ($19.99).
(This post was written in partnership with Hedrin)