90% would consider switching to Wonder Eco Nappies & Wipes
Little Aussie bots use a whole lot of disposable nappies – more than five million every single day. It's why Wonder Eco created a nappy range to help parents reduce their carbon footprint while keeping babies dry and comfy.
Wonder Eco Nappies have more biodegradable components in each nappy, meaning less harmful materials ending up in landfill. The wool fluff inside the nappies is sustainably sourced and cornstarch-based biodegradable plastics are used in the nappy back sheet and packaging.
Not only are they kind to the planet, but Wonder Eco Nappies are also gentle on bub with no harmful chemicals and exceptional leakage protection for perfectly uninterrupted snoozing. Convenient with an eco-conscience, Wonder Eco Nappies were created by two dads who wanted to help parents tread lightly on the earth and have tots covered from newborn to toddler, walker and beyond.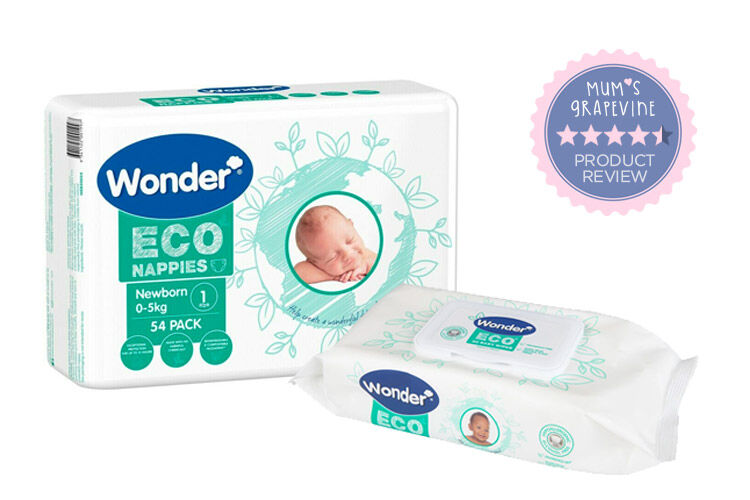 Wonder Eco Wipes make short work of big messes and are made from plant fibres, with both the environment and sensitive baby skin in mind. Containing no harmful chemicals and fragrances they're also hypoallergenic and alcohol-free.
Available online from Wonder and Big W stores Nationally (nappies $15.50, wipes $6).
Wonder Eco Nappies & Wipes Reviews
We asked a group of mums from the Mum's Grapevine Facebook baby groups to try out Wonder Eco Nappies and Wipes for a couple of weeks, and here's what they had to say:
---
Julie Santamaria, mum of three-month-old Arlo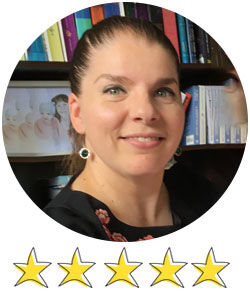 'Wonder Eco Nappies have been a game-changer'
I've switched to Wonder Eco Nappies because I was looking for a sustainable, eco-friendly nappy that would be as good as leading brands and I've found it. The Wonder Eco Nappies have been a game-changer for us. They've been much more reliable than other brands so I've been able to pack lightly when we're out and about. No more leaks and blowouts have taken the hassle out of nappy changes and given us more time to bond.
The wipes have been really handy. Great for when we're on the go. I found myself getting bub clean with fewer wipes. Overall the wipes were a good eco-friendly option.
---
Riannon Waeny, mum of eight-month-old Björn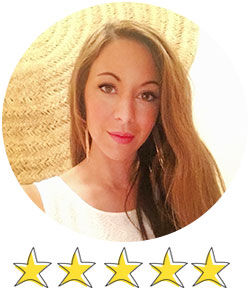 'Being better for the environment is a big plus'
Wonder Eco nappies exceeded my expectations. I was a little skeptical because it has taken a while to find nappies that are a good fit for my son with good absorbency but these were even better! They feel soft and are not bulky like other nappies while still being very absorbent (my son is a heavy wetter and they even worked overnight).
The fit was also really good for my son: he's long and lean and many nappy brands are just so big at the waist. These were perfect. Being better for the environment is a big plus too. The only thing missing is a wetness indicator, otherwise, they're perfect.
The wipes certainly did the job and I like that there wasn't a fragrance. Definitely happy to use a more environmentally friendly brand. They are not a thin wipe and didn't tear when being pulled out of the pack. They were a little drier than some others I've tried which can make it a little harder cleaning up number two's but still more than capable of doing the job.
---
Patricia Moore, mum of nine-month-old Amelia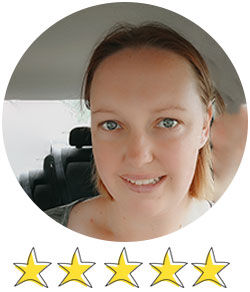 'Fantastic products'
I wasn't expecting much from the eco-friendly nappies but they have exceeded my expectations. Wonder Eco were gentle on Amelia's delicate skin and she didn't soak through them like she does with other nappies. The nappies were super absorbent and gentle on her skin, with no nappy rash.
The wipes cleaned up really well and they didn't break while trying to clean up poop. No fingers through the wipes. We loved these products and would recommend them to anyone with babies.
---
Shanelle Tildesley, mum of four-month-old Addison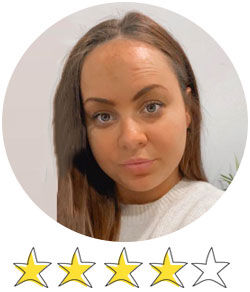 'I love that they don't leak no matter how full they get and how they are for the environment'
Over the past couple of weeks, we have started using Wonder Eco Nappies alongside their incredible Eco Wipes and we are just obsessed with how amazing they are! Not only have they increased the biodegradable components in each nappy so less harmful material goes into our landfills – while keeping the same exceptional anti-leakage performance.
The biodegradable wipes perform the same functions and have the same appearance, but they're made of natural fibers that break down in a matter of weeks, so they won't take up space in landfills. How great is it to have nappies and wipes that are gentle on our baby's bottoms and our environment!
---
Brioney Coutts, mum of three-month-old Esmae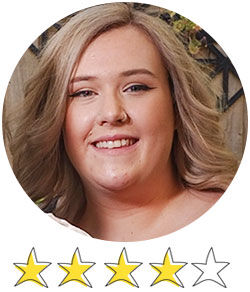 'Great, especially overnight – there was no leakage'
Wonder Eco nappies exceeded my expectations. They were great especially overnight there was no leakage. I loved that they were easy to use and they fitted perfectly. The eco nappies were soft on my baby's skin!
I love that the wipes are thicker than other wipes and they weren't harsh on baby's skin. The wipes were good value for money and you don't need to use as many wipes as they don't disintegrate in your hand as easily as other wipes.
---
Katie Hampton, mum of eight-month-old Leo
'Great quality and so soft'
The nappies, are fantastic and great quality we haven't had any leaks and Leo sleeps through the night for a good 10+ hours and they held in everything so well. And no nappy rash either. The only thing is they don't have the coloured line to tell you when they've done a wee but you can kind of see the little wee patch on the nappy.
The wipes are again great quality and so soft. No fragrance which is awesome. No nappy rash at all either. The only thing that I didn't like was it's a little hard to get each wipeout of the packet. They only come out one at a time which I'm sure some of you will love as I have seen posts before commenting on wipes that you can't just get one out so these are definitely a must.
---
Vittoria Fucik, mum of six-month-old Connor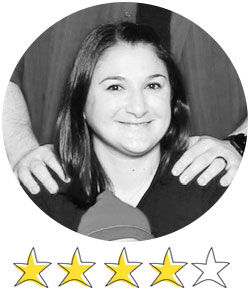 'The Wonder Eco Nappies definitely exceeded my expectations'
Overall Wonder Eco nappies were great to use on my bubs. They are soft and plush. I loved the softness and plush feel of the nappy. They are easy to put on and comfortable for my bub. I was impressed with the absorbency of the nappies as they were used overnight also. I would consider switching to Wonder Eco nappies and are definitely now more aware of this type of product.
The Wonder Eco wipes met my expectations. I was pleasantly surprised that the wipes are biodegradable.
---
Lily Crouch, mum of five-month-old Murphy
'Love that they are eco-friendly'
The Wonder Eco nappies are biodegradable which I love and they are actually really good for those messy moments!
Wonder Eco wipes are super easy to remove and you don't need many. Definitely will be purchasing!
---
Amy Barnes, mum of six-month-old Sophia
'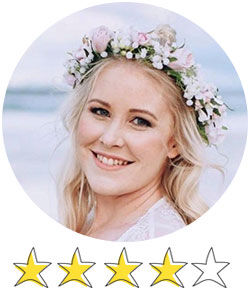 What I love the most is that they are environmentally friendly'
I was most unsure of how absorbable the Wonder Eco nappies would be, so I was pleasantly surprised at how much they held. They were very thin, and not super soft against the skin, but I wasn't expecting them to be plush given that they are eco. In saying that, they didn't appear to cause any discomfort or irritation to my daughter's skin.
I wasn't too sure how the wipes would be before using them but was happy that they didn't cause any irritation. I love that they are environmentally friendly, and actually, break down very quickly!
---