Hi mummas,
Welcome to the Mum's Grapevine Mirco-Influencer Program. We have loads of products for you to review and the best bit is you get to have your say and keep all the amazing things we send you.
This week we're looking for six (6) mums and mums-to-be to experience using SRC Health compression wear for pregnancy and post-birth recovery.
Endorsed by the Australia Physiotherapy Association, the SRC Health range comes in five different garment lengths and styles in the pregnancy range (including over or under the bump), and three styles of compression wear in the recovery range.
Each mum will get the chance to experience and keep a garment from the SRC Health Pregnancy Range or the SRC Health Recovery Range of their choice. All we ask in return is that you take a couple of photos and let us know what you think.
Pregnancy Range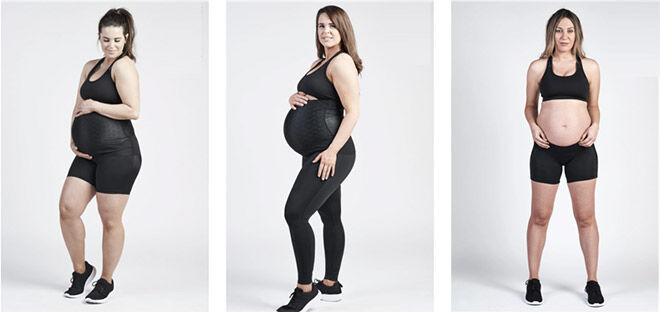 Pregnancy goes hand in hand with all sorts of aches and pains, and SRC's range of compression garments are specifically made to support growing bumps and help ease the discomfort that comes with our changing bodies. From heaviness in the groin to lower back pain, sciatic nerve pain, vulval and varicose veins, SRC Pregnancy Shorts and Leggings are designed in consultation with an obstetrician to help you get back to enjoying your pregnancy.
Recovery Range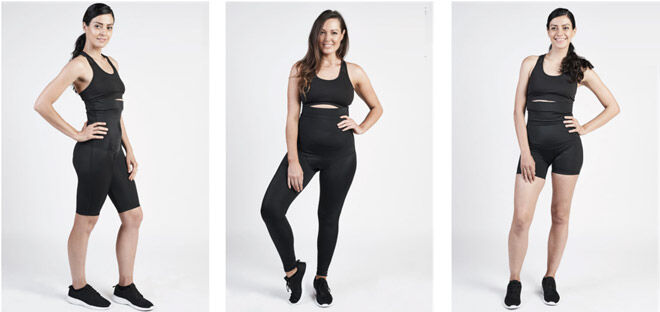 No matter what type of birth you have, your body will thank you for helping speed up recovery after delivery with the SRC Recovery Range. The shorts and leggings help with the treatment of c-section wounds, perineal trauma, episiotomy wounds as well as abdominal muscle separation, and lower back pain.
Submissions are now closed