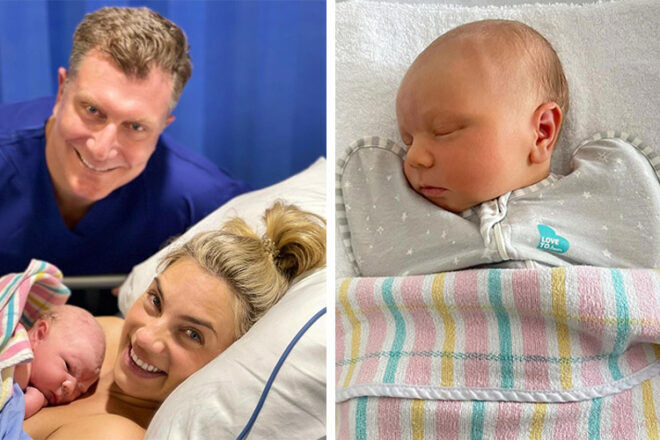 A new Wiggle has joined the ranks – Red Wiggle Simon Pryce and his wife Lauren Hannaford have welcomed their first baby – a sweet baby boy.
Simon, 48, and his fitness trainer wife Laura, 33, revealed their exciting news on Instagram with Simon overwhelmed with emotion for his son, named Asher William Pryce. "I am so overcome with emotion and overwhelming feelings of love that it's impossible to put into words everything I am feeling right now," Simon wrote. "In an instant, I can't imagine my life without you being here."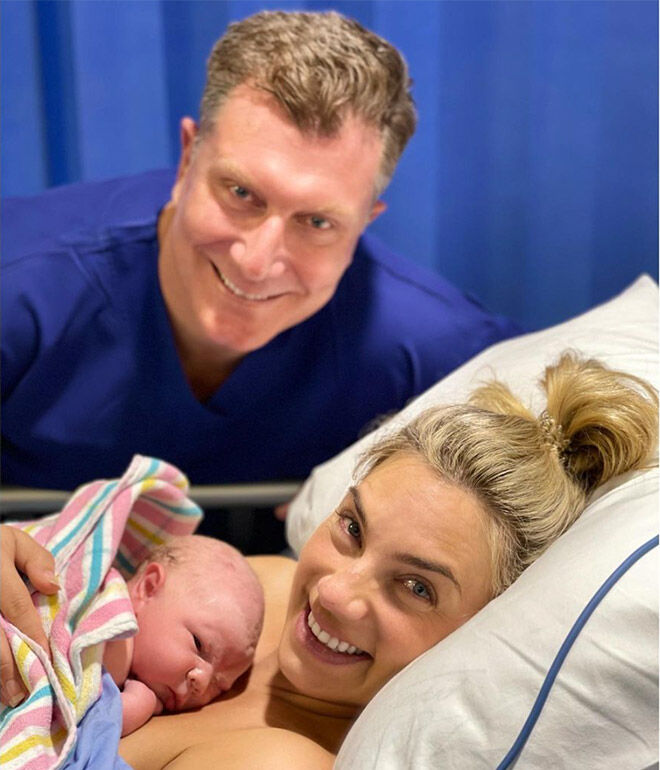 Lauren explained the meaning behind their new baby boy's name, and how both she and Simon are completely besotted with their little man. "Asher means: Happy & Blessed … And that is exactly what we are to have you, our gorgeous boy," Lauren explained.
"We love you endlessly and beyond comprehension already!! We miss you so much when you are sleeping … but at the same time just want to sit and watch you for hours while you do it. We can't wait to tackle life together as a family, you are our everything. We love you."
The pair has been together for nine years, and married in January 2017. They met after Lauren, who used to be a gymnast, was asked to tour with The Wiggles as Dorothy the Dinosaur. She eventually left The Wiggles after four years and launched her own fitness business in 2018.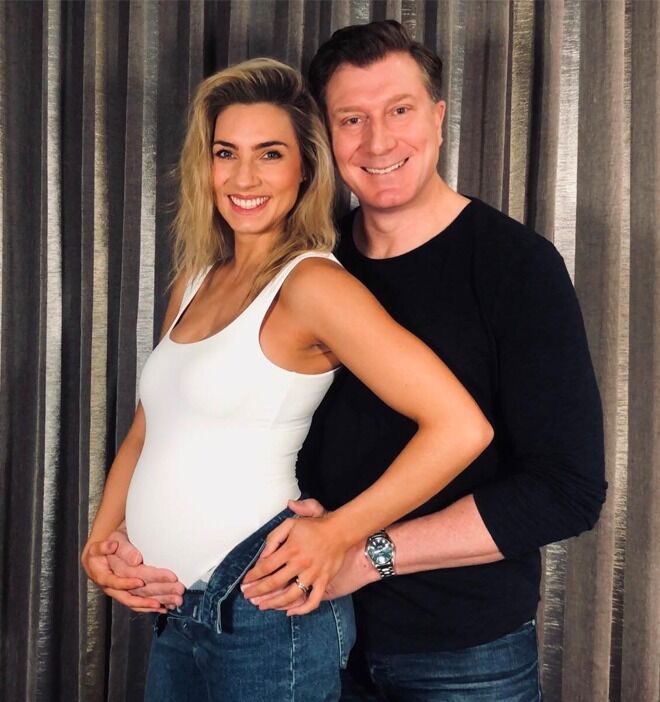 Simon was a voice-over artist for The Wiggles, before he officially became the Red Wiggle in 2013.
Read next …
We do love celebrity baby news – and if you do too, you'll need to head to these articles next:
Join our Facebook pregnancy groups
Expecting a baby? Join one of the closed Mum's Grapevine pregnancy Facebook groups for non-judgemental support from other mums due at the same time as you.
Click below and join your group today.