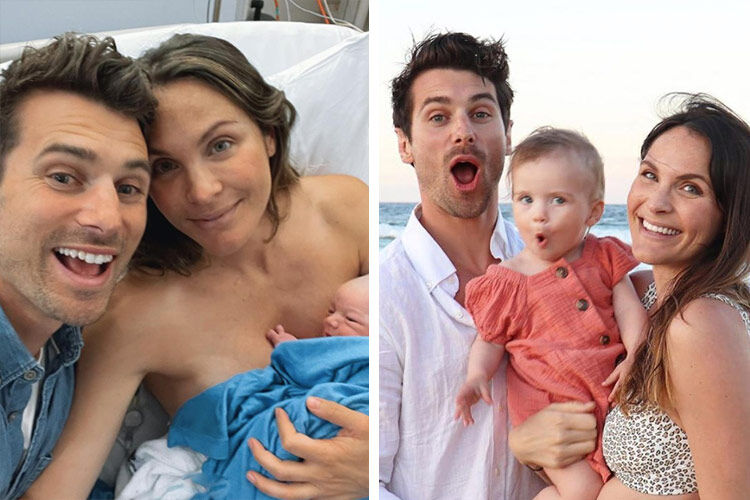 Bachelor couple Matty Johnson and Laura Byrne have welcomed another ray of sunshine, announcing the birth of their second baby girl.
And both Matty and Laura have revealed they're shocked their second bundle of joy is a girl. In fact, Laura was so convinced she was team blue, she had a rather disgusting bet on it.
"I said I would eat my own poop if you were a girl, and yet HERE YOU ARE!" Laura wrote on Instagram. "Already teaching me the worldly life lessons that come with being a mama – such as, just because I feel something to be true (in my waters) doesn't mean it is and not to make promises to @matthewdavidjohnson that I 100% do not intend on keeping. You are perfection. You are dynamite. We love you and your 95 percentile head endlessly."
View this post on Instagram
"Lola Ellis Johnson … you had us all fooled!" Matty wrote on Instagram. "Everyone from your Mum, your Nana, the neighbour and even the postman thought you were going to be a boy. Playing pranks on us all already. I love it! I also love that I'm now well and truly outnumbered by 3 beautiful and rambunctious girls at home. Welcome to the family."https://mumsgrapevine.com.au/2022/06/girl-names-that-start-with-l/
The couple kept the pregnancy a secret for the first five months, taking to Instagram to reveal the big news in September.
Laura has been super candid about her pregnancy on her podcast, Life Uncut, saying "Your vagina starts getting fat and your nipples turn black … and why is there a beard growing on my stomach?"
"Pregnancy does the weirdest sh** to your body," she continued. "All this weird stuff happens, and nobody talks about it!"
The reality-TV couple welcomed their first child, daughter Marlie-Mae Rose Johnson in June 2019.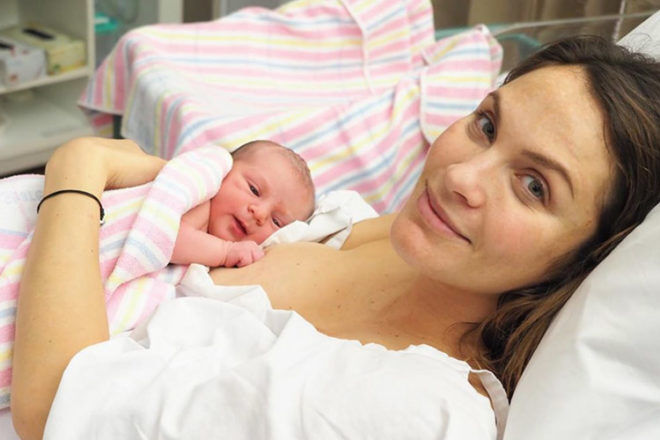 They announced the news via Instagram, gushing about their new little love. "Welcome to the world you divine little slice of human pudding. Marlie-Mae Rose Johnson (named after our Nana's) you're more than we could have ever hoped for," Laura sweetly captioned a series of snaps.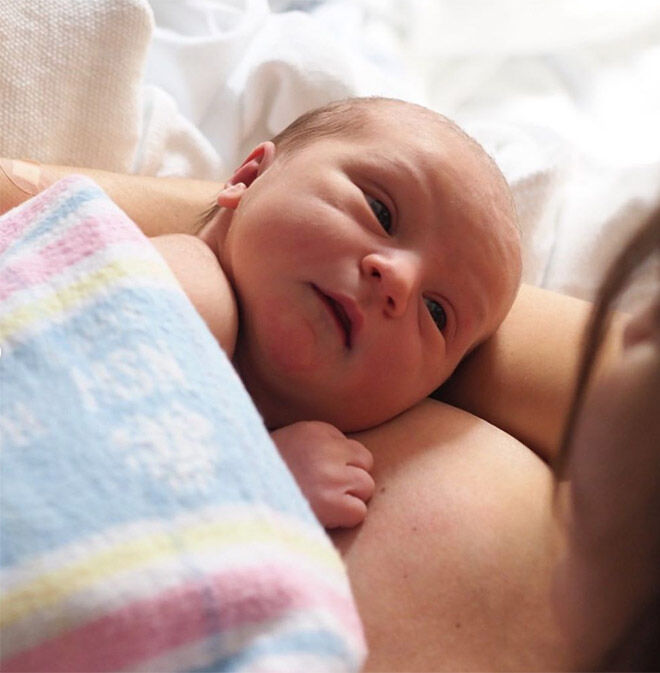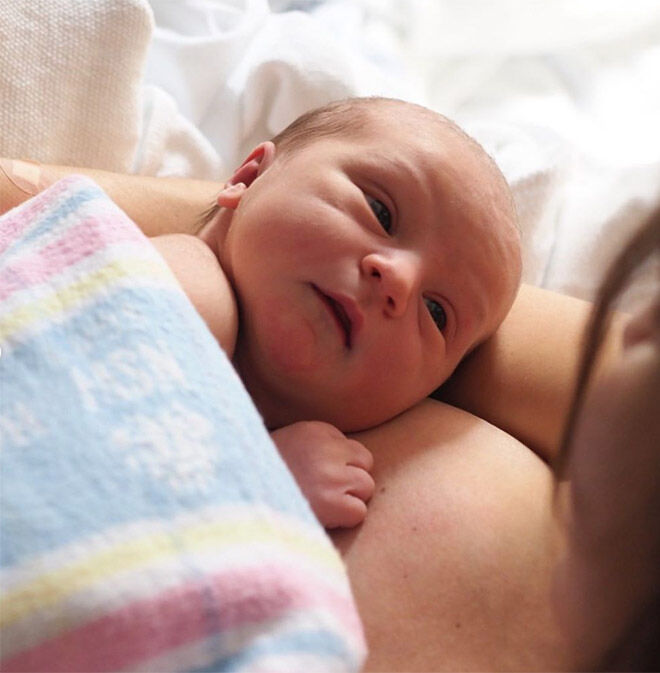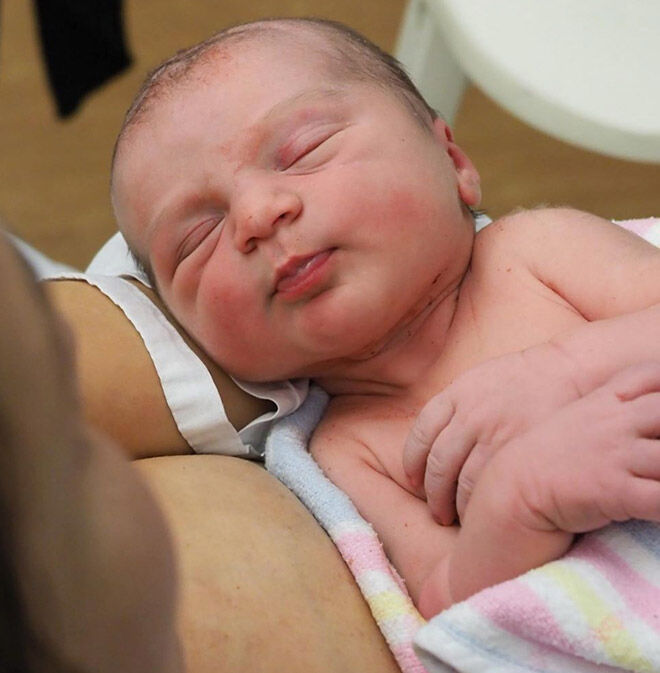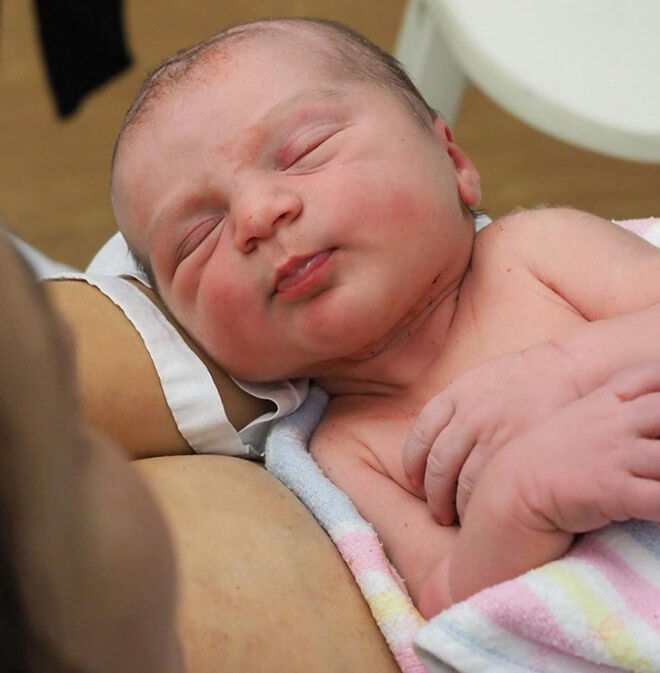 The couple, who met on the 2017 series of the reality show, didn't find out the gender of their first bub, and revealed their pregnancy in December 2019. The pair suffered a miscarriage earlier in 2018, when Laura was seven weeks pregnant. They discovered not long after, that they were once again pregnant.
The pair became engaged while on a holiday in April 2019.
Read next …
Expecting your own bundle of joy? We have a heap of baby name articles to get the creative juices flowing: