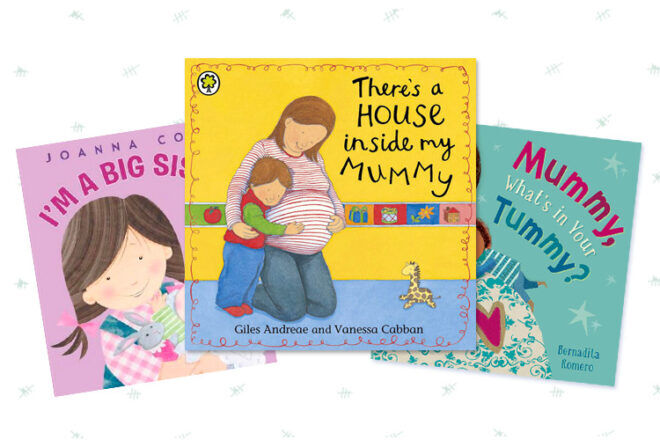 Congratulations. The stork is circling your house carrying your newest priceless package. But while you might be ready to welcome baby to the family, what about your first little prince or princess?
Bringing a baby home is a momentous and life-changing event for you, but it can also be especially challenging for your other children. Our specially selected roundup of best books for new siblings taps into all the concerns, questions, and curiosities that come with having a brand-new sibling.
Our collection of best books for new siblings introduces the subject matter of siblinghood and prepares siblings for a new baby.
12 best books for new siblings
1. My New Sibling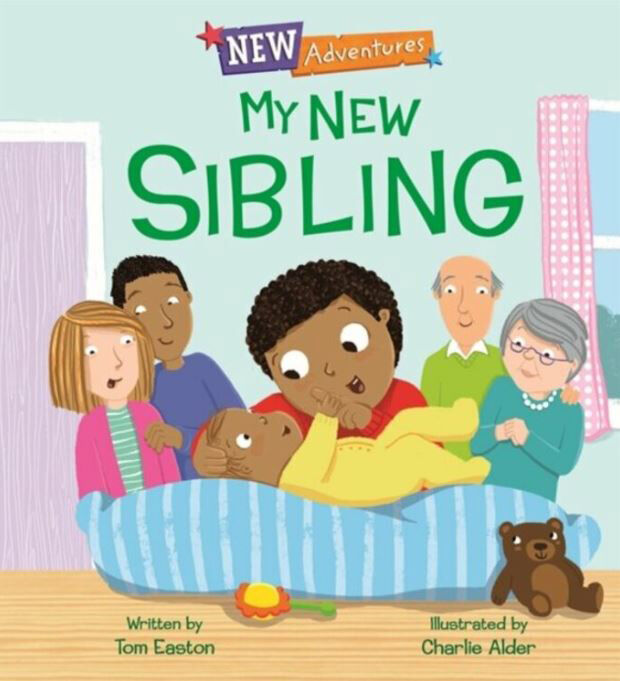 From a series that uncovers the uncertainty that comes with big life changes comes a sensitively written story about what to expect from siblinghood. It provides guidance through unsettling times and even includes parent notes for continuing the discussions.
---
2. What to Expect When the New Baby Comes Home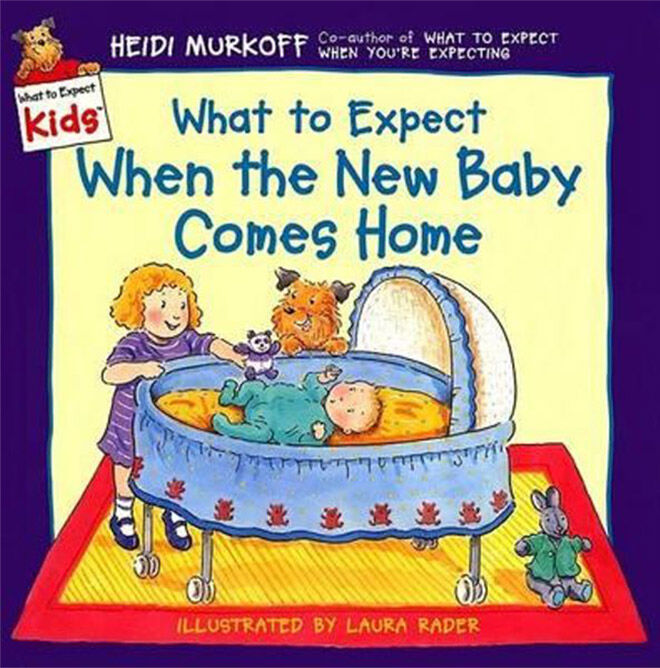 From the author of the bestselling pregnancy book, What to Expect When You're Expecting, comes an account of pregnancy and life with new babies that kids can relate to. This book guides your child through their questions and curiosities in full colour.
---
3. There's Going to Be a Baby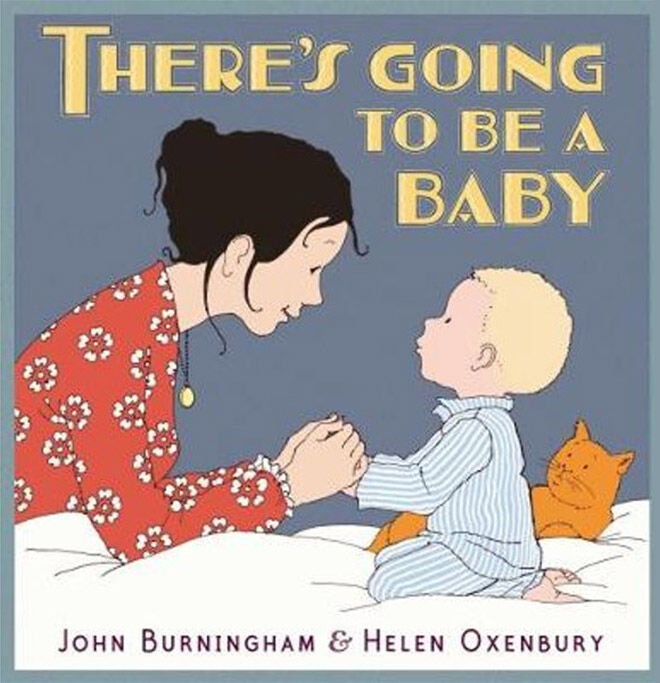 From award-winning authors comes a story about a young child preparing for the arrival of a little brother or sister. This is a lovely book that addresses commonly asked questions from little ones pondering life as a big brother or sister.
---
4. There's a House Inside My Mummy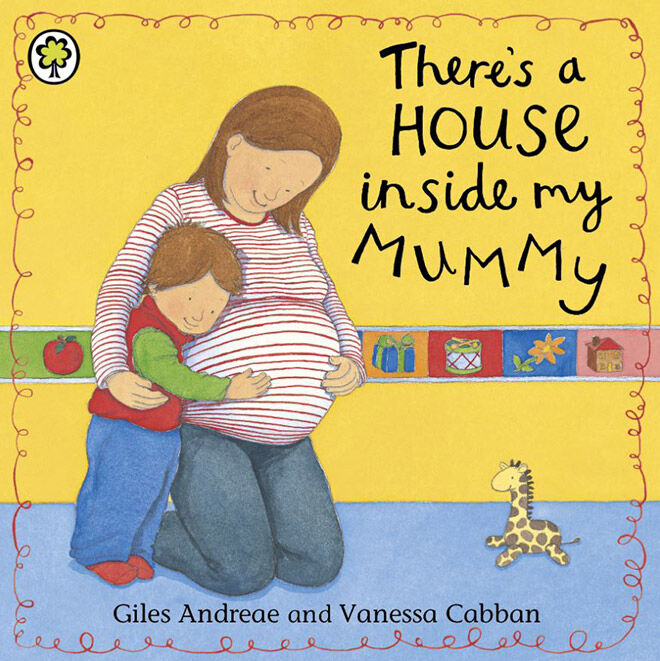 A rhyming read-aloud book written from the perspective of a little boy as he wonders about the baby growing in his mummy's tummy house'. It touches on everything your poppet could think of, addressing things like morning sickness and food cravings in a playful way.
---
5. Waiting for Baby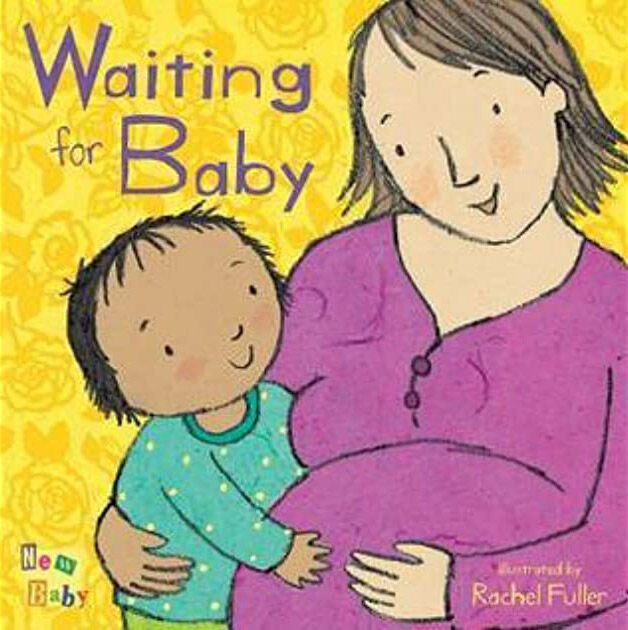 Filled with simple text and sweet illustrations, this book taps into the confusion and worry that can come with welcoming a new sibling. It also highlights the excitement of becoming a big brother or sister and the beginning of a special relationship.

---
6. We're Having a Baby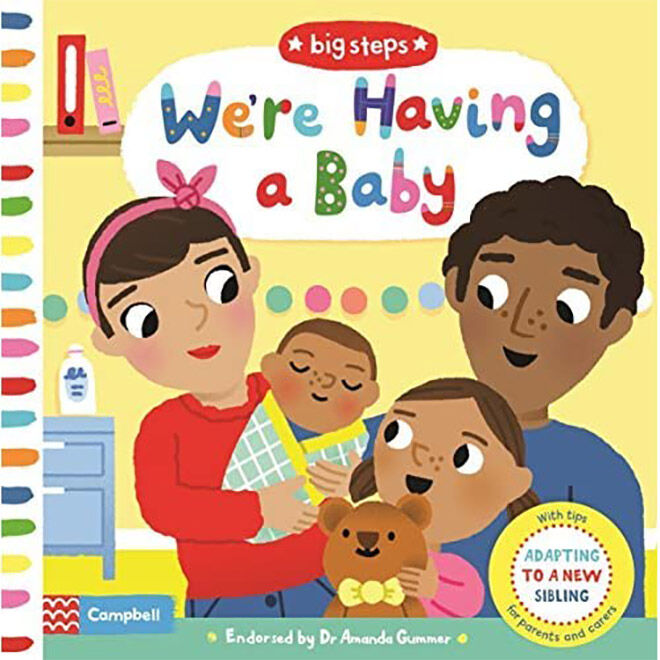 This book tells the story of little Nancy as she welcomes her new sibling to the world. Readers can watch as Nancy is minded by her grandparents when Mum and Dad are at the hospital, and as Nancy finally gets to meet her special little human.

---
7. Hello in There!: A Big Sister's Book of Waiting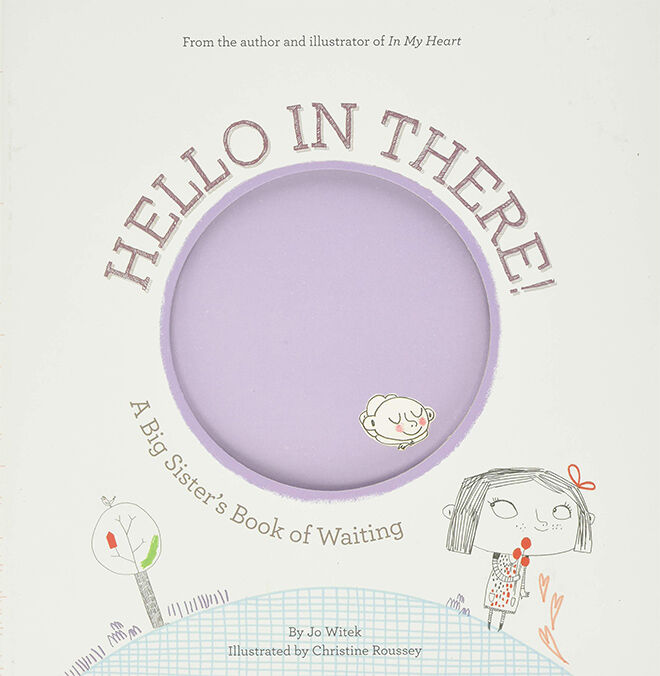 An interactive book that focusses on the endless waiting (and waiting) for that special new sibling to arrive. The book's protagonist starts her all-important role as big sister early, singing to Mum's tummy and recounting all the wonders of life to her sibling-to-be.

---
8. There's a Baby in the House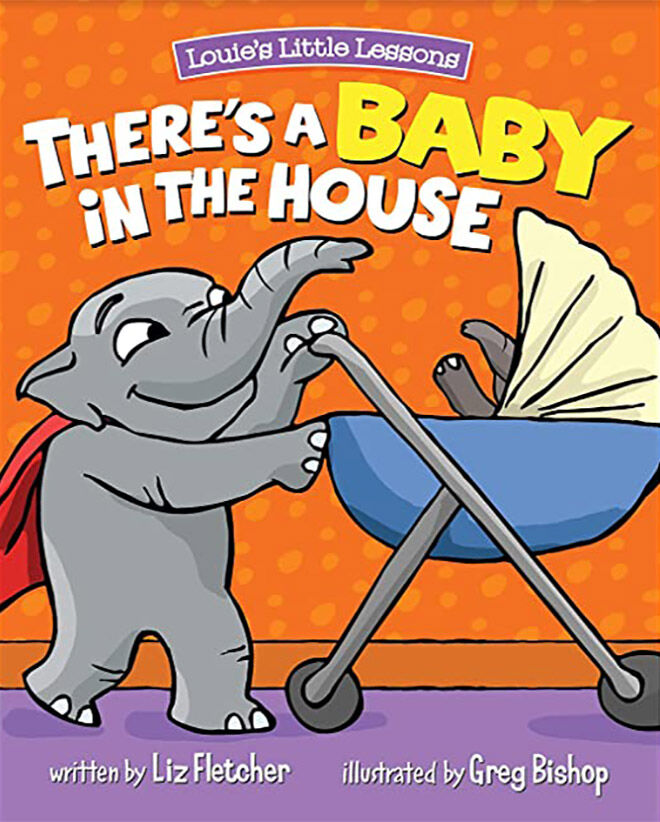 This book tells the tale of a lonely young elephant coming to terms with welcoming a new baby into the family folds. Louis soon realises that a lot more adventures can be had with not one but two superheroes in the family.

---
9. I'm a Big Sister /I'm a Big Brother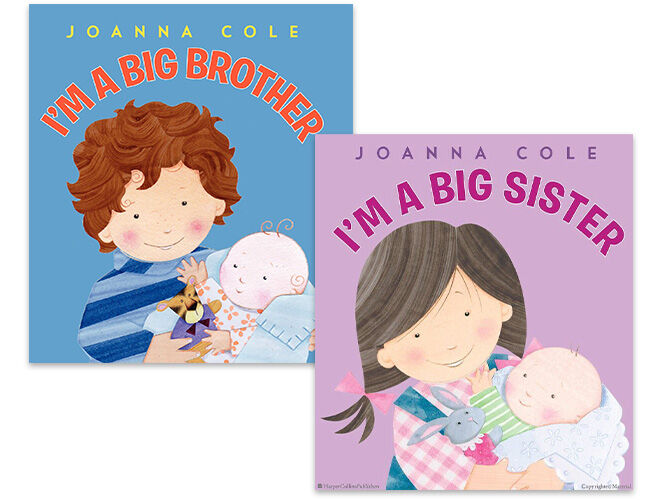 These adorable bestsellers are filled with simple language that helps equip children with confidence as they take on the important role of the older sibling. Told through the eyes of new big brothers and sisters, these books remind kids that they are as important as ever.

---
10. Mummy, What's in Your Tummy?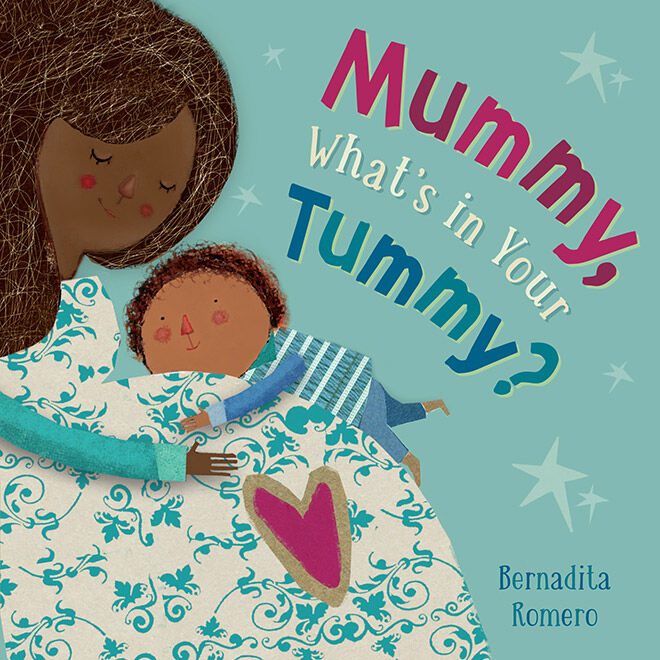 Filled with lyrical text and the perfect amount of gentle humour, this special story makes the connection between Mum's growing tummy and a child's curiosity about what could be inside. A bonding book if there ever was one.

---
11. What Brother's Do Best / What Sisters Do Best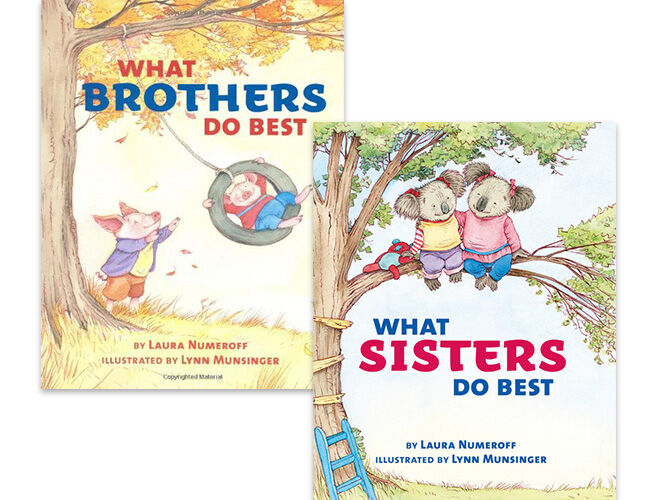 Books that prove there are some pretty cool benefits to having a new little person in the house. Climbing trees, playing sports and making music are just some of the things that are best done with a pal, and who better than your brother or sister?

---
12. I'm Having Twins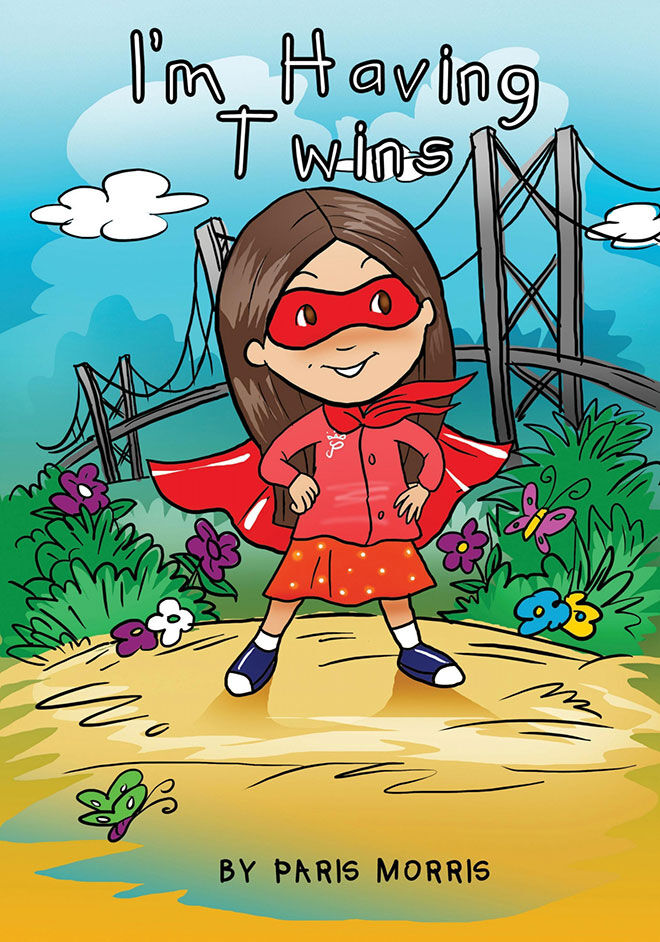 Paris Morris was just nine years old when she wrote this book based on her own experience of becoming the big sister of not one but two new babies. With gorgeous illustrations and easy language, this book is the perfect companion for any sibling of two (at once).

Read next …
Looking for more fabulous books for the family? From the best pregnancy guides around to books for new dads, here are a few articles that you might like to read next:
Continue your search for the best parenting books
Looking for pregnancy and family books but still not sure if any of these are right for you? Search online by jumping into one of our closed Baby groups and ask thousands of other Australian mums what they recommend – 'What to buy' is the most talked-about topic.
Click and join your group today!