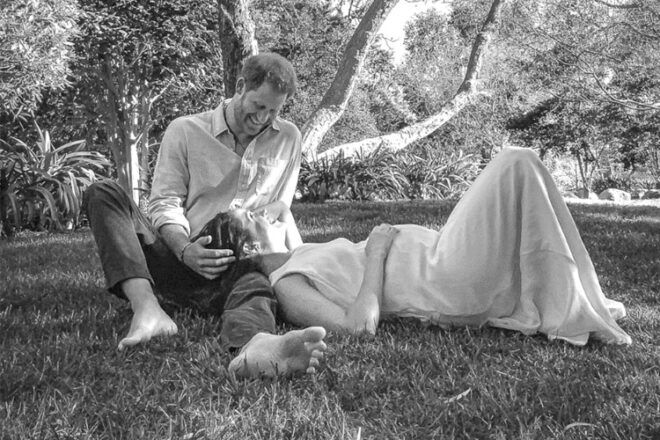 Little Archie is set to be a big brother, with Prince Harry and Meghan Markle announcing baby number two is on the way.
"We can confirm that Archie is going to be a big brother," the spokesperson for the couple said. "The Duke and Duchess of Sussex are overjoyed to be expecting their second child."
It comes exactly 37 years after Princess Diana announced she was pregnant with Prince Harry, on Valentine's Day in 1984. The couple's announcement included a sweet black and white photograph of Prince Harry and Meghan holding her baby bump. The photo was taken by long-time friend and photographer Misan Harriman.
View this post on Instagram
It comes just days after the arrival of the newest Royal baby, with Princess Eugenie and her husband Jack Brooksbank welcoming a baby boy.
The duke and duchess moved to California in January last year after stepping back from their royal duties.
Last year Meghan revealed she suffered a miscarriage, detailing her devastation in an opinion piece. She opened up about her journey in a bid to help others with their healing process. "Losing a child means carrying an almost unbearable grief, experienced by many but talked about by few," she wrote. "In the pain of our loss, my husband and I discovered that in a room of 100 women, 10 to 20 of them will have suffered from miscarriage. Yet despite the staggering commonality of this pain, the conversation remains taboo, riddled with (unwarranted) shame, and perpetuating a cycle of solitary mourning.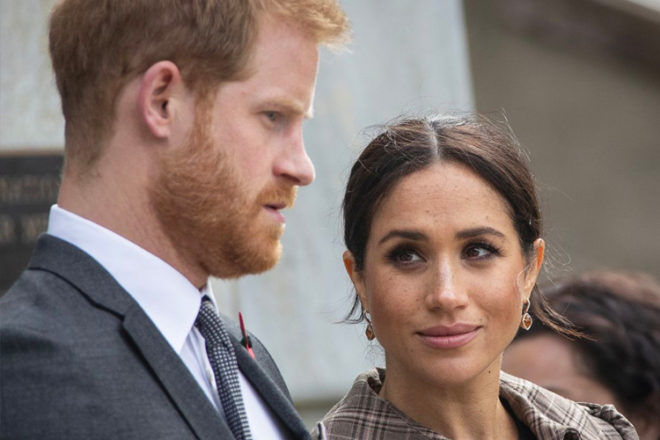 "Some have bravely shared their stories; they have opened the door, knowing that when one person speaks truth, it gives license for all of us to do the same. We have learned that when people ask how any of us are doing, and when they really listen to the answer, with an open heart and mind, the load of grief often becomes lighter — for all of us. In being invited to share our pain, together we take the first steps toward healing."
Facebook Pregnancy & Baby Groups
If you're expecting your own little bundle of joy, join one of the closed Mum's Grapevine Facebook pregnancy or baby groups and talk babies 24/7 with thousands of other mums all due, or who had babies, around the same time as you.
Click below and find your group to join today – don't miss out!