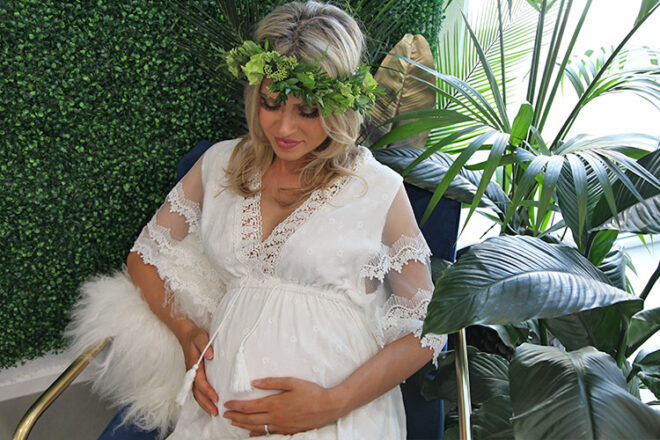 Melbourne mum Maggie admits she knew very little about stillbirth until, at 21 weeks pregnant, she went into preterm labour.
Suffering a placental abruption the heartbroken mother knew she had to birth her baby, even though he wouldn't survive. She's now sharing her story to help shake the stigma of stillbirth, which six Australian mums experience every day.
It's part of a new campaign, launched to educate mums on how to reduce their risk of stillbirth.
Campaign to reduce Australian stillbirths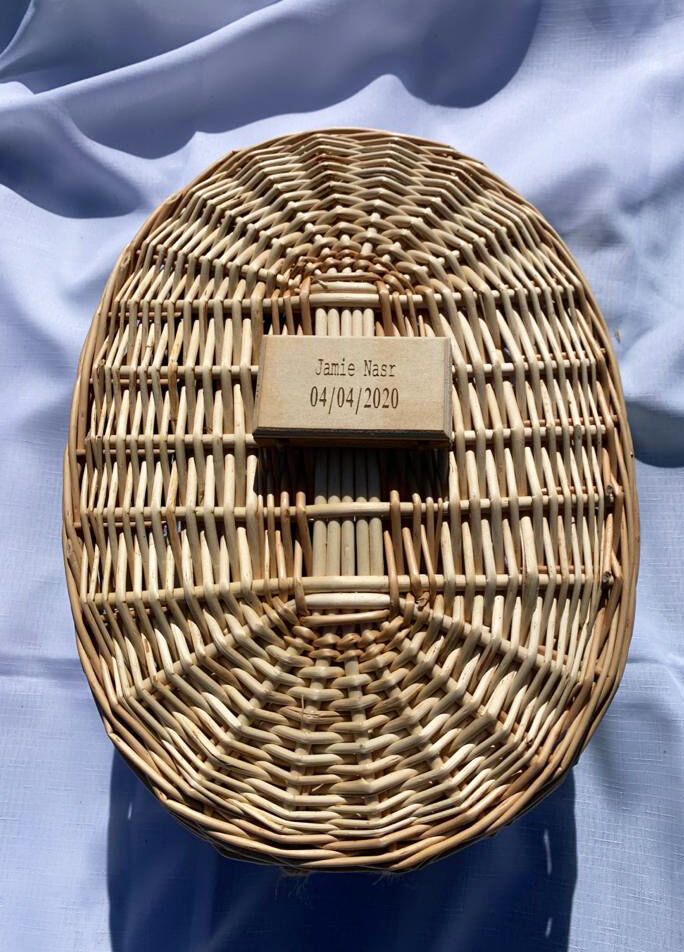 Maggie says going into early labour, knowing her son wouldn't survive was 'terrifying and traumatic'.
"Although Jamie wasn't going to make it, I still had to give birth naturally to my beautiful second baby boy. Looking at his precious little features – his sweetly-pursed lips and soft, dewy skin – are moments my husband and I will treasure forever. We buried our little boy one week later on Easter Saturday, at the height of Australia's first COVID-19 lockdown."
Australia has around 2200 stillbirths every year – one of the worst records in the developed world for stillbirth. And this rate hasn't changed in 20 years. Yet it's still something not openly discussed.
"Before losing Jamie, I knew very little about stillbirth and I didn't think I knew anyone who'd experienced it. Now I know that's not the case – they just hadn't chosen to speak about it openly. Since my experience, a lot of people close to me – even family members – have opened up and shared that they have also experienced stillbirths. I was shocked at how common and prevalent it is, and I never would have known had I not gone through it myself."
Still Six Lives campaign
More than half of Australians know someone who has experienced a stillbirth, prompting the launch of a national campaign. The 'Still Six Lives' campaign is being delivered by organisations including Red Nose and SANDS (Stillbirth and Newborn Death Support).
"Having a stillborn baby is categorically not something to be ashamed of. It's universal; it can happen to anyone, anywhere. This is a conversation we need to be having," said Red Nose Co-CEO  Jackie Mead.
"Stigma is stopping people from sharing vital information about how to reduce the risk of stillbirth. We need to move on from unhelpful myths about mothers being emotional and worrying too much, or even that they can "wake" their baby up instead of contacting maternity care professionals."
How to reduce the risk of stillbirth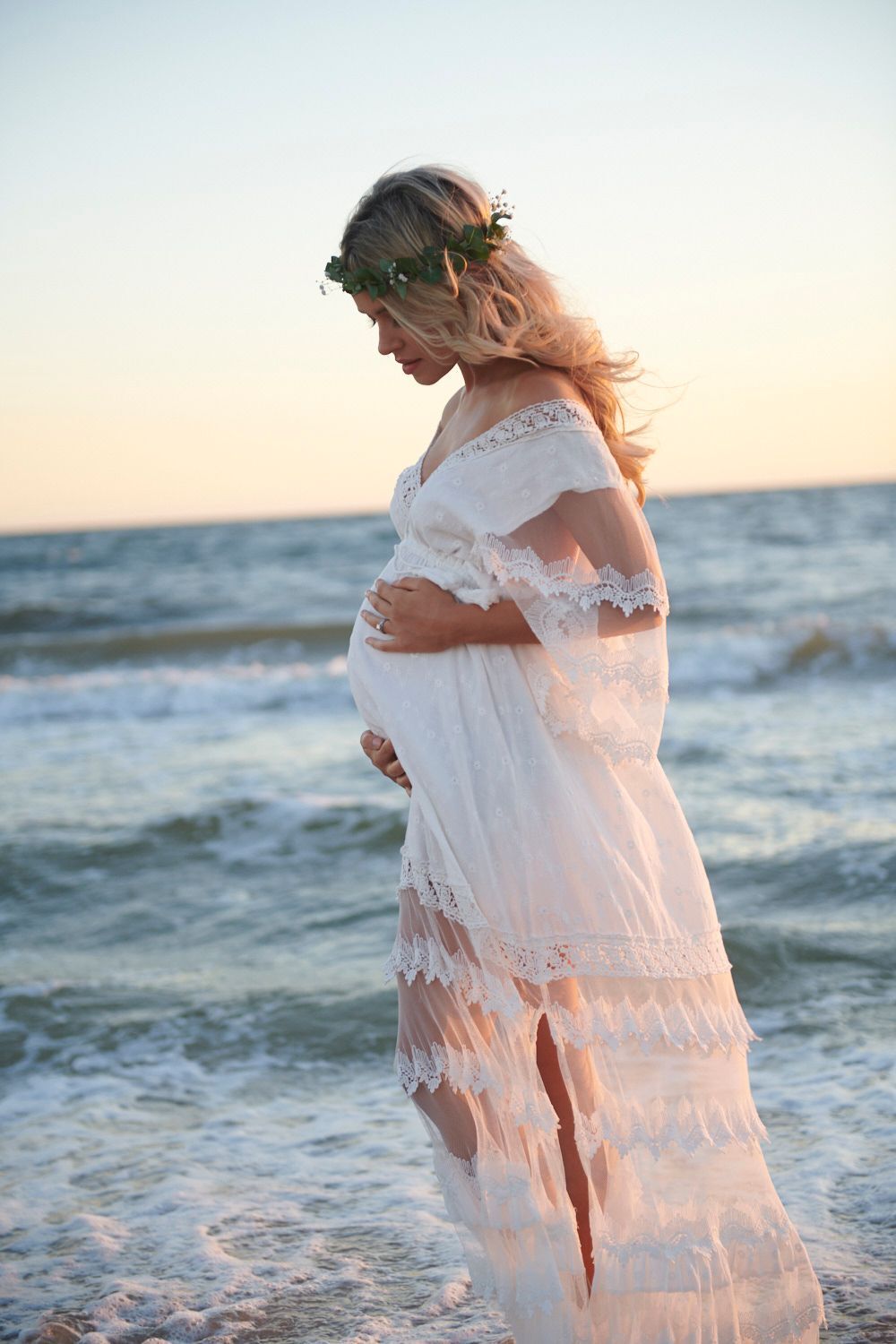 Red Nose chief midwife Jane Wiggill says the campaign highlights three simple ways to reduce stillbirth risk. "Not every stillbirth is preventable – despite enormous technological and medical advances, the rate of stillborn babies has not declined in two decades – but there are three simple steps that can help reduce the risk."
Three simple ways to reduce the risk of stillbirth:
Stopping smoke and avoiding second-hand smoke
Monitoring baby's movements – babies don't stop moving towards the end of pregnancy
Read next …
If you'd like to find out more about stillbirth we have other articles on the Mum's Grapevine website here …