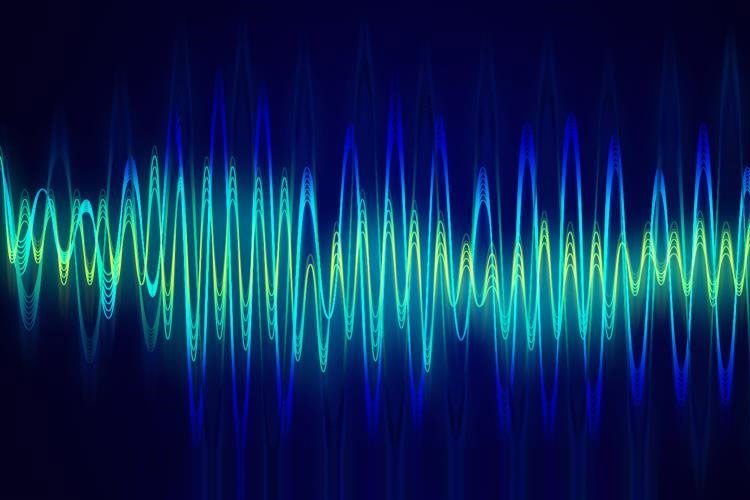 Guilty of driving around aimlessly just to get baby to sleep?
Next time you're about to bundle up bub and head out for a 'dream drive', put down the car keys and turn up the volume, Nissan has created a world-first zero-emission lullaby for babies who love the sounds of a moving car.
Created by Nissan engineers and a sleep coach it's been described as a 'kryptonite album for angry babies'.
The dream drive for baby sleep
Nissan LEAF Dream Drive is a sleep album that mimics the peaceful sound frequencies of a humming combustion engine.  The album is five, three-minute tracks that can be streamed via music-streaming apps.  Peaceful and calming, it features the sound of the Nissan LEAF's electric motor.
According to Sound Designer and Sleep Coach, Tom Middleton, it's a world-first collaboration with a car as the featured artist.
"In addition to the combustion engine frequencies that only children can hear – which help lull them to sleep – every sound you can hear comes from building an orchestra of sounds and rhythms from interior and exterior recordings of the LEAF."
How does the lullaby work?
Researchers studied the noises emitted by petrol engines, and combined them with the sounds made by the Nissan LEAF's electric motor. This includes white noise, pink noise and brown noise. They then recorded interior and exterior sound effects of a Nissan LEAF and Nissan Qashqai. So the lullaby includes elements like:
Keys
Indicator
Air Conditioning
Engine start-up
Seats
Fabrics
Interior material texture sounds
Accelerating & decelerating
On the road live recordings
They then combined the sound recordings and with the help of an orchestra, created a powerful lullaby designed to help bub's nod off to sleep. A xylophone mimics the reversing tone and indicator click. A church organ is used to create proximity sensor sounds. And a harp makes for a calming yet realistic open door warning chime.
In a study commissioned by Nissan, 60 percent of parents said they've resorted to 'dream driving' to get their baby to sleep, with more than half doing it at least once a week. That's mums and dads spending between 20 and 25 minutes driving around trying to get their babes to sleep, covering eight kilometres. Not any more! All you have to is stream the lullaby from where ever you are.
https://www.facebook.com/mumsgrapevine/posts/10158471805879735
Read next …
Looking for more ways to get baby to sleep? Read these articles next: