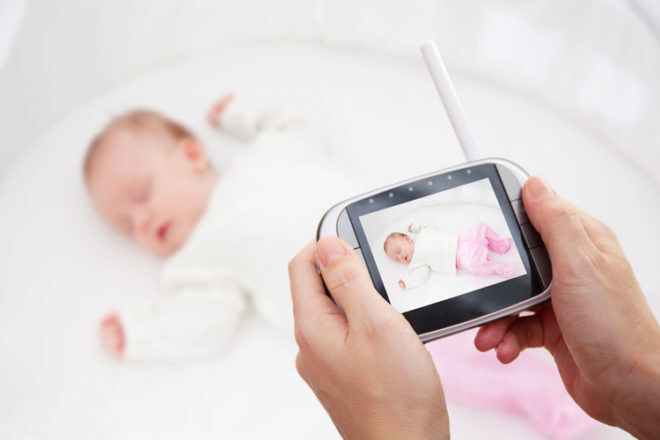 Baby monitor hackers are leaving parents increasingly concerned that footage of their sleeping children will fall into the wrong hands.
While rare, baby monitor hacking does happen.
Mums have reported their baby monitors being 'taken over' by hackers – who've been able to speak to and watch their babies. The Australian Cyber Security Centre (ACSC) says devices like baby monitors aren't designed with security in mind. But there are steps to help keep your baby monitor safe from hackers.
What to know about baby monitor hacking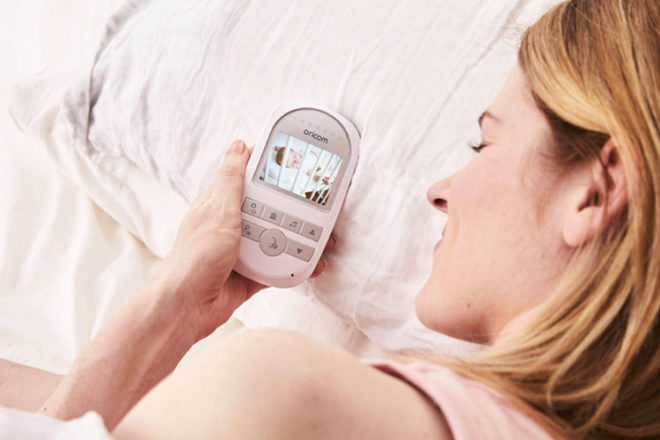 Chief Technology Officer and Co-Founder of Cynch, Adam Selwood told Mum's Grapevine that the default security features on WiFi baby monitors are often to blame for hacking. "To make life 'easier' for us as customers, devices usually come with pretty open configurations that make them trivial to hack," Adam said.
"Some devices work by publishing a public feed of your camera on the web for you to connect to via a mobile app, with little or nothing to stop someone else from viewing the stream. Even if your camera comes with decent security features, vulnerabilities are discovered every week that may allow a hacker to access it if you're not careful."
Every piece of tech that uses the internet in our homes carries a risk of hacking. And parents need to be aware that the risk of hacking is real. "Before installing a wifi baby monitor, or any connected device for that matter, I would encourage parents to expect it to be hacked at some point and consider the harm that could cause. There are plenty of horror stories out there, and for some of us even the smallest chance of something similar happening to our kids will outweigh any of the benefits we might gain."
If you are willing to take the small risk of hacking, there are some ways to help beef up baby monitor security.
How to prevent baby monitor hacking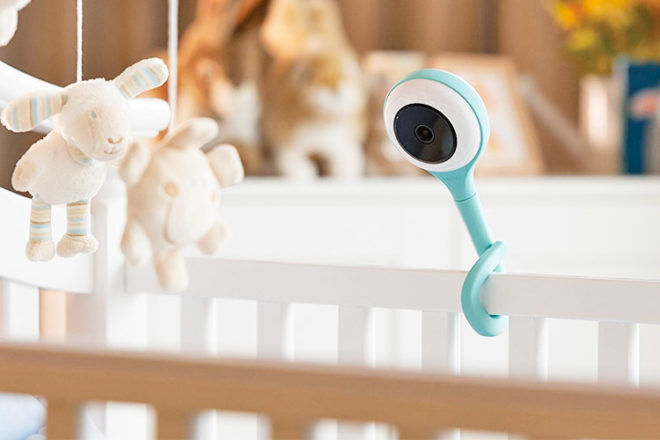 According to Adam Selwood, the best place to start is the ACSC's recommendations:
Step 1:
Do your homework before you buy it and make sure it comes with good security features.
Step 2:
Buy from a reputable retailer and check online reviews.
Step 3:
Leave the baby monitor offline or just on your local WiFi. Maybe put it on a guest network to separate it from other devices in your house.
Step 4:
Where you're placing the camera? Is it showing or listening to anything you don't want online?
Step 5:
When you install it, change the default password to something strong.
Step 6:
Check out the options on the device and turn off anything you don't need, like the microphone.
Keeping a baby monitor secure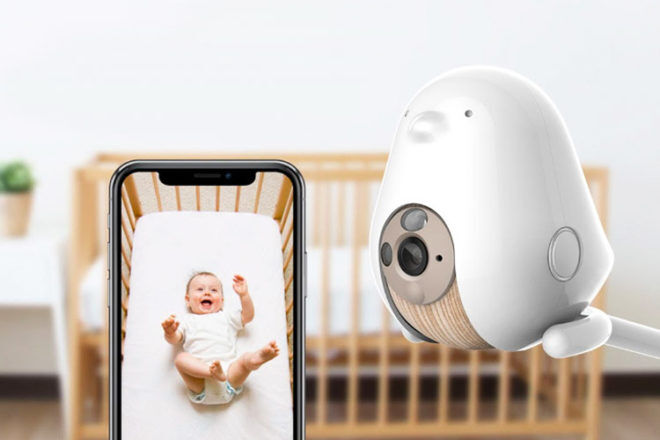 Tips for keeping a baby monitor secure from hackers, once set up:
Security updates are released for baby monitor regularly. Make sure you know where to find them and set them to install automatically if possible.
Turn the baby monitor off when not in use.
Watch for big increases in your monthly internet usage.
Register the baby monitor, in case there's a recall.
It's also important to make sure your internet connection is secure. "If you're worried about someone physically close to your home accessing your device, check to see that it, and your home WiFi network, supports the latest WiFi security features (WPA2 or WPA3, Wi-Fi 6, etc.)," Adam explains. "Sometimes devices will also include their own local wifi network to allow you to connect to it for setup. Once it's enabled, look to see if you can disable this as well."
Read next …
Looking for everything to kit out bub's nursery? We have all the latest and greatest mum-recommended nursery finds here:
Image Source: Lollipop Baby Monitor | Oricom Secure720 | Cubo Ai Baby Monitor