100% would recommend SRC garments to a friend
SRC Health compression garments support your body through pregnancy and postpartum recovery in the areas you need it most.
SRC Pregnancy garments offer comfortable support of your pelvis, easing groin and lower-back pain and treating mild vulval and varicose veins.
After birth, SRC Recovery garments provide targeted compression to treat c-section wounds and perineal trauma, while easing back pain and supporting the repair of abdominal muscle separation.
Available online from SRC Health.
SRC Pregnancy and Recovery Garments Reviews
We asked a group of six pregnant and new mums from the Mum's Grapevine Facebook Pregnancy and Baby Groups to try out a pair of SRC Pregnancy and Recovery garments for a few weeks, and here's what they had to say:
---
Sabrina Douyere, mum of 10-week-old Lucas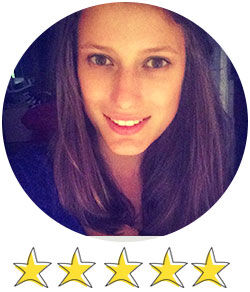 SRC Recovery Mini Shorts
Vaginal birth
Episiotomy and vacuum delivery
Mild-moderate abdominal separation
Before I started wearing SRC Recovery mini shorts I had abdominal separation of a few fingers wide, some lower back pain from a long labour, and was struggling with my recovery post episiotomy.
The quality is amazing and they are super comfortable. Once they're on they sit right over your belly so you don't spill out of them and don't slide. The only thing for me was that after a few hours sitting down in the shorts they were a little bit tight in the upper elastic.
I wore the shorts for three weeks during the day, and sometimes at night, before seeing my women's health physio who was super impressed with my recovery. I had negligible separation remaining and my back was recovering nicely.
They are worth the money, they came very quickly and helped me heal properly. I could feel the difference and felt the lack of support from my weak and separated ab muscles when I took them off.
I would highly recommend SRC Recovery shorts!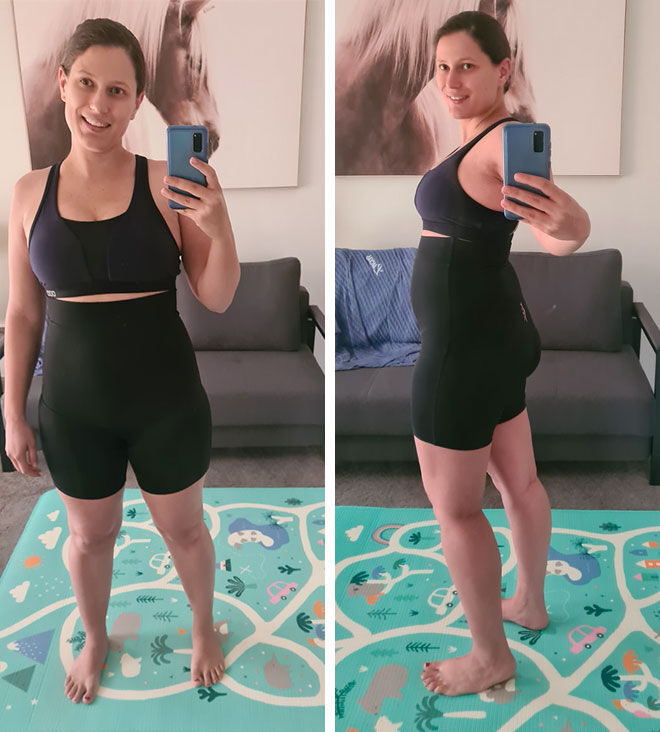 ---
Fallon Arnold, mum of six-week-old Zahlia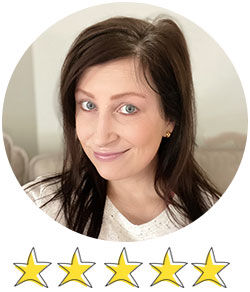 SRC Recovery Leggings 
Lower back pain
Left side glut pain
Abdominal muscle separation
The SRC recovery leggings have helped with my post-partum recovery. They support my left-sided lower back and glute muscles, so when I wear them, I don't experience intense pain and have more movement (eg. walking and bending over/down).
I gained approximately 20kg during my pregnancy and experienced significant abdominal muscle separation in the third trimester. As part of my recovery, the leggings also provide additional support in the stomach area, ensuring these muscles, in conjunction with exercises, are given the opportunity to come back together.
I was very happy with them and they exceeded my expectations in the way of support and comfort. I didn't think they would help with alleviating the pain I was experiencing so this definitely exceeded my expectations.
They fitted very well, need to be tight to actually compress. Some difficulties with putting on because they are so tight – once on, comfortable to wear. Nice quality but some of the pink label on the back has scratched off.
---
Amber Hansen, 26-weeks pregnant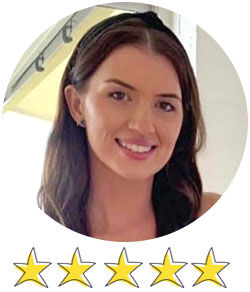 SRC Pregnancy Leggings – Over The Bump
Sciatic pain
Discomfort when sitting
The SRC Pregnancy leggings helped to support my back and reduce sciatic pain. They exceeded my expectations regarding the reduced pain I felt. I have continued to wear these to work this past week and they are helping relieve the discomfort from sitting at my desk. They give gentle compression so it feels like my lower back/hip (the main area of sciatic pain) is supported while my tummy is held up comfortably.
The fit and sizing in terms of the compression around my hips, back and tummy is quite good. To be honest, the first time I wore these, it took a while to get used to them. They have an extra band for supporting the lower back which I wasn't used to (I wear tights/leggings a lot). It's part of the design which supports the lower back and after an hour or so I got used to it.
The bump material did extend quite high as well (up to my bra line) which means they will keep growing with my bump. Overall I'm happy I got the opportunity to try these leggings and will continue to wear them to work to support my back. I do feel they've made a difference to the severity of my sciatic pain and recommend these to anyone experiencing similar!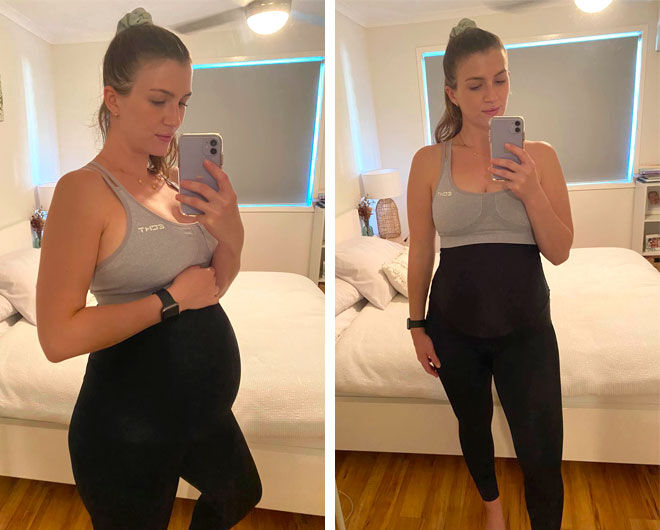 ---
Jacqueline Gleeson, 35-weeks pregnant
SRC Pregnancy Leggings – Under The Bump
Vaginal swelling
Leg swelling
Sciatic pain
The SRC under bump pregnancy leggings gave me so much relief from leg and vaginal swelling. The fit was supportive and after a short time felt like a second skin! It also helped to relieve lower back pain very quickly and provided support for my lower back whilst bending, lifting and going about my day-to-day routine with a very heavy toddler!
At first, they felt a little tight but within minutes felt like a second skin and provided relief and support in many areas, such as my legs and lower back. I loved that as my belly grew I could adjust the side straps to give a bit of extra room.
I definitely recommend these to any mummas considering some extra support from their leggings during pregnancy! I'm 35 weeks now, my belly is huge and low and lately, my lower back pain is intense. I have a 13kg toddler and a hubby who works away, so the constant 'pick me up mummy' and all the housework / cooking / cleaning / playtime is on me. On the days I wear these leggings I am in so much less pain and my leg and vaginal swelling are lessened. These leggings have been a godsend.
A great quality product that holds up well with a lot of wear and a very busy daily schedule.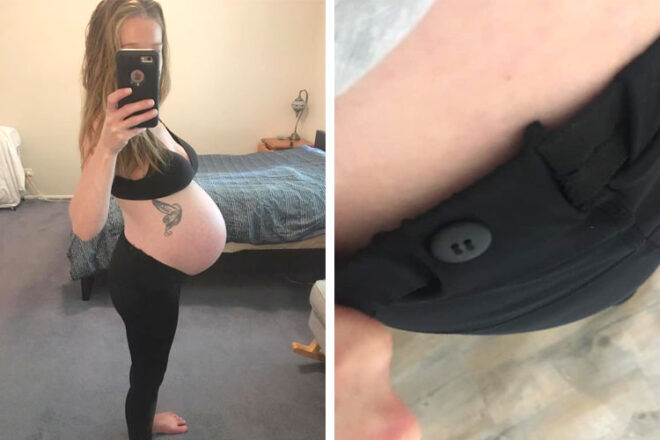 ---
Nadia Gordon, six-months pregnant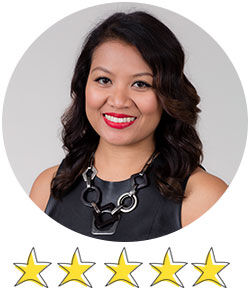 SRC Pregnancy Shorts Mini – Over The Bump
Sore lower back
Tummy pressure
I get a really sore back and sometimes feel like I have to hold my tummy because it feels like it's under that much pressure especially now I'm getting bigger. I've been wearing the SRC compression shorts for some time now and they have really, really helped me.
I wear them on their own when I exercise, but also underneath my regular clothing it makes such a huge difference at the end of the day. They are incredibly comfortable and I don't feel constricted at all.
They're smooth and seamless so you can't see them under my fitted clothing, which is amazing. I'm a size 10-12 pre-pregnancy and have the shorts in L. Strongly recommend.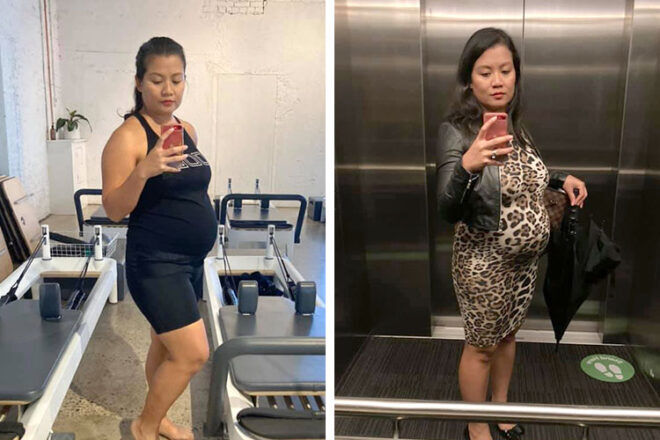 ---
Katie Fish, eight-months pregnant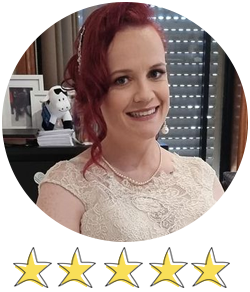 SRC Pregnancy Shorts Mini – Over The Bump
Pain in back
Discomfort in hips
These delicious babies are from SRC Health and they are super comfortable like I'm living in them!
After running my marathon (making my bed) I woke up in so much discomfort in my back and hips so I thought with today being the nice day I'd get heaps of washing done but the pain was getting to me. So I thought I'd be smart and wear my SRC Pregnancy shorts to help with the pain and MAN oh MAN I feel so much better!
I'm in total love with SRC shorts and I'm 100% contemplating getting a pair of SRC Recovery leggings for winter and post-birth.
I couldn't recommend these any higher!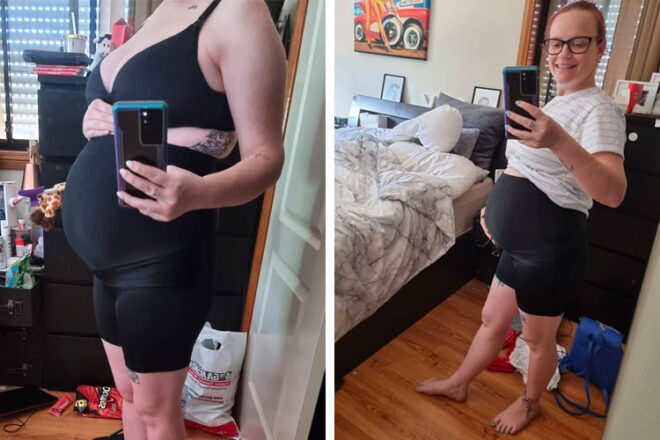 ---
Available online from SRC Health.