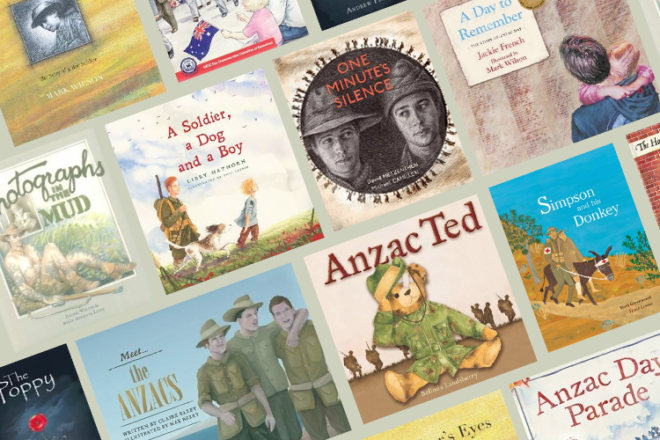 On Anzac Day you may wonder what to tell your little ones about this incredibly important day in Australia's history.
Here are 13 Anzac Day books for children that capture the spirit of Anzac Day in a way that's suitable for little ones, through eloquent prose and eye-catching pictures.
A Soldier, a Dog and a Boy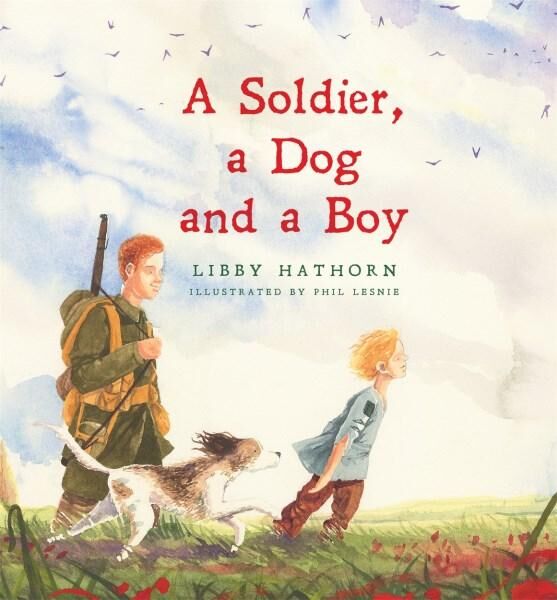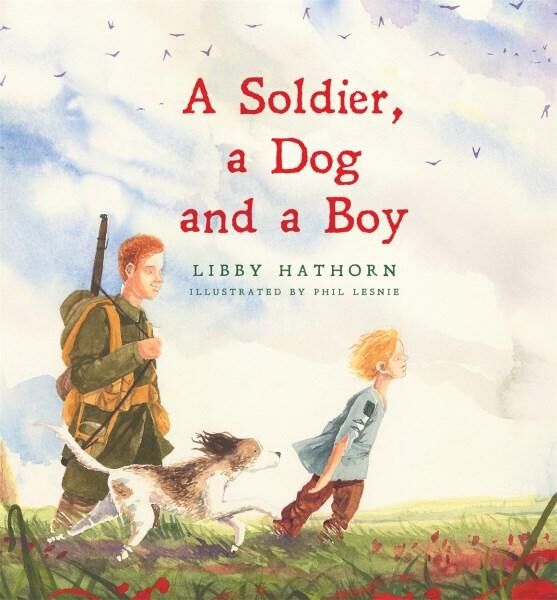 Some picture books have the capability to move you to tears. A Soldier, a Dog and a Boy is one of those stories.
The picture book, written by Libby Hathorn and illustrated by Phil Lesnie, tells the moving story of a young Australia soldier and focuses on the power of friendship, especially in times of war.

---
Never Forget
Never Forget explores the sacrifice of Australian soldiers and nurses who served overseas during the First World War and tells of the longing and heartbreak of families waiting for their loved ones to return home.

---
Lest We Forget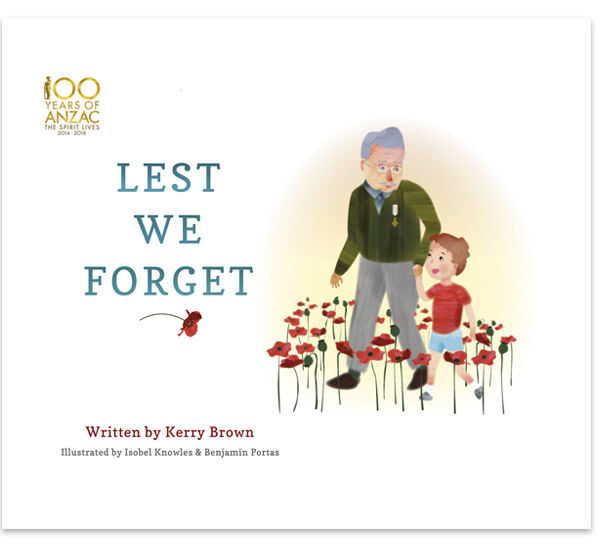 Helping little people understand the significance of Anzac Day is done beautifully in Lest We Forget, written by Kerry Brown. A young boy visits his grandad and recalls the important days of his life – starting school, playing soccer, the day his sister was born. Through the illustrations of Isobel Knowles and Benjamin Portas a powerful parallel story emerges – the grandfather's war experiences; wearing his new soldier's uniform and looking at the photo of the baby he's never met.
---
Meet… the ANZACS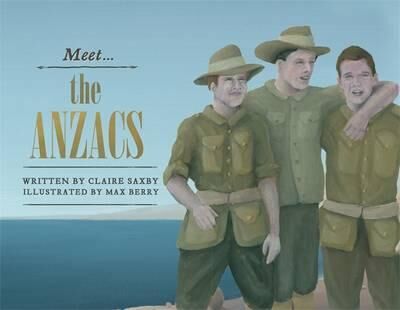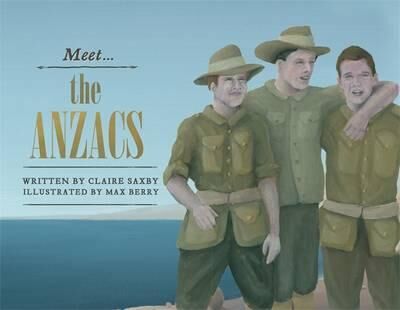 Meet… the ANZACS is part of the Meet… Australian history series for kids from Claire Saxby and illustrated by Max Berry and tells the stories of Gallipoli. Like My Granddad Marches on Anzac Day, Meet…the ANZACS is on our Anzac Day books for children list because it's designed for the younger reader with simple text and non-violent themes.
---
One Minute's Silence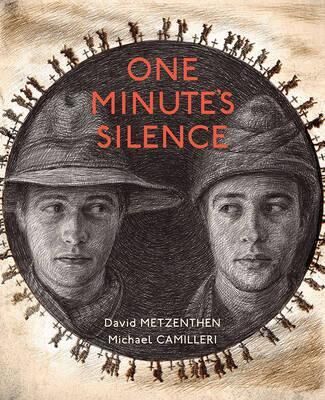 Written by David Metzenthen and illustrated by Michael Camilleri, One Minute's Silence is a multi-award winning picture book which tells about the meaning of Remembrance Day through the Gallipoli experience. The moving and powerful tale, with empathy at its core, puts children in the boots of both Australian and Turkish soldiers so that they see the war through the eyes of both sides.
---
My Mother's Eyes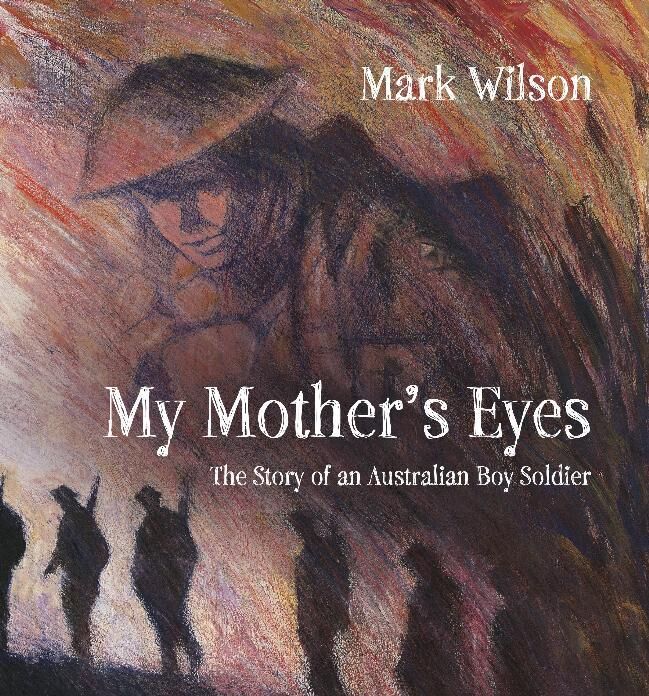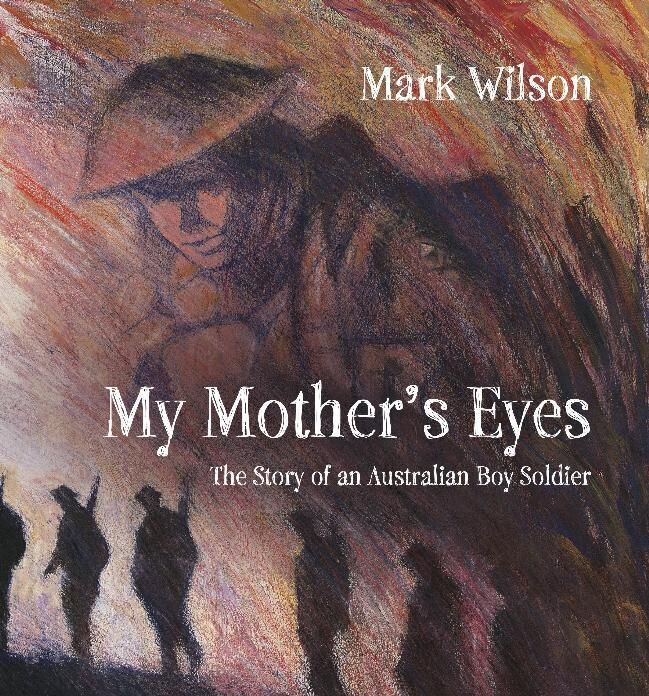 Another book that requires a box of tissues, My Mother's Eyes by Mark Wilson introduces readers to 15-year-old William, who lies about his age in order to enlist. Cue the waterworks … and the important message about why we honour those who fought for our freedom.
Mark Wilson's Angel of Kokoda is also a good Anzac Day story to check out.
---
A Day to Remember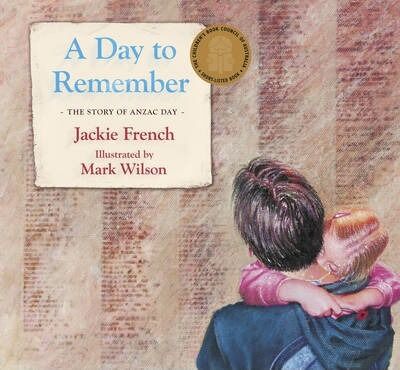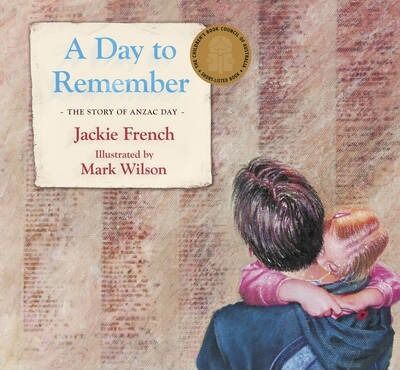 Jackie French is one of the great Aussie storytellers and her book takes readers from the very first Anzac Day in 1915 up to today (and beyond).
It can be hard to find a way to remember the soldiers that fought in the war without unintentionally glorifying war, fighting and death. A Day to Remember – The Story of Anzac Day manages to honour the soldiers without focusing on the violence that inevitably occurred.
---
Anzac Ted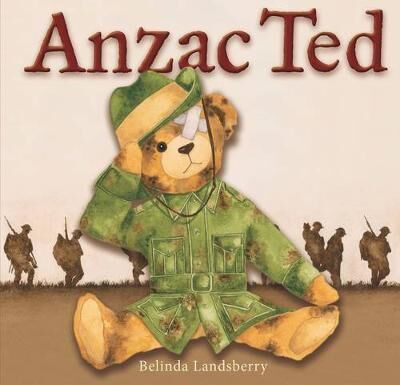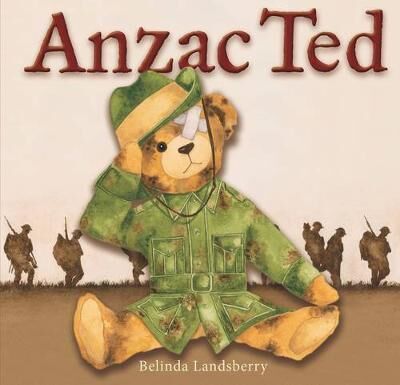 Written by Belinda Landsberry, Anzac Ted honours the Anzacs in a way that's relatable to little ones – through a soft and cuddly teddy bear. Although Anzac Ted never won a medal, he spent years overseas, keeping soldiers company and providing comfort when they needed it most.
---
Do Not Forget Australia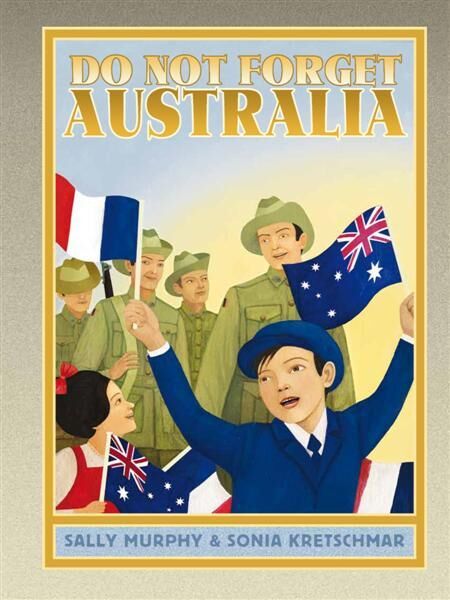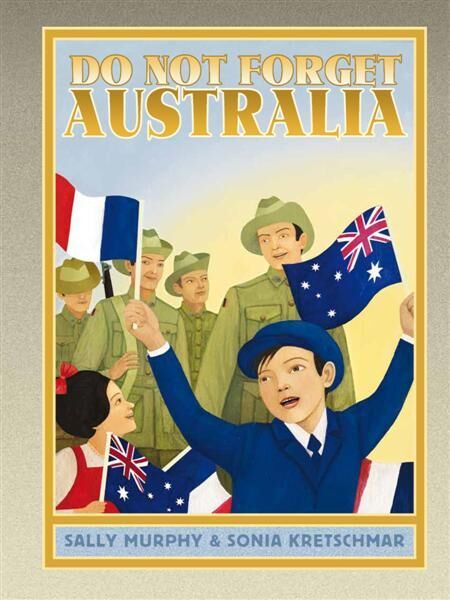 Do Not Forget Australia by Sally Murphy and Sonia Kretschmar is another story that captures the essence of Anzac Day and the importance of keeping the memories of war alive. The story focuses on two young boys – one from Melbourne and one from France – and the friendship that forms. It's a must for any collection of Anzac Day books for children.
---
Photographs in the Mud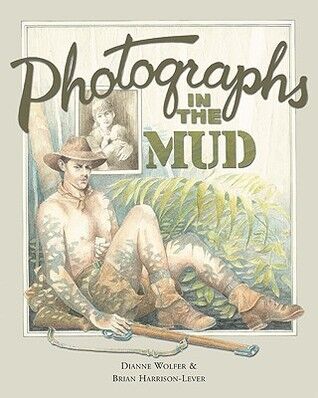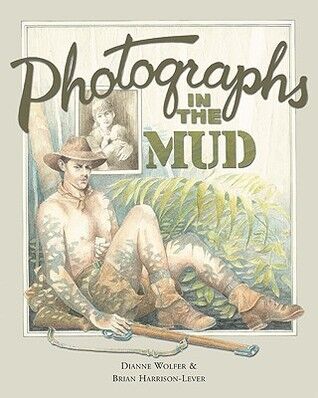 Another story about friendship during a time of war is Photographs in the Mud, by Dianne Wolfer and Brian Harrison-Lever. However, unlike Do Not Forget Australia, the friendship forms between two young men on opposing sides – Aussie soldier, Jim and Japanese soldier, Hoshi.
---
Simpson and his Donkey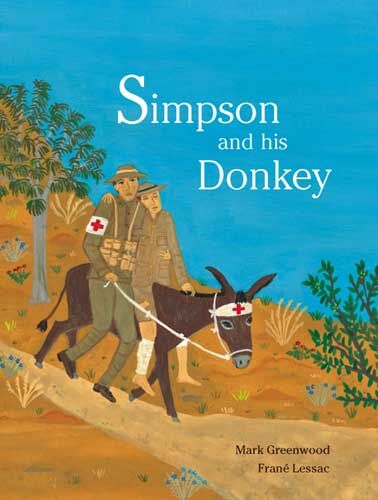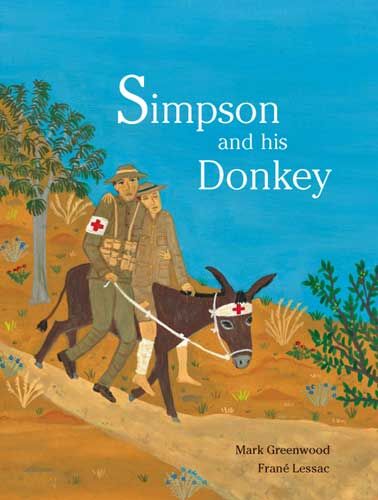 This is the story of courage and determination that every Aussie kid should know. Mark Greenwood's Simpson and his Donkey retells the story of John Simpson Kirkpatrick and his donkey, Duffy, and how the pair rescued over 300 men in 24 days during the campaign at Gallipoli.
---
Midnight
Mark Greenwood's Midnight, about a brave horse from the Australian Light Horse Brigade who saves her rider's life at Gallipoli, is another important and moving story that will resonate with children who love animals, though it does have a sad ending.
---
Why are they marching, Daddy?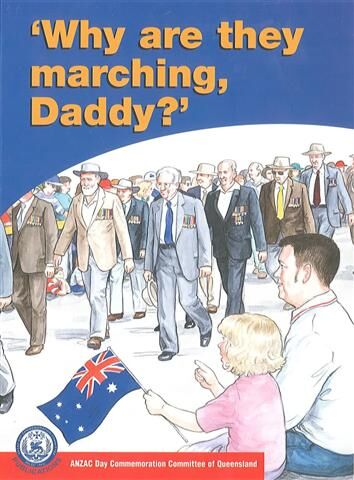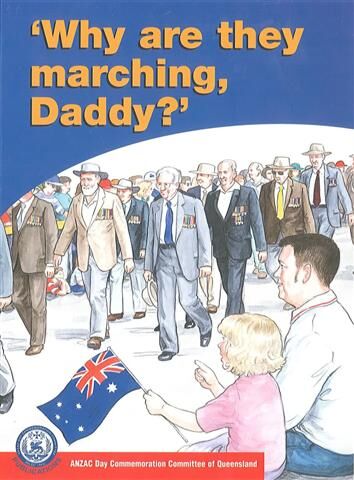 Di Burke's tale, Why are they marching, Daddy? is designed for the youngest audience and focuses on the story of Anzac without giving details too upsetting for tots. The story touches on freedom, good versus bad and why we commemorate Anzac Day.

---
Digger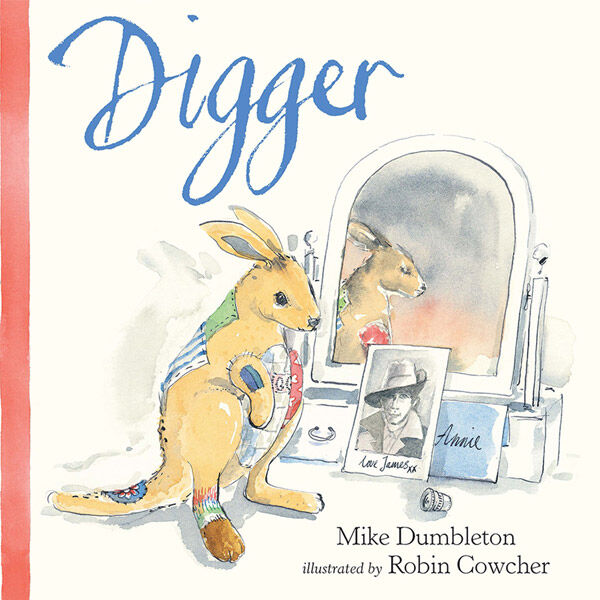 The story a toy kangaroo, an Australian soldier and two girls on opposite sides of a world at war. Digger, by Mike Dumbleton, is a tribute to the French schoolchildren who once tended the grave of the Australian soldiers who died on the Western Front.

---
My Granddad Marches on Anzac Day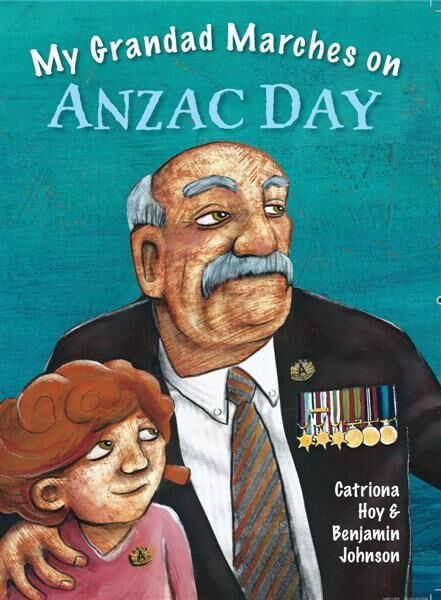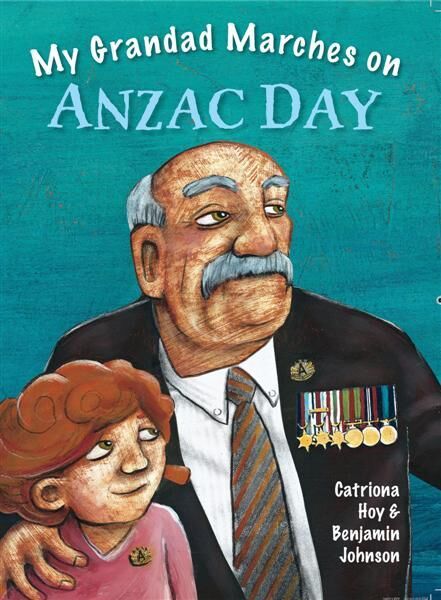 My Grandad Marches on Anzac Day by Catriona Hoy is a great choice for younger children, as it brings Anzac Day to life through the eyes of a little girl and her grandfather as they attend a Dawn Service.

---
An Anzac Tale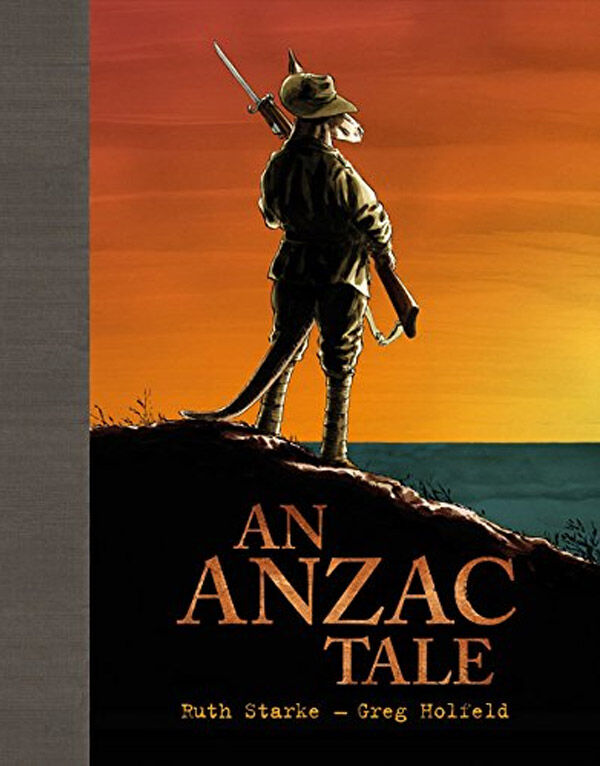 Best mates Wally and Roy and their new friend Tom enlist as war breaks out in 1914. But in An Anzac Tale by Ruth Starke, their adventure turns to disaster. A graphic novel suited to older kids (7+), the tale of Wally, Roy and Tom is a harrowing one.

---
The Poppy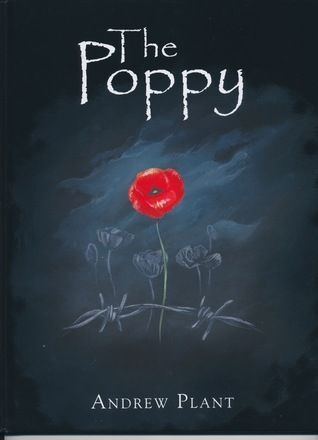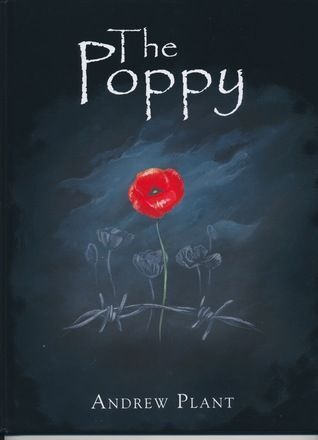 We will end our round-up of Anzac Day books for children with The Poppy by Andrew Plant, which focuses on WW1 rather than specifically Gallipoli. However, it still brings up a number of important themes gracefully and clearly and is executed with the older reader (9+) in mind.

---