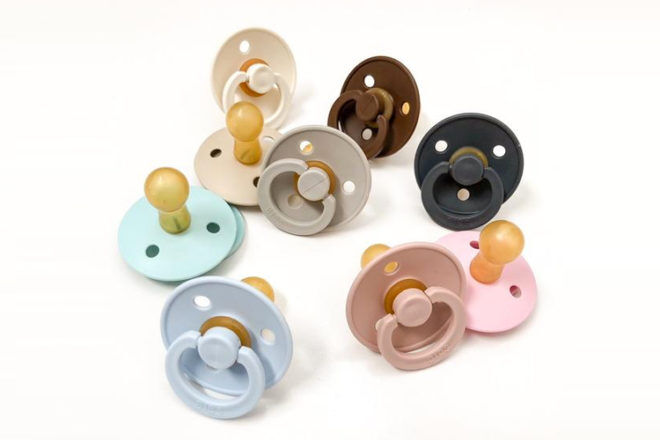 It seems when it comes to cleaning dummies, there may be such as thing as 'too clean'. A new Australian study has revealed a link between cleaning dummies with antiseptic solution and an increased risk of food allergies in babies. It's the first time such a link has been made.
Researchers tracked more than 700 babies from six-months of age to one year, comparing the way their pacifiers were cleaned. They discovered those who'd had their dummies sterilised using chemicals were more likely to have a diagnosed food allergy at the age of one.
Study reveals the importance of good bacteria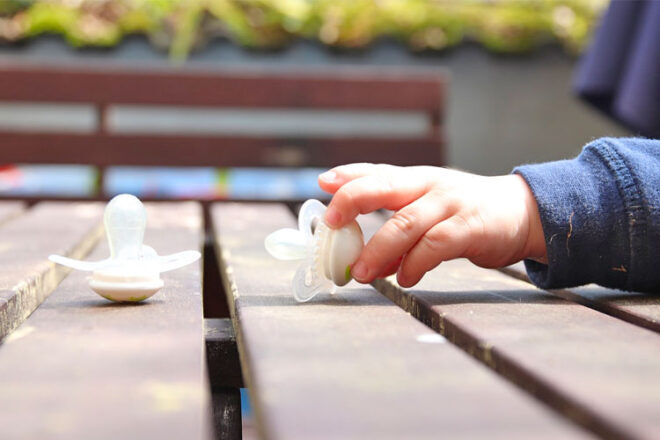 The study found that there was no increased food allergy risk at one-year-old for the babies who had their dummies washed in tap water, boiling water, put in their parent's mouths or not washed at all. "These findings support the growing recognition of the importance of good bacteria, known as 'microbiome', in our mouth and gut on healthy growth and development,"  said Centre of Food and Allergy Research investigator and Murdoch Children's Research Institute PhD candidate Victoria Soriano.
"This research should not discourage the cleaning of dummies, as this is a vital step in keeping a child safe from the more immediate risk of infectious diseases," Victoria said. "There is also no evidence from this study that cleaning dummies by other methods is harmful."
The participants of the dummy study are part of the Barwon Infant Study – a birth cohort study following 1000 Geelong families and their children. The study is collecting samples and taking measures to help unlock the early life secrets of disease and health.
The researchers have contacted the Royal Australasian College of Physicians who are looking into the findings.
---
---
Helpful products for baby…
Buying for baby? Head to these baby product lists next and find Australia's best product roundups with all the designer brands you may not know about.
Find more baby advice in our groups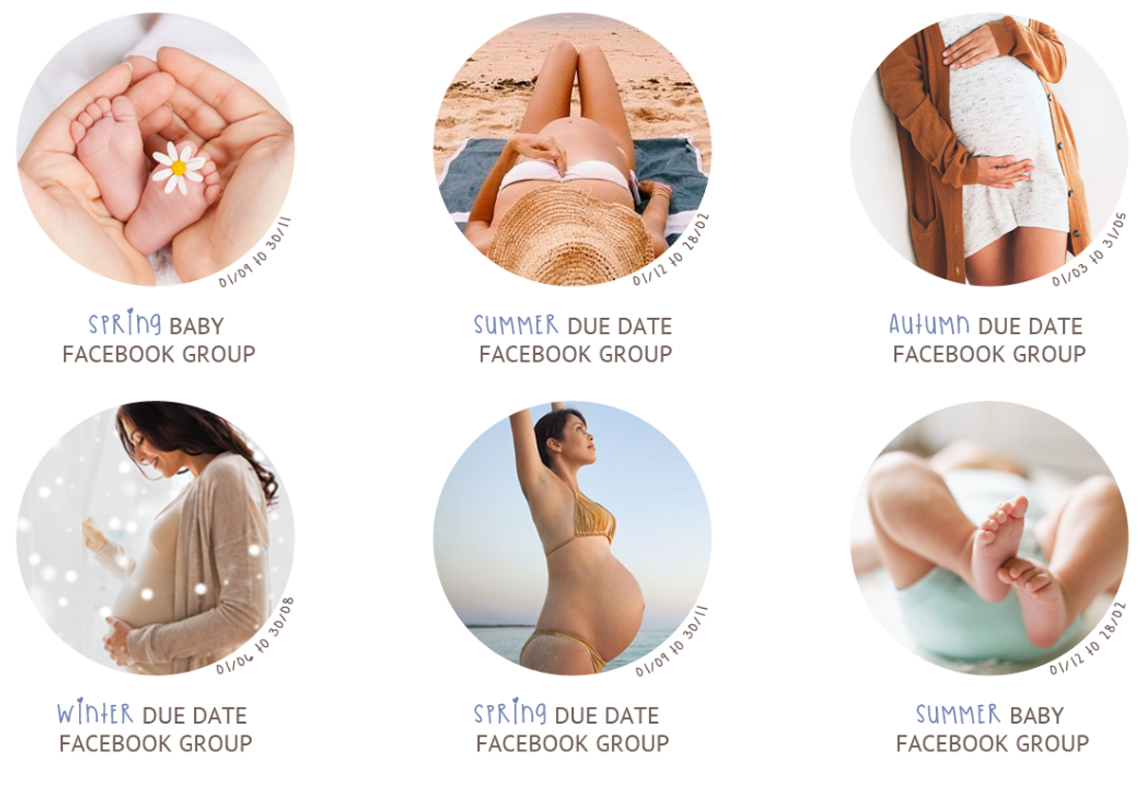 Overwhelmed with questions about your precious little bundle? Join one of our Baby Groups and ask thousands of other mums what they suggest. They are grouped together by baby's birth date so everyone is going through the same stages at the same time.
Click here >> Mum's Grapevine Facebook Groups  << and find your group today!