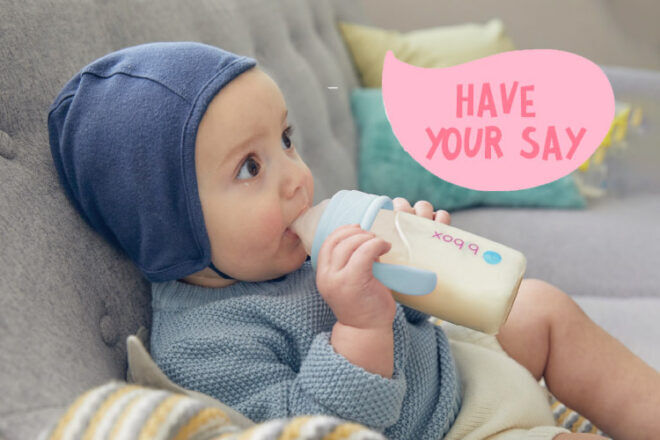 Hi mummas,
Welcome to the Mum's Grapevine product review program. We have loads of products for you to review and the best bit is you get to have your say and keep all the amazing things we send you.
This week we're looking for ten (10) mums to be one of the first to try the all-new b.box bottles.
Meet the new b.box baby bottle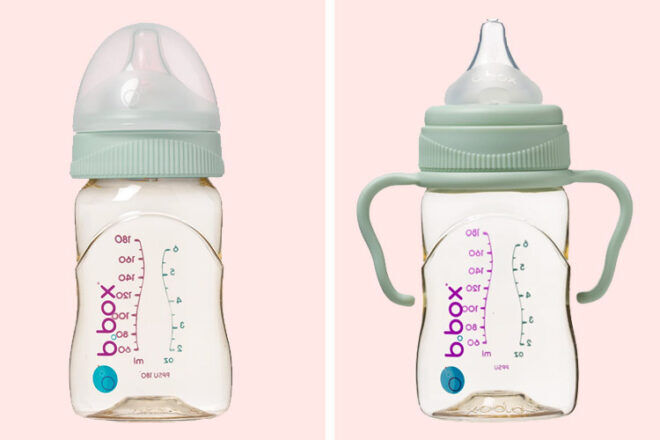 Parents have loved and trusted b.box since 2007 to help babies on their feeding journeys. And now, with the launch of their brand new baby bottle, b.box is right there with bub from day one.
Committed to supporting families with quality products, b.box has crafted its new baby bottles from premium, medical-grade PPSU. Lightweight, heat-resistant and tough, PPSU won't absorb colours or odours, so bottles look and smell fresh right throughout baby's milk journey.
Available in two sizes, the ergonomically shaped bottle comes with a silicone anti-colic teat which helps little ones attach easily and feed naturally. Teats are available in three stages to suit your own bub's development and unique sucking patterns. When it's time for little hands to take the reins for independent feeding, pair your b.box bottles with an easy-grip handle for slip-free self-feeding.
Available online at b.box (from $17.95).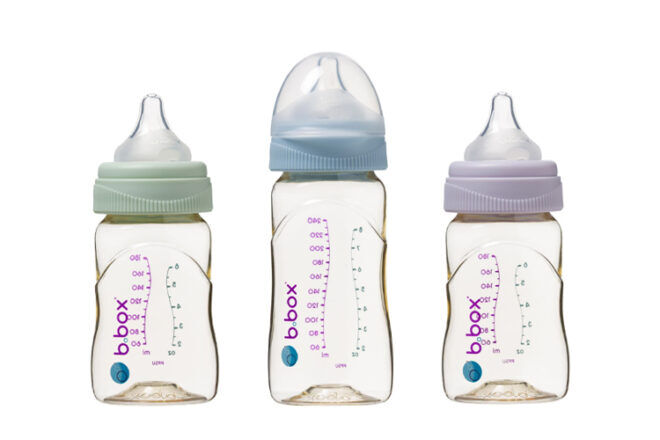 Product Review Application
Each mum will receive four b.box baby bottles, teats and add-on handles in the colour of their choice, as well as a 2-in-1bottle brush to keep them squeaky clean. All we ask in return is that you give an honest review including photos and/or videos using the products.
If you would like to participate, simply fill in your details below and you'll be notified via email if you've been selected.
Good luck!
Applications are now closed.