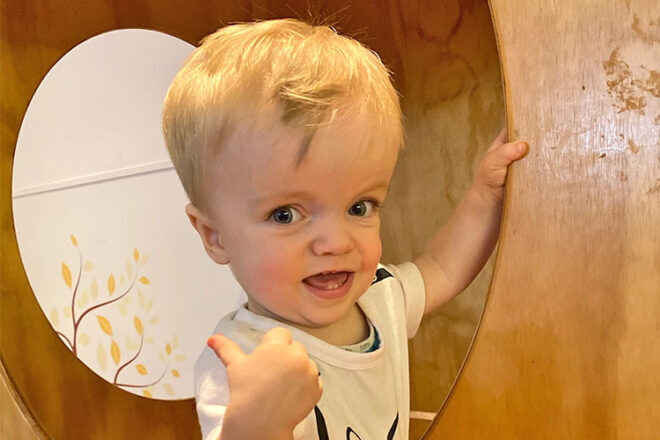 Casper is just like any other cheeky toddler. He loves watching Bluey, playing at the park, and getting up to mischief. But unlike most other 18-month-old's Casper is still in clothes designed for six-month-old babies.
The Melbourne toddler has achondroplasia, the most common form of dwarfism. The diagnosis usually means a life plagued with health problems, but an Australian trial could see Casper grow to an average height.
Meeting Casper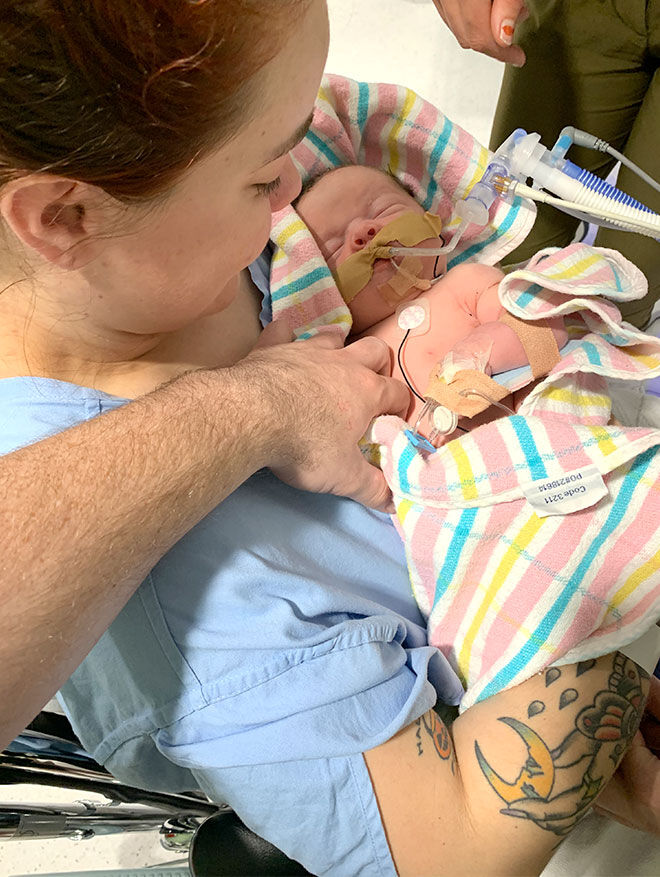 Daisy Broadway had anything but a smooth pregnancy with Casper. She suffered through months of severe morning sickness and she and her partner Justin Ebbels carried the fear that something wasn't quite right. "At my 12-week ultrasound, the sonographer stopped mid-scan and made this face that instantly told Justin and I that something was wrong. We asked him what was going on, and he told us he couldn't give us any further information, and that we'd have to speak to my doctor," Daisy told Mum's Grapevine.
"Initially I was told they thought Casper had Down Syndrome. I had an amniocentesis done at about 20 weeks to test for it, and it came back negative, so then I was told that everything was okay and it was more than likely just a false alarm."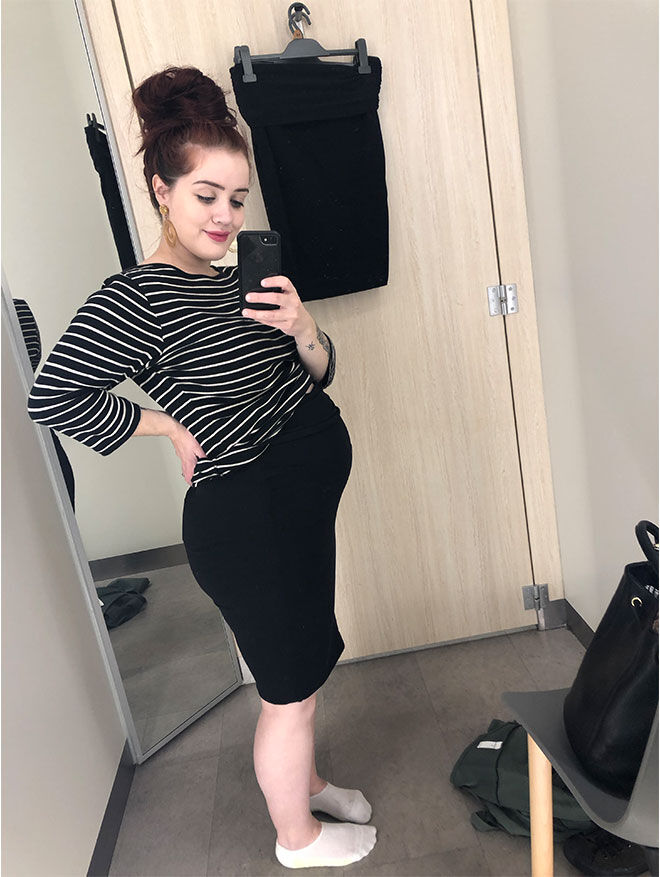 But further ultrasounds throughout the pregnancy continued to throw up red flags. Casper's head and body measurements weren't adding up, and Daisy even flagged the possibility of dwarfism. Eventually, she was told dwarfism was a possibility. She had further testing but still didn't have the results when she went into labour.
"Casper was born he went into respiratory distress, needing to be intubated, and he went straight into the NICU. Casper was born at 9:30am, and I didn't see him until 6pm. Doctors and paediatricians visited me on the ward and told me that they couldn't tell me with 100 percent certainty about Casper's condition, but that they 'strongly suspected' it based on appearance alone.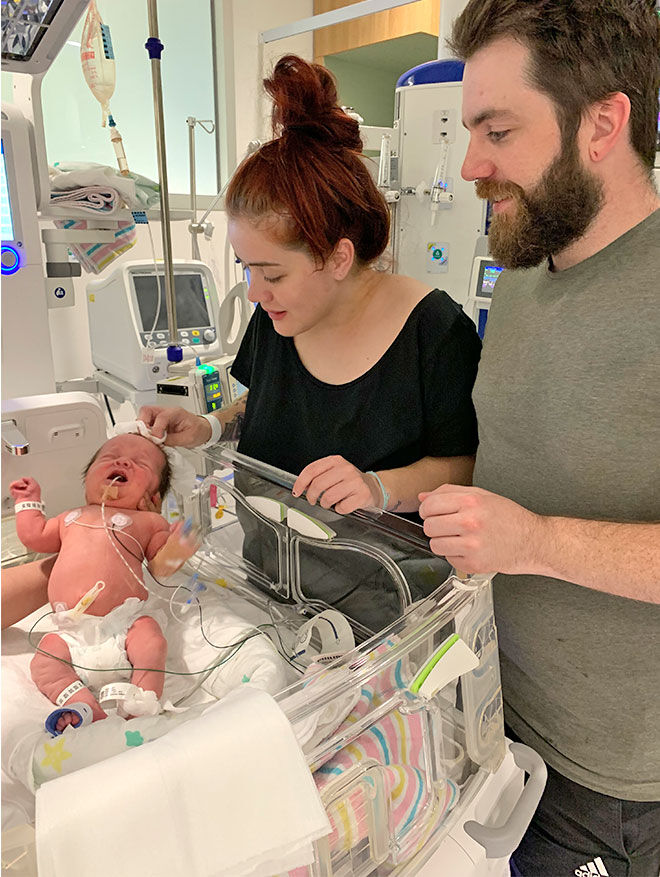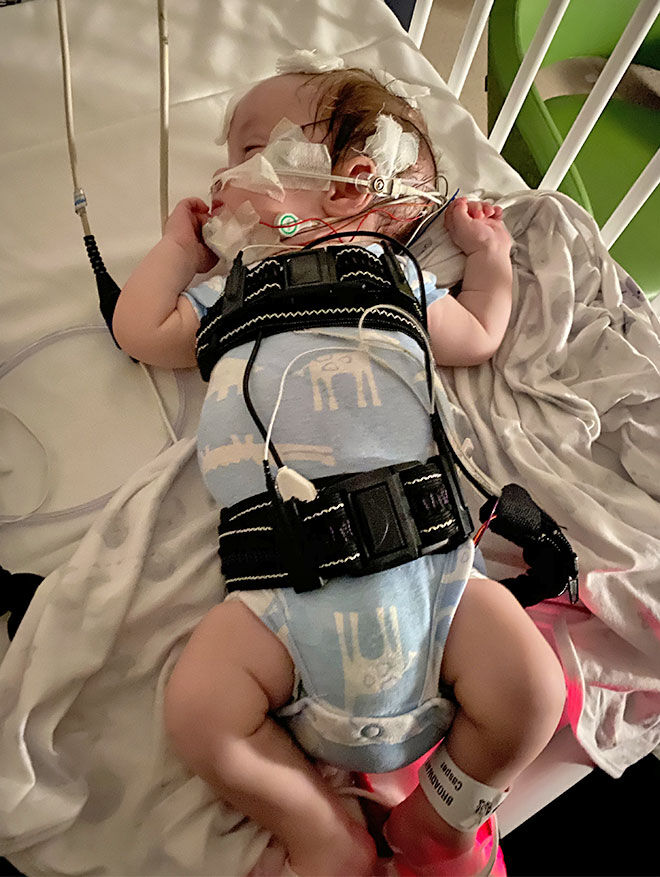 "Hearing this conjured up mental images for me of having a significantly physically deformed baby. I had no idea what to expect. When I first saw Casper, I burst into tears and sobbed, 'He's so beautiful. He looks just like a normal baby."
It wasn't until Casper was 10 days old that the couple finally had a diagnosis. "We brought him home from the hospital when he was seven-days-old, and within a few days we had a call from the geneticist who told us, 'Yes, it's as we suspected. Your son has achondroplasia.' Hearing that was definitely hard, as it was sort of the turning point for Justin and I where we realised we were going to be parents to a child with special needs for the rest of our lives. It was big, especially considering neither of us had even heard of the word 'achondroplasia' before."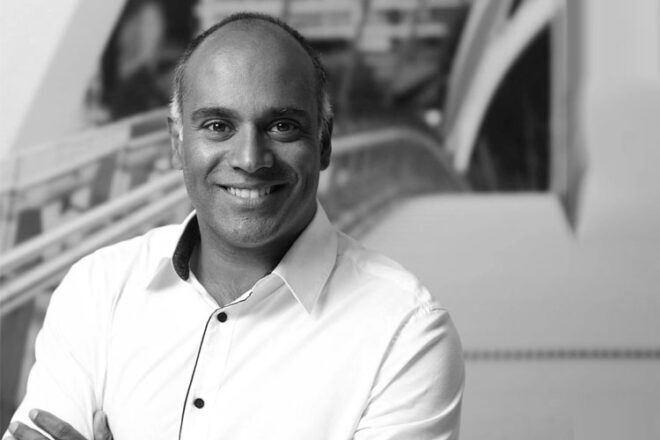 The couple met with Professor Ravi Savarirayan from the Murdoch Children's Research Institute when Casper was just two-weeks-old. "I went into Ravi's office a deadset mess, but he was fantastic. He said to Justin and I, 'It's okay. I understand. It's been hard. You're here. You're in the right place. I can help.'"
Before the appointment, Daisy had researched Professor Savarirayan and the trial he was involved in but is quick to point out that his focus has always been on Casper's care. "He reassured us that he would provide specialist care for Casper for the rest of his life regardless of whether we decided to participate in the trial or not."
The vosoritide drug trial
The Murdoch Children's Research Institute's vosoritide trial has already been shown to boost bone growth in children with achondroplasia.
Achondroplasia is caused by overactivity of the FGFR3 protein. It slows bone growth in children's limbs, spine, and the base of their skull. The experimental drug blocks the activity of FGFR3, potentially returning growth rates to normal. Previous trials by the Institute have confirmed the drug is safe for young people with dwarfism.
New hope for Casper
The trial involves Casper being injected with the drug vosoritide every day. The hope is that it will allow Casper to grow to an average height.
Daisy says the decision to allow Casper to be part of the trial was a 'fairly easy one'. "At first there was some trepidation, mostly over how we'd cope giving our child a needle every single day, but after a lengthy discussion between Justin and myself, and between the two of us and Casper's medical team, we ultimately decided to take part for a whole host of reasons.
"I know that there's a lot of controversy and dialogue surrounding the trial, and while I respect other people's opinions, I would hope that people would respect my right and Justin's right to make decisions for our son based on what we think is in his best interests."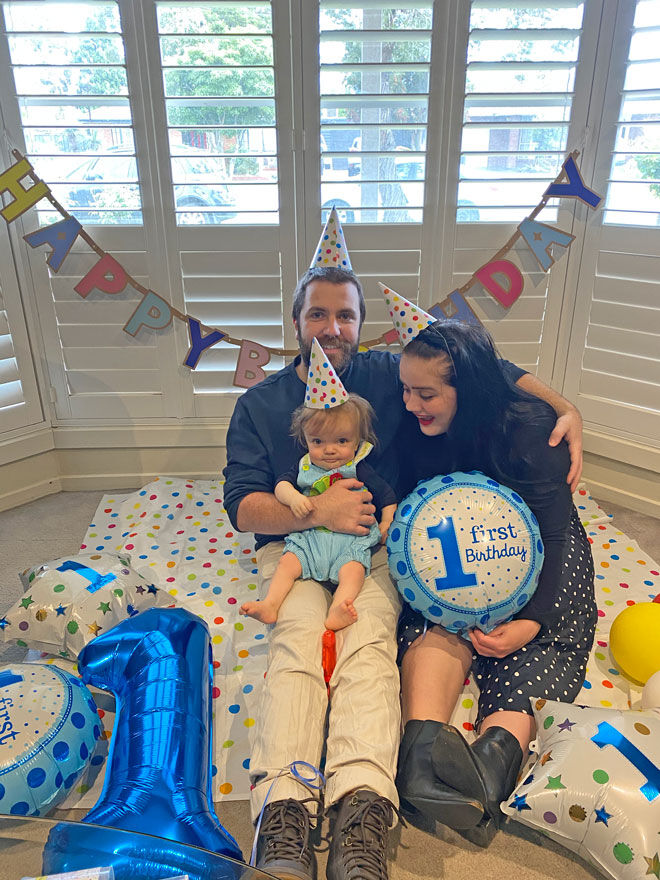 Casper started the trial in March last year at five-months-old, and Daisy says his daily injections are just part of his daily routine. She says without the injections, Casper would never reach a 'normal' adult height. Most likely he wouldn't grow taller than 147cm.
"There is every possibility that he could also develop sleep apnoea or disordered breathing, back issues and curvature of the spine, or need extremely invasive operations such as decompression surgery as he grows. Those things are something we are actively trying to avoid with Casper taking the drug, as the drug also aims to address these issues rather than solely addressing height."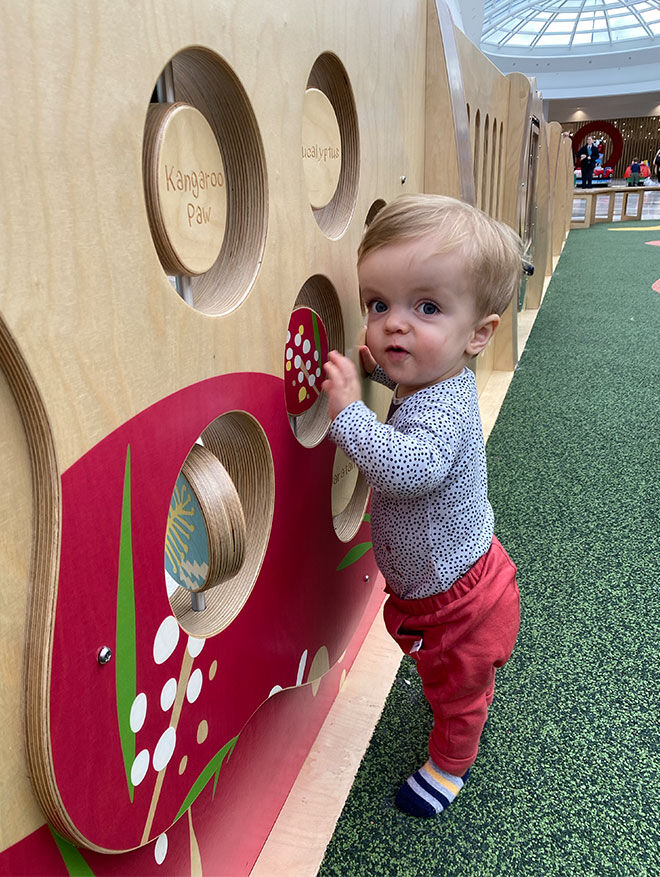 Daisy says she understands why others have been critical of the trial, but for her family, the decision has always been about Casper's future quality of life. "The decision to become involved in the trial was never about aesthetics or cosmetics for us; like any parents, we think our son is gorgeous and we wouldn't change him for the world. He's perfect in our eyes, and we're absolutely besotted! Our decision was rooted predominantly in avoiding any future health complications for Casper.
"There seems to be a collective belief that achondroplasia (and dwarfism in general) is just about being short-statured, when in actual fact Casper and his peers who also have dwarfism are at a much higher risk of other medical issues than other children without dwarfism, i.e. sleep apnoea and disordered breathing, spinal compression, bowed legs; not to mention the fact that Casper is fifty times more likely to die of SIDS in his first five years compared to children without the condition.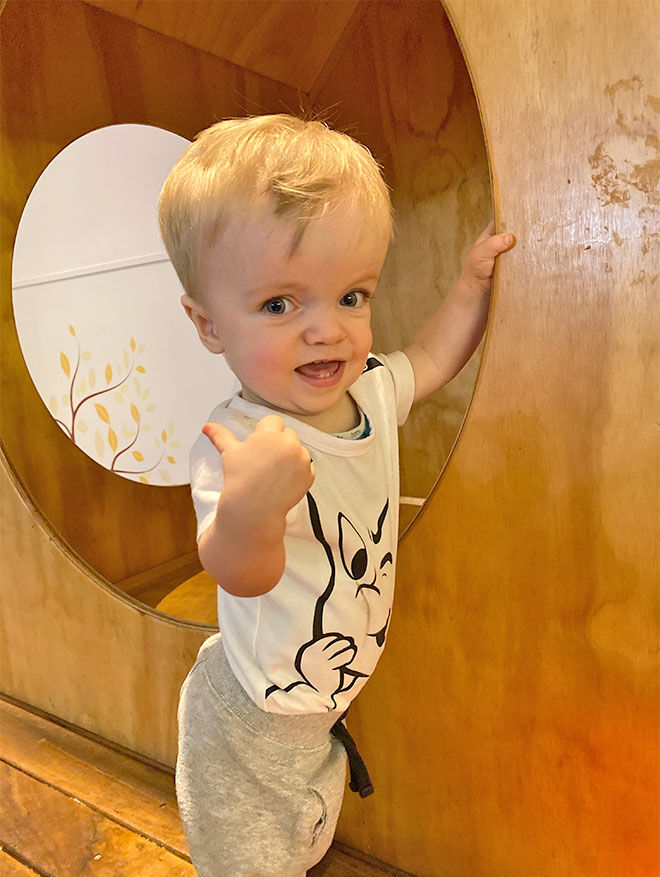 "That was a very sobering fact for us that really woke us up to the reality of Casper's diagnosis for sure. I would hope that should the drug work and increase Casper's overall height, limb length, and proportions, Casper will be able to enjoy an elevated sense of independence than we otherwise would have anticipated."
Both Daisy and Justine say they just want to give Casper every opportunity for the life he deserves.
"Just little things like being able to climb up onto a toilet without having to use a stool, being able to reach the stream of water when washing his hands (without having to use a faucet extender to bring the stream further forward), being permitted to go on rides and water slides (all of which are dictated by a minimum height requirement), and being able to climb trees with his friends."
---
Need support from other mums?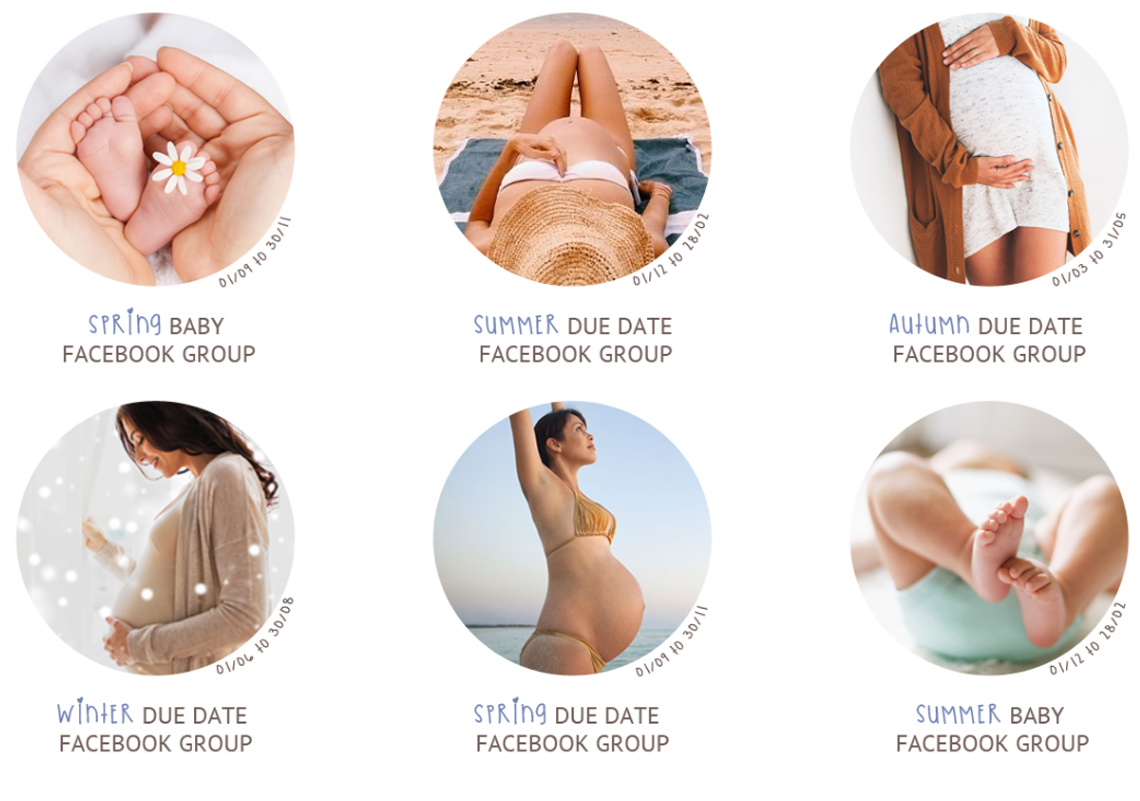 Daisy joined one of the Mum's Grapevine Pregnancy and Baby Facebook Groups early in her pregnancy and has been a wonderful inspiration as we've shared her journey. If you'd like more support, join our groups, they are grouped together based on your baby's birth date so everyone is going through the same things as you at the same time.
Click here >> Mum's Grapevine Facebook Groups  << and find your group today!